American Smoking Culture: From Cash Crop to Public Scourge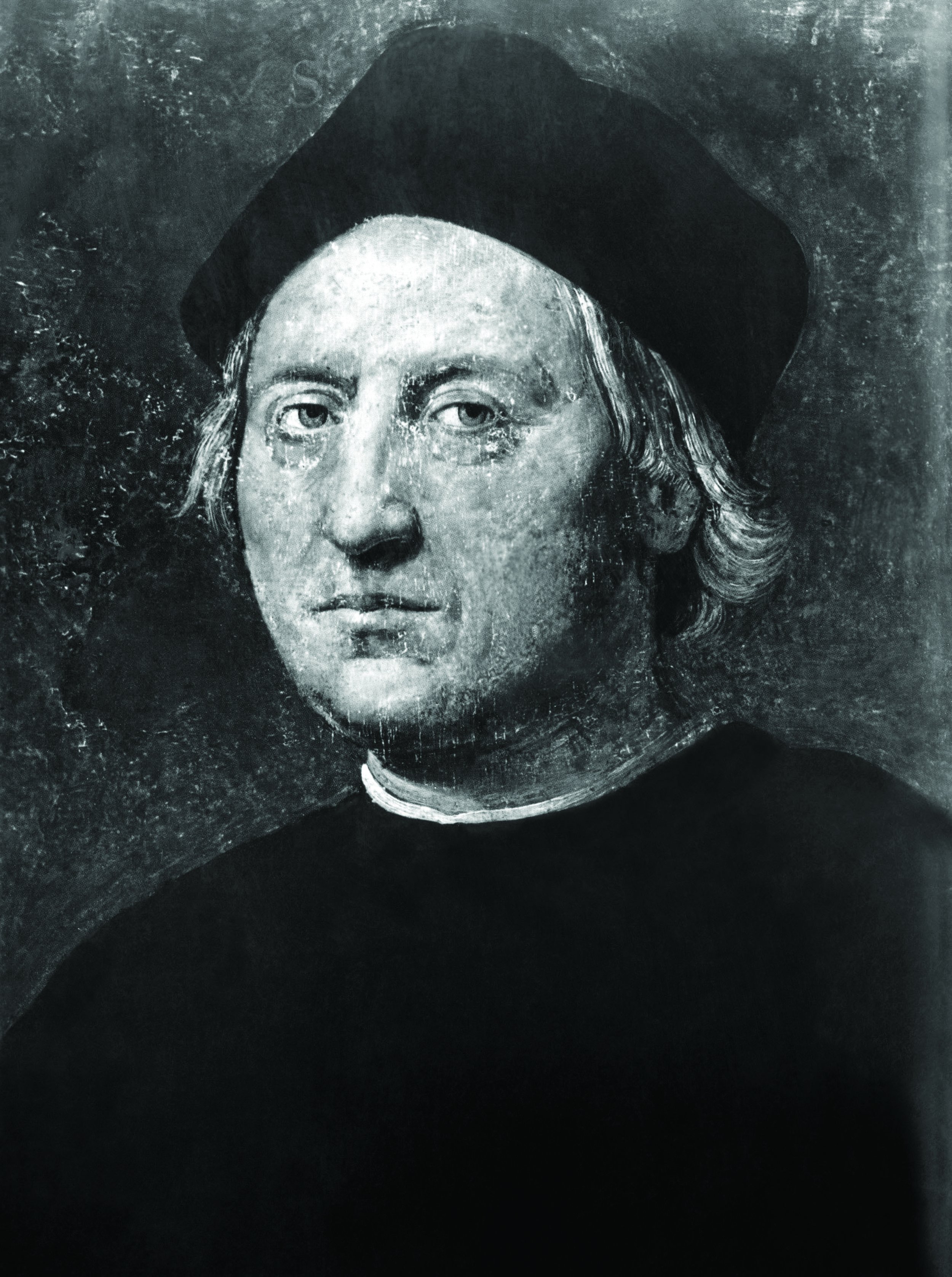 This article, by Editorial Assistant Amanda Jauden, and other articles about vaping, America's newest vice, are featured in Newsweek's new special edition, Vape Nation.
1492: Christopher Columbus was among the first Europeans introduced to the plant. He described fragrant leaves given to him as gifts along with fruits and trinkets. In a move that will surprise few modern scholars of the age of exploration, the myopic Columbus threw the leaves away, believing them worthless.
1531: After European presence in the New World becomes more common, the purposes of tobacco use become clear to them, and cultivation of tobacco crops by Europeans begins.
1548: Brazil, which would later become the South American capital of the African slave trade, begins the mass cultivation of tobacco for export to Europe. By 1560, tobacco has been introduced in Spain, France and Portugal.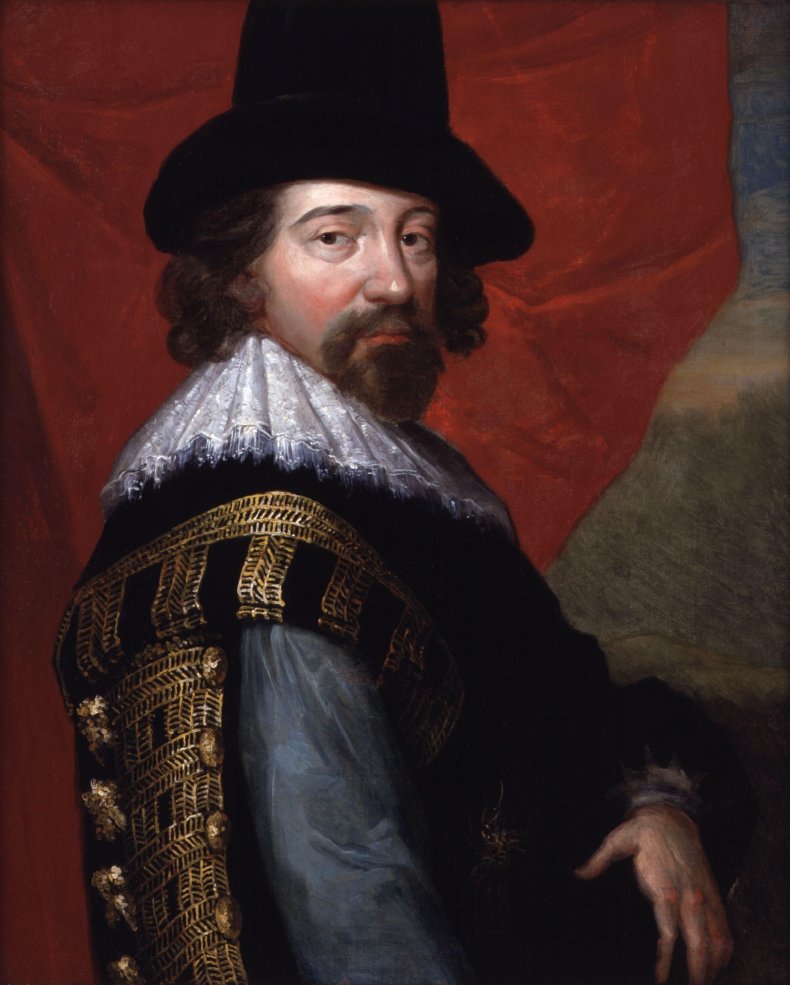 1610: Sir Francis Bacon, writing three years after Jamestown is established in the tobacco-rich colony of Virginia, declares that tobacco use is on the rise in England, and that once begun, the habit is extremely hard to stop.
1639: In one of the earliest instances of prohibition in the New World, Governor Kieft of New Amsterdam (later New York) bans pipe smoking in the colony. The ban is soon lifted.
1776: After decades of being taxed on their crops without representation in Parliament, American tobacco farmers are among the most enthusiastic supporters of rebellion in the 13 colonies. When hostilities are at their worst, George Washington will write, "If you can't send money, send tobacco" to the Continental Congress, illustrating the deep hold nicotine had taken over American culture.
1794: The U.S. Congress passes the first tax on tobacco products, subjecting snuff to an 8-cent tax but exempting smoking and chewing tobacco.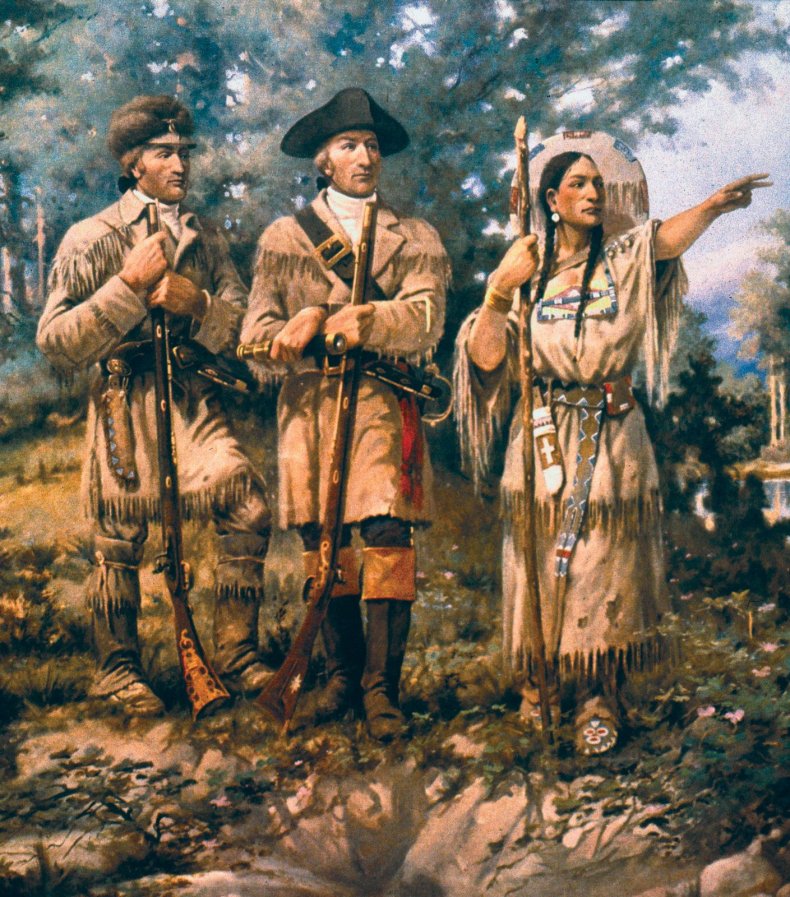 1804: Lewis and Clark explore the American West, using gifts of tobacco as "life insurance" along their journey to the Pacific.
1846: After the Mexican-American War, U.S. soldiers bring back a taste of darker, richer tobacco from Latin countries, commonly rolled into cigars or cigarillos, leading to an explosive increase in the use of cigars in the United States.
1855: Prohibitionism receives its first boost from the religious right, as the "Annual Report of the New York Anti-Tobacco Society for 1855" refers to tobacco as a "fashionable poison," warns against dependence and says 50 percent of all smokers' deaths between the ages of 35 and 50 were caused by smoking.
1914: Smoking is banned in the U.S. Senate chamber, though chewing tobacco is still allowed.
1939: President Roosevelt makes tobacco a protected crop under new wartime restrictions based on the conflict in Europe. By the time the U.S. enters the war, he will also grant special exemption to industrial hemp production just a few years after a crusade to make cannabis illegal.
1942: British researcher L.M. Johnston successfully substitutes nicotine injections for smoking, concluding that tobacco addiction is not about the act of smoking itself, but the craving for nicotine.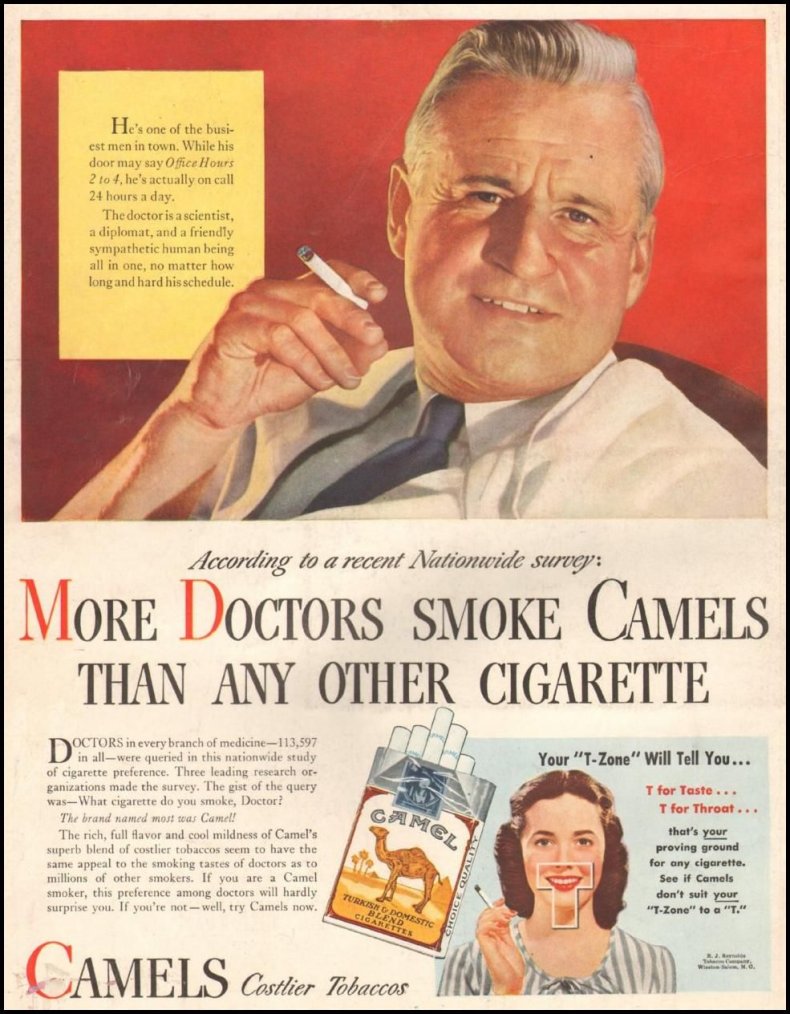 1946: RJ Reynolds begins its "More Doctors Smoke Camels" ad campaign, and Newsweek runs a story by Dr. William D. Stroud, "Smoke, Drink, and Get Well."
1956: The year after Philip Morris introduces the flip-top box, the lung cancer rate in the country is 31 per 100,000, up from 3.8 per 100,000 in 1930.
1970: American tobacco companies agree to put tar and nicotine information on their packaging, and President Nixon signs a measure banning all cigarette advertising on radio and television.
1977: The American Cancer Society hosts the first Great American Smokeout, raising awareness about the health risks associated with smoking.
1995: Massachusetts sues tobacco companies for conspiring to "mislead, deceive and confuse" citizens on the dangerous effects of smoking.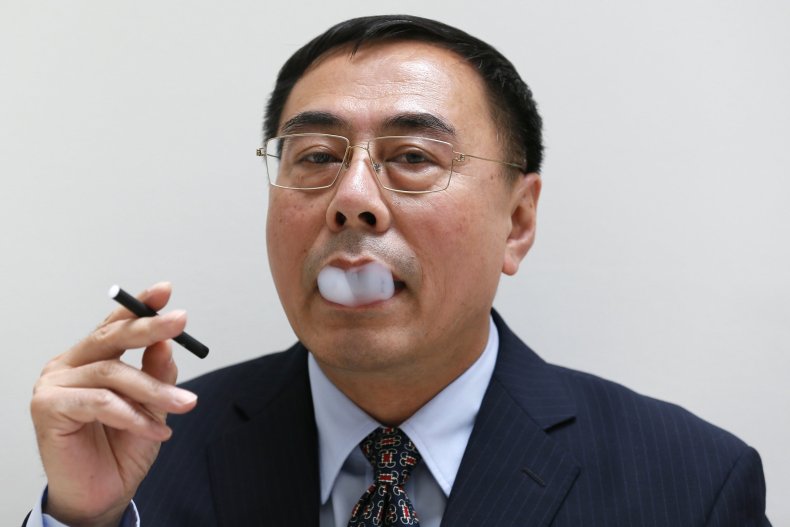 2000: The CDC begins tracing youth tobacco use rates every two years. By 2010, they are able to report, "During 2000–2009, the prevalence of current tobacco use among middle school students declined (15.1 percent to 8.2 percent), as did current cigarette use (11.0 percent to 5.2 percent) and cigarette smoking experimentation (29.8 percent to 15.0 percent)." Three years after the CDC begins tracing data, the first mass-produced electronic cigarette is invented in China by Hon Lik.
2008: The World Health Organization (WHO) declares it does not consider the e-cigarette to be a legitimate smoking cessation aid.
2009: The Electronic Cigarette Association—a trade association made up of electronic cigarette producers, distributors and retailers and whose aim is to speak on behalf of the electronic cigarette industry—is formed.
2011: A study published in the journal Addiction provides evidence that e-cigarettes are being used by many smokers to successfully quit smoking or cut down substantially. The next year, consumer groups from all over the world organize the first World Vaping Day, which takes place on March 22.
2016: At the 2016 SAG Awards, Best Actor Leonardo DiCaprio makes headlines by vaping at his table. Weeks later, the Haze Dual v3 vaporizer is distributed at the Academy Awards as part of the gift bags given to award presenters, stirring even more controversy.
This article was excerpted from Newsweek's Special Edition—Vape Nation, by Issue Editor Tim Baker. For more about the America's newest vice, pick up a copy today.