American Stacey Addison Freed From East Timor Prison After Months of Wrongful Detention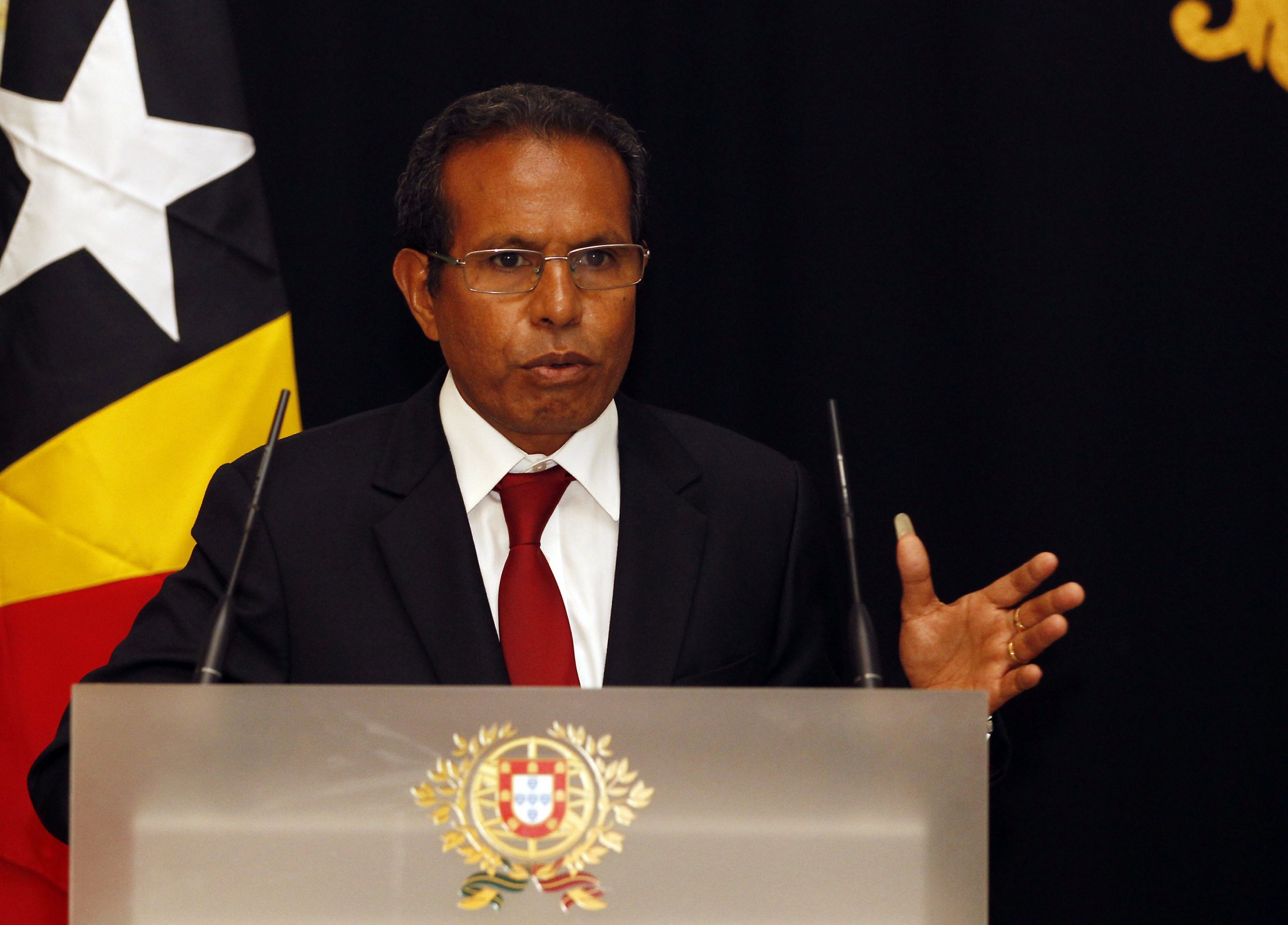 Stacey Addison, an American traveler detained in East Timor since September, has been released from prison.
While traveling to Dili, the largest city in East Timor, the Portland, Oregon resident split a cab with a stranger. (It isn't clear why Addison rode with the stranger, and she has not been able to speak publicly because she has been detained.) The stranger asked the driver to make a pit stop at a DHL office so he could retrieve a package, and the driver complied. Shortly after the package was received, the taxi and all those inside were stopped, searched and taken to a police station by local officers. Authorities believed the package contained methamphetamine.
Addison had her passport stripped away and was jailed for several days following the police search of the cab. She was released but authorities prevented her from leaving East Timor, pending an investigation of the cab ride. The investigation could take as long as a year, Fox News reported.
However, a prosecutor then argued she should be kept in a women's prison instead of being free during the investigation, even though she was never charged with a crime. Addison tested negative for drugs, she has no criminal record and her computer records were deemed "clean" during a search. She had been in this prison since October and was finally released this week after extended political pressure from the U.S.
United States Sen. Jeff Merkley, who represents Addison's home state of Oregon, has been working with Sarmento Alves, East Timor's ambassador to the U.S., and Karen Standton, the U.S. ambassador to East Timor, to get Addison released since she was jailed. He told the Associated Press, "I am overjoyed to learn of Dr. Stacey Addison's release from prison." Her family was also optimistic, telling the AP this is "wonderful" news, and but also noting that they won't feel fully comfortable until her passport is returned