Do American Courts Have a Problem With Sexual Harassment? Supreme Court To Review Standards in 2018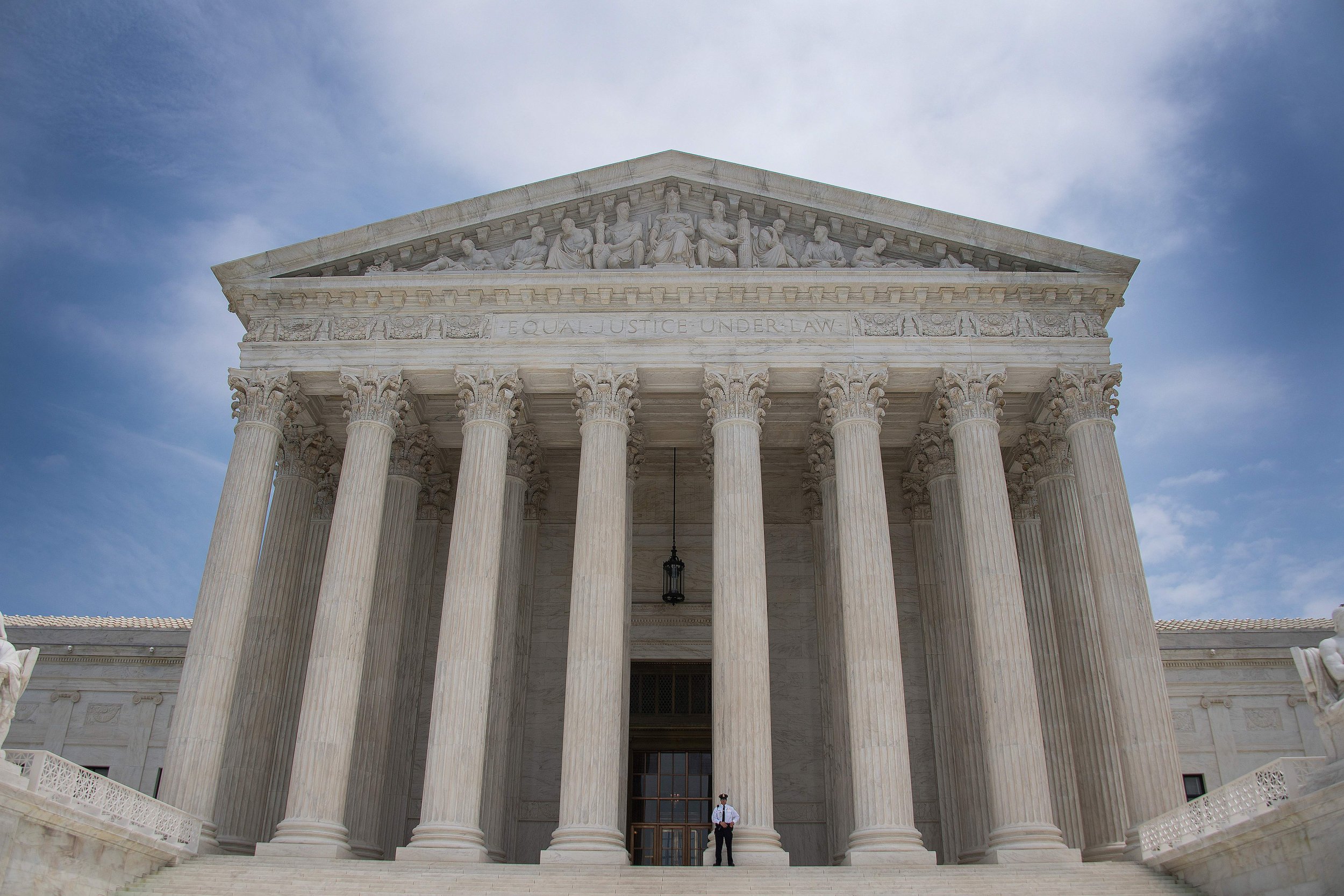 Sexual assault claims have led to high profile resignations across the United States recently, and the American justice system has not been spared. After a federal court of appeals judge announced his resignation following claims by 15 women in December, the Supreme Court has called for a review of its sexual harassment standards in 2018.
Chief Justice John Roberts called for the review in the federal justice system in his 2017 year-end report on the federal judiciary that was made public on Sunday, Reuters reported.
"We have a new challenge in the coming year. Events in recent months have illuminated the depth of the problem of sexual harassment in the workplace, and events in the past few weeks have made clear that the judicial branch is not immune," the chief justice wrote in the report, alluding to Alex Kozinksi, the former-Federal Court of Appeals judge for the 9th circuit in San Francisco who stepped down in December 2017. Roberts wrote that he believes that the members of the judiciary "overwhelmingly" have no tolerance for sexual harassment in the court system.
"The judiciary will begin 2018 by undertaking a careful evaluation of whether its standards of conduct and its procedures for investigating and correcting inappropriate behavior are adequate to ensure an exemplary workplace for every judge and every court employee," Roberts wrote, adding that the director of the Administrative Office would put together a group to review procedures and codes for sexual harassment claims.
Kozinski reportedly harassed women law clerks by touching and talking to them inappropriately, and asking them to watch pornography in his chambers. "I cannot be an effective judge and simultaneously fight this battle. Nor would such a battle be good for my beloved federal judiciary," Kozinski said in an apology upon his immediate retirement.
Kozinski was appointed to the federal court of appeals by President Ronald Reagan in 1985 and interpreted the law for over 30 years. By law, sexual harassment is a form of discrimination in the workplace that is unlawful and violates Title VII of the 1964 Civil Rights Act, according to the U.S. Equal Employment Opportunity Commission.
Roberts also addressed the court's natural disaster response to the hurricanes and wildfires in 2017, and reported that the number of cases filed in the Supreme Court decreased in his year-end review. In December, the Supreme Court upheld President Donald Trump's third version of his travel ban on those traveling from majority-Muslim countries.