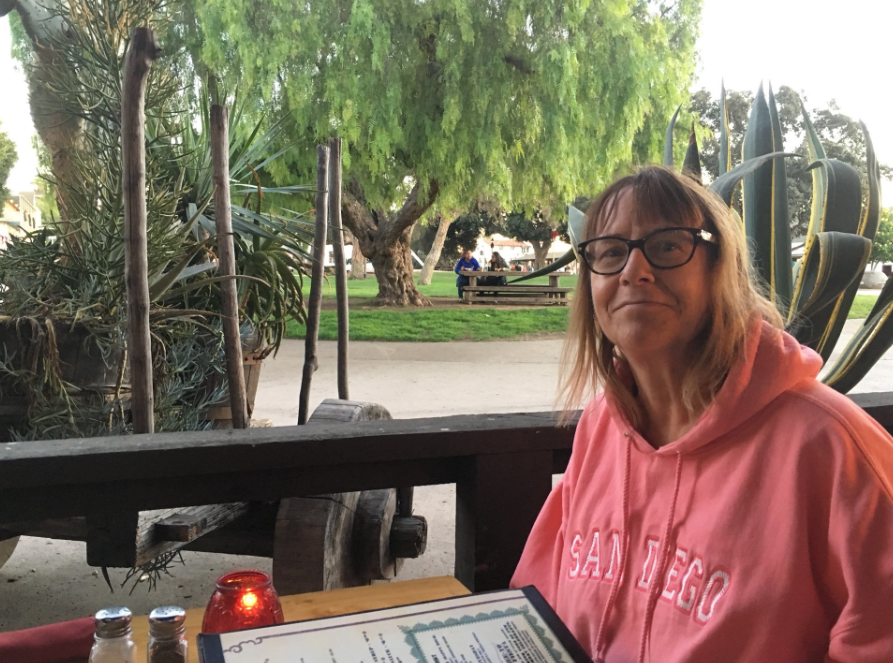 The death of an American tourist in Turks and Caicos is being investigated as a murder, according to authorities. Marie Kuhnla, 61, was reported missing October 15. Her body was found the next day in the bushes near the Club Med Resort, Turks and Caicos Police said.
Turks and Caicos Police announced on Monday that a murder investigation was launched.
"Our thoughts and prayers are with the family and friends of Marie at this time," Turks and Caicos Police Acting Commissioner Trevor Botting said.
Few details were released regarding Kuhla's death, and authorities did not immediately disclose the cause of death. Kuhnla was identified as a lawyer from Long Island, New York, according to WABC. Kuhnla worked as a family court public defender for the Suffolk County Legal Aid Society, Newsday reported.
She was seen on the night of October 15 going into her hotel room. Club Med confirmed a guest at their hotel had died, according to Newsday.
Authorities had not yet made any arrests in the investigation.
"While I understand the focus of this story is on the circumstances surrounding my mother's death, I would like to take a moment to focus on her life," her son, Rick Kuhnla Jr., told ABC News in a statement. "She was a loving, caring, compassionate woman who I was lucky to have for a mom. If she saw someone who needed help she would help them.
"She may be gone, but the impact she had on the world and inspiration she provided most certainly is not," he continued. "Please note I do not have any comment on the events or circumstances surrounding her death."
Her brother, Peter John Chetuck, said the family was "in disbelief and shock and stunned," Newsday reported.
"She was a terrific wife, a terrific mother, a terrific family member," he said. "She did everything correctly, the pristine home, the proverbial great neighbor and community member."
Police said the investigation was active, and asked anyone with information to contact authorities. Police also cautioned against speculation in the matter.