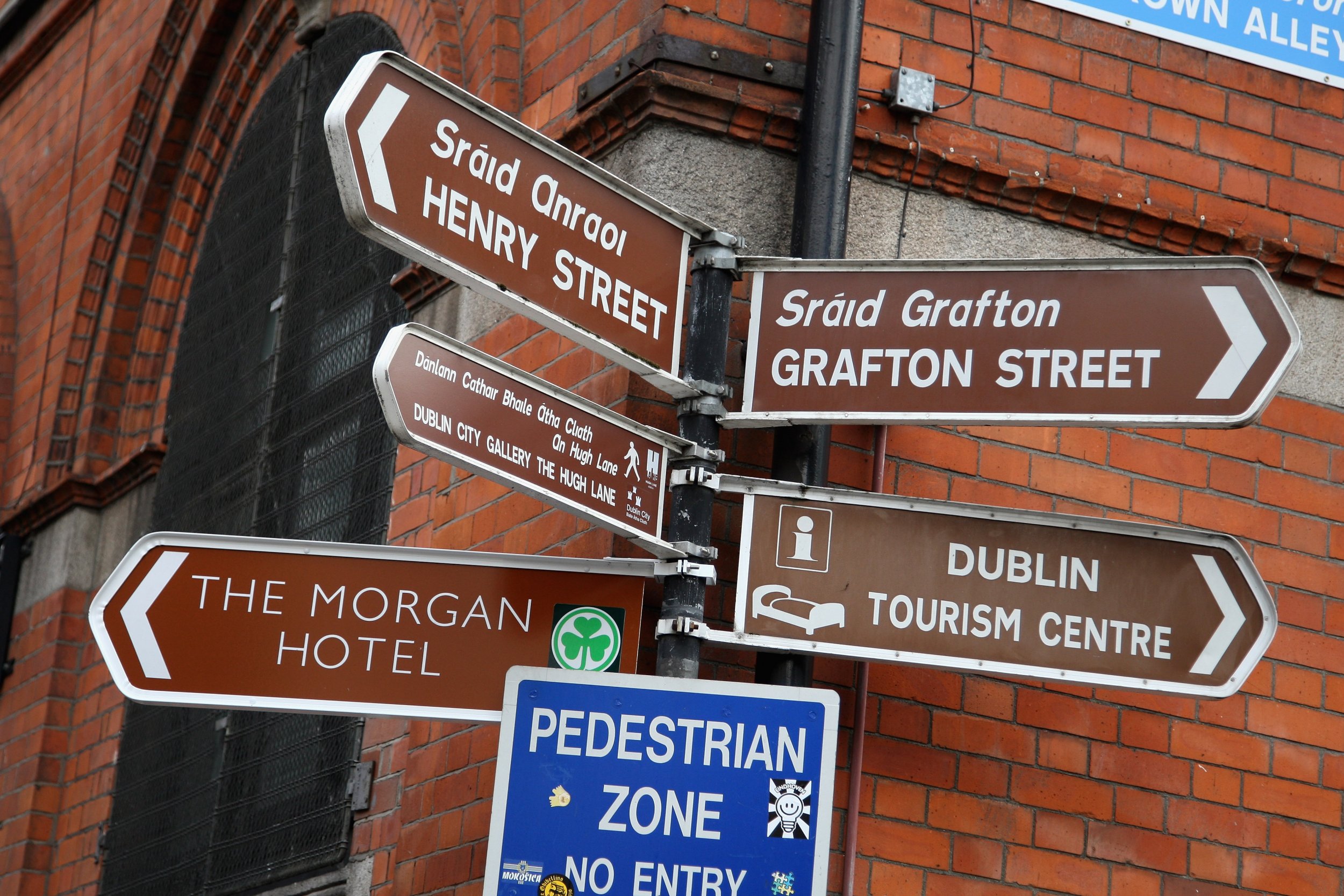 An American tourist described how she hit a man in the face after he sexually assaulted her in the street while she was traveling alone through Europe.
Leanna Carr, 26, from Fort Collins, Colorado, said she was groped from behind while walking from her hostel to a bus stop in Dublin, reported the Irish Independent.
After retaliating, Carr posted a photo of her reddened knuckles on Twitter, describing how "apparently traveling solo has made me a better person [because] my first reaction was to punch him in the face."
The tweet later went viral, being liked on the social network more than 20,000 times in just two days.
"I was walking in a hurry to catch my bus when I felt someone grab my [butt], hard," Carr told the Irish Independent.
"I turned around, a little shocked initially, and said 'What the fuck' to him. He started laughing and said, 'Oh, you're an American... you probably liked it.'"
Despite not being "a violent person," Carr said her first reaction was to punch him. "I got him on the cheekbone, hard," she said.
Carr said that after she hit him, a few passersby told the "scumbag" to keep walking, before he disappeared into a crowd of people.
The 26-year-old, who takes part in powerlifting competitions, was originally concerned if she had done the right thing, saying her reaction might have been different if the assault occurred at night rather than on a busy street during the day.
"I don't think violence is always the answer, and I did get lucky that the altercation didn't end up badly for me," she said.
"Going forward, I do think it's important be trained for self-defense and be a little more cautious of my surroundings, especially while traveling alone. I think he will think twice before he does that again to a woman."
The incident occurred on the second day of Carr's three-week trip across Europe.