American Tourist Jeffrey Fowle Released From Detention in North Korea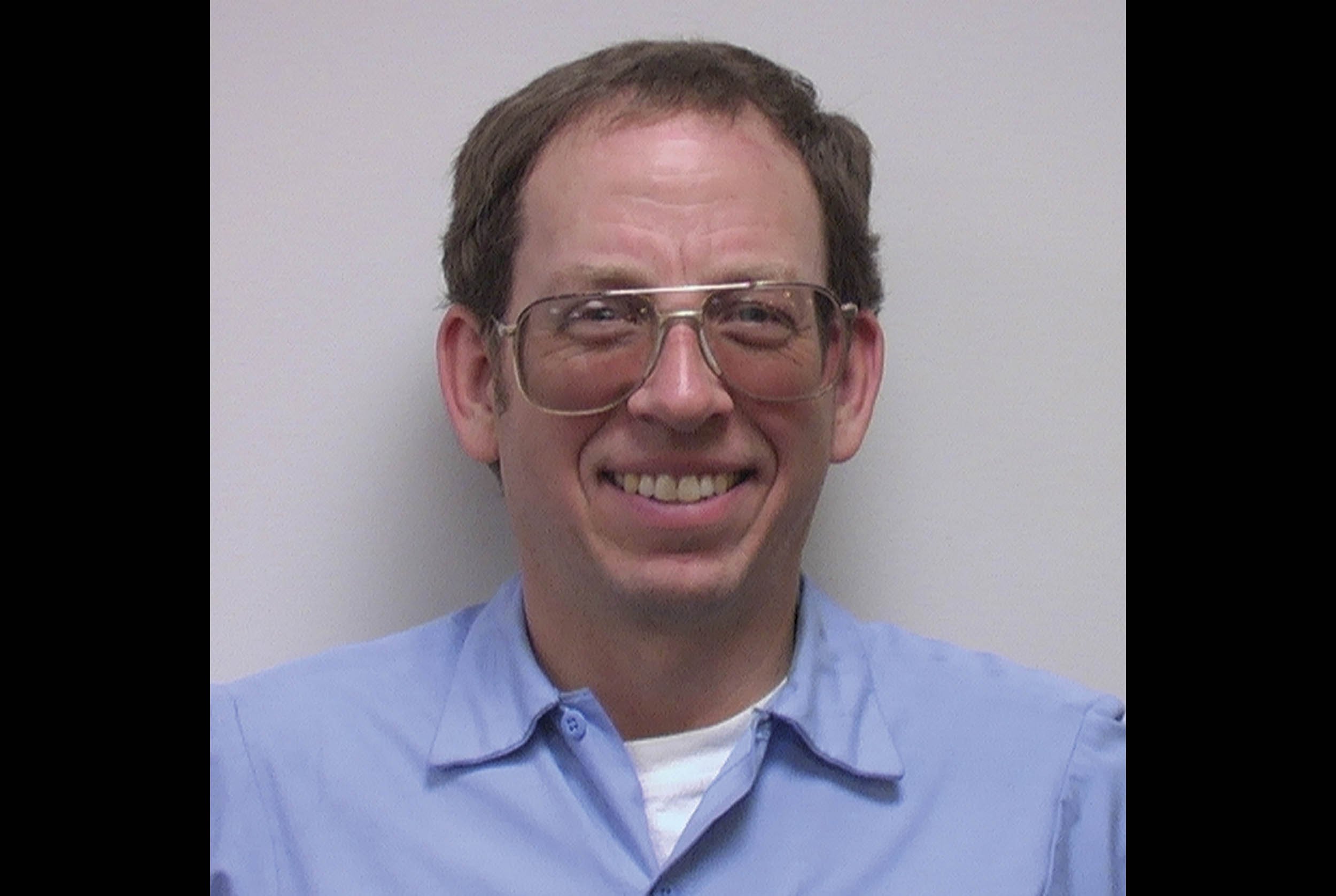 Jeffrey Fowle, 56, of Miamisburg, Ohio, has been released from detention in the Democratic People's Republic of Korea, The Guardian reports.
Fowle was detained in April for allegedly leaving a Bible in his hotel room, Japanese news agency Kyodo reported.
North Korean authorities gave very few specifics about Fowle's arrest at the time, saying only, "American citizen Jeffrey Edward Fowle entered the DPRK as a tourist on April 29 and acted in violation of the DPRK law, contrary to the purpose of tourism during his stay. A relevant organ of the DPRK detained him and is investigating him."
Fowle was one of three Americans detained in North Korea. The other two are Matthew Todd Miller, who North Korean authorities said committed "a gross violation of [North Korea's] legal order," and Kenneth Bae, a Korean-American missionary sentenced to 15 years hard labor for "trying to use religion to overthrow" North Korea's political system.
In early September, the three American detainees were given the opportunity to speak briefly with representatives of the Associated Press. They requested a "high-ranking representative" come to Pyongyang to negotiate their freedom, The Guardian reported.
That request appears to have paid off for Fowle, who was home Tuesday, State Department Deputy Spokeswoman Marie Harf said.
But Miller and Bae remain in North Korea. "We remain focused on the continued detention on Kenneth Bae and Matthew Miller," said State Department Press Secretary Josh Earnest.