American Trophy Hunter Pays $110,000 to Kill Rare Goat in Pakistan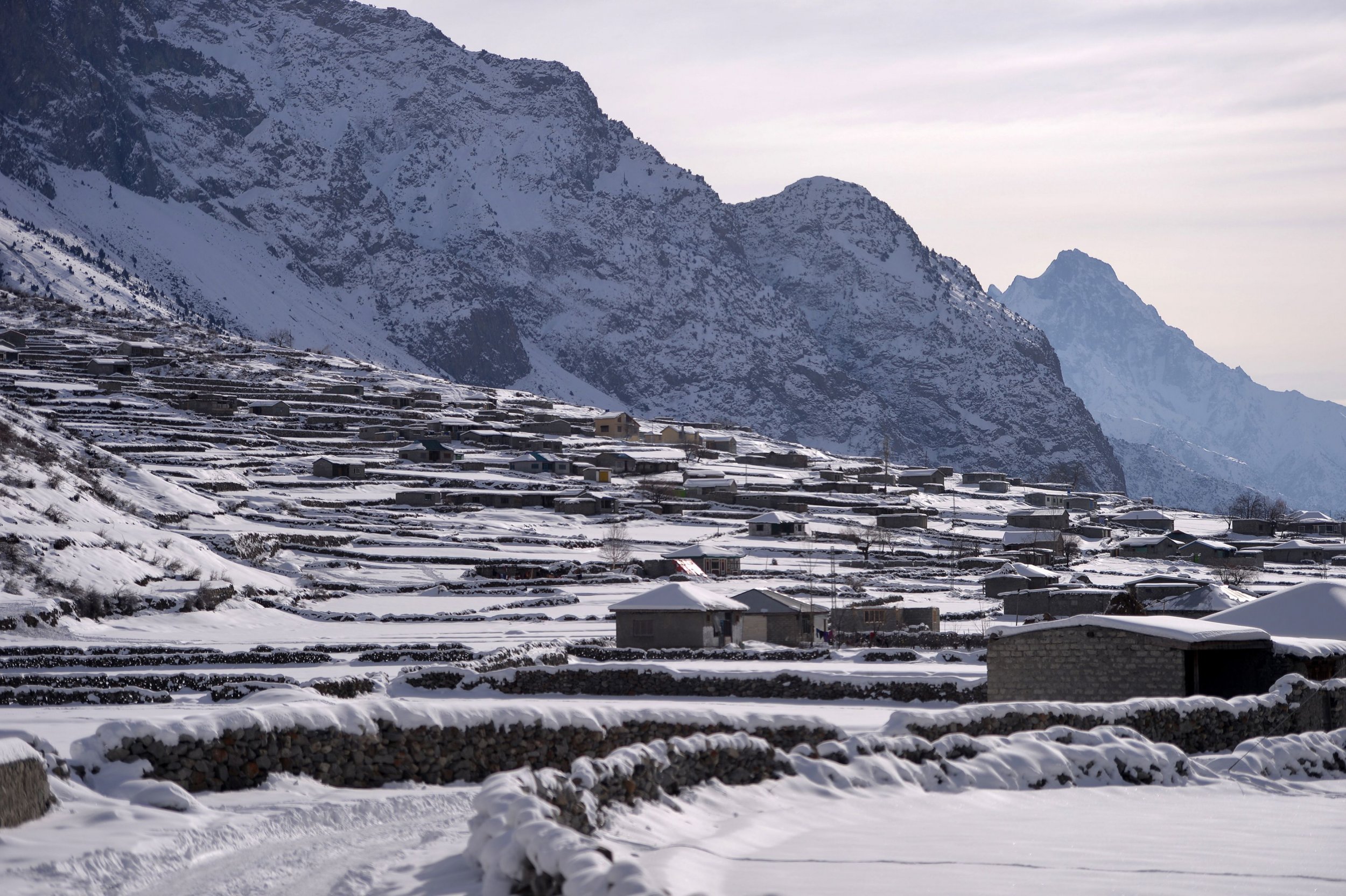 An American trophy hunter paid $110,000 to kill a rare mountain goat in Pakistan, The Washington Post reported.
Last week, Pakistani newspapers published an image of a man posing with a wild Astore markhor in Pakistan's northern Himalayan region of Gilgit-Baltistan.
"It was an easy and close shot. I am pleased to take this trophy," Bryan Kinsel Harlan, the hunter, said. He was one of three Americans to kill a markhor, the country's national animal, in the last month.
The Post reported that, facing dwindling number of the species, officials and conservationists allowed foreign hunters to shoot 12 male goats each season for large sums of money.
Most of the money raised is given to residents in areas where goats live and encourages them to not poach the animals. Some of the money is distributed to wildlife officials.
The approach appears to be working, and the markhor population has increased. In 2015, the International Union for the Conservation of Nature categorized the species as "near-threatened," lifting its "endangered" designation.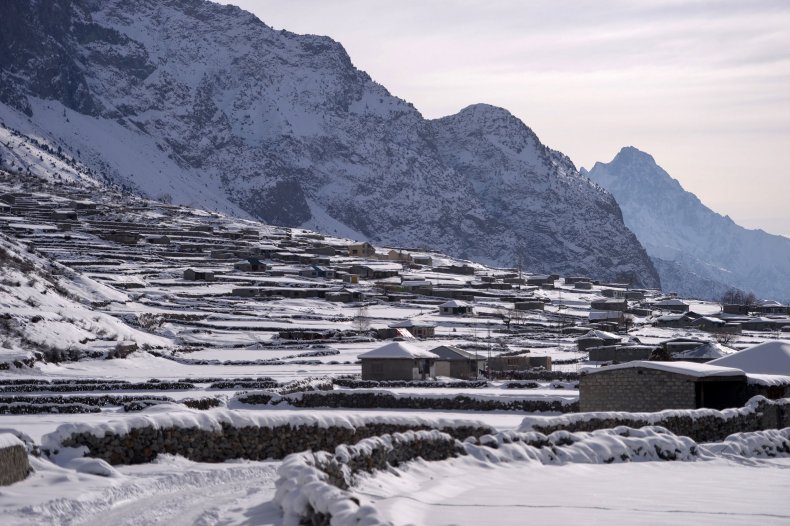 Recent trophy-hunting excursions have drawn condemnation.
In the summer, photos emerged showing American Tess Thompson Talley sitting next to a giraffe she had fatally shot in South Africa. The photos were taken the previous year but stoked outrage.
Twitter account Africa Digest was among those to criticize Talley.
"White american savage who is partly a neanderthal comes to Africa and shoot down a very rare black giraffe coutrsey of South Africa stupidity," the account wrote.
The 2015 killing of Cecil the lion by a Minnesota dentist was among the most prominent incidents to elicit backlash. The 13-year-old black-maned-lion was a beloved symbol to those in Zimbabwe.
The dentist, Walter Palmer, was blasted on social media for shooting Cecil with a bow and arrow outside the Hwange National Park.
In 2018, a report emerged that Cecil suffered for hours before dying. "He most definitely did not die instantly and almost certainly suffered considerably," Oxford lion researcher Dr. Andrew Loveridge wrote in a book. "The injured lion most likely was killed 10 to 12 hours after being wounded."
The U.S. Fish and Wildlife Services guidelines dictate that "Generally, for import of sport-hunted trophies, you will need permits from the U.S. Fish and Wildlife Service's Division of Management Authority if the species you wish to import is protected under the Endangered Species Act (ESA) or Appendix I of the Convention on International Trade in Endangered Species of Wild Fauna and Flora"
A Humane Society poll from December 2017 found that 78 percent of the U.S. public wanted to stop trophy hunters from bringing parts of elephants and lions killed in Africa back into the United States.
"These public outrages are very much in line with public opinion surveys showing an overwhelming majority of the American public opposes trophy hunting," wildlife programs manager at the Humane Society Iris Ho told The New York Times.