'American Vandal' Season 2 Is About Poo
It's a great time to be a true crime fan as a Netflix subscriber. But even if you're not a fan of the genre, Netflix has the next best thing. American Vandal, the satire you may have thought was real until you googled it, followed a high schooler accused of drawing penises on every car in the teacher's parking lot. The series is moving onto bigger, smellier things in Season 2. A new trailer debuts the mystery of the "turd burglar."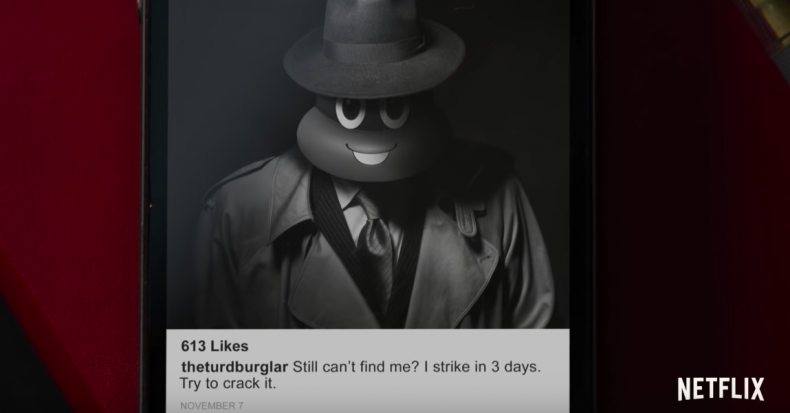 "It was just a normal day of high school… until everyone started shitting themselves," a student at a St. Bernadine High School recites, very seriously, into the camera. Peter Maldonado and Sam Ecklund are back, and ready to investigate the another vandal with an off-putting obsession.
The trailer teases the event that sparks the events of the new season, what students are calling the "brown out." How creative, the Turd Burglar added laxatives to not only the beloved chicken tenders, but chocolate milk and lemonade. The high school campus is a literal shitshow. " What if the motive is just poop is funny?" Peter asks Sam in the trailer. As they think, the voiceover of a student fades in, "It's poop, but it goes a lot deeper than that."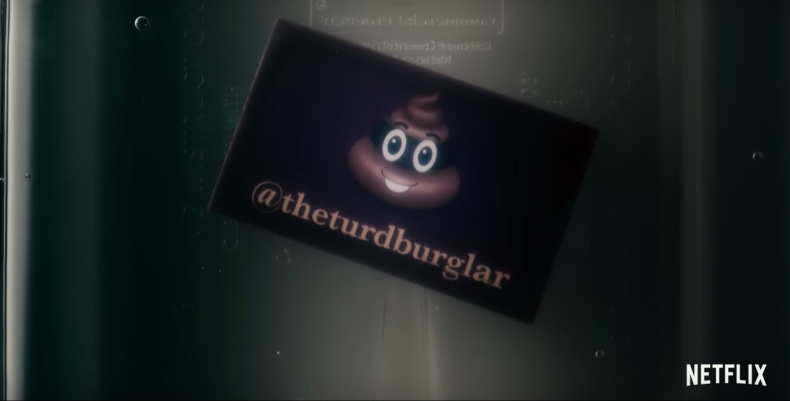 "Kevin McClain, a junior, has been expelled and awaits trial for the crimes," the synopsis for the series reads, "But is justice being served? Is the system rigged against the disenfranchised? And who is The Turd Burglar?"
Emmy-nominated creators Tony Yacenda and Dan Perrault return with showrunner Dan Lagana. American Vandal Season 2 arrives on Netflix Sept. 14.