American Woman Who Smuggled Cocaine in High Heels Jailed for Seven Years in Australia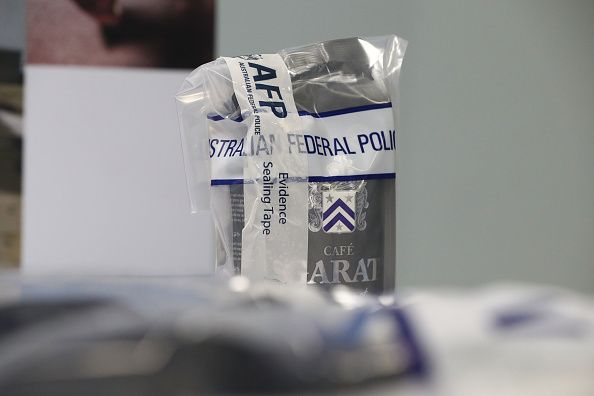 An American woman who was caught in an Australian airport smuggling cocaine in her high heels and luggage was jailed on Thursday after a judge determined that she had not been tricked into carrying the drugs.
Denise Marie Woodrum, a 51-year-old, previously a lay associate of the Catholic group the Adorers of the Blood of Christ, had pled guilty to drug smuggling in January, but she had said that she was the victim of an online scam and had been unaware she was carrying drugs.
According to the story presented to the court by her lawyer, Woodrum had met a man online named Hendrik Cornelius who convinced her to bring items containing cocaine that did not belong to her with her to Australia. Woodrum's lawyer painted a picture of her as a troubled woman with a history of health and relationship problems who was easily manipulated. She allegedly formed an online relationship with the man Cornelius and exchanged hundreds of text messages with him, according to her lawyer. She then traveled from the U.S. to Trinidad and Tobago and Suriname, before she eventually landed in Australia. Woodrum claimed that a woman in South America had given her the items containing cocaine.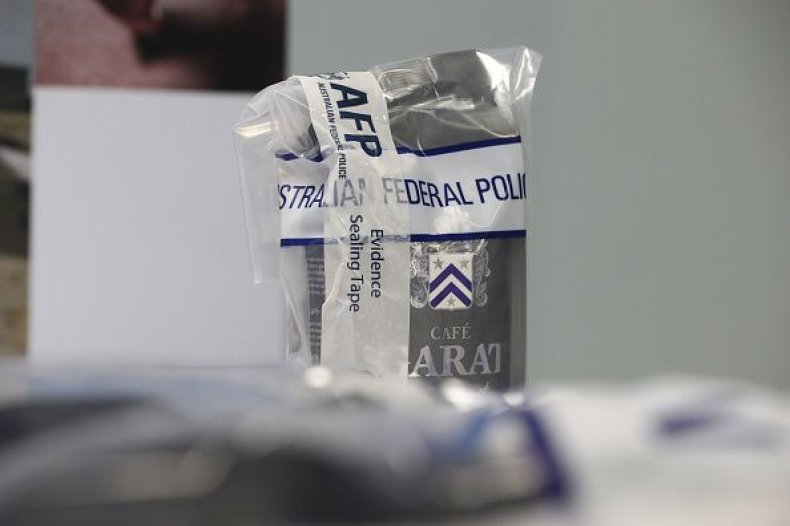 The judge did not believe the story and determined that Woodrum did not show sufficient remorse for having carried drugs into Australia. She sentenced Woodrum Thursday to seven and a half years in prison.
Australia has strict laws against drug smuggling, and Woodrum was not the first foreign woman to have been caught carrying illegal substances into the country. In February, a 24-year-old Canadian woman named Melina Roberge, who became famous for posting her vacation photos on Instagram, admitted that she had been carrying around $30 million of cocaine on her luxury yacht. Her cruise had passed through Ireland, the U.S., Bermuda, Colombia, Panama, Ecuador, Peru, and Chile before she was finally apprehended in Australia.
In that case, the judge determined that the young woman had used drug smuggling to finance a lifestyle she could not afford so that she could seek attention and likes through her Instagram photos. "She was seduced by lifestyle and the opportunity to post glamorous Instagram photos from around the world," the judge said. "She wanted to be the envy of others. I doubt she is now." Roberge was sentenced to eight years in prison, and her travel companion was sentenced to seven.
Correction: After the publication of this story, a spokeswoman for the Adorers of the Blood of Christ, Cheryl Wittenauer, contacted Newsweek to say that Denise Woodard was not a nun in the order. She was a lay associate who worked to incorporate its spirituality into her life. The story also incorrectly stated that the order is based in Kansas. Though it has offices there, it is headquartered in St. Louis, Missouri. The article has been updated accordingly.