American Charged With Attempting to Overthrow Zimbabwe Government After Calling Mugabe 'Sick Man' Freed 'for Now'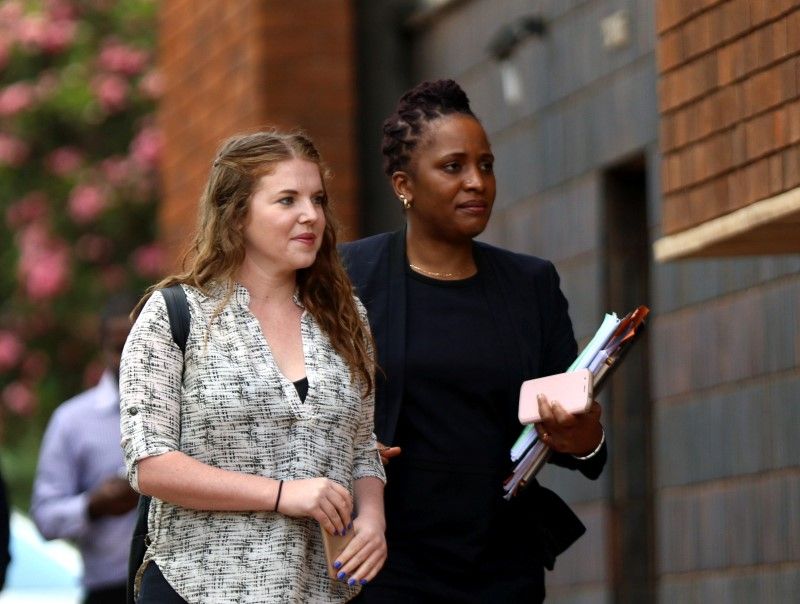 An American woman charged with attempting to overthrow the Zimbabwean government after allegedly calling then-President Robert Mugabe a "sick man" has been freed.
Martha O' Donovan, who reportedly grew up in New Jersey and was working for political satire broadcaster Magamba TV in Harare, was arrested in November at her home in Zimbabwe in a dawn raid. She was accused of calling Mugabe a "selfish and sick man" on Twitter just a few weeks before the disgraced leader was ousted in a coup, Reuters reports.
O'Donovan was first charged with insulting and undermining the president and then with subversion, which carries a maximum sentence of life imprisonment.
She denied the accusations and had been granted bail in November by Zimbabwe's High Court, which decided there was a "patent absence of facts" in the case and said the state would only be able to bring her back to court if it had new evidence.
Read more: Zimbabwe dumped Mugabe, but will other African countries follow suit?
Prosecutors applied to keep O'Donovan on bail, but on Thursday, magistrate Rumbidzai Mugwagwa dismissed their application.
"Further remand is denied. The State can proceed by way of summons," she said.
O'Donovan's lawyers say they were pleased that the court had honored its promise to judge the case on its merits.
Lawyer Obey Shava told The Associated Press there is a still a chance, however, that O'Donovan can be summoned back to court if the prosecution brings forth further evidence against her.
"It all depends on what they gather but for now the case has crumbled. She is free for now," said Shava, who works with the organization Zimbabwe Lawyers for Human Rights.
She said O'Donovan will now be able to get her passport back and added that the court had ensured the return of computers, cellphones and other electronic devices seized from O'Donovan's home, Reuters reported.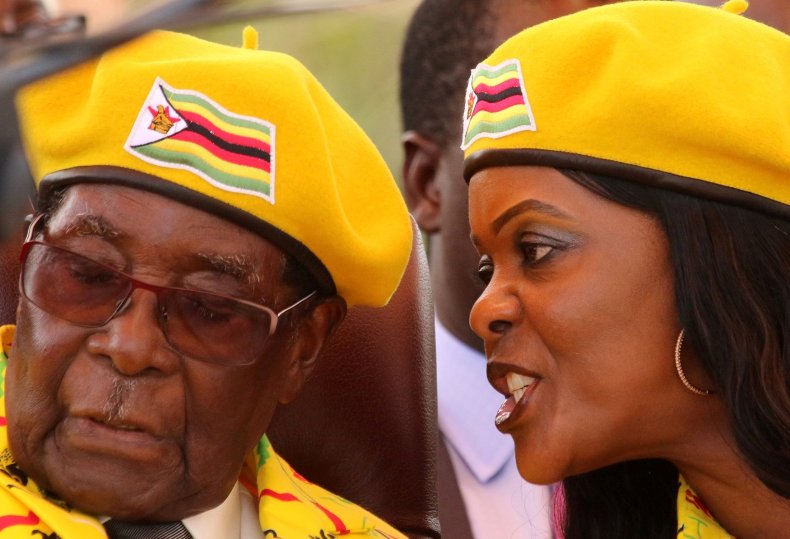 Prior to his ouster, Mugabe's government had been strengthening its crackdown on social media platforms and arresting users for allegedly insulting the then-President.
Tensions had been particularly high after the #ThisFlag movement led by Evan Mawararire in 2016 used social media to organize a stay-at-home demonstration, which was widely regarded as one of the biggest anti-government protests in a decade.
In November, Mugabe's 37 years in power abruptly came to an end when the president was put under house arrest and pushed out of government by his military and members of his own ruling party in a bloodless coup.