Americans Agree with Trump: The Economy Is Doing Great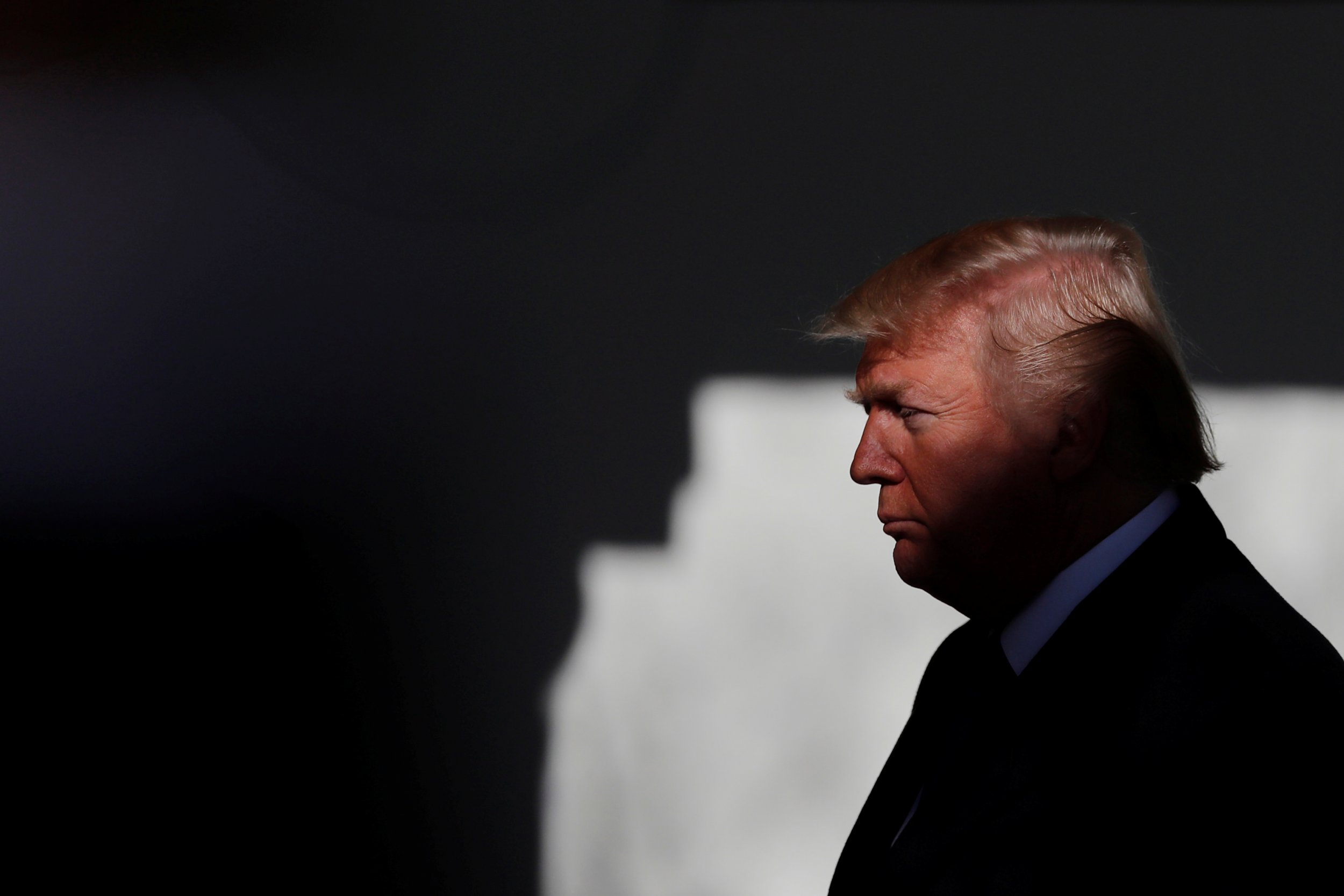 Americans are feeling high satisfaction with the economy, according to a new poll.
Sixty-nine percent of respondents to an NBC News/Wall Street Journal poll published on Friday said they are satisfied with the state of the economy, reaching a 17-year high. That positive sentiment extends across party lines, with 86 percent of Republicans, 57 percent of Democrats and 65 percent of Independents in favor.
Moreover, support for the Republican tax plan grew from 24 percent last month to 30 percent this month. Despite the increasing feelings of approval, a larger portion of respondents––38 percent–– do not approve of the tax plan.
The economy is one area where Trump has found favor among his supporters and among many critics, as well—and he has made this clear in many tweets. Developing a new tax plan with lower taxes for corporations and individuals was among his greatest priorities since taking office. The plan he supported cut the corporate tax rate from 35 percent to 21 percent.
Despite favorable views, the effects of the economy have not yet increased Trump's approval ratings. Only 29 percent of respondents in the NBC News/Wall Street Journal poll said they have confidence in this president. Fifty-two percent of respondents in the poll said they disapprove of Trump. Meanwhile, 17 percent said they dislike him personally, even though they agree with his policies.
Another recent poll showed similar results with respect to the economy. In that poll, released by CBS News on Thursday, 67 percent of respondents were happy with the economy. But in that case, 71 percent of those people attributed the economic boom to Trump.
The NBC News/Wall Street Journal poll was conducted from January 13 to January 17, and it surveyed 900 adults. The margin of error was plus or minus 3.27 percentage points.