Americans Are Giving Themselves Cancer—Half of Cases Caused by Lifestyle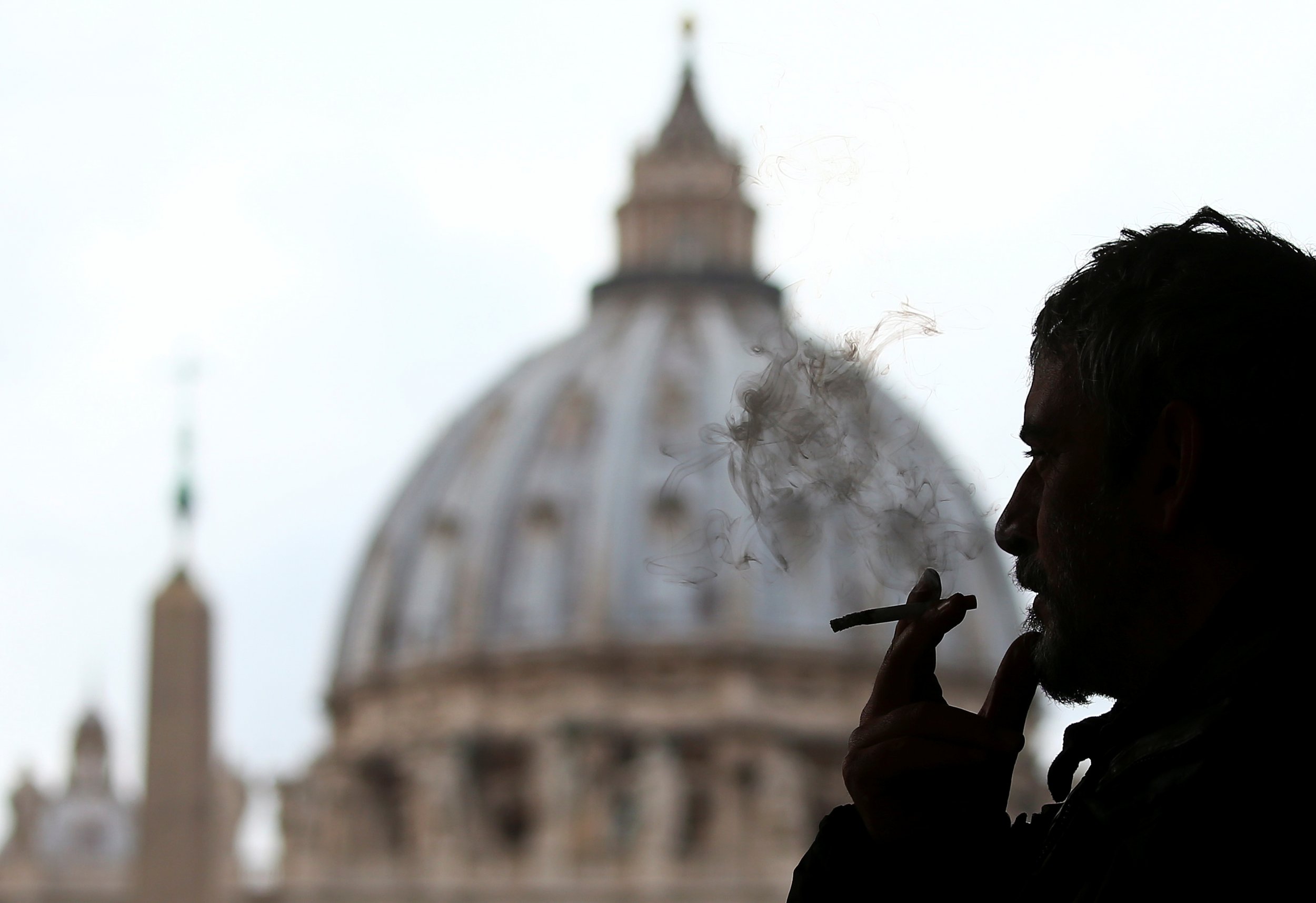 Nearly half of all U.S. cancer cases and deaths—including the vast majority of lung cancer and skin cancer cases—are linked to people making lousy choices, according to a study published Tuesday in CA: A Cancer Journal for Clinicians, run by the American Cancer Society. Cigarette smoking, alone, accounted for 30 percent of all cancer deaths included in the study.
About 42 percent of cancer cases could have been prevented, the authors stated, "by effective preventive strategies, such as excise taxes on cigarettes to reduce smoking and vaccinations against HPV and HBV infections." Many of the authors are also affiliated with the American Cancer Society.
The identified links between behavior and certain cancers were not surprising. Smoking was linked to 81 percent of lung cancers, as well as a majority of two other cancers of the respiratory tract. And almost all the skin cancers in the study were associated with exposure to radiation that comes from the sun or a tanning booth.
Being overweight, drinking alcohol, eating an unhealthy diet and not exercising, when combined, could be associated with nearly one-quarter of all cancer cases in women. (This combo was associated with only 13 percent of men's cancer cases.)
The study used data about cancer cases and deaths for American adults over the age of 30 gathered from the Centers for Disease Control and Prevention and the National Cancer Institute.
According to the CDC, 21.1 million Americans have been diagnosed with cancer at some point in their lives. It is the second most common cause of death in America; 595,930 people died of a cancer in 2016. Only heart disease kills more people each year.
If anything, the study might underestimate the role that lifestyle plays in cancer prevention. "Several other potentially modifiable risk factors could not be evaluated due to lack of exposure data," the press release announcing the study stated. Previous studies have claimed up to 90 percent of cancer could be attributed to lifestyle and environmental factors.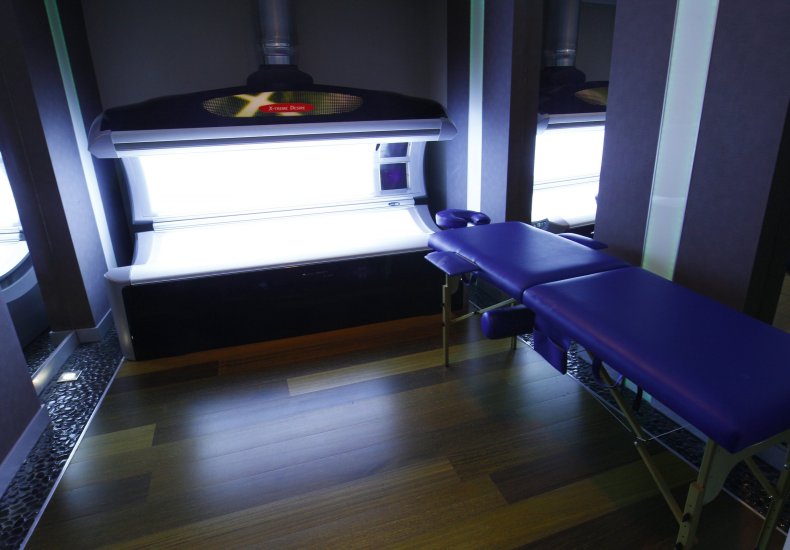 Of course, shaming people for smoking, being overweight or for spending an afternoon in the sun is probably not going to be an effective public health strategy. But better awareness of risk factors and better adherence to screening guidelines might make a dent. Only 4 percent of smokers, either current or former, are getting the recommended lung cancer screening, according to 2015 data cited in the paper.