Americans Are Paying More for Worse Healthcare Than Other Rich Nations: Study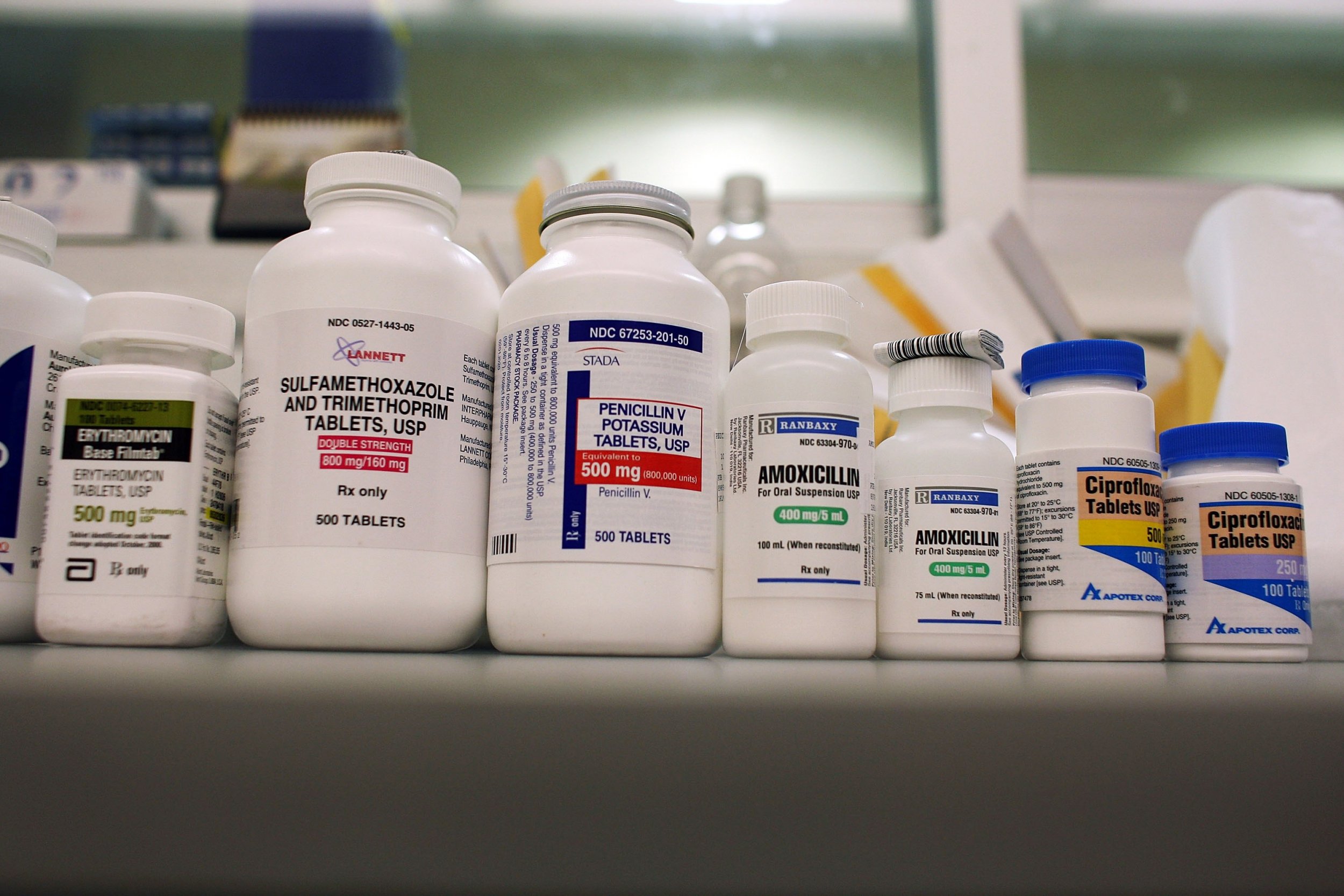 Americans spend more than their peers in other developed countries on their healthcare but receive a worse standard of care in return, according to a new study by experts at Johns Hopkins University.
According to the study, the reason Americans pay more for their healthcare is that the cost of drugs, wages for healthcare staff and fees for hospital administration are higher than in other developed nations.
Americans paid $9,892 on average per person for their healthcare in 2016—25 percent higher than second-placed Switzerland's $7,919.
The sum is more than double Canada's $4,753 per annum annual spend per person.
It is also 145 percent higher than the Organization for Economic Cooperation and Development (OECD) countries' median of $4,033.
Researchers found that health costs in the U.S. have soared in the past decade and a half. Healthcare spending per person was $4,559 in 2000, when adjusted for inflation.
"In spite of all the efforts in the U.S. to control health spending over the past 25 years, the story remains the same—the U.S. remains the most expensive because of the prices the U.S pays for health services," said lead author Gerard F. Anderson, a professor in the Bloomberg School's Department of Health Policy and Management.
"It's not that we're getting more; it's that we're paying much more," Anderson concluded.
The study found that not only are Americans footing steeper bills for their healthcare, but they have less access to nurses and doctors.
It found that there are 7.9 practicing nurses and 2.6 practicing physicians per 1,000 citizens in the U.S. This compares to the average of 9.9 nurses and 3.2 physicians for other OECD countries.
There are also just 2.5 acute care hospital beds per 1,000 population compared to the OECD median of 3.4, according to the study.
The study was an update on a 2003 report by Princeton healthcare economist Uwe Reinhardt, which also identified higher prices as the cause of the relative expensiveness of U.S. healthcare.
The study's findings mirror those in a March report by Harvard's Chan School, which also found that higher costs for drugs, doctor wages and hospital administration were responsible for Americans paying more for their medical bills.
It also found that America had the lowest life expectancy and the highest infant mortality when compared to the other countries