Americans Are Tired of the News, Poll Finds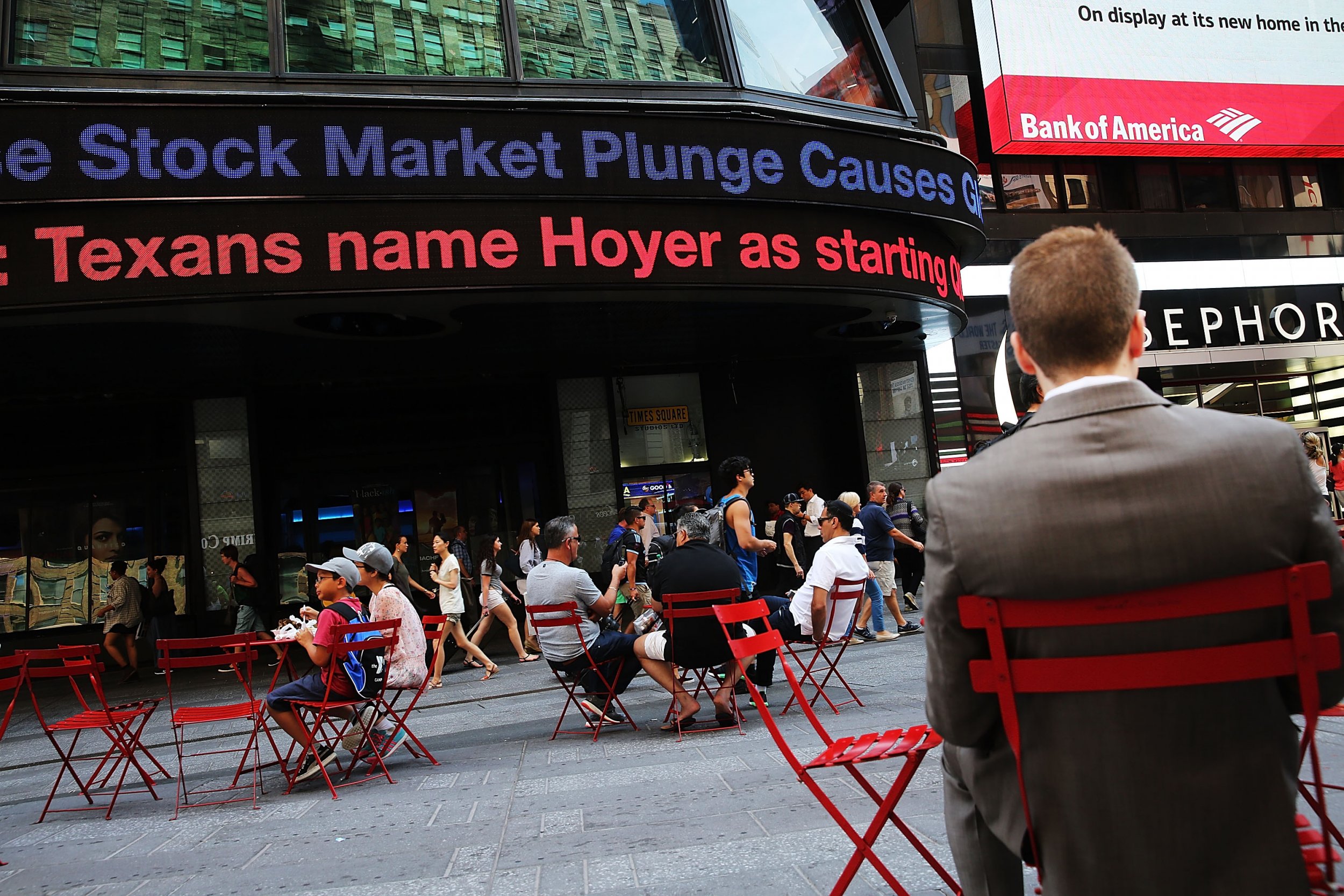 Americans are really growing tired of the constant news cycle that is part and parcel with life in 2018.
New poll results published by the Pew Research Center on Tuesday showed 68 percent of Americans described being "worn out" by the news. The study from Pew found 30 percent liked the amount of news.
Republicans were more likely to feel so-called "news fatigue," with 77 percent of GOP/GOP-leaning respondents describing they were exhausted by the news. Just 61 percent of Democrats and Democrat-leaning respondents said the same.
A person's level of news consumption did correlate to news fatigue, but perhaps not how one might expect.
"Feeling overwhelmed by the news is more common among those who follow the news less closely than among those who are avid consumers," wrote Pew.
The national survey interviewed U.S. adults from February 22 to March 4. It had a margin of error of 1.5 percentage points.
Life under the administration of President Donald Trump has seemingly led to a higher volume of high-profile news. And Americans were growing tired of the news dating way back to the election cycle in 2016. Nearly six in 10 Americans described feeling worn out by the coverage more than 100 days before Trump got elected. Things haven't changed in the time that followed.
"The portion expressing feelings of information overload is in line with how Americans felt during the 2016 presidential election, when a majority expressed feelings of exhaustion from election coverage," Pew wrote about its latest results.
Meanwhile, Trump, since taking up residence in the White House, has spent a good portion of his time and energy slamming the media.
This week he tweeted, for instance, "The Fake News Media is desperate to distract from the economy and record-setting economic numbers and so they keep talking about the phony Russian Witch Hunt."
The Trump administration has gone as far as to call the media an enemy of the people. A majority of Republicans respondents—51 percent—in a Quinnipiac University poll in April agreed with that sentiment. Still, 66 percent of respondents overall thought the media was an important part of democracy.