Four Americans and Pilot Die in Helicopter Crash in Kenya National Park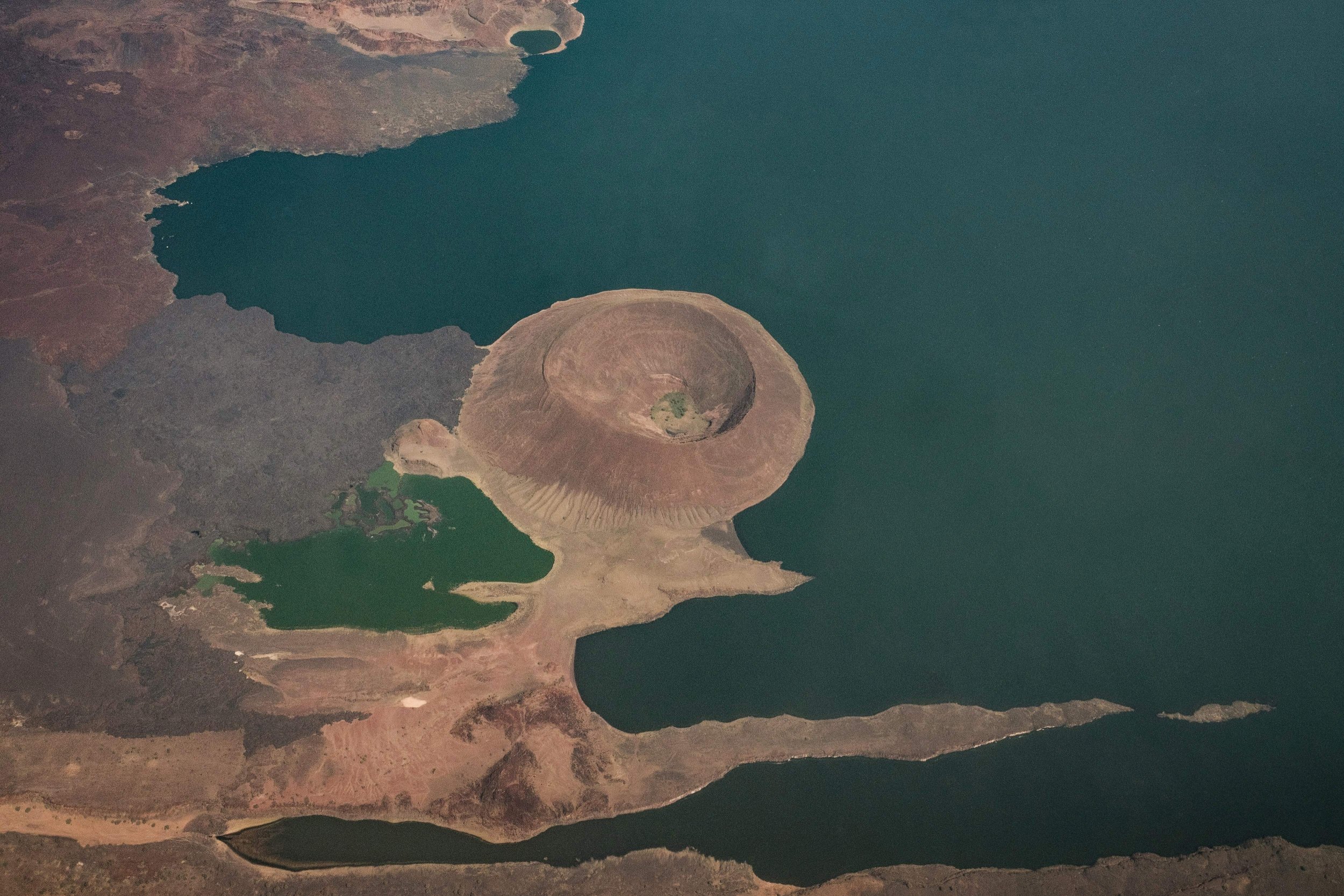 Four Americans were killed after a helicopter crashed on a remote island in a Kenyan national park on Sunday.
The Americans, who had not yet all been identified, died alongside their pilot when the aircraft came down on the island in Lake Turkana in the northwest of the country, which is home to the Central Island National Park, The New York Times reported.
There were no survivors from the crash, which occurred at around 8 p.m. local time. The cause of the crash was not yet clear. Three of the dead were identified by the U.S. Embassy as Anders Asher Jesiah Burke, Brandon Howe Stapper and Kyle John Forti, according to The Associated Press.
Kenya's National Police Service posted a series of statements on Twitter that said: "Available information indicates that two helicopters had landed earlier at Labolo tented Camp on the National Park's Island, however one managed to clear the area safely. Security teams are on the scene to assist in the recovery efforts."
The service added: "The cause of the incident is yet to be established and the details of the deceased will be released once the next of kin have been notified." On the service's Facebook page, another message read: "The National Police Service extends its condolences to the families and friends of the bereaved."
News outlet Capital FM Kenya reported that all four Americans were tourists who were leaving the Labolo camp when the helicopter crashed. The report identified the pilot as Mario Magonga, who it said had been among pilots employed by the country's Deputy President William Ruto.
Capital FM Kenya also noted that the search and rescue operation stretched overnight, and that the wreckage and victims were not discovered until around 4 a.m. local time.
The Central Island National Park is located on an island in Lake Turkana, close to the country's northern border with Ethiopia. According to the Kenya Wildlife Service, Turkana is the world's largest permanent desert lake.
The park itself is less than 2 square miles in size, but is home to three active volcanoes and three crater lakes. These provide an ideal environment for Nile crocodiles, giving the island the world's highest concentration of the reptiles. The island is also home to hippopotamuses, flamingoes and bats, the Kenyan Wildlife Service website says.
The island's remote location and the size of the lake mean that most visitors travel to the national park by air, The Times reported.
Last month, three Americans were killed in a plane crash in the Great Rift Valley region in the west of Kenya. The aircraft crashed while attempting an emergency landing during a flight from the Maasai Mara wildlife reserve to the northern county of Turkana, Reuters reported.
Updated: This story has been updated to include the names of three of the American victims.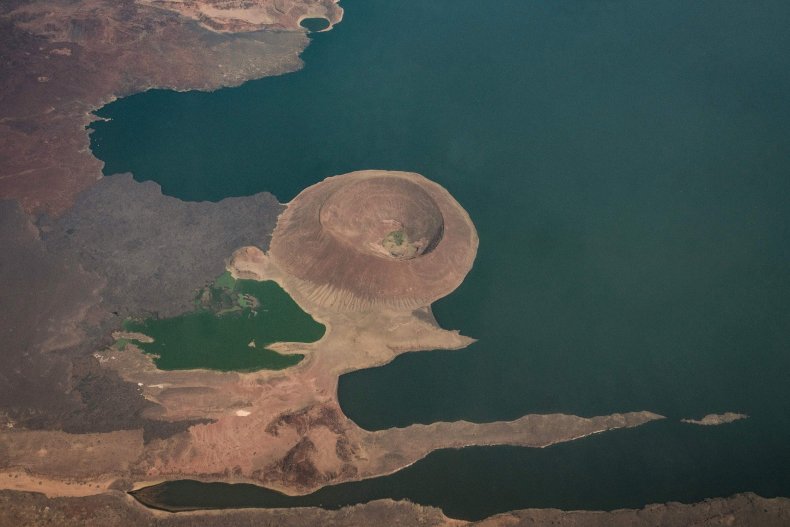 Four Americans and Pilot Die in Helicopter Crash in Kenya National Park | World