Americans Don't Want the Jobs I Have to Offer. Immigrants Do | Opinion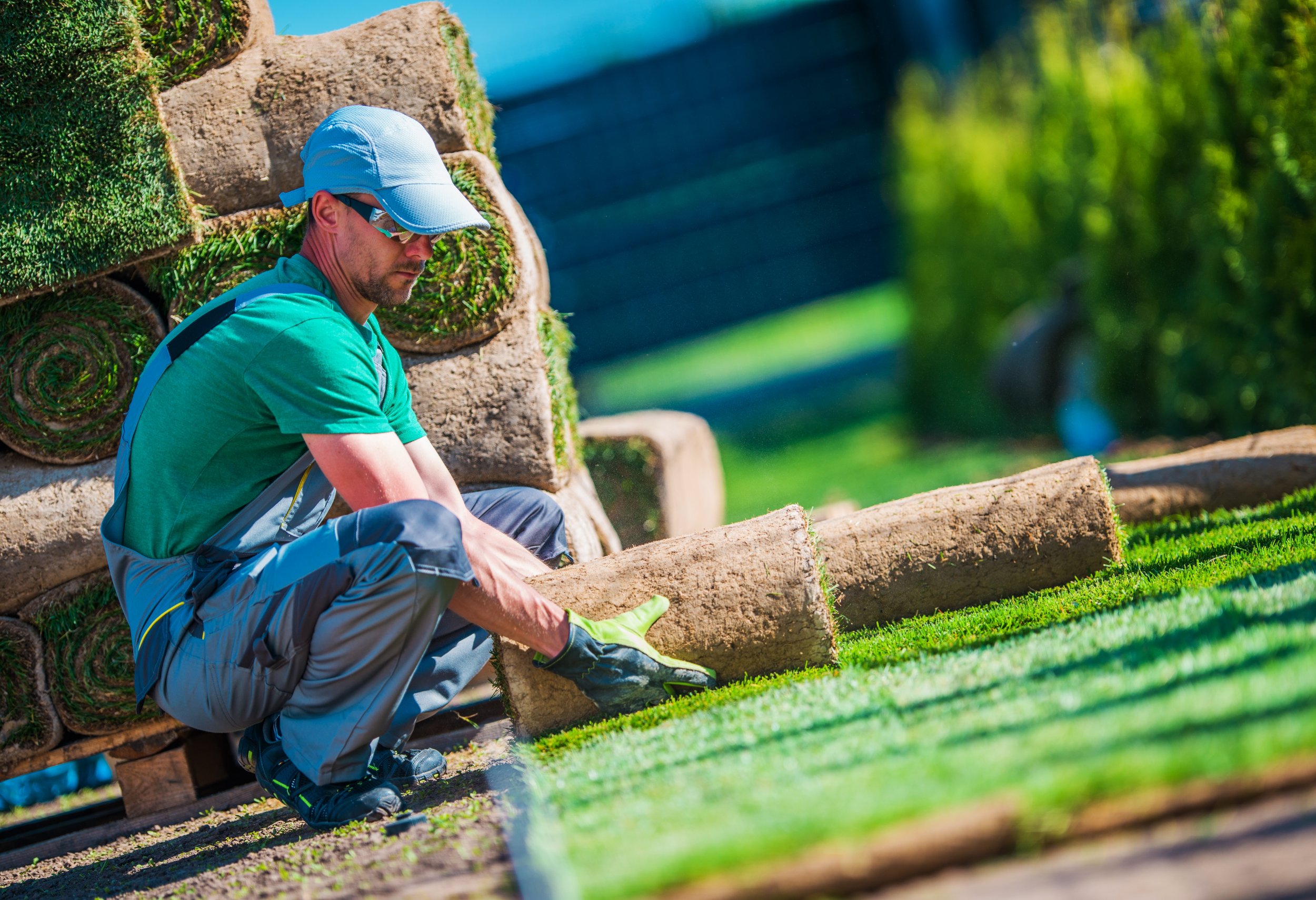 I run a small seasonal landscaping business in New Jersey.
Most of my employees come from Central America. They arrive each year in early April, stay in the U.S. for eight months under seasonal work permits called H-2B visas, pay U.S. and New Jersey taxes—and return home in December as heroes to their families.
Last year I employed, trained and gained respect for seven men from Costa Rica and Honduras. But right now, I'm in deep trouble. The Department of Homeland Security, which oversees the H-2B program, hasn't yet picked up on Congress' authorization to increase the number of visas issued. There's now talk that the department may act. But it would be too little too late for this season. That means that my small business and many others are left drastically short of workers.
The problem became visible in January, as the application window opened for the quota of 33,000 visas. Demand from employers was so large that it crashed the government's computers. When the window was reopened a few weeks later, I applied for visas within 10 minutes. But the demand was about three times the available supply, and I was one of the applicants completely shut out.
Obviously, the number of H-2B visas needs to be increased. Another weakness in the system is that employers and their employees with a good history are not—and definitely should be—automatically granted renewals. Finally, the application process is complex and expensive and, for the sake of small businesses, needs to be simplified.
Before you say, "You should hire Americans," consider this: Americans don't want my kind of jobs.
As a requirement of the visa process, I ran "help wanted" ads in my area, and not a single American applied. You can guess why they wouldn't: Who naturally gravitates toward hard labor for eight months and then four months of no work?
In contrast, workers from Central America—and Mexico, too—can return to their countries and step into jobs created there by the winter growing season. If everything is progressing as it should, these employees become available to work for their employers year after year, which helps their families, the employers and the customers needing services.
What Americans end up with is capable and legal labor. As for cost, that's complicated. The Department of Labor conducts wage surveys and uses them to determine the median hourly wage in the industry and local geography of each employer. That median becomes the wage floor for businesses like mine. In my area and industry, the floor was set at $14.41 per hour for 2019, which is 63 percent above New Jersey's minimum wage. In addition, I pay the cost of the application process for the visas and a number of other required costs, which are substantial.
In a world of too few visas, illegal immigrants become the only other game in town. As a group, they are known to have their virtues. They tend to turn up every day for work, and perform well, and along the way consider themselves lucky.
Estimates suggest that there are more than 11 million "illegals" in the U.S. today. Though few people care to face the fact, the shortage of low-skilled labor in the America is a major driver of illegal immigration. That's why strengthening all existing seasonal worker programs in the U.S. is a highly desirable option, given that you can argue convincingly that most seasonal jobs kill a job for an illegal immigrant. If there were a shortage of jobs available in the U.S., few illegal immigrants would come to the country to begin with, and some already here would leave.
America is an expensive place for a vacation.
David McIlwain, owner of Harmony Landscaping in Bernardsville and Chatham, N.J., is a graduate of Dartmouth College and the Kellogg School of Management and speaks fluent Spanish.
The views expressed in this op-ed are the writer's own.