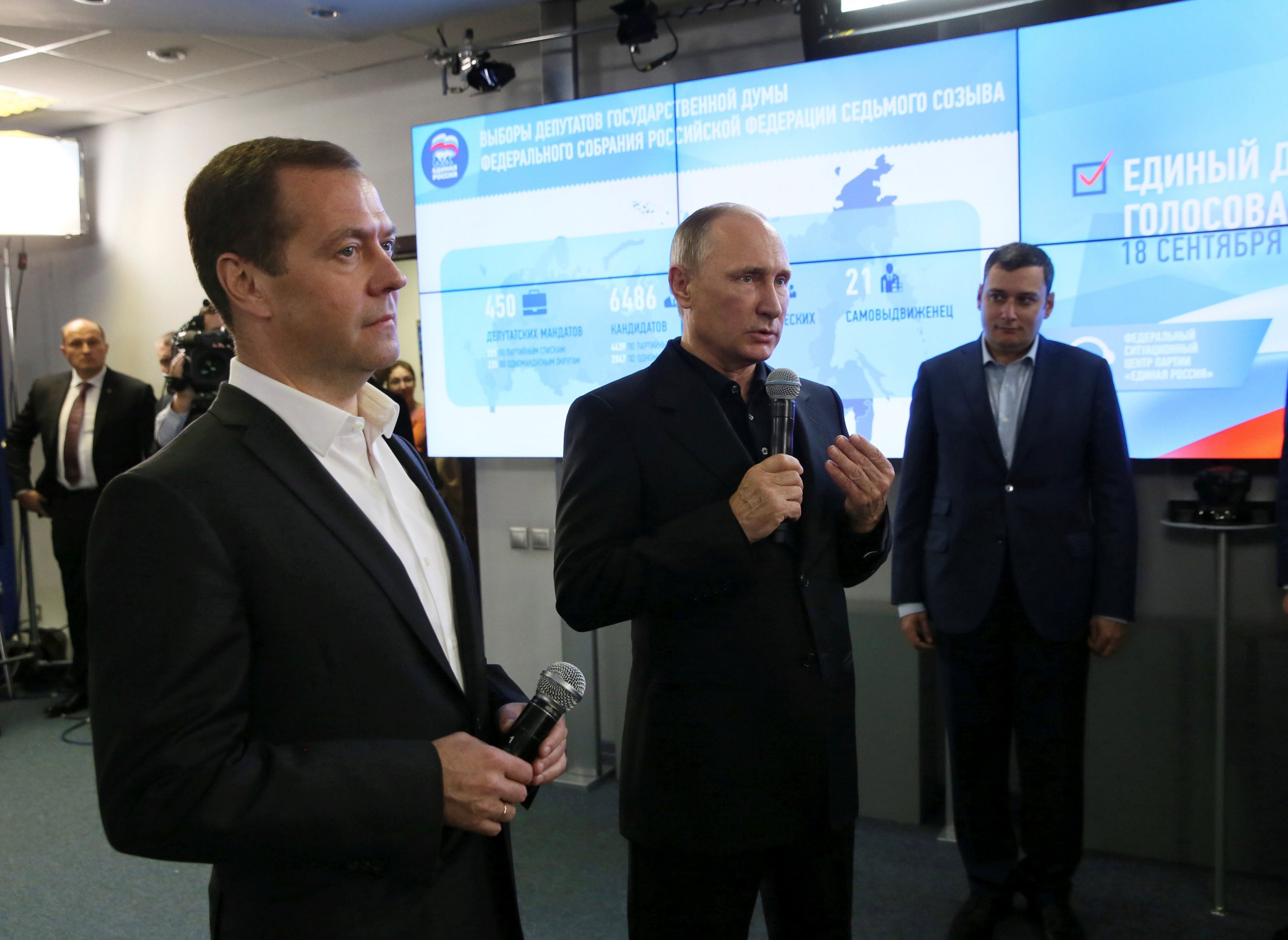 Only one in every 10 U.S. citizens have a favourable view of Russian President Vladimir Putin, according to a new poll by the Associated Press, ABC reports.
Putin has been hailed by controversial U.S. presidential candidate Donald Trump as a symbol of the leadership which Washington has apparently lacked in recent times, though a majority of Americans do not agree according to a new poll.
Only 24 percent of registered voters felt that the Russian leader had leadership qualities that they would like to see in a U.S. president, while an overwhelming majority of 71 percent did not feel that way.
When asked about their feelings towards Putin personally, only 10 percent of respondents said their view of the man in the Kremlin was positive, while 56 percent said it was negative.
Voters were less unanimous on whether or not the man praising the Russian leader, Donald Trump, would be too friendly with Putin. Of those asked, 42 percent said they felt Trump would be too close to Putin and 41 percent felt his approach would be appropriate, while 14 percent thought he wouldn't be close enough to the Russian leader.
Trump's rival, Hillary Clinton, fared better as 53 percent of respondents felt her level of closeness to the Russian leader would be "about right", while only 11 percent felt she would be too close.
Critics of Putin such as Garry Kasparov have warned that a Trump presidency would result in an increase of Russian influence on the U.S., while anti-Putin band Pussy Riot called both Putin and Trump "dangerous clowns."