Americans Fear Terrorist Attacks Less Than Climate Change: Poll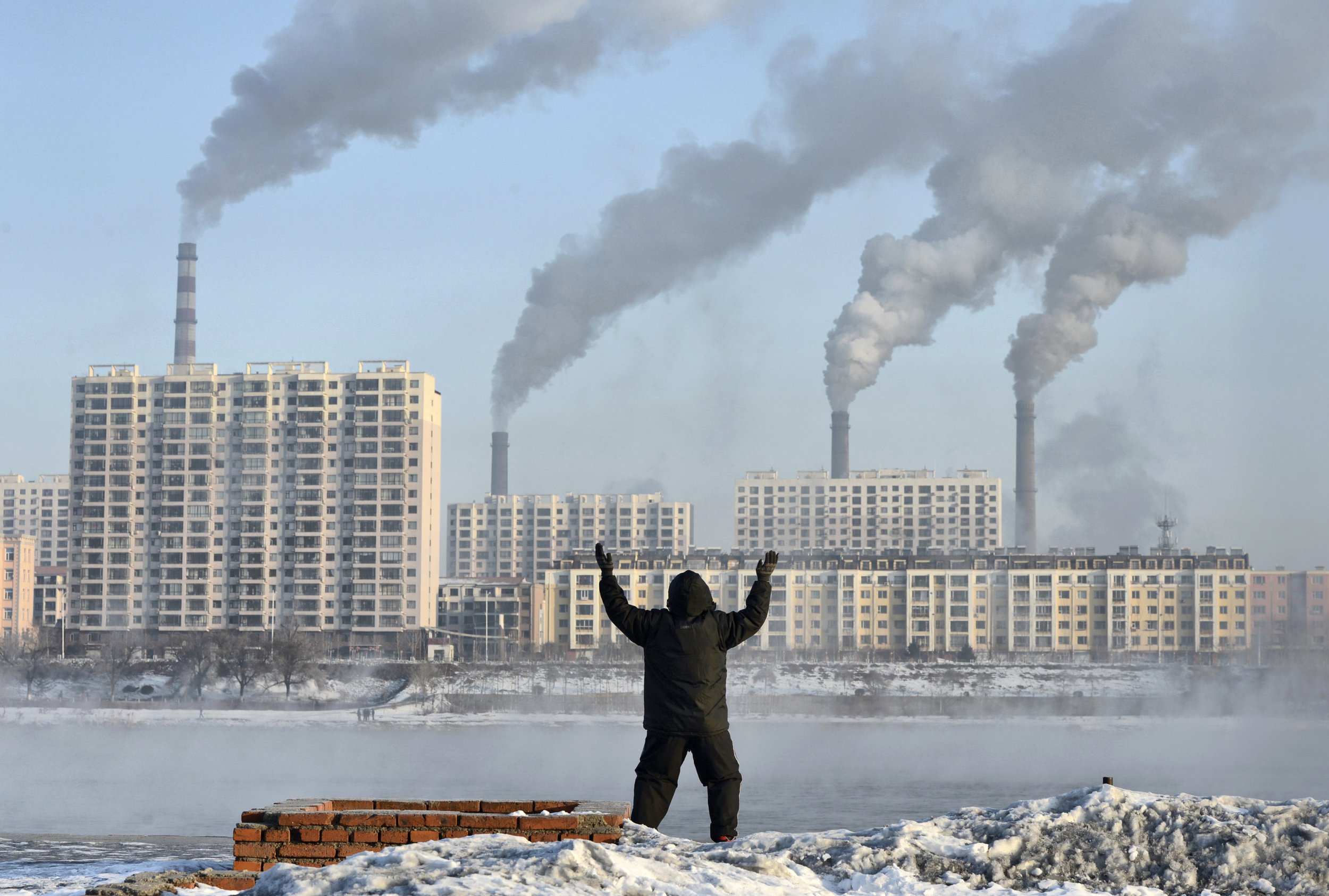 A lot of Americans are angry in the aftermath of President Donald Trump's decision Thursday to pull the United States out of the Paris accord aimed at uniting the globe in the fight against climate change. That anger could be born out of fear.
A poll released this week by Fox News found that more American voters are "extremely concerned" about climate change than about terrorist attacks. Twenty-nine percent of registered voters in the survey expressed that they were "extremely" concerned about climate change. Twenty-eight percent said the same for "attacks by Islamic terrorists in the United States."
In addition to reshaping our planet and causing more extreme weather, climate change could soon kill people. The World Health Organization estimated climate change would lead to an additional quarter of a million deaths per year between 2030 and 2050.
To be fair, more Americans overall feel some level of concern over terrorist attacks than over climate change. Sixty-seven percent of registered voters felt some level of concern over terrorist attacks, compared with 60 percent for climate change, according to the Fox News poll. The survey found the top issue of concern for voters was government spending, at 80 percent, followed by infrastructure (75 percent), the economy (75 percent) and war with North Korea (68 percent).
The survey, conducted by Anderson Robbins Research and Shaw & Company Research, interviewed by telephone 1,011 registered voters from May 21 through May 23. It had a margin of error of plus or minus 3 percentage points.
While climate change is an issue that worries a majority of Americans, it does not appear to be a major concern for the Trump administration. The president has long been a skeptic of climate science embraced by nearly the entire scientific community, although he did say he cared about the environment in his speech announcing his decision to back out of the Paris accord agreed upon by every nation in the world outside of Nicaragua, Syria and now the U.S.
Vice President Mike Pence seemed to suggest Friday that only liberals cared about climate change's effect on the planet. "For some reason or another, this issue of climate change has emerged as a paramount issue for the left—in this country and around the world," he said on Fox News.
A Yale poll, meanwhile, found 69 percent of voters supported the U.S. participating in the Paris agreement.