Americans Heading to Mexico for Surgeries Returning With Deadly Antibiotic-Resistant Superbug, Health Officials Say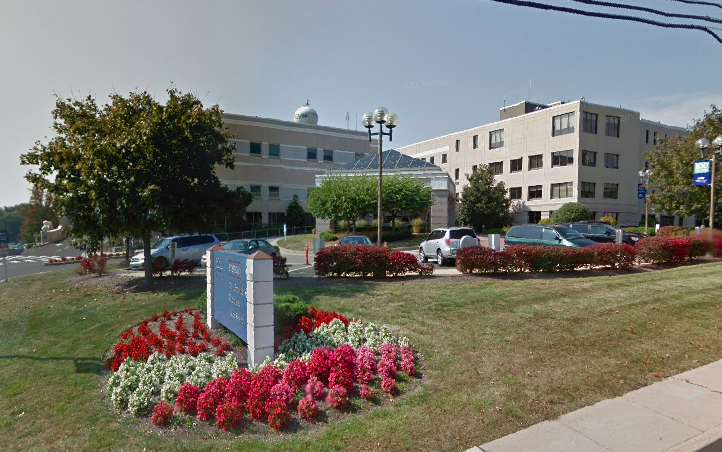 Americans traveling to Mexico for cheap surgeries have returned to the country with deadly antibiotic-resistant superbugs, according to the U.S. Centers for Disease Control and Prevention.
U.S. residents who traveled to and had gotten "an invasive medical procedure performed" in Tijuana, Mexico, were diagnosed with infections caused by antibiotic-resistant forms of the Pseudomonas aeruginosa bacteria, according to federal health officials.
"Infections caused by this particular drug-resistant Pseudomonas are rare in the United States and difficult to treat," the CDC said.
The CDC confirmed 11 cases by early January, lead investigator Dr. David Ham, medical officer for the CDC's Division of Healthcare Quality Promotion, told CNN. Most of the individuals had weight-loss surgery, with half of the individuals infected had their surgery in the Grand View Hospital.
One Arkansas woman has been fighting the strain of bacteria since coming back to the United States after weight-loss surgery in Tijuana. Tamika Capone, 40, traveled to Mexico to get bariatric surgery after her doctor pleaded with her to have the procedure done to control her weight and blood pressure, The Washington Post reported.
Four months after the surgery, Capone continued to fight the deadly bacteria and has received treatment with several drugs. Her doctor told the Post that if the bacteria spreads to Capone's bloodstream, it could be deadly.
"I've not yet had a patient with zero options, but this is as close as I've had," said Ryan Dare, an infectious disease doctor at the University of Arkansas for Medical Sciences in Little Rock.
Weight Loss Agents, the medical tourism agency that books the procedure at Grand View Hospital and other hospitals did not comment on reports of infection. However, a woman who answered the company's phone told the Post that reports of infections were "a competitor's smear campaign."
Grand View Hospital, which was temporarily closed by Mexican authorities in December, has reopened and resumed performing surgeries.
The CDC told the Post it was eager to stop the deadly bacteria strain from spreading in the United States.
"We pounce when we see them [extremely antibiotic-resistant infections] because we know they can smolder and spread," epidemiologist Maroya Spalding Walters said. "And no one may recognize it until this becomes an out-of-control wildfire."
Somewhere between 11 million and 14 million people travel to other countries for medical care, according to Patients Beyond Borders. Mexico, along with Costa Rica, India, Israel, Malaysia and others, are popular destinations for "medical tourism."