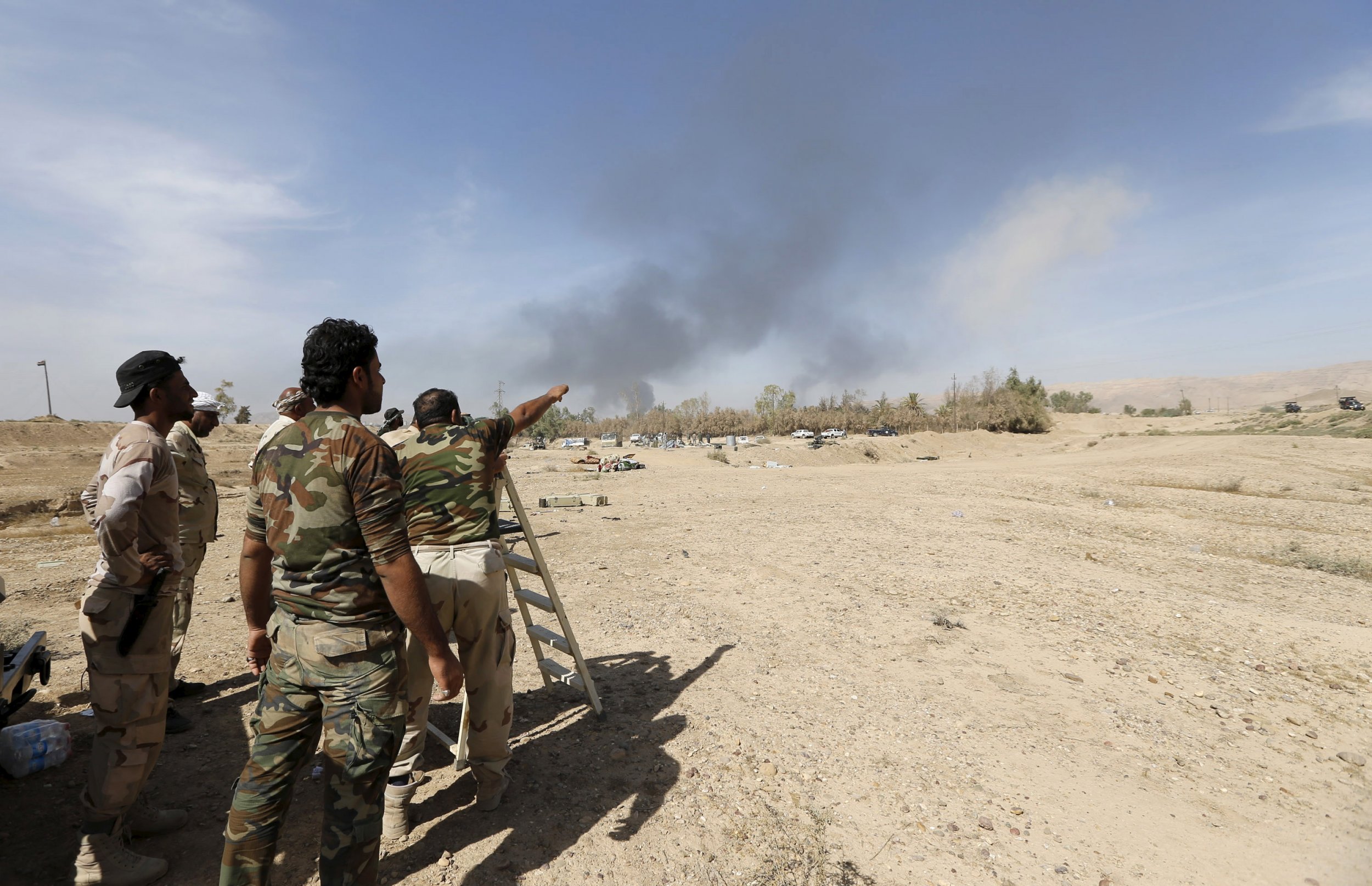 WASHINGTON (Reuters) - Criminal, not political motives likely were behind the kidnapping of three American contractors in Iraq this month, U.S. officials familiar with investigations into their disappearance said on Thursday.
Those possible motives could include ransom or a prisoner swap and the officials said investigators still did not know which of three Iranian-backed Islamist militant groups kidnapped the contractors or of any demands from them.
Kidnapping for ransom or other criminal purposes has become a common tactic among Shiite militia groups in Iraq.
On Thursday, Rep. Mike Pompeo of Kansas, a Republican member of the House Intelligence Committee, explicitly accused Iran of involvement in the kidnapping, but cited no evidence to back the claim. He went on to criticize Secretary of State John Kerry for last week asking Iran's foreign minister about the missing contractors.
Two U.S. officials said U.S. agencies had no evidence the Iranian government had any role in the kidnappings.