Americans React to the Removal of the Confederate Flag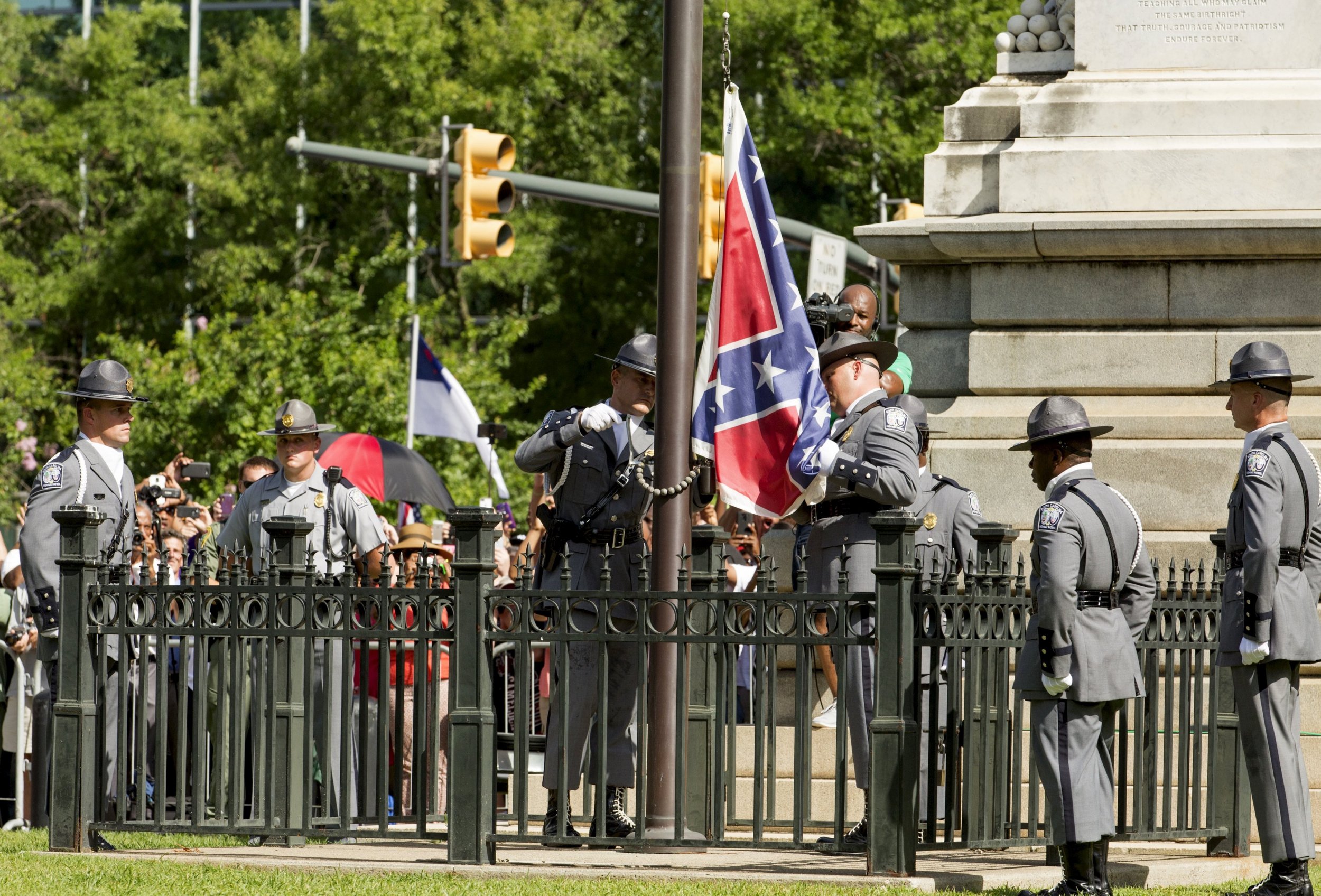 Updated | Members of the Honor Guard on Friday morning removed the Confederate flag from South Carolina's State House grounds, marking a historic moment for the country.
Demands to take down the flag surfaced in the wake of the June 17 deadly shooting in Charleston, South Carolina, that killed nine people. The decision was emotional and symbolic for many Americans.