Americans Really Can't Spell 'Beautiful' and These Other Surprising Words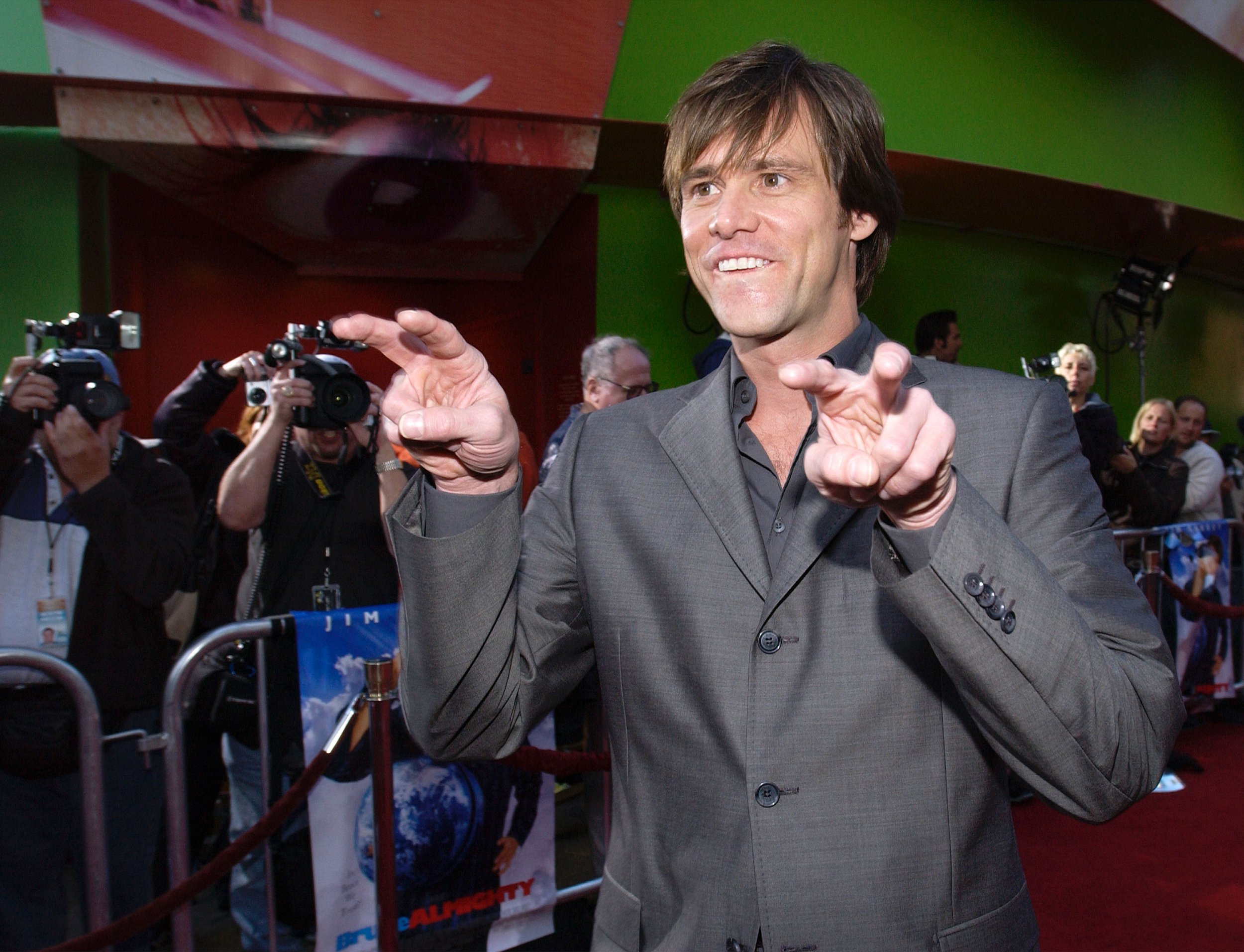 Listen, in the age of spell-check, you'd be forgiven if you're not a perfect speller.
And according to a map from Google on Tuesday, Americans are pretty likely to have trouble with the word "beautiful." To be fair, this writer still spells beautiful by recounting the line from Jim Carrey in Bruce Almighty in which his character sarcastically spells out "B-E-A-Utiful."
The map from Google displayed which word every state most often Googled "how to spell." "Beautiful" was that word for 11 states, nearly doubling the second-place finisher "supercalifragilisticexpialidocious," which was the word for six states. (Why so many people were searching the nonsense word made famous by Mary Poppins, one cannot be sure.)
Also cracking the top five were resume (three states), schedule (two states), canceled (two states) and sincerely (two states). Maine, cheekily, looks as if it is mislabeled on the map because folks in the state seem to have trouble spelling the word "Connecticut."
The map from Google was timed with the Scripps National Spelling Bee, which has, somewhat improbably, become a relatively popular event televised by ESPN. It features a slew of smart youngsters competing for a $40,000 prize and, of course, a very particular kind of bragging rights. The kids are truly impressive.
"When I was competing it was an absolute pressure cooker, but not to the extent it is today," former winner Nupur Lala, now 33, told Reuters about her 1999 victory. "Now it has brinkmanship, and things you wouldn't see before—an 8-year-old spelling a German or polysyllabic word that I've never heard of."
Twelve-year-old Ananya Vinay won the competition last year when she nailed the word "marocain," a type of fabric. "I just focused on my word and tried to spell it right," she said after the victory, according to CNN.
Perhaps that's advice we all can use the next time we struggle our way through comparatively simple words like "beautiful." Either that, or think of Jim Carrey.