Americans, Not Russians, Spread More Fake News Online During 2016 Election
Despite the role of Russian-linked social media accounts in the 2016 presidential election, a new study reported by Medium found that it was Americans who were largely responsible for spreading false information online.
The Twitter accounts coordinated with Russia's Internet Research Agency trolling the election were "evident" the research showed, but other accounts were considered to be even more important in spreading "fake news."
"Content with similar messaging was however tweeted by many other accounts with far more followers than top IRA trolls," the report stated.
One of the study's researchers, Vlad Barash, told Politicothat "most of the content in the space is American."
The research, commissioned by the Knight Foundation, allowed Barash and Matthew Hindman to analyze more than 10 million tweets from 700,000 Twitter accounts. According to their research, 6.6 million tweets made in the month before the 2016 election were linked to fake news and conspiracy news websites.
The study also found that even though social media giants like Twitter, Facebook and Google have taken steps to combat "fake news," misinformation continues to reach millions of online users.
Plus, more than 80 percent of accounts that repeatedly spread misinformation during the 2016 election campaign were still active. Those accounts publish about a million tweets on a daily basis. A majority of the links from those misinformed tweets, 65 percent, went to just 10 conspiracy and "fake news" websites.
The study also found that a good amount of the false information circulating around the election came from both sides of the aisle. Pro-Republican and pro–Donald Trump accounts the month before the election were said to be responsible for a majority of "fake news." But research still identified smaller, yet substantial, amounts of false information being spread by liberal or Democratic-identified social media accounts.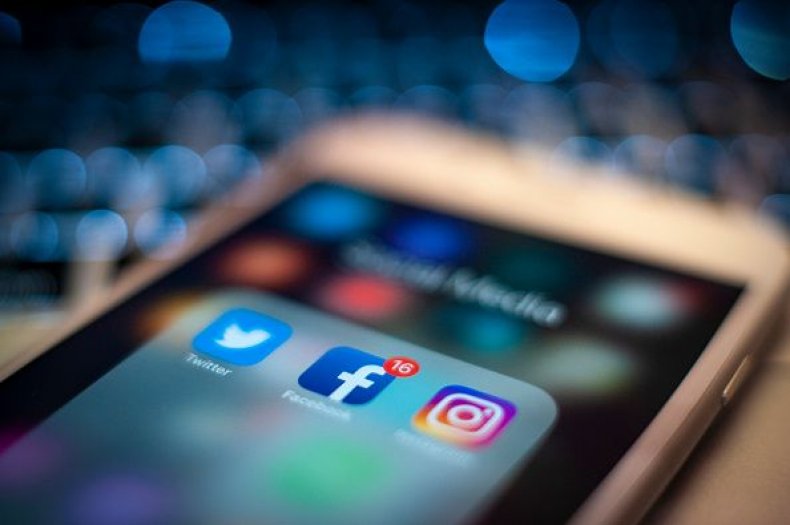 The amount of liberal misinformation being spread after the election decreased, while Republican-leaning accounts remained more active.
President Trump has recently accused the technology companies of "silencing millions of people" and targeting conservative voices in their attempt to shut down "fake news" and conspiracy theories.
"Social Media Giants are silencing millions of people. Can't do this even if it means we must continue to hear Fake News like CNN, whose ratings have suffered gravely. People have to figure out what is real, and what is not, without censorship!" Trump tweeted in late August.
He also told The Daily Caller in September that Facebook and Google had intervened in the 2016 election in support of Hillary Clinton. Trump added that he thinks the social media organizations have already intervened in the November midterm elections.