Sexual Harassment In The Workplace? Americans Think It Can't Possibly Happen In Their Office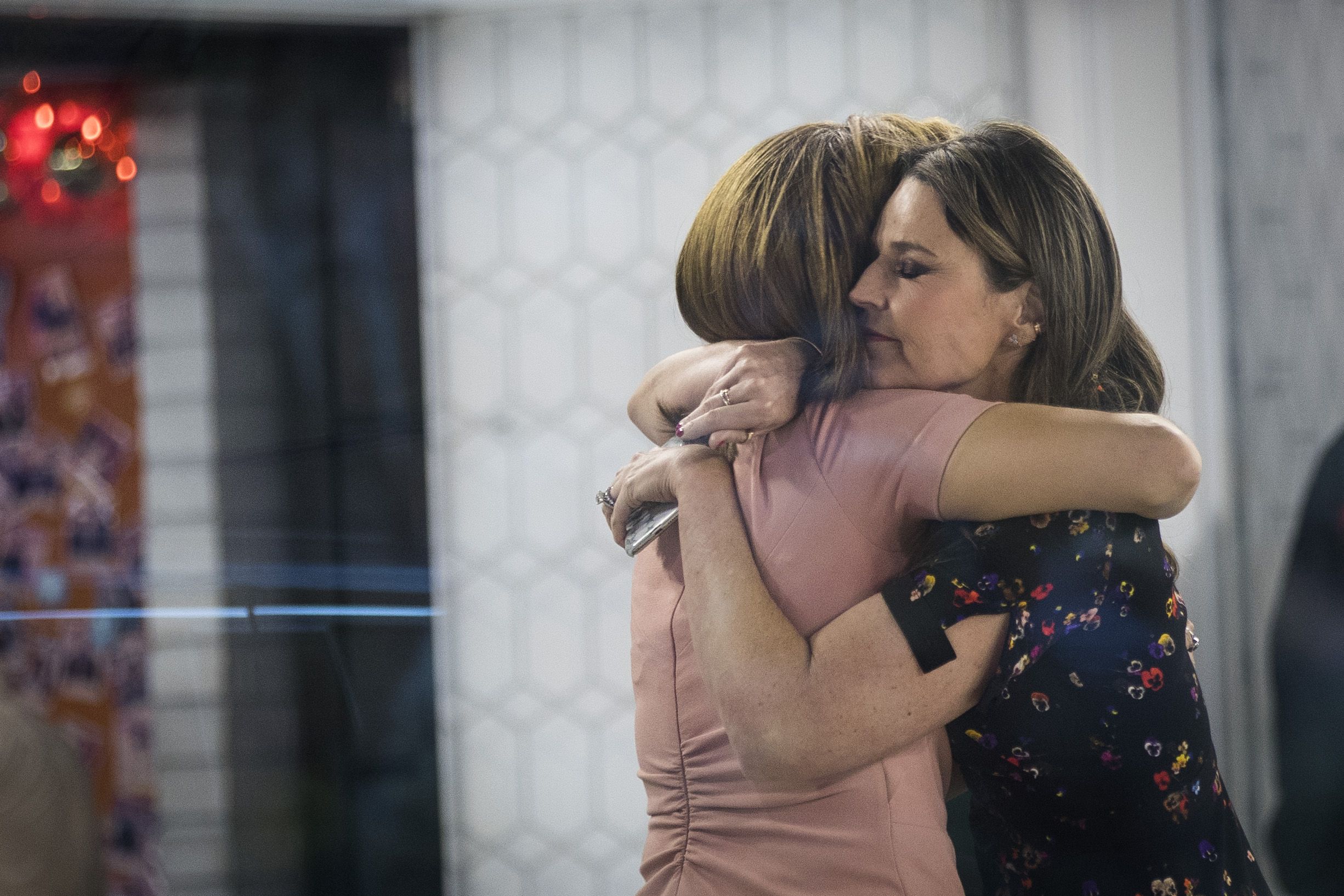 Most Americans do not think sexual harassment could possibly be a problem in their own workplace — though pretty much everyone knows it is happening everywhere, a new study shows.
Only 9 percent of Americans believe that sexual harassment is a problem in their own workplace, but 80 percent say it is a problem in other workplaces, according to the NBC News/SurveyMonkey poll. The poll was published shortly after Today Show anchor Matt Lauer was fired for accusations of sexual harassment and abuse of female employees.
The NBC news poll surveyed 3,772 adults between Monday and Wednesday, before the Lauer story broke, but well into the national conversation that has been rekindled by harassment and rape accusations against public figures like Harvey Weinstein, would-be Senator Roy Moore, filmmaker James Toback and Lauer. That said, only 46 percent of men surveyed said the recently reported news events made them reflect on their own behavior or attitudes toward women.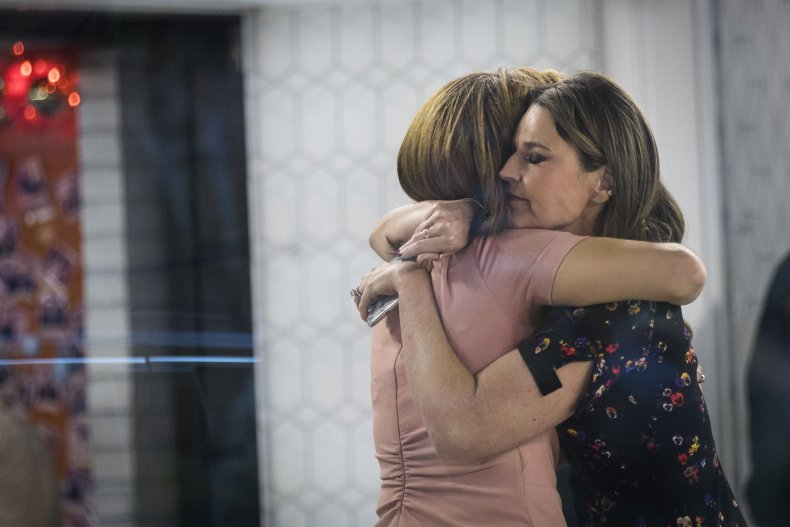 When it comes to reporting sexual harassment in the workplace, 87 percent of individuals surveyed said they would be comfortable stepping forward and 75 percent said their companies are sensitive about workplace harassment.
The widespread realization that people in the industry had known Weinstein harassed women before the reports emerged sparked sexual misconduct accounts against George H.W. Bush, Al Franken and eventually Lauer. It caused people to revisit sexual assault charges against President Donald Trump and former President Bill Clinton.
In Alabama, Moore faces charges that he preyed on underage women. Leigh Corfman said Moore initiated a sexual encounter when he was 32 and she was 14. He has denied all charges and refuses to drop out of the Senate race. "I am telling the truth, and you should have the decency to admit it and apologize," Corfman said Wednesday.
The question remains about whether Republicans will vote for Moore in the December 10 election, but the NBC News poll indicates 45 percent of Republicans would support a politician accused of sexual harassment as long as that person "had excellent leadership skills and shared their views on issues." From the survey, 18 percent of Democrats said they would continue to support a politician accused of sexual misconduct.