Do I Need A Visa to Travel from the U.S. to Europe? New Pre-Travel Screening Process Announced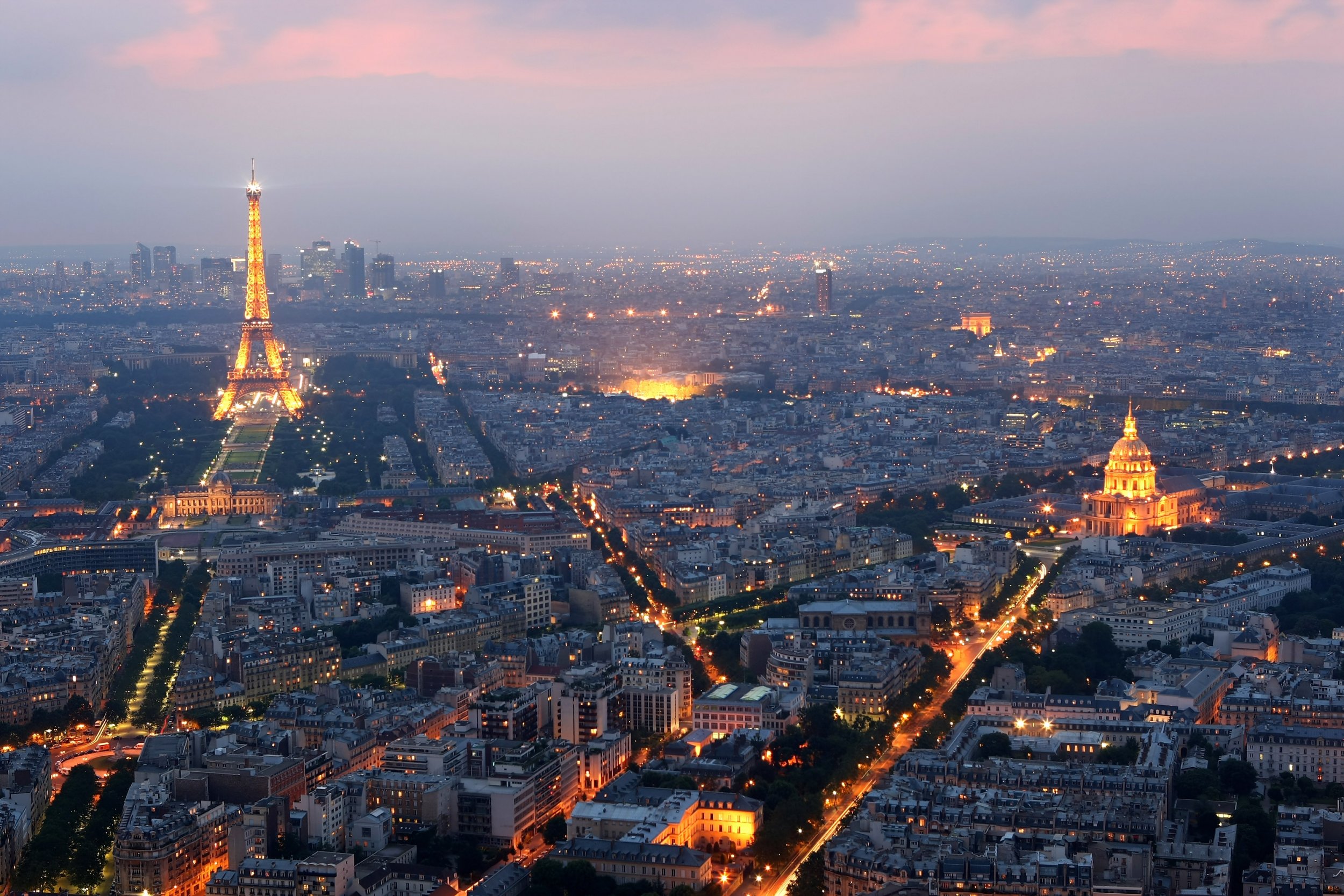 Americans hoping to travel to Europe will soon be required to pay and apply for a new type of pre-travel screening process.
The European Union announced that starting in 2021, U.S. citizens will need to apply for a European Travel Information and Authorization System (ETIAS) screening before travelling to the continent.
The screening will be valid for three years and allow Americans unlimited travel around the Schengen Area, a zone consisting of 26 European countries — including France, Italy, Germany and Spain — that have effectively scrapped their internal borders to allow for free movement of people.
Currently, U.S. citizens can travel to Europe for up to 90 days without a visa.
According to an explanation on the ETIAS website, the new procedure arrived after Europe decided to "improve their security level to avoid any further problems with illegal migration and terrorism."
The European Parliament previously called on the European Commission to impose visas on U.S. citizens as part of an ongoing dispute over travel restrictions to Bulgaria, Croatia, Poland, Romania and Cyprus, the only EU nations that require a visa from visiting U.S. citizens. The ETIAS process does not consistute a visa application, but rather a pre-travel screening for citizens of countries already eligible for a visa waiver.
To apply for ETIAS, U.S. citizens will need to have a passport that is valid for three months beyond the period of their intended stay, a credit or debit card and an email account, and to pay the necessary fees.
A statement on the ETIAS website adds: "At the moment there are no visas for U.S. citizens traveling to Europe for short-stays for tourism or visiting relatives due to the agreements between the two world powers but from 2021, traveling to Europe from USA will require an ETIAS visa waiver in order to gain entry to the Schengen Area.
"There will also be other regulations and restrictions to bear in mind when traveling to Europe from the USA which are similar to those in place at the moment, such as the right to carry weapons, importing and exporting large quantities of tobacco, alcohol or perfume and declaring large amounts of currency.
"Finally, it is also useful to remember that all U.S. citizens are required to obtain an ETIAS visa waiver to travel to Europe, all minors are able to travel with their normal passport and do have to apply for an ETIAS to enter the Schengen area too.
"From 2021 the ETIAS will be a legal obligation for all US citizens traveling to Europe for short-stay visits so it is essential to be prepared!"
Correction: Since the publication of this article, the European Union has clarified that the ETIAS process does not constitute a visa application, but rather a screening as part of the longstanding visa waiver arrangement. This article was updated accordingly.