America's Best IT Service Providers 2021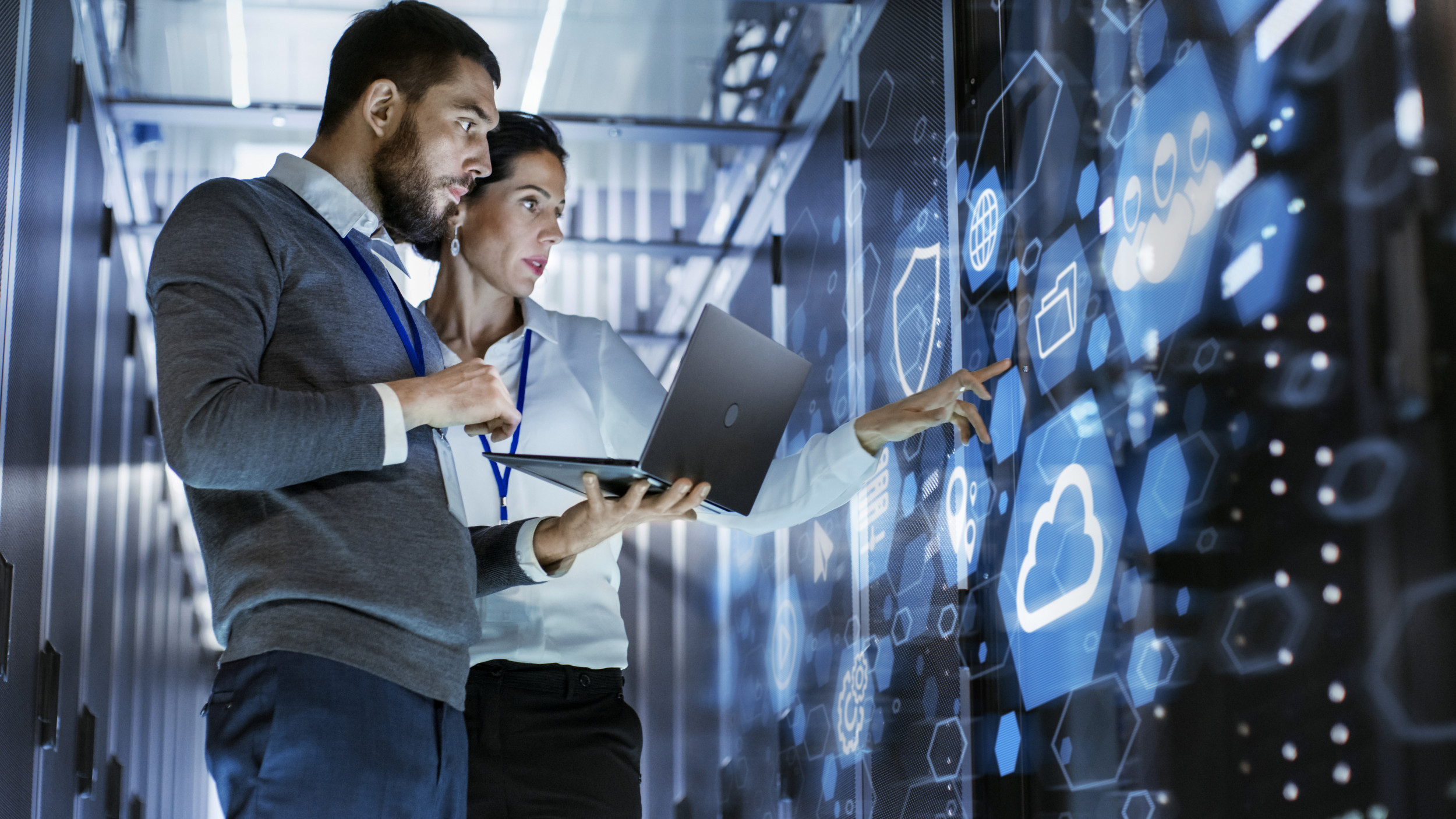 For the first time, Newsweek and Statista, are planning to award America's Best IT Service Providers with results expected to be published in August. The aim of this publication is to provide companies with a tool to help them select the IT service providers best suited to their needs.
Do you have any expertise in the field of IT services, e.g. as an employee, business owner of an IT service company, or a member of an IT department in your company? If so, we would like to hear about your experience. We would be grateful if you took the time to participate in the survey.
In the survey, participants can recommend the IT service providers of their choice in various service areas. To do so, participants are able to freely enter the name, supported by an auto-complete function (assisted entry). All IT service providers with a branch in the U.S. can be nominated and recommended. Nominating one's own company, however, is not allowed. All persons who register are required to provide a valid business e-mail address and their contact information (contributions from participants using private e-mail addresses and generic business e-mail addresses will not be considered). Please note that recommendations for one's own firm or attempts to participate multiple times are detected and not considered in the final analysis. We reserve the right to exclude companies from the top list if we detect infringements of this rule.
This survey will take just a few minutes to complete. All responses will be confidential and anonymized.