America's Cajun Navy Leader Arrested For Stealing Donations Intended for Children's Christmas Presents
The "Cajun Navy" has a fleet of do-gooders in Louisiana who ride their boats into high-water danger to rescue people and pets during catastrophic storms. One of the versions is called "America's Cajun Navy." That group's founder was arrested this week for charges of theft by fraud.
John Billiot Jr., the founder of America's Cajun Navy, was arrested in Lafayette Parish on Tuesday for allegedly withholding funds raised for buying Christmas presents for foster children, according to KTBS.
The Lafayette Parish Sheriff's Office began an investigation in September into a GoFundMe account set up by Billiot to raise money for foster children and foster parents. A victim said Billiot kept a good portion of the money that was also intended to buy Christmas presents for the foster children.
The report claims Billiot used only a small portion of the GoFundMe proceed for foster children, and that a majority of the money he kept for himself.
Billiot was booked Tuesday on charges of felony theft by fraud and misappropriation of funds, and was later released after posting a $7,500 bond.
The family who pressed charges against Billiot told KATC in Lafayette they were more interested in the story of fraud reaching the public so others don't get duped as well.
"He's definitely taken advantage of a lot of people because a lot of people donated to this GoFundMe with the intentions of all this money going to these kids and it didn't," the mom in the family said. "I just want to make sure no one else gets scammed by him."
Billiot did an interview with KATC in December 2018, saying he began raising money because "I decided that I'm going to go the extra mile and get gifts."
Deputies now say Billiot is accused of using the "Cajun Navy" moniker to raise the funds, which he mostly pocketed, they say.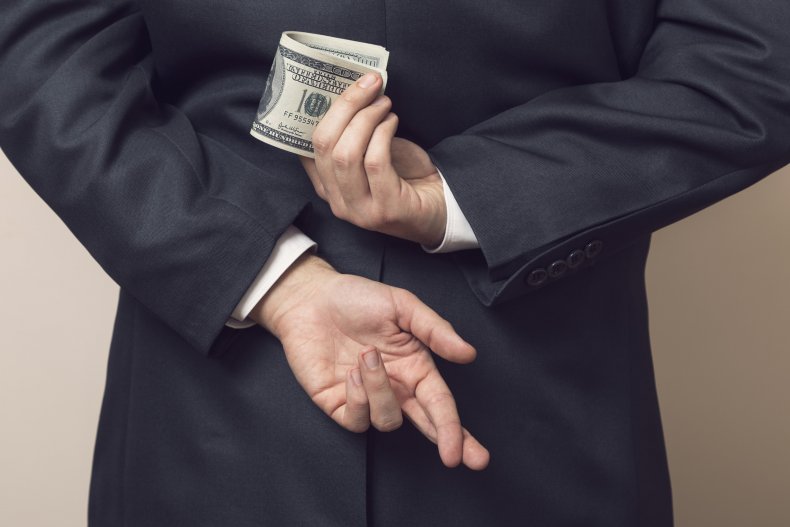 Tom Bever created a website called Cajun Navy WikiLeaks, whose mission is to expose fraud going on among storm rescue groups. He said more victims need to come forward when they suspect fraud or outright know of it.
"The most important thing of the story is victims need to come forward," Bever said. "Once these victims come forward, these charges are going to stack."
The victims that came forward against Billiot said the founder of America's Cajun Navy seemed genuine when dealing with their family.
"We were disappointed because we thought we had found a friend in John," said the mother, who wished to remain anonymous. "The kids looked up to him. He brought some joy into their lives and then to find out that he was actually using their situation to benefit his is really disappointing."
The Cajun Navy became a nationally-known group during their rescue efforts along the Texas Coast in the aftermath of Hurricane Harvey in the summer of 2017. The boat rescues that year happened in neighborhoods that had rainfall of 50 inches or more from Harvey.