Find the Cleanest Beach—Near You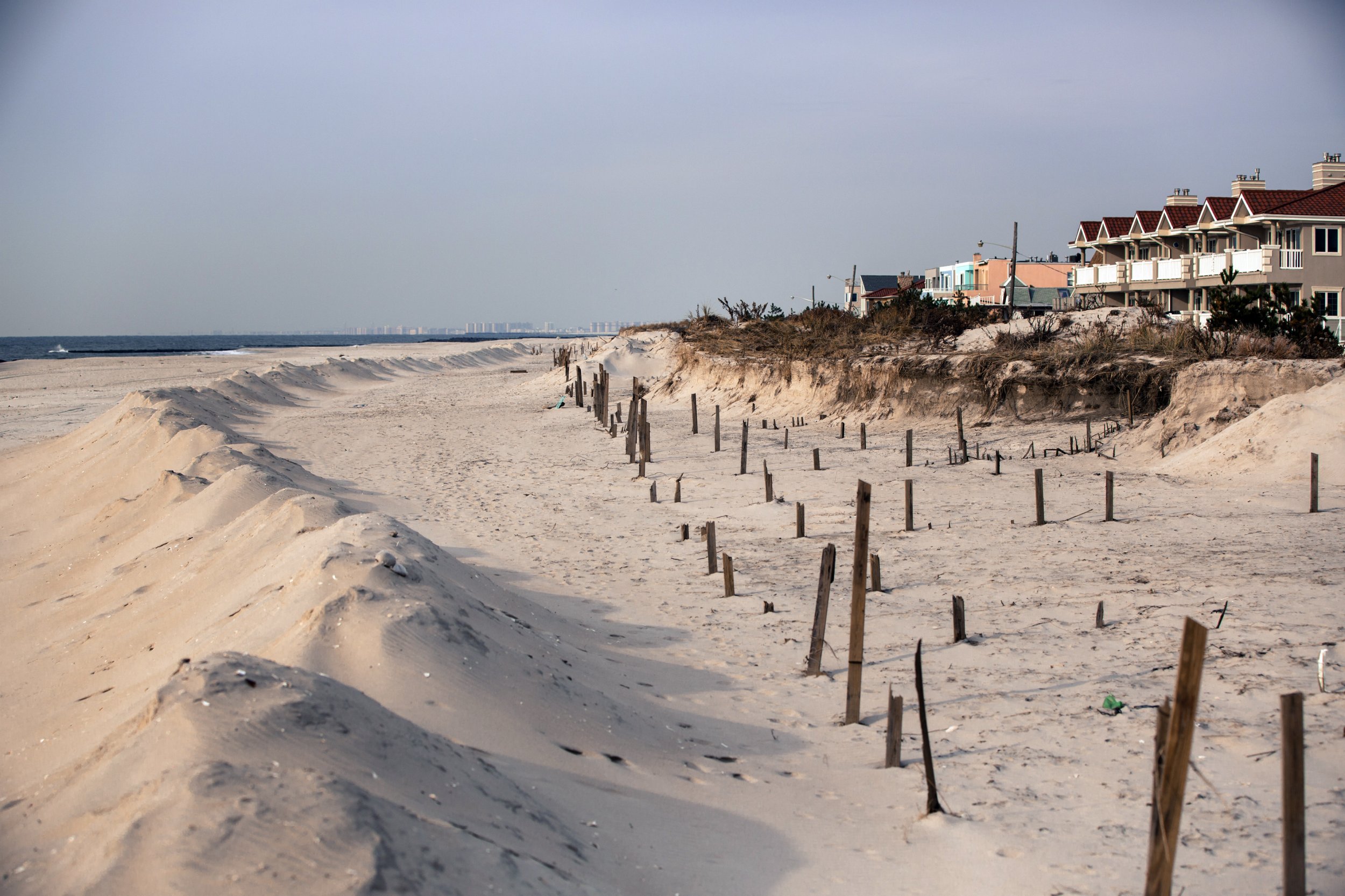 Remember the Walrus and the Carpenter? Between all their weeping and oyster-scarfing they contemplated what it would take to clean the beach they were walking on:
"'If seven maids with seven mops
Swept it for half a year,
Do you suppose," the Walrus said,
"That they could get it clear?"
"I doubt it," said the Carpenter,
And shed a bitter tear.
Fortunately we don't need maids or mops—we have the handy-dandy Newsweek clean beach finder (which we can't imagine Lewis Carroll hawking in an infomercial). Based on the Natural Resources Defense Council's annual analysis of water quality at 3,485 coastal U.S. beaches (Testing the Waters 2014: A Guide to Water Quality at Vacation Beaches) that used the Environmental Protection Agency's swimmer safety assessment known as the Beach Action Value, we have identified the best of the cleanest (taken from NRDC's list of "superstars"). Below are seven of our favorites, broken out by region. Or use the map at the bottom of the page to find the cleanest beaches in your area.
[RELATED: Cape May: One of the cleanest beaches in America has worked hard to earn that rating]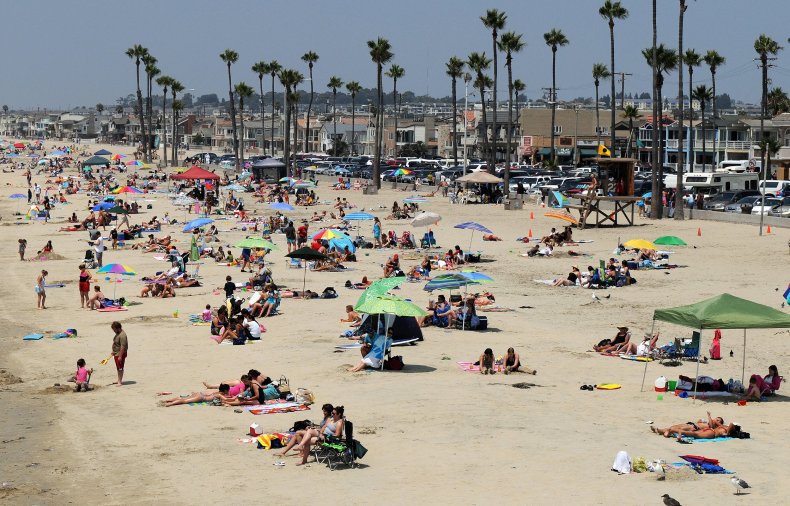 PACIFIC COAST: Newport Beach, 38th Street, California
There are more than eight miles of beaches to choose from, but where 38th Street meets the Pacific the waters are pristine, and the rest of it isn't bad either. There's a lengthy bike trail nearby, beach chairs and fire pits to be had and lots of pelicans for company. Word is they like the water too, though they take it all in a gulp.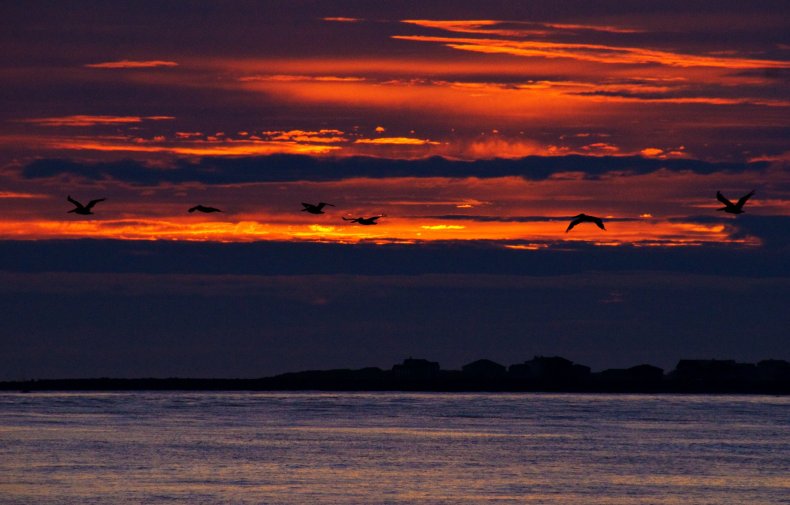 NORTHWEST: Westhaven State Park, South Jetty, Washington
This popular surfing and fishing destination is just minutes away from the city of Westport (OK, "city" might be a stretch) and there is concrete boardwalk that takes you to the lighthouse, if you're feeling Virginia Woolfish. The water is cold (compared to Newport Beach, duh) so surfers bring wetsuits. Everyone else, enjoy the sunset.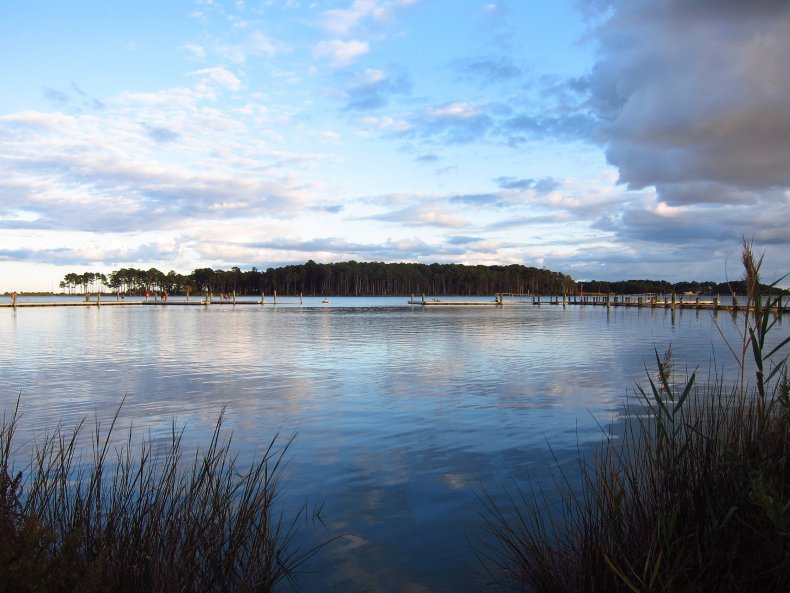 MID-ATLANTIC: Point Lookout State Park, Maryland
The peninsula on which this beach sits is formed by the Chesapeake Bay and the Potomac River, so you are surrounded by history. (Captain John Smith explored the point in 1612, and there was prison camp here during the Civil War, holding over 50,000 Confederate soldiers.) For those who care more about the now, the beach is near $20-a-night campsites—a steal in any century.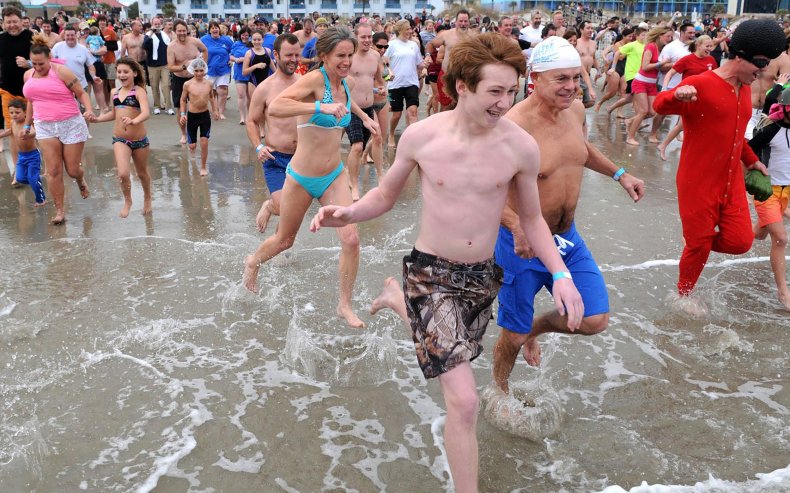 SOUTH: Tybee Island, Georgia
Just 18 miles from historic Savannah lies three miles of uninterrupted public beach with a fair share of history itself. It's a popular tourist destination, with great marshes for birding and dunes on which you may not walk, but the water is as clean as the sand, providing the perfect place to swim or take a vow: The beach has become a popular spot for weddings, too. Bring rice and maybe some beans: Paula Deen has a vacation home there.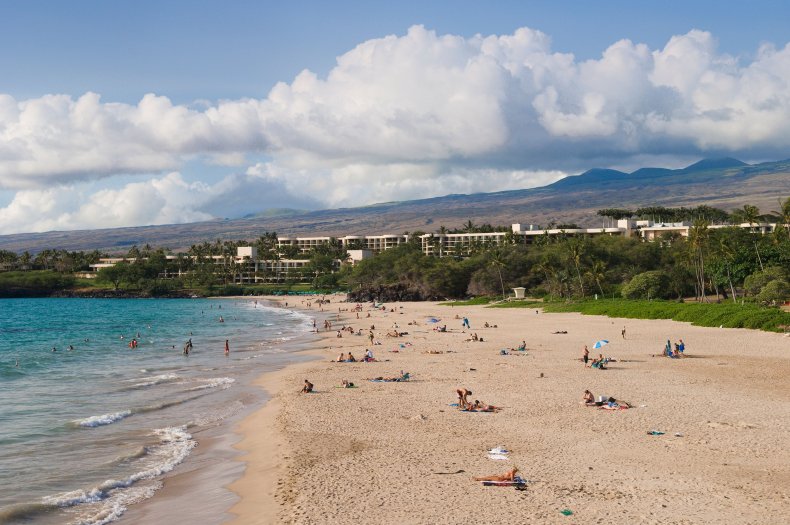 HAWAII: Hapuna Beach State Park, Hawaii
The largest white sand beaches on the Big Island, Hapuna is an international destination for surfing, bodyboarding, snorkeling and swimming. The surf is generally mellow, like everything else in Hawaii, and the water is clear blue. Shade is at a premium so bring an umbrella or a very big hat. Large enough to cover your beverage and that beach book you've been lugging.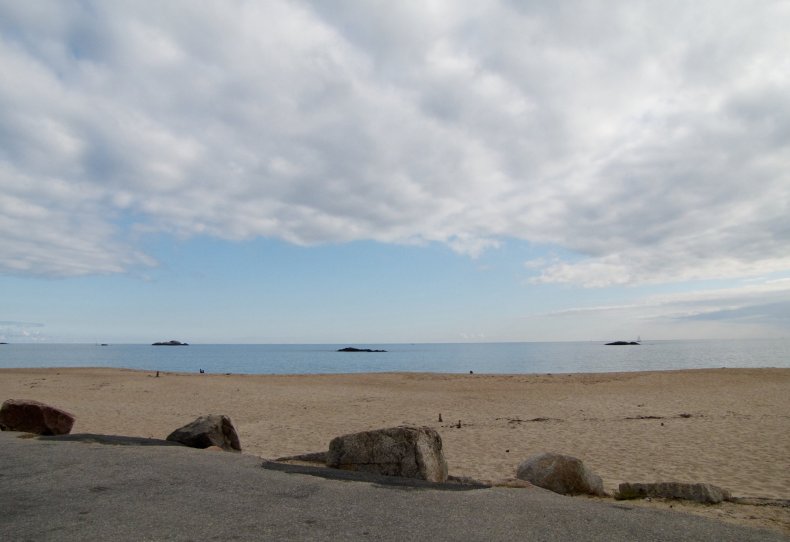 NEW ENGLAND: Singing Beach, Massachusetts
If you're sensitive to sound you might find walking on this highly rated family beach annoying: The sand is so clean it squeaks beneath your feet. (You call that singing?) One avid beach-goer on Trip Advisor said her kids called it the "no fun" beach: No swimming toys at all. No boards, bodyboards or any flotation devices; and you can't really set up a volleyball net until after 5. But if you bring an iPod you won't hear the sand—or the kids either.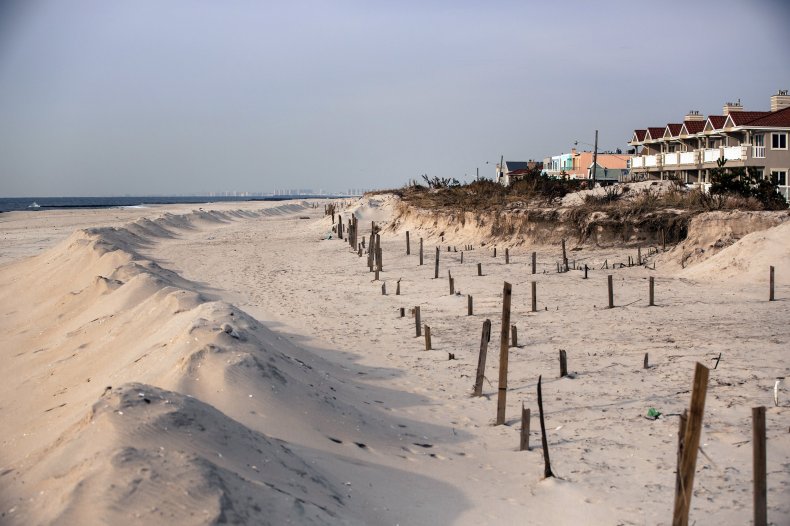 NORTHEAST: Long Beach, New York
People don't often think of New York as having clean beaches but this two-mile long gem has made an incredible comeback after being hit hard by Superstorm Sandy. The old boardwalk, which was destroyed and later demolished, has been replaced by a wooden one smooth enough to run on. For $22 you can take the Long Island Railroad from New York City and back; the price includes admission to the beach and coupons from local merchants. A bargain in New York—who knew?