America's Financial Illiteracy Is Getting Worse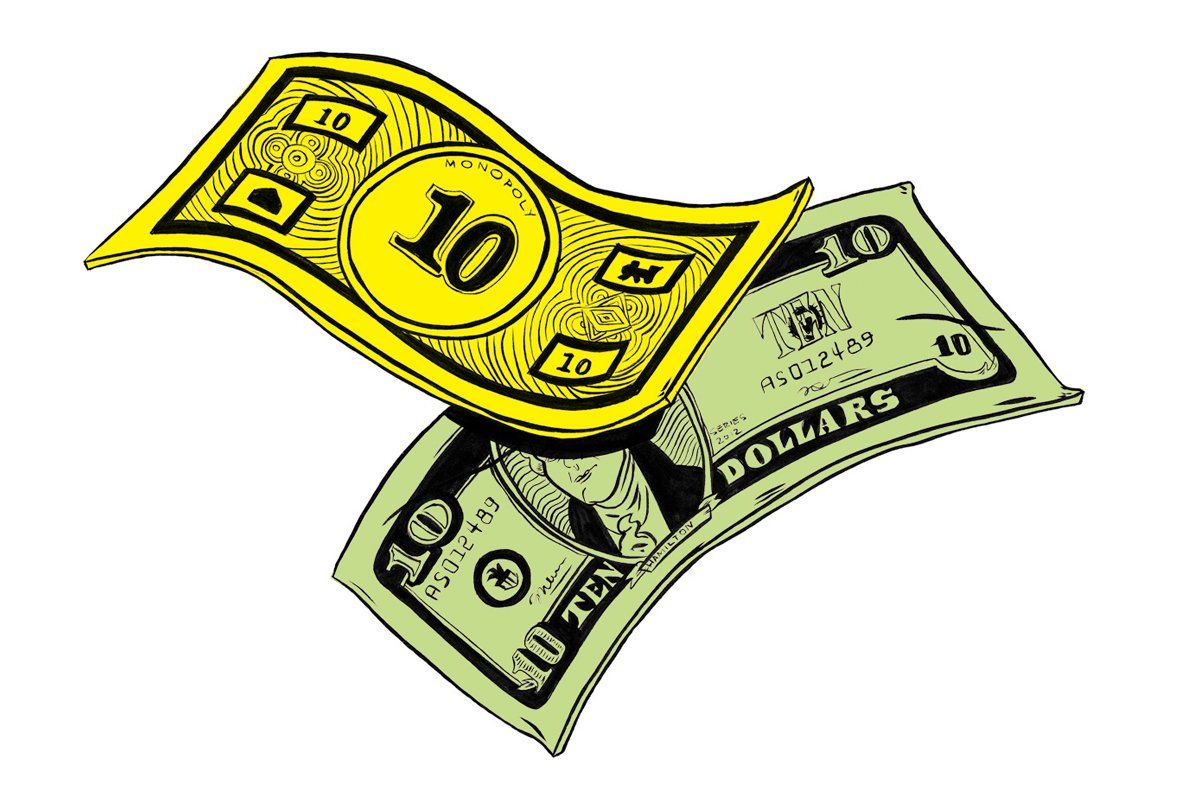 Nothing illustrates America's deepening financial illiteracy better than the frenzy surrounding the recent $656 million lotto jackpot. "People spent exorbitant amounts of money on a get-rich-quick scheme," says financial adviser Peter D'Arruda. "They're too trusting and don't understand how the financial world works."
If D'Arruda could grade Americans on their financial know-how, he says he'd give them an F. Too harsh? Maybe not. Asked to assess their own personal-finance knowledge, roughly 2 out of every 5 adults in a recent Harris poll awarded themselves a C or D. In fact, 1 out of every 25 respondents agreed with D'Arruda's F, more than twice as many as two years ago.
The findings dismay the people who have commissioned the survey for the past six years. "It's troubling," says Gail Cunningham, spokeswoman for the National Foundation for Credit Counseling. Among the most worrying results: 56 percent of U.S. adults admit they don't have a budget; one third don't pay all their bills on time; and 39 percent carry credit-card debt over from month to month. Most of these numbers are worse than they were a year ago.
Who's to blame for these failures? Schools, for one, don't teach responsible consumer behavior. Only four states require students take a personal-finance class in high school. Apathetic consumers won't educate themselves, and avaricious corporations are happy to let them keep buying, because it's good for business—at least in the short term. Compounding the problem, Americans face a daunting array of complex investment options. "The overload does little more than cloud judgment and elicit emotional reactions," says Guy Penn, a financial adviser based in O'Fallon, Mo.
Cunningham hopes a concerted effort between government and the private sector will reverse the nation's troubling slide toward financial cluelessness. But America's been sliding for generations. Keith Weber, author of Rethinking Retirement, traces the country's financial impairments to the Great Depression. Parents of today's baby boomers "adopted a secretive, almost taboolike mentality" about money, he says. All of which they passed along to their kids, who just survived the Great Recession. Talk about déjà vu.