15 'America's Got Talent' Winners and Where They Are Now
After a tumultuous year of setbacks, America's Got Talent is back with a bang.
This season will welcome back last year's judges, Howie Mandel, Simon Cowell, Sofía Vergara and Heidi Klum, and a limited live audience.
Season 16 began on Tuesday, June 1 on NBC with episodes airing weekly at 8 pm EST. until a winner is named in September 2021.
The hit competition series, which premiered on June 26, 2006, has discovered dozens of singers, magicians, ventriloquists and unique talent in its 15-year run.
Every year, AGT winners get an eyewatering $1,000,000 prize and the chance to headline a show on the Las Vegas Strip.
Newsweek has taken a look back at every former winner, to see how they fared with fame.
1. Bianca Ryan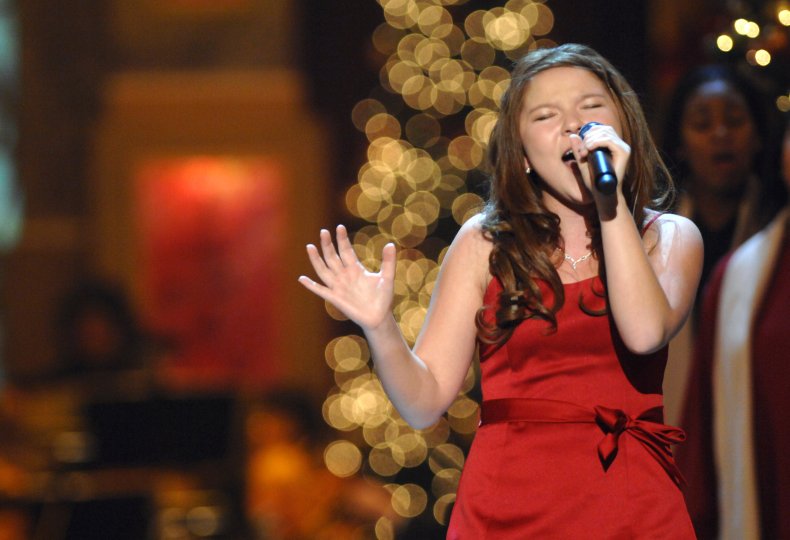 America's Got Talent's first winner, Bianca Ryan, was just 11 years old she won over audiences with her spectacular singing voice.
Despite suffering from a few setbacks, such as a paralyzed vocal cord, Ryan went on to release several EPs and appeared on AGT: The Champions.
The 26-year-old now vlogs regularly on her YouTube channel, sharing music, beauty tips and old tapes of her childhood performances to over 41.4K subscribers.
2. Terry Fator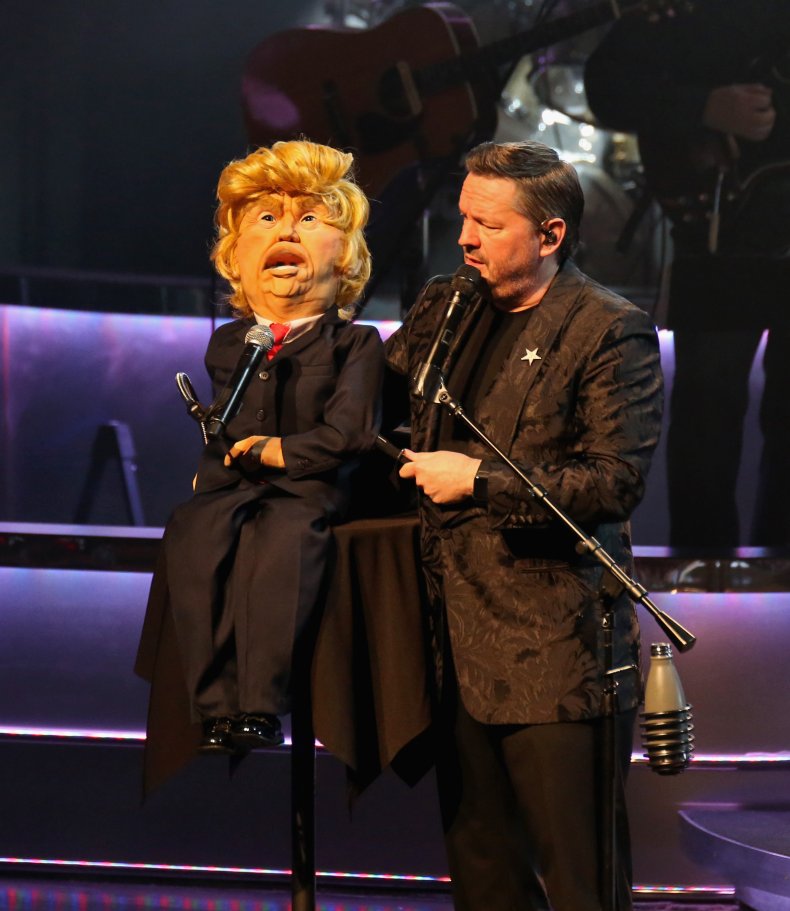 AGT's first ventriloquist winner, Terry Fator, has stayed in the limelight since beating guitarist Cas Haley in Season Two. Fator has performed with his puppet across Las Vegas, and recently celebrated his 10th anniversary performing at the Mirage.
3. Neal E. Boyd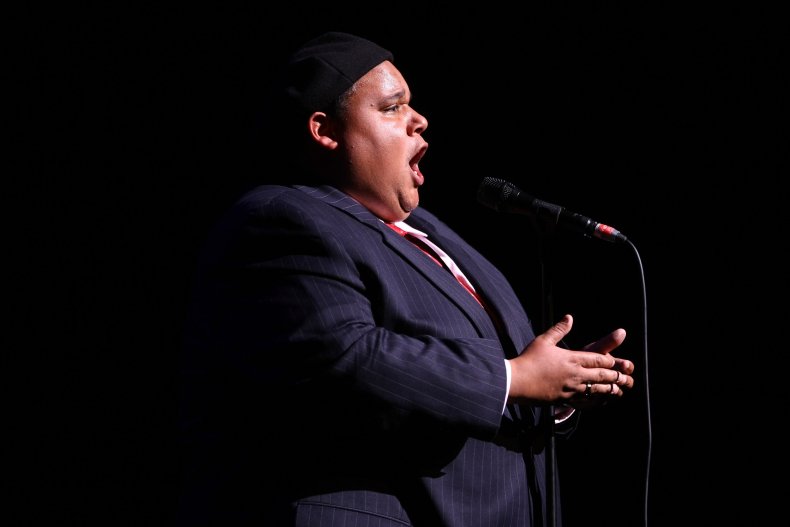 Tragically, Opera singer Neal E. Boy died from heart and kidney failure compounded with liver disease in June 2018. He was 42 years old.
Season 3's AGT winner had previously released an album named "My American Dream" and even ran for office in his home state of Missouri.
4. Kevin Skinner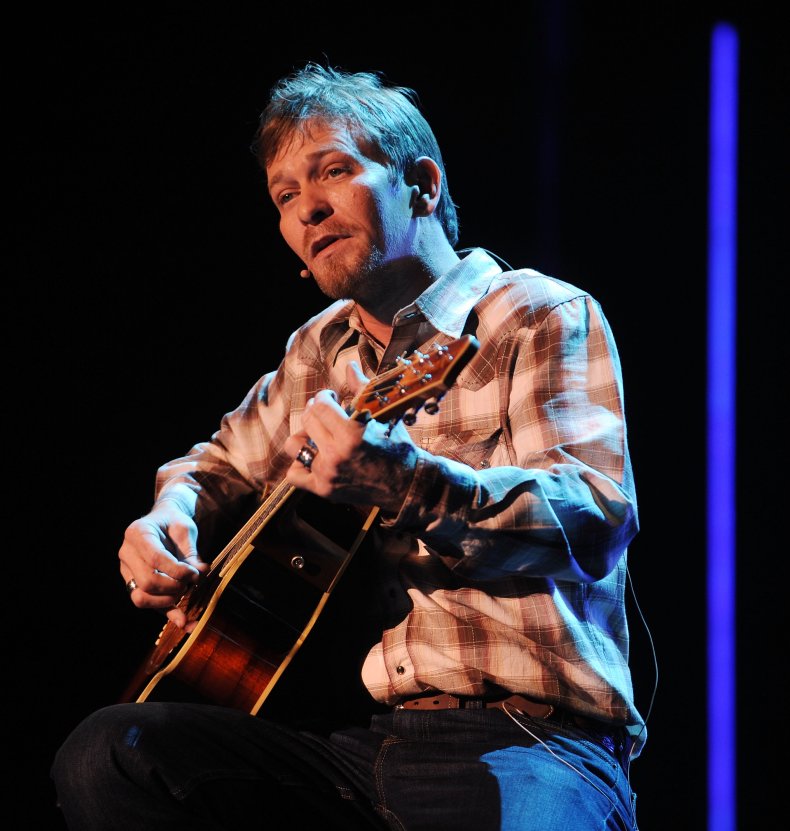 Country singer, Kevin Skinner, had immediate success, releasing two albums in 2010 and 2011. But afterwards, he began to retreat from the spotlight. In 2014, the father of two was briefly reported missing.
5. Michael Grimm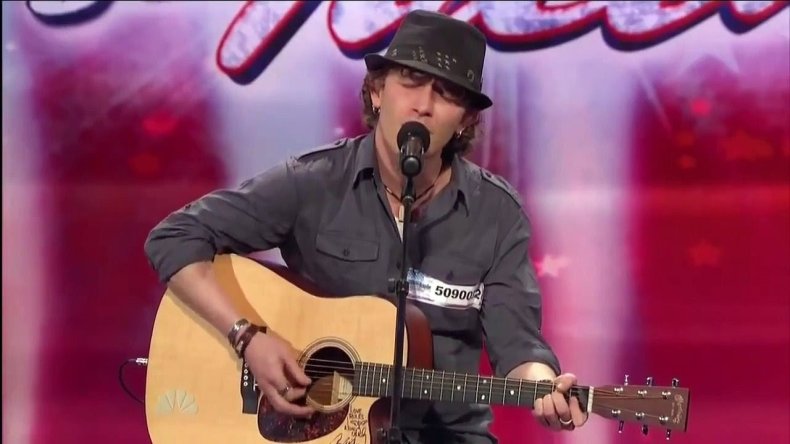 Singer and guitarist, Michael Grimm, had already released three studio albums before he won AGT in 2010. Since, he has released several more self-titled albums, as well as celebrating several family milestones.
In 2011, he used his payout from "AGT" to buy his grandparents a new house after theirs was destroyed by Hurricane Katrina. In the same year, he married Lucie Zolcerova after proposing on The Ellen DeGeneres Show.
6. Landau Eugene Murphy Jr.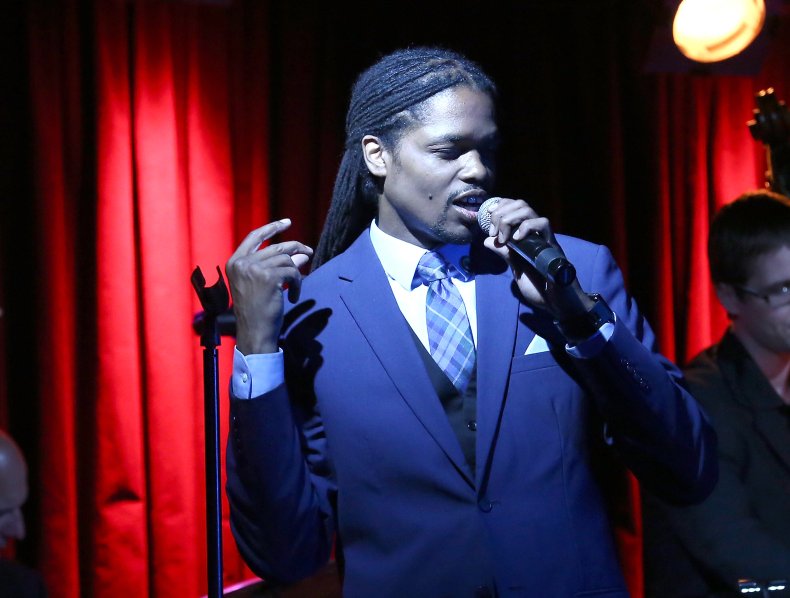 Crowned winner of Season 6 in 2011, the jazz singer signed with Columbia Records that same year.
Landau Eugene Murphy Jr., has been busy ever since. He has released albums, tried his hand at acting, and has recently earned his high school equivalency diploma over the pandemic.
7.
Olate Dogs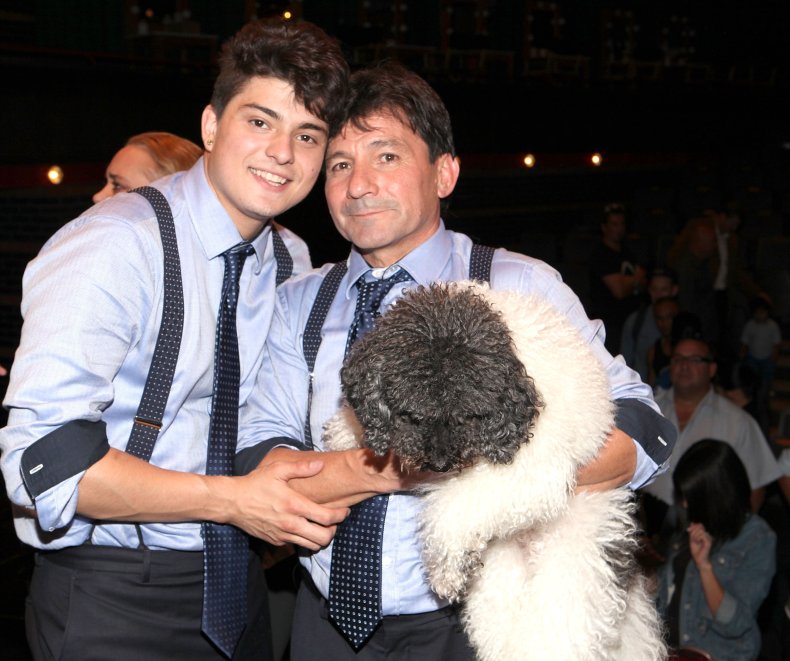 Only one animal act has taken home the show's $1 million prize so far, duo Richard and Nicholas Olate.
The father-son dog-training team headlined in Las Vegas and even released a Christmas album in 2013, that included dogs barking classic tunes. More recently, the act has performed throughout Texas with their Circus Olate show, whilst raising awareness about pet adoption.
8. Kenichi Ebina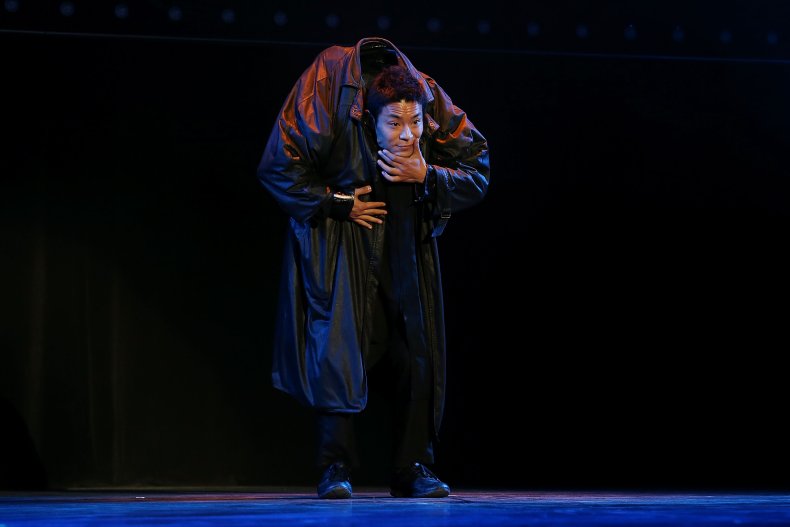 The Japanese dancer and performing artist won AGT in 2013 and has gone on to tour worldwide. Kenichi Ebina has performed on TV and during L.A. Dodgers games and has developed an iPhone app called Dance-ish Me, that teaches users his impressive moves.
9. Mat Franco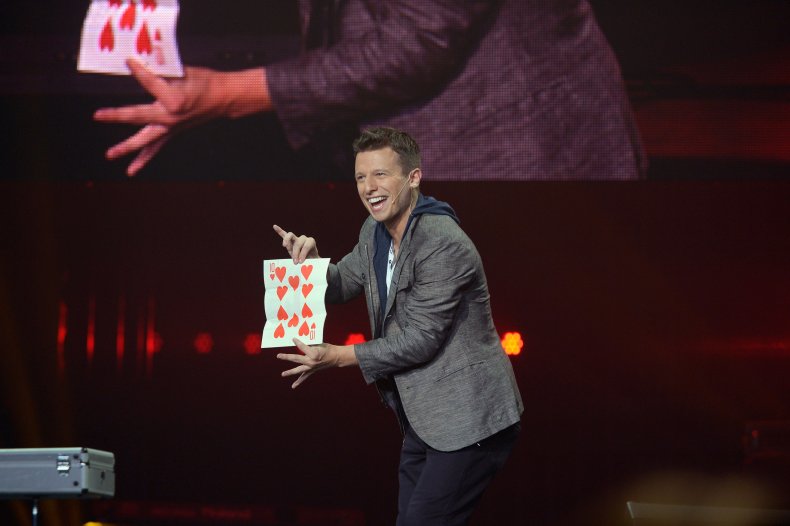 Matt Franco stunned judges with his incredible magic tricks, earning him the title of Season 9 winner. Afterwards, he starred in a two-hour NBC special, Mat Franco's Got Magic, before landing a dream gig in Las Vegas.
The magician performs at the LINQ Hotel and Casino, and has recently resumed show following a hiatus due to the coronavirus pandemic.
10. Paul Zerdin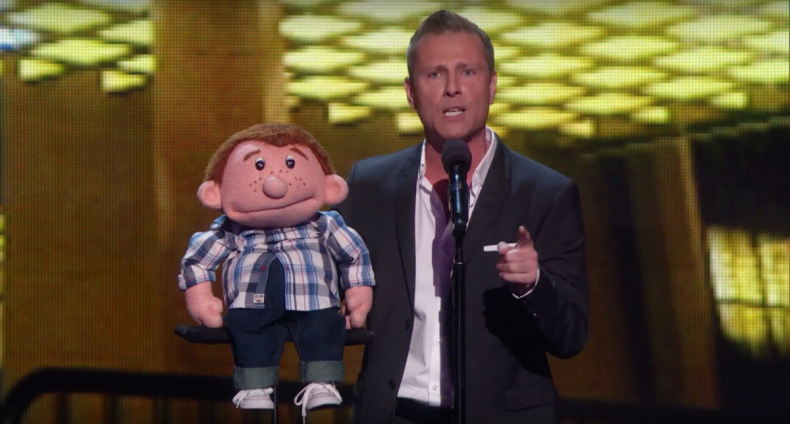 After winning Season 10, the British puppeteer was asked to headline his own Las Vegas show, "Mouthing Off," at Planet Hollywood. However, the show was cancelled due to low ticket sales.
Paul Zerdin picked himself back up, and has performed in the U.K, on Disney Cruises, and on London's West End.
11. Grace VanderWaal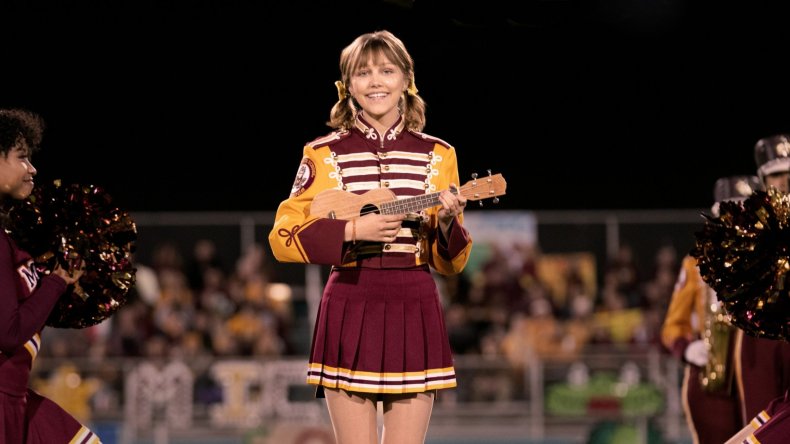 12-year-old Grace VanderWaal won Season 11 in 2016 with her singing and ukulele ensemble.
VanderWaal won "Choice Next Big Thing" at the 2017 Teen Choice Awards and released a debut album after. In 2020, she headlined the Disney+ movie Stargirl.
12. Darci Lynne Farmer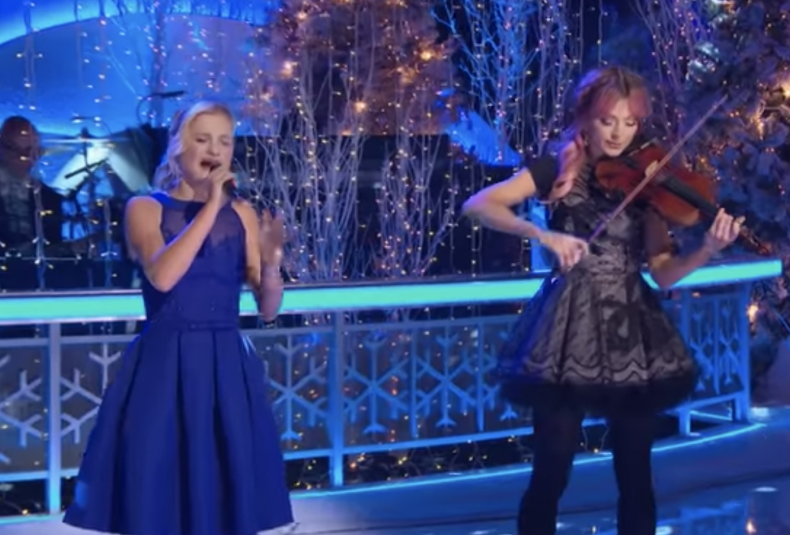 The singer and ventriloquist has continued to perform since winning Season 12. She had a national tour, "Darci Lynne and Friends Live" and hosted a Christmas special on NBC.
13. Shin Lim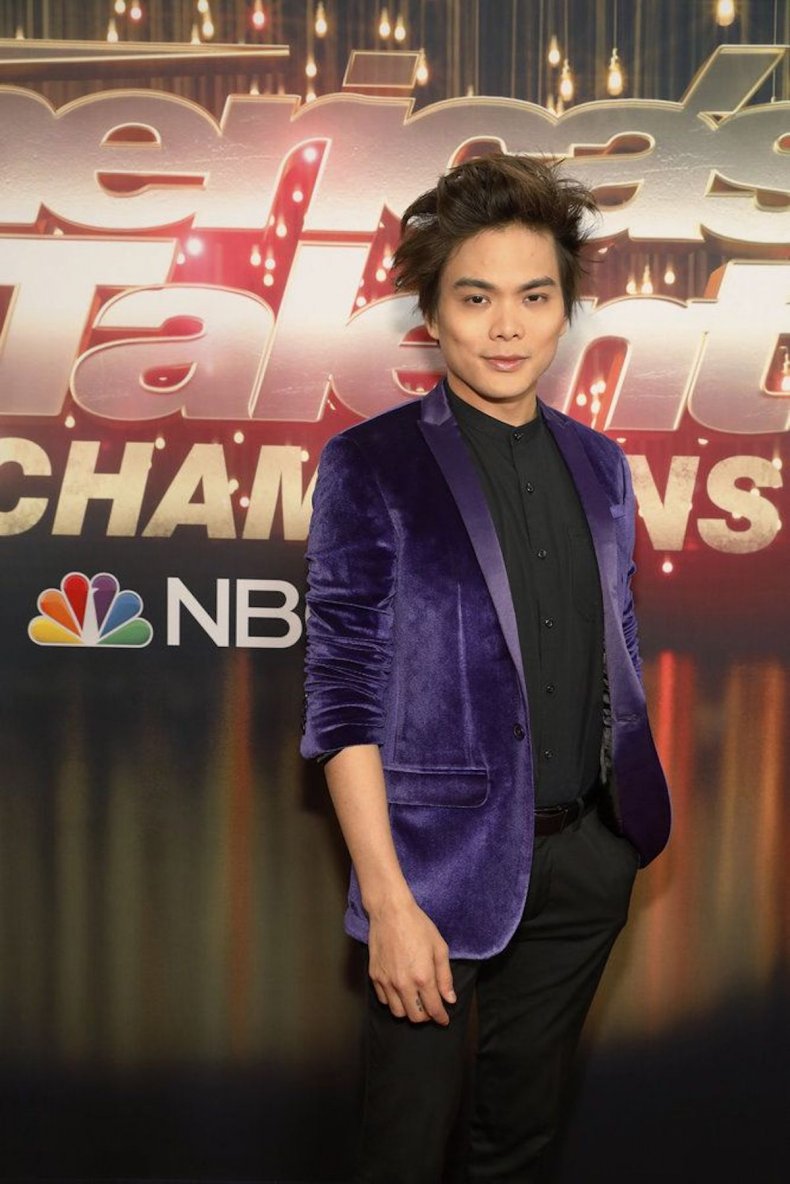 The Canadian-American magician and winner of Season 13 took over the Terry Fator Theatre at the Mirage Casino Hotel, when the show came to an end. He has recently signed a multi-year residency at the Mirage with his show "Limitless."
14. Kodi Lee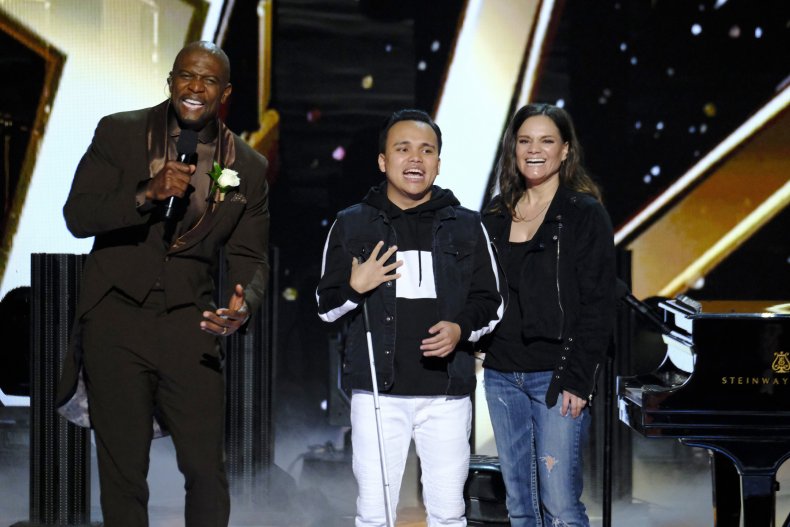 Kodi Lee, a blind and autistic singer who won over judges with his dulcet tones, is set to perform again this year. Lee will sing at Pala Casino Spa and Resort's summer concert series in California in 2021.
15. Brandon Leake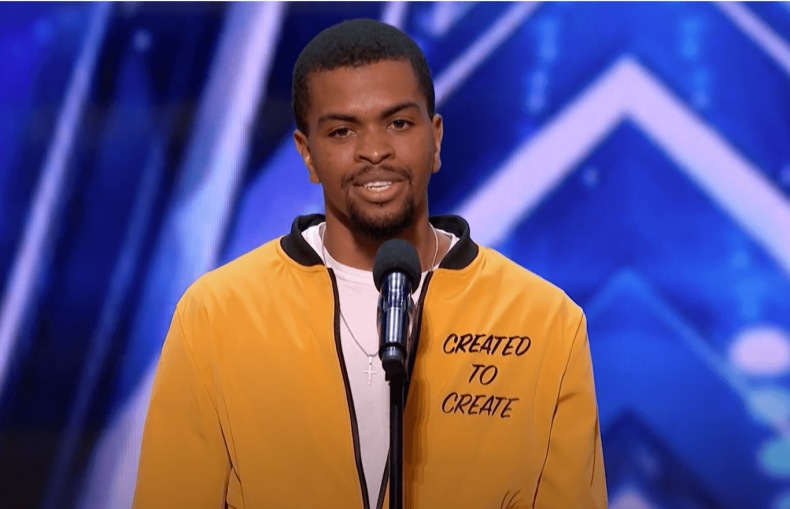 AGT's most recent winner, Brandon Leake, became a household name after winning hearts with his spoken word poetry.
Like every AGT winner, Leake got the chance to headline a show in Vegas, but this has been delayed as a result of the Covid-19 pandemic.
However, the poet is seeing the bright side, and has said the hiatus has allowed him to enjoy his extraordinary win with his wife and daughter.