'Deadbeat' Dad Owes $560,000 in Child Support, Arrested After 20 Years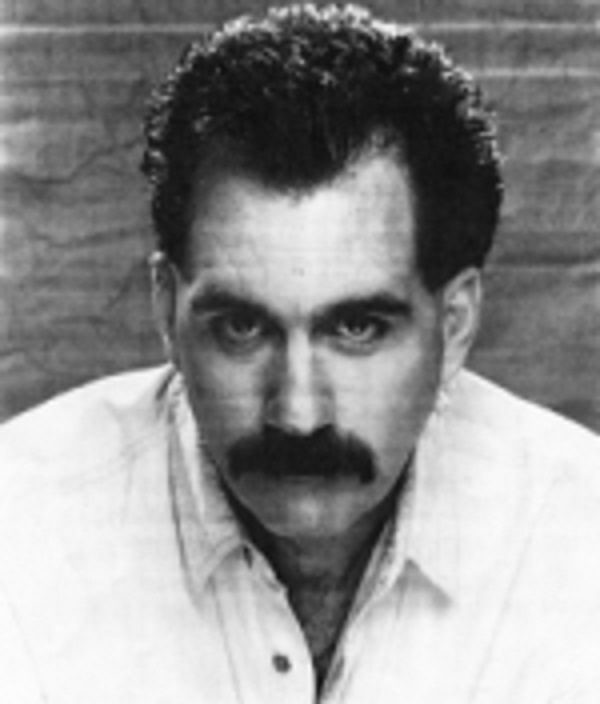 A man dubbed "America's Most Deadbeat Dad" for owing $560,000 in child support has been arrested after being on the run for nearly 20 years.
Joseph Stroup was detained in Calgary, Canada, where he had been living under the name Joop Cousteau, after a warrant for his arrest was issued in July 1998.
According to the Office of the Inspector General, Stroup was ordered to pay $100 a month in child support for his four children in August 1989. That amount was eventually lowered to $14 a month after he said he was unemployed and medically disabled.
However, in 1996, a U.S. court heard how Stroup was running a successful online business, which he eventually sold for more than $2 million.
The child support order was subsequently updated and modified to take into account the unreported income. Stroup stopped paying child support in June 1996, with the warrant for his arrest issued two years later.
Since then, Stroup was ranked top of the list of deadbeats on the Office of the Inspector General website after owing a total of $559,900 in child support.
After evading capture for 20 years, Stroup was eventually brought to justice—because of a cherry in a drink he ordered from a restaurant he regularly visited.
Scott Winograd, former general manager of the now-closed Bears Den restaurant just outside Calgary, described how Stroup was well liked by the restaurant staff until an incident last November.
Winograd told CBC: "One day out of the blue, he ordered a Cherry Coke, and he wanted eight maraschino cherries in it, which is just bizarre. That just doesn't happen.
"About a minute later, he calls the server over and he's clutching his jaw and says, 'I bit into a pit and broke some dental work,' and he holds this pit up."
Winograd said the staff at the Bears Den became suspicious, as maraschino cherries generally do not have pits.
However, the next day, Stroup brought in some forms that he claimed were from his dental office. The forms "looked sketchy because it was all handwritten forms… It didn't look official by any means."
Fearing Stroup would decide to sue for damages, Winograd Googled his name. He eventually found an incriminating Facebook page from one of his sons, to whom he owed child support, before eventually stumbling upon the Office of the Inspector General, where he saw Stroup listed as the number-one deadbeat.
After Winograd alerted the authorities, Stroup was eventually detained by the Canadian Border Services Agency and transported to the U.S. on February 15. He is in custody in Detroit, awaiting trial for child support violations.