Six AmeriCorps Volunteers Broke Law by Providing Emotional Support During Abortions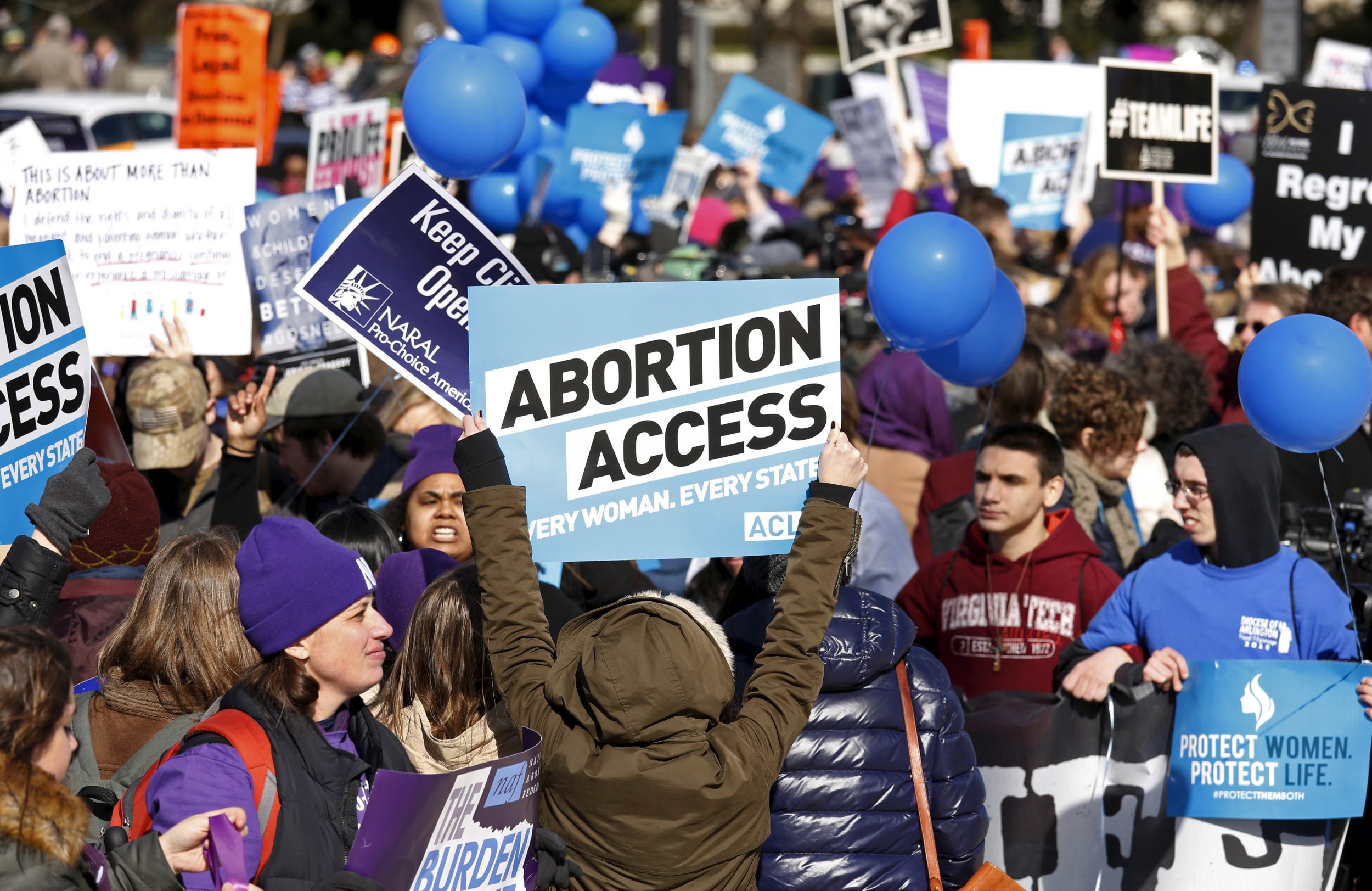 Updated | Six AmeriCorps volunteers were found to have provided emotional support to women during abortions in violation of federal law, according to a new report.
The report, produced by the Office of the Inspector General for the Corporation for National and Community Services (CNCS), which runs the AmeriCorp program, found the volunteers helped women by providing emotional support, or doula care, at three New York City clinics operated by the Institute for Family Health. In 2013, the volunteers were authorized to perform doula care by the National Association of Community Health Centers (NACHC), a Bethesda, Maryland-based organization that has received $30 million from AmeriCorps over the past five years.
The volunteers did not perform abortions, but under federal law AmeriCorps resources are prohibited from being used to "provid[e] abortion services or referrals for receipt of such services."
"Services" can also include pre- and post-abortion care and emotional support in connection with an abortion, as well as escorting women into clinics where they will have abortions, Samantha Jo Warfield, a spokeswoman for CNCS, tells Newsweek.
Two years before NACHC authorized volunteers to provide emotional care, a congressional hearing took place after two AmeriCorps volunteers were found to have undertaken political advocacy work for Planned Parenthood of New York City.
During the investigation, it was discovered that NACHC "disregarded the direction of CNCS's general counsel in 2010 to include in its training materials and member agreements the abortion prohibition precisely as stated in the [federal] Serve America Act," the reports states.
The organization instead adopted its own restrictions, which prohibited "providing or promoting abortions" and "providing a direct referral for an abortion," which includes the name, address, telephone number and "other relevant factual information, such as what insurance is accepted." Those restrictions did not prohibit emotional care.
The AmeriCorps members in question were reassigned and the invesitgation "did not find them culpable, as their activity was a result of NACHC providing inaccurate guidance on prohibited activities," says Warfield. The six volunteers were the only ones out of nearly 1,600 AmeriCorps members who served with NACHC during the grant cycle to have offered abortion-related services, said Warfield.
Congress also prohibits AmeriCorps service members from undertaking various other activities, including voter registration and labor union organizing.
Warfield said in a statement on Tuesday that CNCS is "deeply disappointed that the National Association of Community Health Centers (NACHC) authorized national service participants to perform prohibited activities."
While the report found that "misconduct occurred on an extremely limited scope, the grantee broke the law and violated the spirit of national service," the statement reads.
The investigation also found that AmeriCorps volunteers were allegedly made to perform the tasks of regular, paid employees at the Institute of Family Health. There were also multiple allegations of fraud, waste and abuse at NACHC, although when these allegations were reported to NACHC senior management, they "chose not to inform CNCS, despite its obligations to do so under the grant terms and conditions," Warfield said in the statement.
In a statement on Tuesday, the NACHC said: "We take this matter seriously and have fully cooperated with both CNCS and the OIG throughout their process." The contracts of nearly 500 AmeriCorps members "were revised to include statutory language, as well as CNCS's clarifications regarding prohibited activities," the organization said.
Correction: A previous version of this article incorectly stated that the allegations of fraud, waste and abuse were reported by AmeriCorps volunteers about the Institute for Family Health. Those allegations were made about the National Association of Community Health Centers (NACHC), not the Institute for Family Health.