American Express Outage: AMEX Website, System Down and Login Not Working Today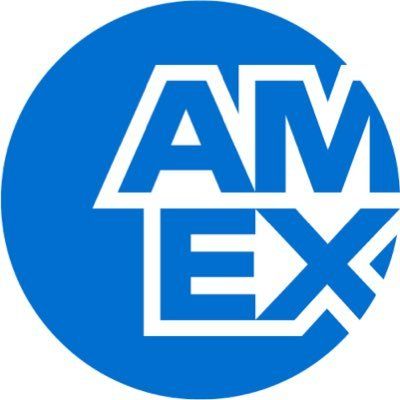 American Express customers looking to access their accounts online Friday were unable to do so because the AMEX site was experiencing widespread outages. The first reports of AMEX being down started around 10:30 a.m. Friday.
According to website outage tracking website Down Detector, there have been hundreds of reports about the AMEX outage. Most of the user reports said customers could not load or login to the American Express website.
"American Express website is down in Wisconsin as of 1150 EST. Doesn't recognize my log on and I can't access the portal," Down Detector user Pamela Peretz said.
"Can't log into the website to make a payment. Getting "Loading Error. Sorry, we are unable to load this page at this time. Please try again later" instead. VERY annoying. Not happy about this. This needs to be fixed right now," Will Moor said.
American Express's customer support twitter account had not put out a blanket statement as of 12 p.m. but was replying to individual complaints saying it hopes for a fix soon.
"We apologize for all inconveniences and are working quickly to resolve the issue, at this time we do not have an ETA," Ask Amex said.
Many AMEX customers said they were freaking out because they are currently unable to pay their bills or access statements.
"Hoo boy, the #AmericanExpress site isn't just down its DOWN. On statement day no less lmao," Twitter user Julian Meush said.
This is a developing story, stay with Newsweek for updates on the AMEX website and app outage.