Amid Chaos, Venezuela Keeps Sending Help to Hurricane-Stricken Countries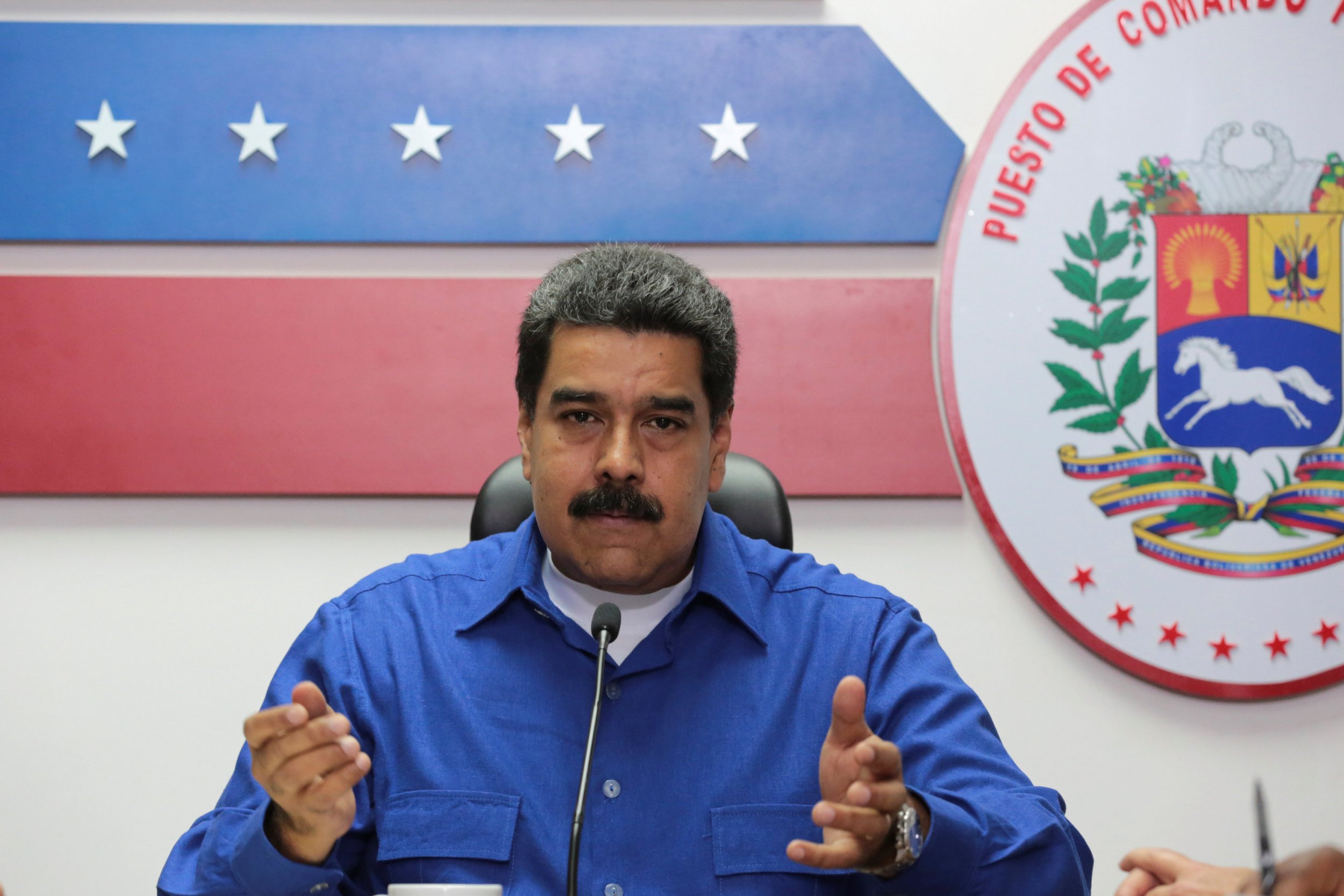 On Thursday, a Venezuelan military cargo plane landed in the Caribbean island of Antigua, bringing 34 rescuers and 10 tons of equipment, water, mats and medicine to help the Barbudan victims of Hurricane Irma, according to local authorities.
While some Antigua residents have welcomed such a gesture, Venezuela is also dealing with climate-related issues that still require the Nicolás Maduro administration's attention. According to the website Venezuela al Día, the northern state of Aragua has experienced severe floods and landslides in recent days, leaving some people homeless.
"This is a joke from a country that lacks basic supplies to mitigate this emergency, while Justice Minister Nestor Reverol deems sending humanitarian help to other countries an heroic act," the website said.
This is not the first time Venezuela has offered hurricane aid this year. According to Reuters, Venezuela pledged to donate $5 million to victims of Hurricane Harvey. Citgo, a U.S. subsidiary of state oil company Petróleos de Venezuela, would be in charge of distributing funds in Houston, Reuters added. This help came after the Trump administration decided to sanction Venezuela and threatened military action due to Maduro's clenching authoritarianism.
Despite strained relationships with the U.S., Venezuela's left-leaning government has provided other forms of subsidized help in the past. In 2012, then President Hugo Chávez sent heating oil to disadvantaged Americans following cuts from the Low-Income Home Energy Assistance Program.
Venezuela has faced skyrocketing inflation and deep recession in the last four years. Recent street protests against Maduro, as well as lack of staple food and medicine, have worsened the country's socioeconomic turmoil.
For some Twitter users, the Maduro administration is turning a blind eye to Venezuela's own struggles.
Translation: "Venezuela sent two planes of 'humanitarian aid' to Antigua and Barbuda but not a single bottle of water to Choroni or Colonia Tovar."
Translation: "Venezuela went out to help Antigua. It's OK. What's not OK is sending help while no medicine or bread is available at home. It's a crime."
Translation: "Incredible. Venezuela is eating from trash on the streets and sends help to Antigua and Barbuda. It's not that [Antiguans] don't deserve it but our people should come first."
Others predict that Venezuela's aid comes with a geopolitical motivation. This user said, "Now when Antigua and Barbuda requests help, I hope they remember their vote at the [Organization of American States] in favor of the Venezuelan dictatorship."