Amid a Tight Job Market, Employers Try for Health Plans That Don't Bankrupt Employees: Survey
With U.S. unemployment at a 50-year low, according to the White House, employers are experimenting with a different kind of recruiting tool: decent health insurance plans.
For the third year in a row, the percentage of companies offering high-deductible health plans as the sole option will decline in 2020, according to a survey of large employers by the National Business Group on Health, Kaiser Health News reports.
As premiums continue to soar, companies have largely adopted plans with high deductibles to pad their bottom lines, leaving employees on the hook for most health expenses until they pay that annual cost. But with a competitive job market, employees saying they want more options, and, in some cases, enough money in the bank to put toward more generous coverage, businesses are starting to change direction.
In 2020, more than 64 percent of employers surveyed will offer more options besides those with high deductibles, up from only 51 percent in 2018, according to the survey. In some cases, the businesses said their employees asked for the change. In others, they wanted to be sensitive to those with chronic conditions who are stuck paying a deductible for recurring health problems like diabetes, asthma and cancer.
That said, Kaiser reported that expensive plans are "hardly disappearing." Fifty-eight percent of covered employees in the U.S. worked at companies that offered at least one high-deductible health plan in 2019, according to Kaiser's annual survey of benefits. That came second only to companies offering preferred provider organization, or PPO, health plans.
Two-thirds of the people who filed for bankruptcy did so for medical reasons, according to a survey of 910 Americans published in the American Journal of Public Health. That's about 530,000 families who are left scrambling financially each year by either the high cost of care or time spent out of work. The next most prevalent reason was unaffordable mortgages or foreclosure, according to the researchers.
One in six Americans has past due medical bills on their credit report, according to a study by Health Affairs. Younger people, including millennials, bear a bigger proportion of the debt, compared with older Americans. In 2018, more than 130 million adults reported a medical financial hardship, according to a study in the Journal of General Internal Medicine.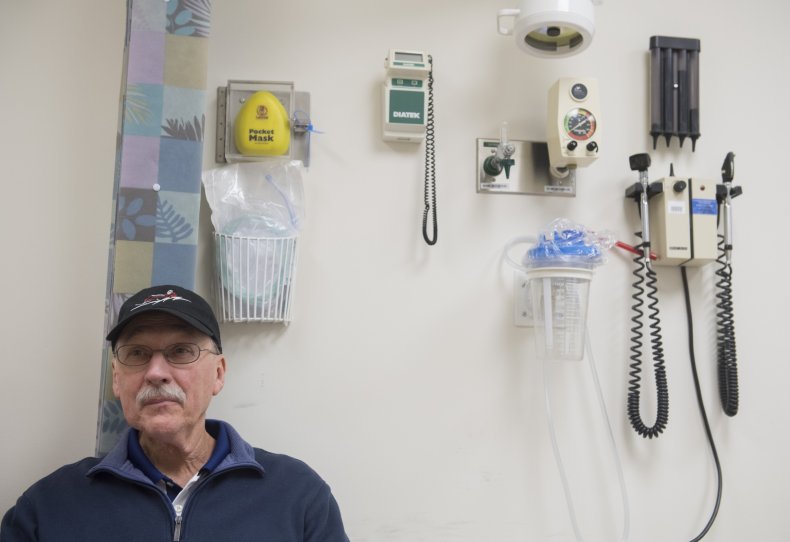 When executives at e-commerce company Digital River added more "preferred provider plans," they were able to use savings from the previous years to create a new health account that employees can use to cover their out-of-pocket expenses, according to Kaiser.
Even though people at the company tended to save money using high deductibles—as long as they don't develop a serious health condition—they started to get anxious about the cost exposure in the long term.
"For some people, there remained a desire to pay more to simply have that peace of mind," Chief Administrative Officer KT Schmidt said.