Amidst Deflategate Scandal, Tom Brady Goes Golfing With Michael Jordan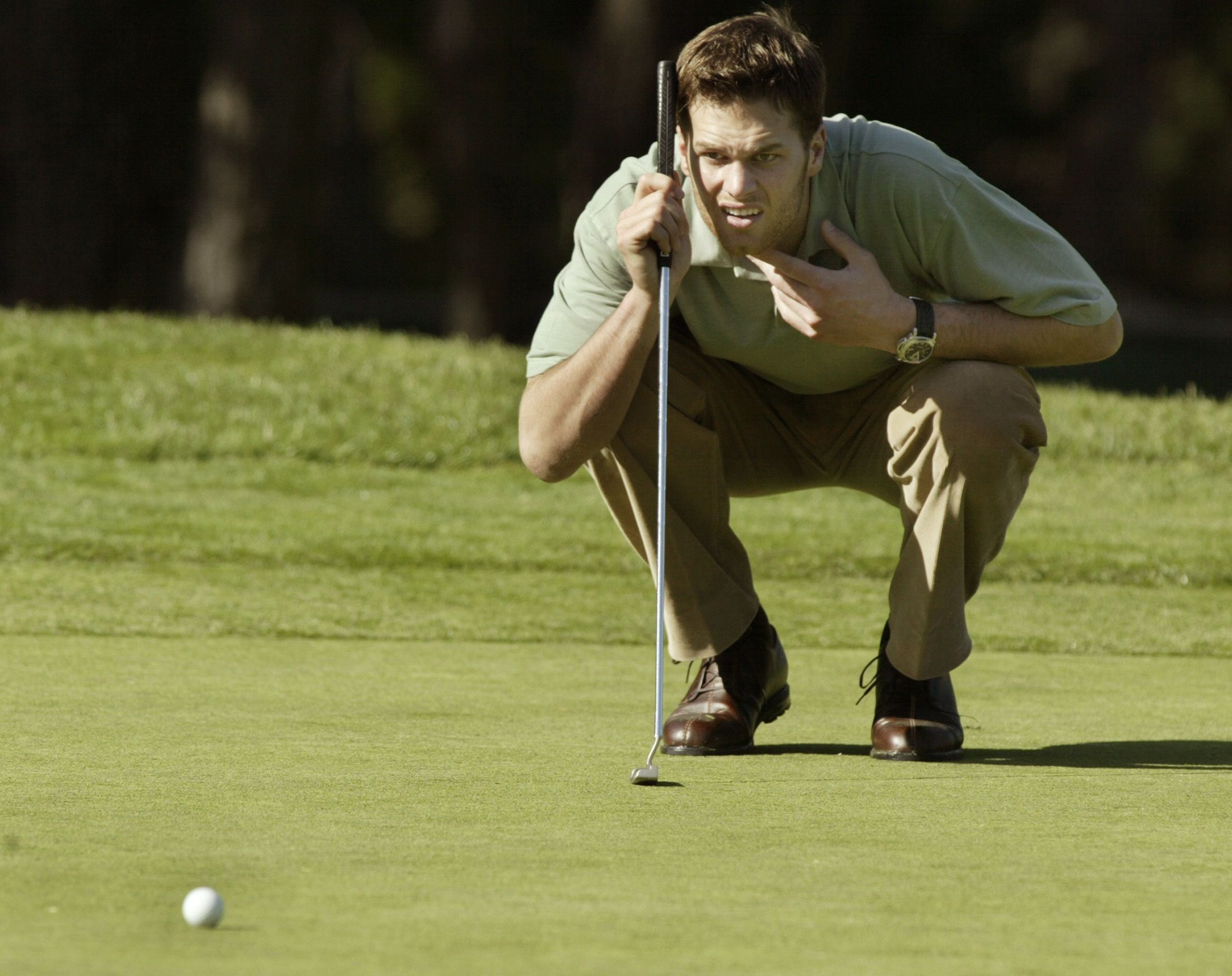 Tom Brady is facing the biggest scandal of his career, and he's dealing with it by going golfing with none other than Michael Jordan.
The two sports superstars were spotted in the Bahamas over the weekend playing a round. Brady was in town with his wife, Gisele Bundchen, for Will McDonough's wedding. (McDonough is Brady's former business manager and longtime confidant.)
This isn't the first time Brady and Jordan have indulged in some recreational sport: The two played pickup basketball in the Bahamas in late May.
Late last week, Brady filed an appeal of the NFL's decision to suspend him for four games over his role in Deflategate. An NFL investigator found probable cause to believe Brady was involved in the deflation of AFC Championship Game balls, though it was two Patriots equipment managers, not Brady himself, who carried out the deflating. Brady and his camp continue to deny his involvement in the scandal.
At least you can't deflate golf balls, Tom.