Amnesty Accuses Philippine Police of Planned Killings in President Duterte's Drugs War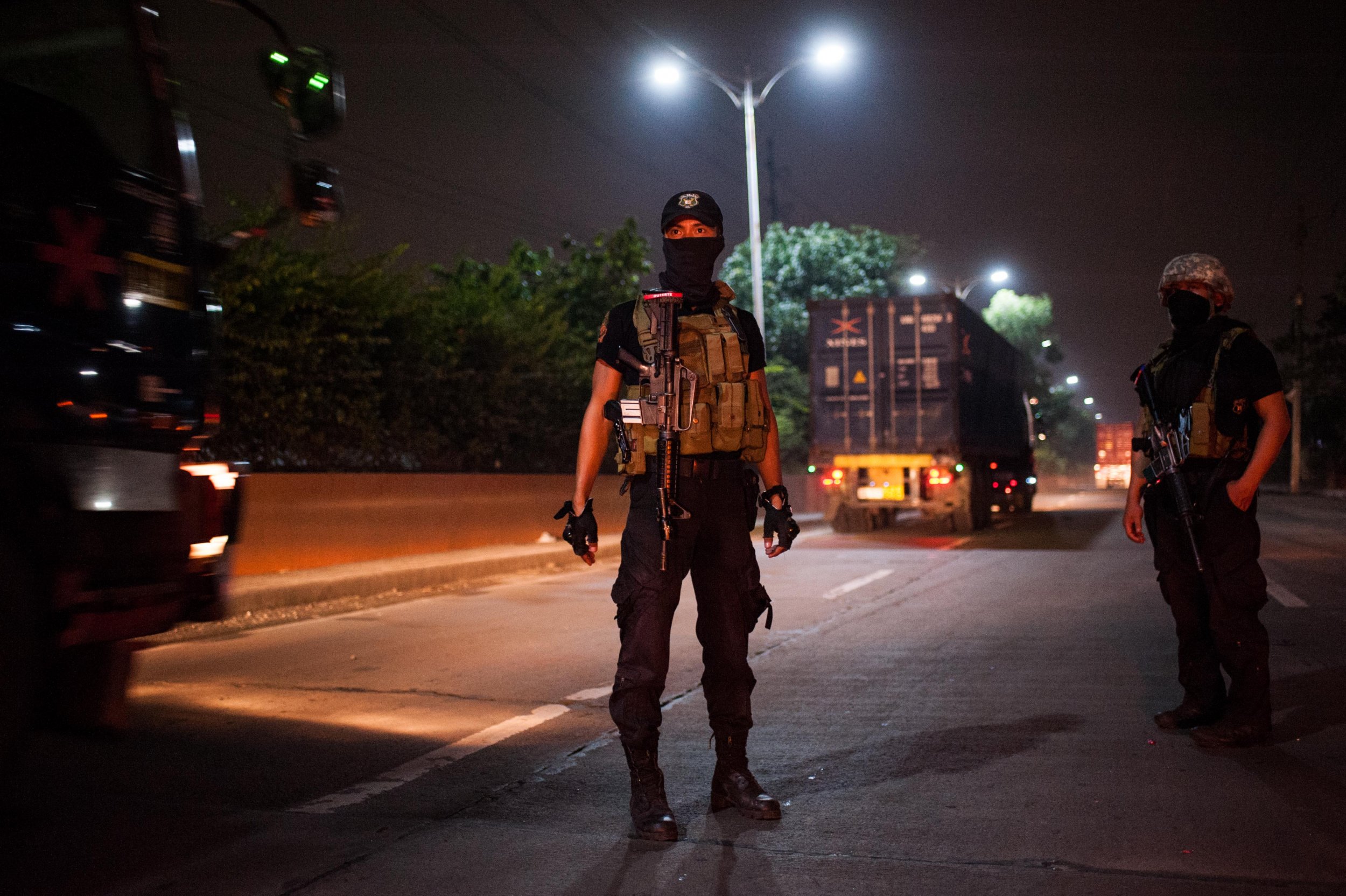 Police in the Philippines planned and carried out extrajudicial executions in the country's controversial war against drugs, Amnesty International alleged in a report released Tuesday.
Philippine authorities began what President Rodrigo Duterte described as a war on illegal drug trafficking following his election last year. He has compared his intention to "slaughter" drug addicts to Adolf Hitler's intentions and actions against Europe's Jews in the Holocaust. More than 7,000 people have been killed in the Philippines since the president's arrival to power in July.
A new report by the Amnesty rights group based on data from November and December 2016 alleges that raids during drugs investigations resulted in "widespread killings, which appear to be systematic, planned and organized by the authorities."
The report alleges a pattern in police activity under Duterte, in which police use often lethal force, killing suspected drug offenders, then planting evidence and falsifying reports to "cover their tracks."
"Police officers routinely bust down doors in the middle of the night and then kill in cold blood unarmed people suspected of using or selling drugs," the report read. "In several cases documented by Amnesty International, witnesses described alleged drug offenders yelling they would surrender, at times while on their knees or in another compliant position. They were still gunned down."
Duterte announced earlier in January that he would consider declaring martial law to combat the drugs industry, tightening control over the population. Amnesty warned that punishments for those enforcing the law violently, be they police or vigilantes, are already rare.
"The total lack of accountability to date has sent a clear message of official support for extrajudicial executions," the report concluded.