Sponsored Article
​​10 Before-and-After Photos of Satisfied Users of SugarBear Hair Gummies
Check Out How SugarBear Hair Gummies Have Helped Users Achieve Healthier and Stronger Hair
It's important to consult your doctors with any medical concerns, and before making any changes or adding supplements to your health plan.
You might have already seen SugarBear Hair gummy vitamins on your Instagram or Facebook feeds. If their ads have caught your eye, chances are you've probably seen their website, too.
But while those ads can tell you about the delicious berry flavor of the vegan gummies, or that they are gluten-, soy-, dairy-, and hormone-free, those advertisements don't necessarily show you the results that real people have had using these hair growth gummies. As of writing, these vitamins have over 9,000 five-star reviews and an average current rating of 4.9 out of five stars on the SugarBear Hair website.
SugarBear Hair gummies are formulated with 13 important vitamins and nutrients that could support hair growth, including vitamin A palmitate, vitamin C, vitamin D, vitamin E, vitamin B-6, folic acid, vitamin B-12, biotin, and more. Click here to learn about all of the active ingredients in SugarBear Hair gummies and why they were chosen. SugarBear Hair recommends taking two berry-flavored gummies a day for at least three months to see ideal results.
Before you consider trying them, you might want to see how SugarBear Hair gummies have helped customers achieve healthier and stronger hair. Click here to visit their website, or keep scrolling to see how they've worked on real people.
1. See Hannah's Hair Growth for Yourself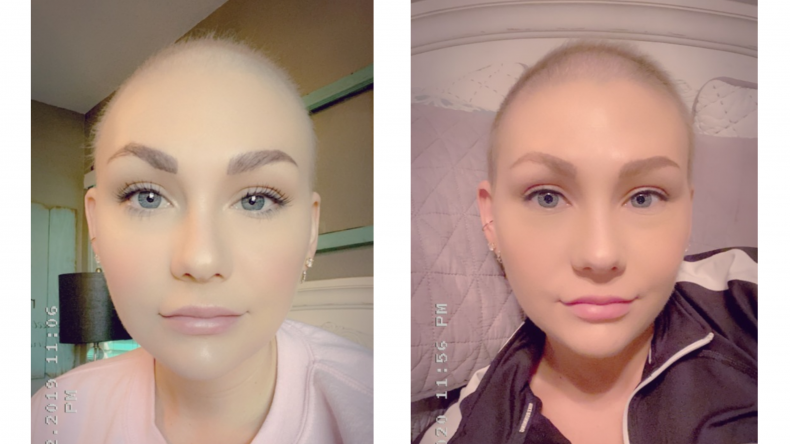 Hannah G. lost her hair as a result of chemotherapy treatment for breast cancer. After just one month of taking SugarBear Hair gummies, she said she had experienced noticeable growth in her hair. You can see from the before (left) and after (right) photos that her hair looks much thicker after one month of use. She called the results "truly amazing" and said she "would recommend SugarBear Hair to anyone who wants to get great results."
2. Precious Is Gaining Precious Inches of Hair
Verified user Precious U. decided to go for a drastically short hairstyle two years ago (left). When she wanted her long locks back, she turned to SugarBear Hair gummies for help. She said she's been using them for about a year and was so impressed with the results that she "can't see [her]self using any other vitamin." When uploading her before and after pictures, she noted that it looked like she had been growing her hair out for much longer than just a year, thanks to the "work of these awesome vitamins."
3. She Went From Skeptical to "Soft and Shiny"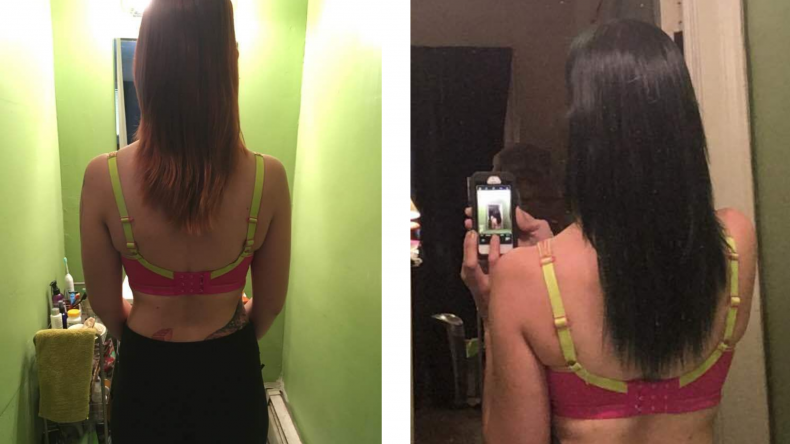 Like most online shoppers, Bug S. said she's generally wary of product claims made online, but SugarBear Hair gummies exceeded her expectations. After using them for three months, she has seen not only inches of growth, but her hair has also become "extra soft and shiny." She said that "everyone has been commenting on how long [her] hair has gotten" and she "could not be more pleased" with SugarBear Hair vitamins.
4. Marian's Hair Made a Magnificent Recovery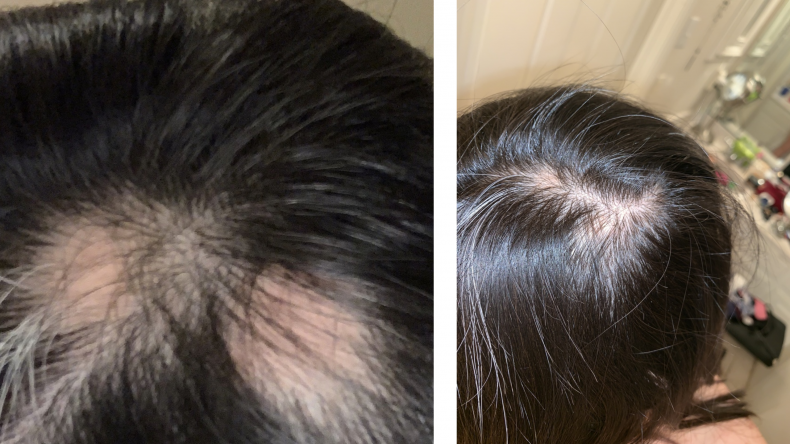 Marian L. was just 17 when she started developing bald spots on her head due to alopecia. In her review, she said being in high school with bald circles on her head made her insecure, so she turned to SugarBear Hair gummies. She said she has finished at least seven bottles of the gummies and doesn't think she will ever stop taking them. She is "proud to say that [her] hair has made a full recovery" with the use of SugarBear Hair vitamins.
5. "The Best Hair Vitamins Ever"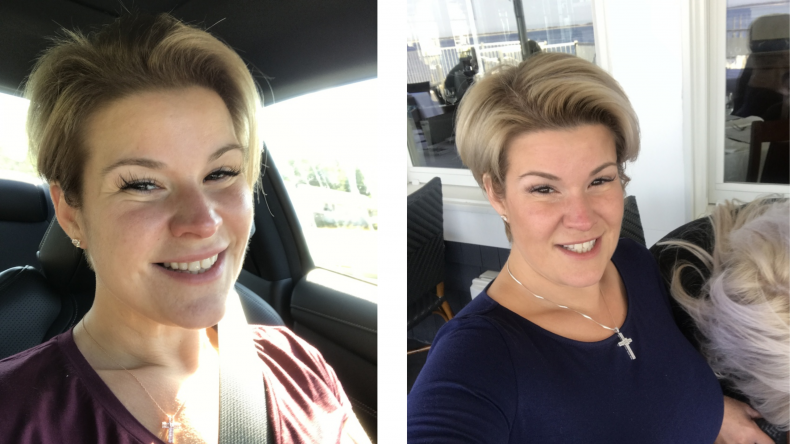 Dominique Z. said her hair was "over-processed and breaking constantly," a struggle you might also be facing with your hair. She said she wanted to find a way to fix her damaged hair and decided to try SugarBear Hair gummies. After using SugarBear Hair vitamins, even her hairstylist noticed the difference in her locks. Her stylist wanted to know what Dominique was doing to improve her hair and Dominique told her about SugarBear Hair gummies. According to Dominique, her salon now carries the gummies in store.
6. Exceptional Hair and Nail Growth for Eirika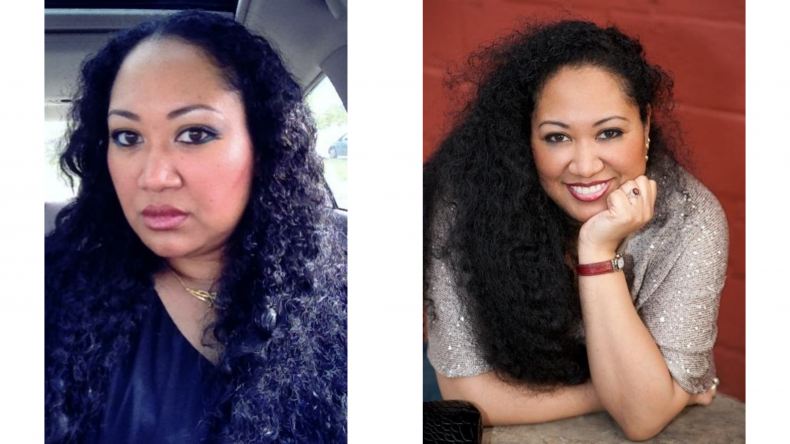 Eirika K. began taking SugarBear Hair after the medication she was on started causing hair loss. After about a year of taking the gummies, her "hair has not only grown back but has become stronger and shinier." She added that these vitamins brought her "hair back to life." In addition to her healthier hair, she said the vitamins also "did wonders for [her] nails," which are now so strong that she said she doesn't need to use fake acrylic or gel nails.
7. Aprill is "Totally Obsessed" With SugarBear Hair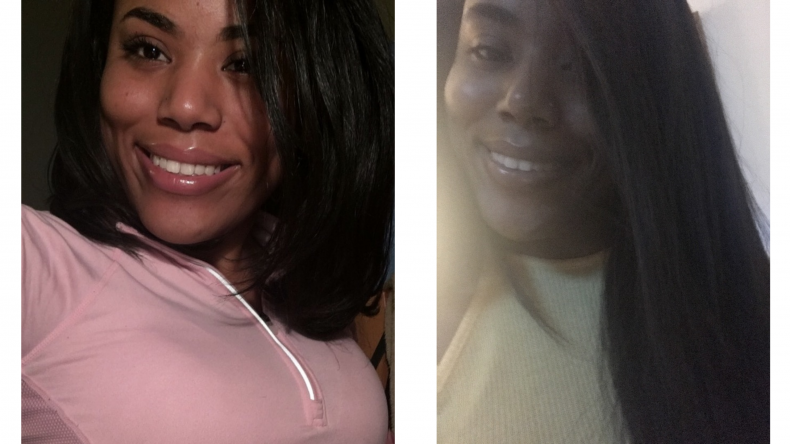 Aprill G. has been taking SugarBear Hair gummies for almost eight months and said she is "totally obsessed with them." She said they are not only delicious but have also helped her hair become thicker and longer. She said she has recommended them to all of her family members and they have become fans as well.
8. From Weak to Strong in a Few Months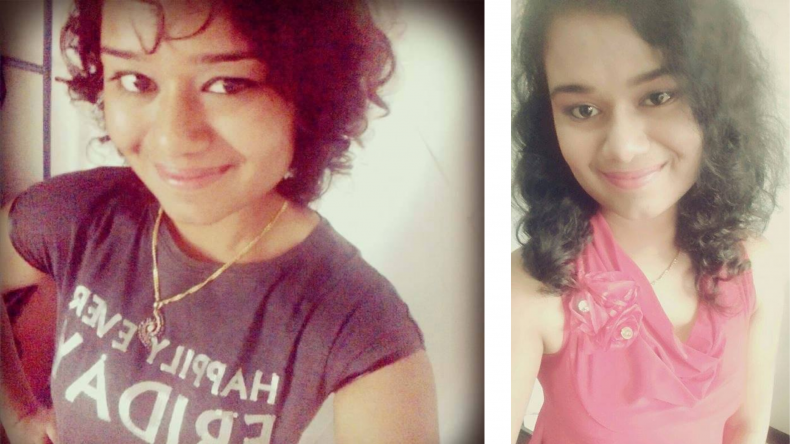 Pavithra L. was struggling with weak hair that just wouldn't grow but started noticing changes after using SugarBear Hair consistently for about two months. She said her hair has grown about 3 inches and is "now much more moisturized and healthy looking." After trying other hair growth products and not seeing any improvement, she said she is "so happy with the results" of using SugarBear Hair gummies.
9. The Results Were Worth the International Shipping Costs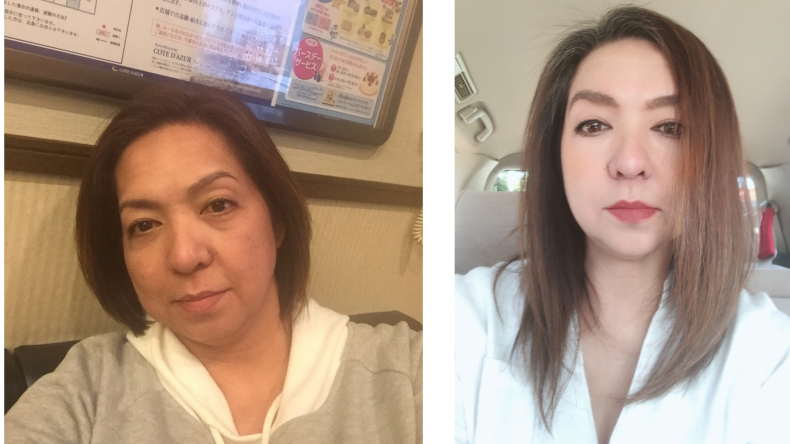 Verified buyer Anna S. was seeing her hair "falling out in clumps and getting super thin in the front." At first, she ordered a three-month supply, then followed it up with a six-month supply of SugarBear Hair gummies. She lives in Japan and said paying international shipping (twice) for the vitamins was worth it because she has experienced "tons of new hair growth."
10. Ashley's Hair and Confidence Grew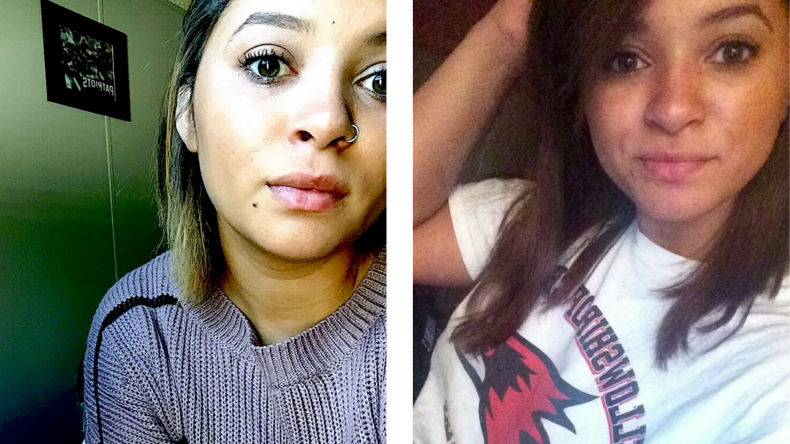 Ashley N. has "low-porosity hair texture," meaning it doesn't easily absorb or maintain moisture, making the process of maintaining long, healthy hair particularly difficult for her. After using SugarBear Hair for three months, she said her hair is stronger and healthier than before. She admitted that her short, fragile hair made her very insecure, but after taking SugarBear Hair vitamins, she is "the most confident [she] has ever been."
Want to see how SugarBear Hair gummies could help your tresses? They offer one-month, three-month, and six-month bundles. Click here to test out SugarBear Hair with a one-month supply of 60 gummies for just $29.99. You can also click here to get a three-month supply of SugarBear Hair gummies, on sale from $79.99 to $89.97, with a bonus wooden brush. Or click here to get a six-month supply of SugarBear Hair gummies, on sale for $159.99 from $179.94, with a bonus wooden brush and cosmetic bag.
Click here to take your hair from "before" to "after" with a one-month supply of SugarBear Hair gummies.