Sponsored Article
10 Best Blenders for Smoothies Under $100
Here Are The Ten Best Blenders For Smoothies Under $100 That Will Help You Start 2021 With A Bang And A Slurp
The holidays are over, and all the feasting and drinking during the Christmas season can leave you feeling extra heavy and guilty. We've all had our fair share of a holiday binge and we all know that it has its consequences.
The new year is always a perfect time to kick off some healthy habits. Contrary to popular belief, the road to a healthier you isn't just paved with expensive detox teas and appliances that will surely break the bank. Smoothies are a great, alternative option to incorporate essential vitamins, protein, fiber, and antioxidants into your diet.
So if you're up for the challenge, here are the ten best blenders for smoothies under $100 that will help you start 2021 with a bang and a slurp:
1. NutriBullet 1200W Full-Size Blender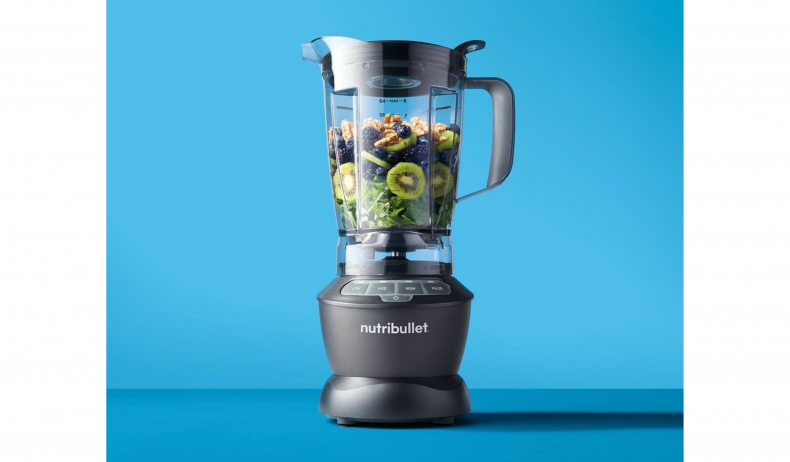 Price: $99.99
Capacity: 24 and 32 ounces
NutriBullet's Full-Size blender has the best of both worlds! It is a two-in-one kitchen appliance that will make blending a walk in the park. This blender has multiple speeds, a pulse function, extraction capabilities, and a vented lid for hot ingredients for all your blending needs!
2. FusionBlade Blender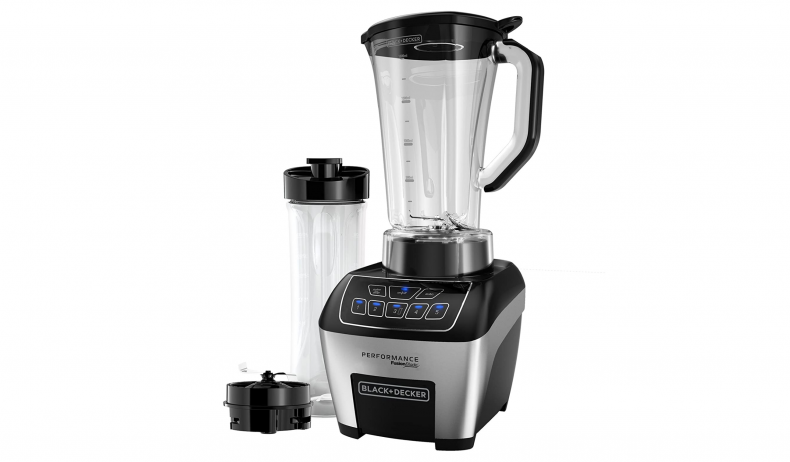 Price: $69.99
Capacity: 72 ounces
Powerful for the price, the FusionBlade Blender from Black+Deck is perfect for your smoothie regiment. It is also one of the quieter models, so you don't have to worry about waking up your neighbors while you power through tough kales!
3. NutriBullet Pro 900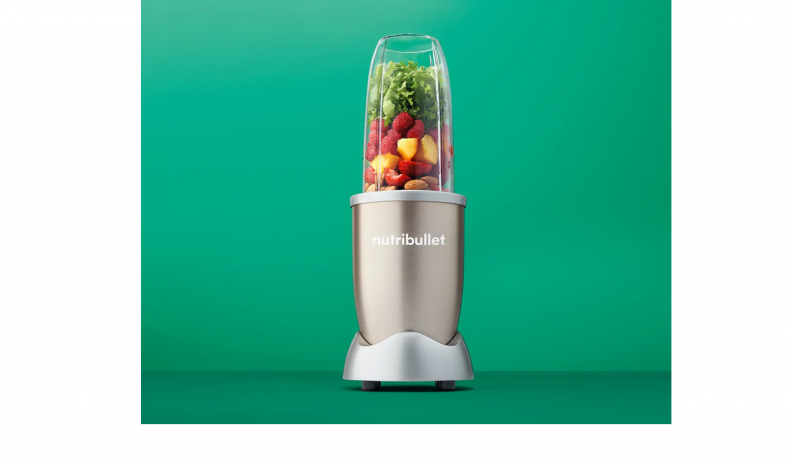 Price: $89.99
Capacity: 32 ounces
If your roomies have banned you from messing up the kitchen with more of your kitchen gadgets, the NutriBullet Pro 900 will surely blend in and take up minimal space! Despite its seemingly small size, this compact and optimized 900-watt personal blender will make your life easier as you pulse through your detox!
4. Oser Master Series w/ Texture Select Settings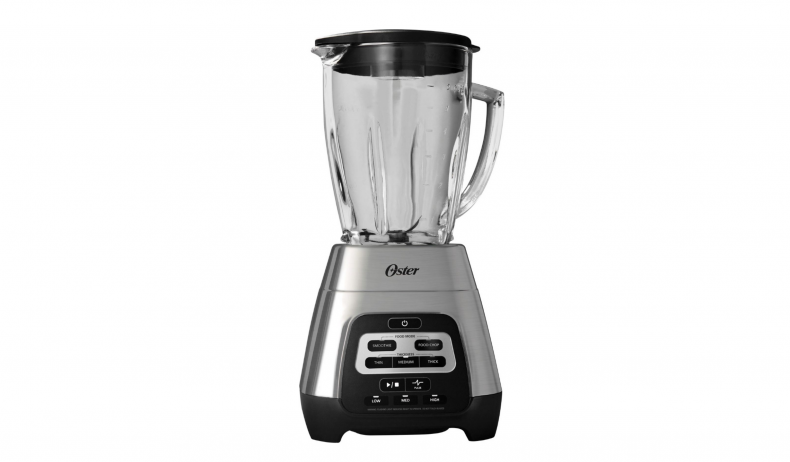 Price: $59
Capacity: 48 ounces
If you're looking for a blender that can give you different smoothie consistencies, then Oster's Text Select Setting is perfect for you. The Texture Select technology allows you to choose your desired thickness, so whether you're in the mood for a smoothie or a juice, this blender can get the job done.
5. Braun PureMix 5 Speed Blender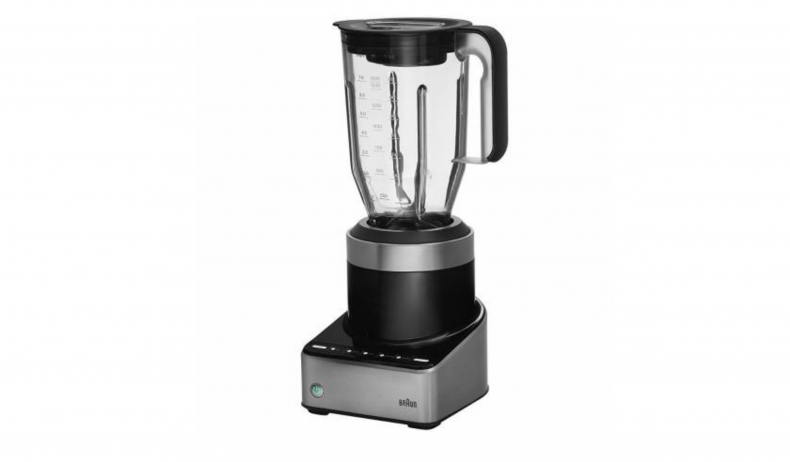 Price: $79.95
Capacity: 56 ounces
If you're searching for a blender that can pulse through some ice, then the power of the BraunPure Mix 5 Speed Blender might just be what you need. It also has seven unique pre-set blend functions that let you stir, mix, chop, puree, and liquefy anything that you put in!
6. Oster My Blend Blender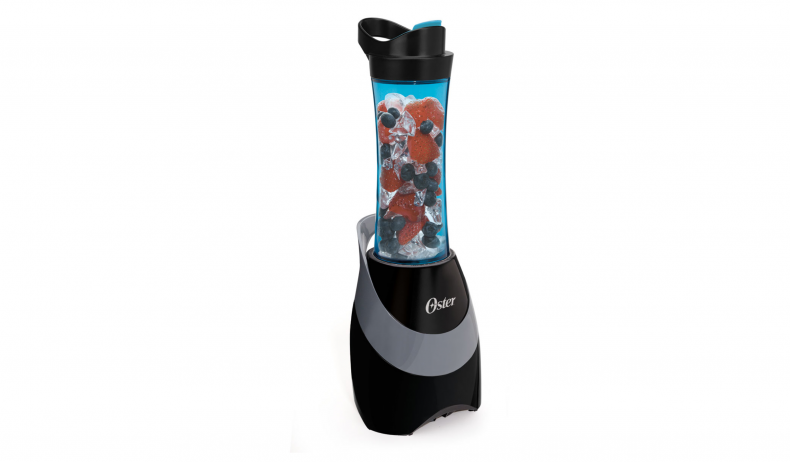 Price: $19.99
Capacity: 20 ounces
If you're on a strict budget and are always running on a tight schedule, you'll want to get your hands on the Oster MyBlend Blender. It can make your smoothie making hassle-free and perfect, especially if you're always on-the-go!
7. Ace 60 Cooking Blender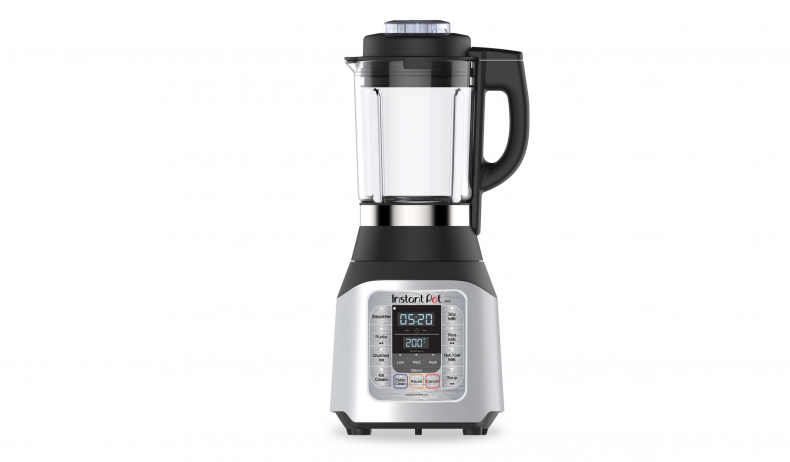 Price: $79
Capacity: 60 ounces
If you're a multi-purpose appliance hunter, then look no further! Insta Pot's Ace 60 Cooking Blender can get your smoothies and soups done! Not all of us are blessed with a big kitchen counter, so if you're looking for a blender that can process more than your fruits and veggies, this bargain machine is such a steal!
8. NutriBullet 600W Personal Blender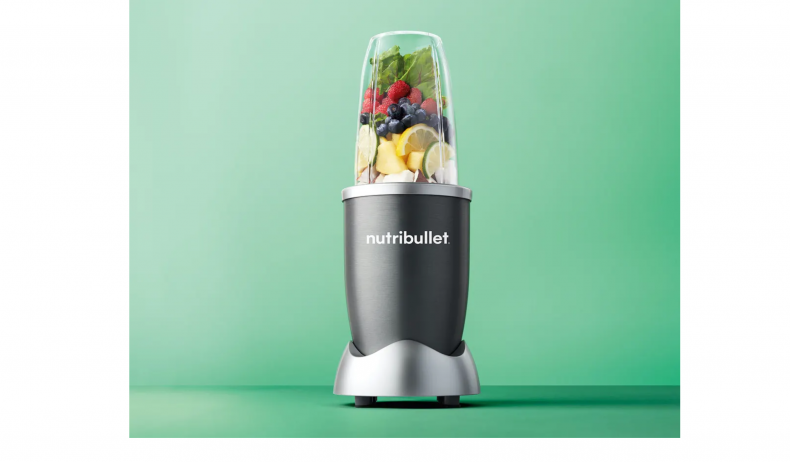 Price: $59.99
Capacity: 18 ounces and 24 ounces
This personal blender can be considered NutriBullet's entry-level model. Despite having a lower wattage compared to its predecessors, do not underestimate this small machine's power. It can munch through handfuls of spinach, berries, and carrots easily with no problem at all.
9. EvolutionX Cordless Compact Blender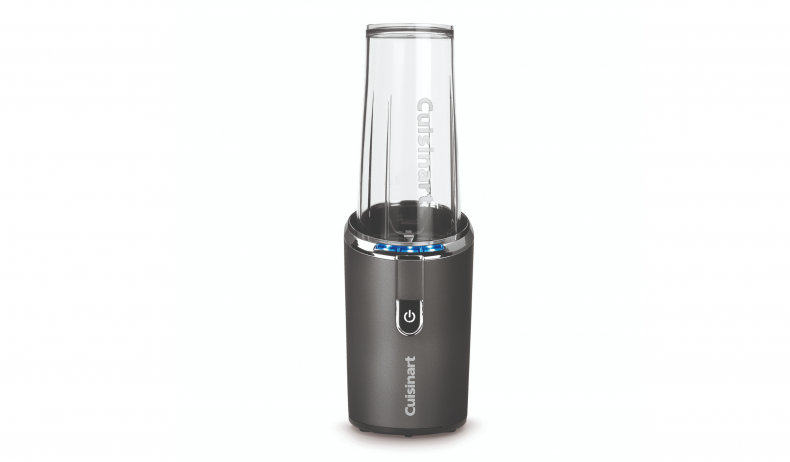 Price: $79.95
Capacity: 15 ounces
Cuisinart's EvolutionX Cordless Compact Blender and its sleek design prove that electric appliances can be sexy while making your kitchen goals come true! This portable machine can crush ice—perfect for your cold and refreshing smoothies.
10. KitchenAid K150 Speed Ice Crushing Blender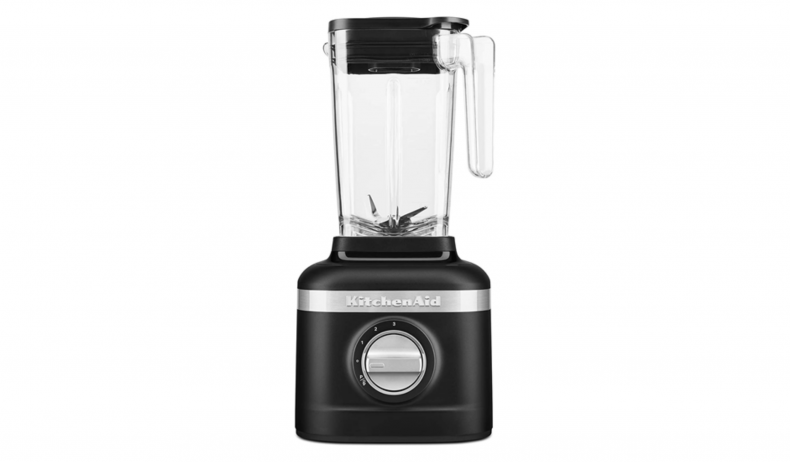 Price: $99.99
Capacity: 48 ounces
Sort out your breakfast smoothie and crush ice in less than ten seconds with Kitchen Aid's K150 Speed Ice Crushing Blender! It has a Soft Start® Feature, which allows the motor to start at a slower speed to pull the ingredients into the blade, gradually increasing its speed to avoid splattering.
There are various blenders in the market that you can choose from. If you're always on-the-go and don't have time in the morning to whip up a smoothie, try NutriBullet's Ready-To-Blend Superfood Smoothies! They are packed with nutritious, freeze-dried ingredients that will surely keep you nourished throughout your day. They come in different flavors: strawberry banana, seven berries, banana mocha, blueberry almond, and mango pineapple.
Now, if you want to level up your smoothies, try blending in NutriBullet's SuperFood Supplements! Their supplement line includes essential greens, plant-based proteins, and functional boosts made from tasty blends of natural ingredients.
They offer two options: Everyday Superfoods and Superboosts. If you prefer to add supplements that you can easily blend into your everyday smoothie, the Everyday Superfoods option is perfect for your needs. Their Greens is made from a blend of naturally sourced super-greens, which contain phytonutrients that help support detox and boost energy.
On the other hand, the Superboosts can be added to smoothies, stirred into oatmeal, or enjoyed with just plain water. They come in four different variants, such as the Citrus Berry Immunity, Match Energy, Original Detox, and Spiced Cocoa Fat Burn. All of their SuperFood products are non-GMO, vegan, and gluten-free.
So if you're planning to get into a detox program or just want to enhance your smoothies, make sure you check out NutriBullet's SuperFood supplements here.