Sponsored Article
10 Best Celebrity Smiles and How You Can Get Perfect Teeth!
These celebrities' paparazzi-worthy smiles will make you want to get those pearly whites camera-ready when the masks come off!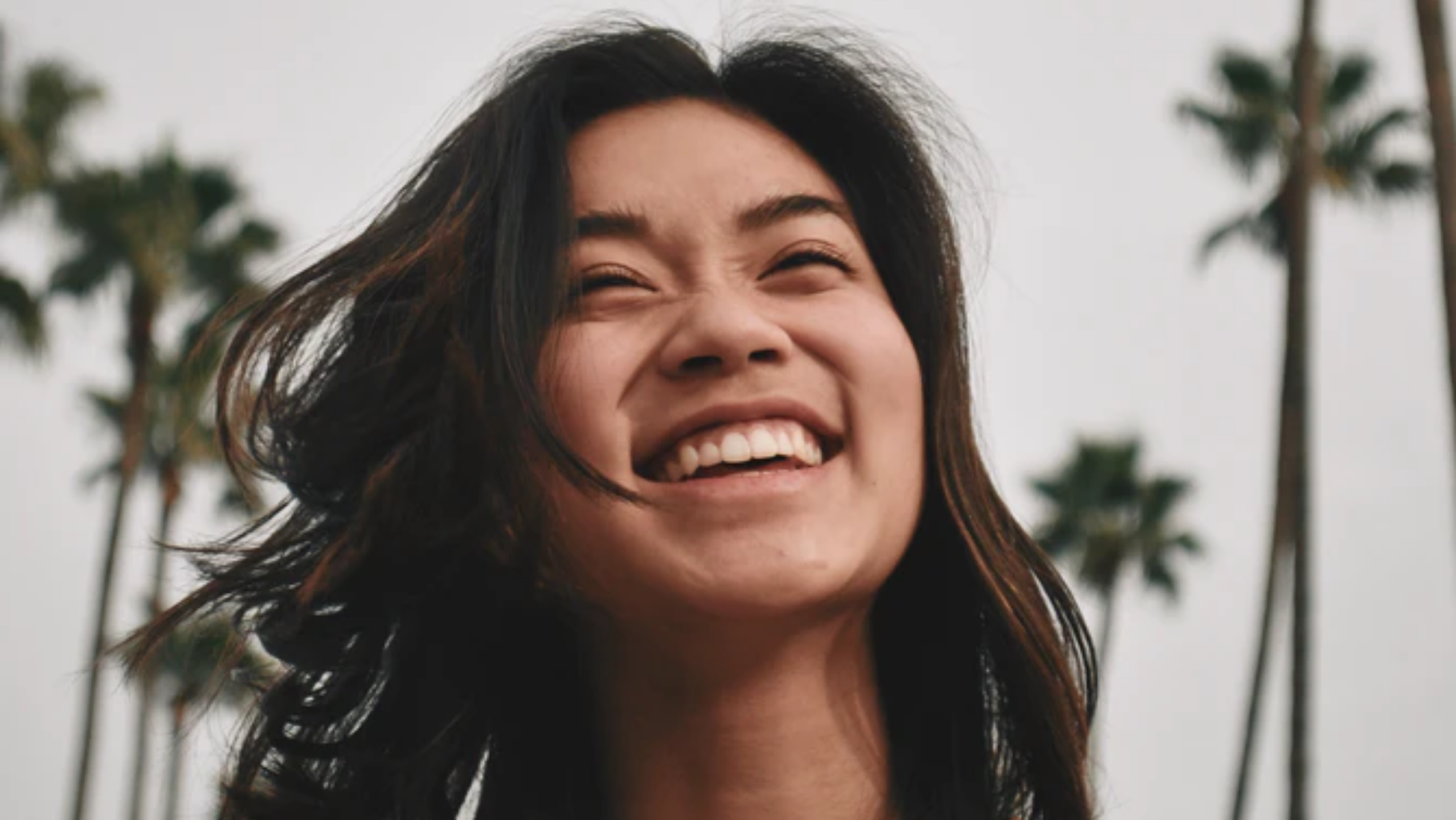 As we wait for the day we can safely step out of our homes without covering our beautiful faces, we can only begin to prepare ourselves for that glorious moment. Perfect that skincare routine, get those bods smoking hot, and let's not forget that show-stopping smile! Take it from the pros and check out these celebrities who easily light up any room with their jaw-dropping grins.
10 Celebrities With Smiles That Will Smitten You
1. Julia Roberts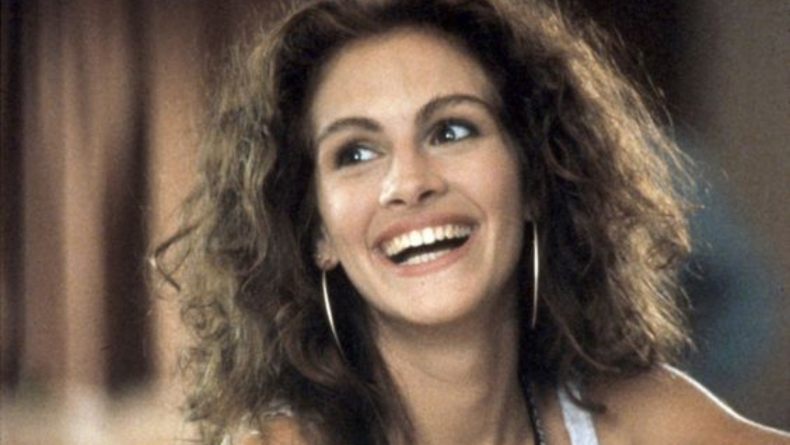 Come on, need I say more? From Notting Hill to Pretty Woman, you can't deny that the first thing you see whenever she pops up on a screen is her captivating smile.
2. Anne Hathaway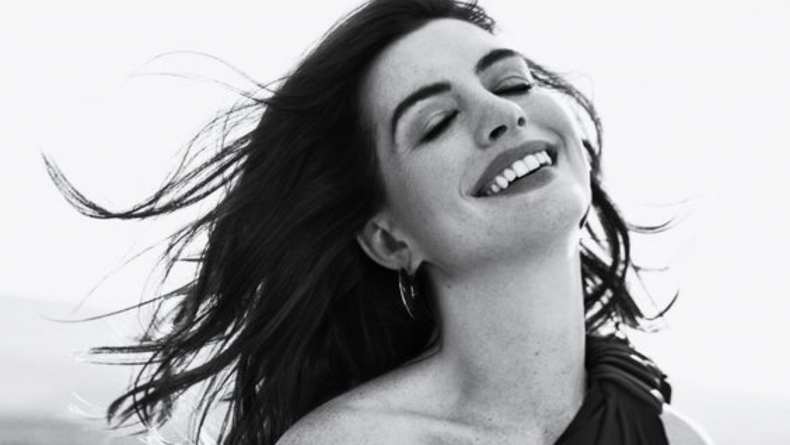 It's like she never ages! It's safe to say that at one point everyone wanted to have a Princess Mia makeover. From becoming the ruler of Genovia to becoming Miranda Priestly's favorite, that signature smile of hers makes you want to just stare at her all day.
3. Rachel McAdams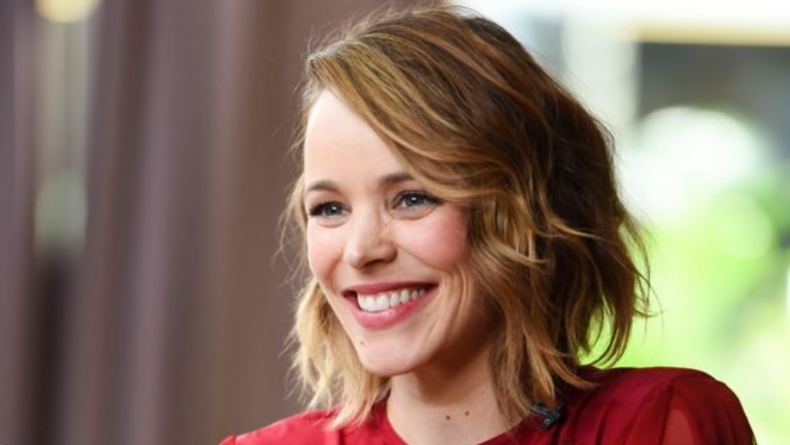 The Notebook. Mean Girls. Do we really need to explain this? Her charm knows no bounds whether she's caught in a you-and-me-against-the-world love story or a high school clique fight. She is simply fabulous, and so is her smile.
4. Sandra Bullock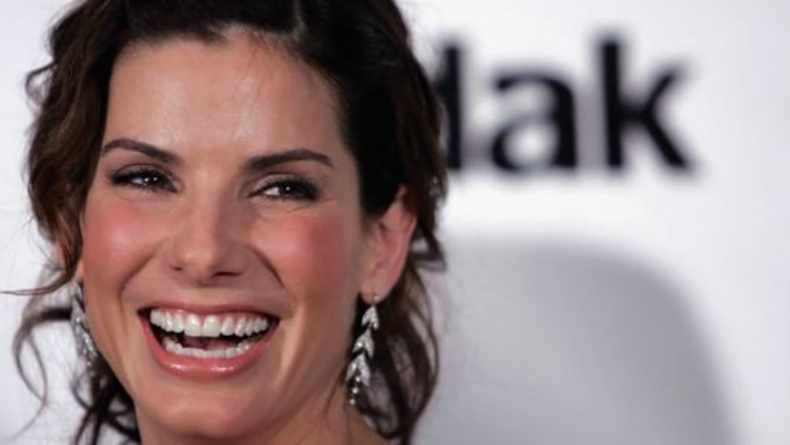 Aside from those killer cheekbones, that smile proves that you don't need all the glam to be called beautiful. Whether she's doubling as an FBI agent in a beauty pageant or cooking up the greatest heist The Met has ever seen, her personality screams women empowerment.
5. Blake Lively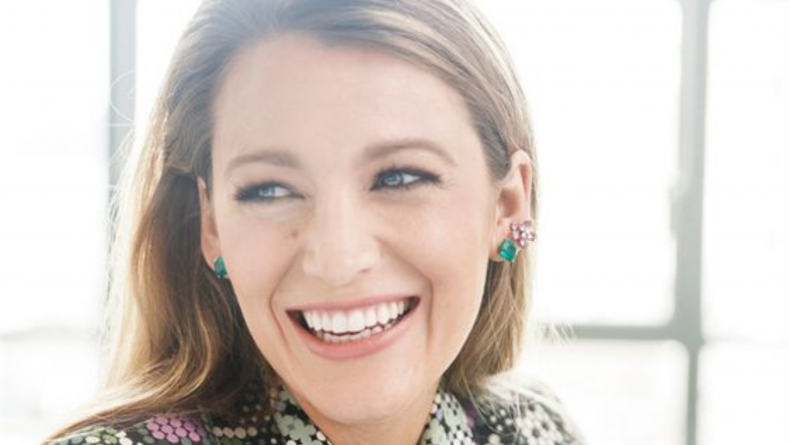 Speaking of The Met, how can we ever miss out on The Serena Van Der Woodsen. We all have been caught in the Gossip Girl mania, but this woman's career proves that she could do just about anything. Be it being the Queen Bee of New York, fighting off a shark in a surf break gone wrong, or a woman who got stuck in time - that laugh of hers will easily captivate you.
6. Matthew McConaughey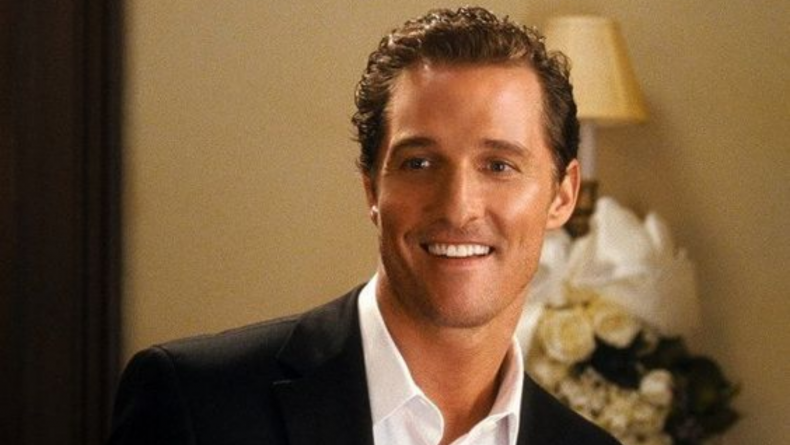 Alright, alright, alright. He may not be a 007 or a knight in shining armor, but that luscious smile combined with his top-notch acting skills? To die for.
7. George Clooney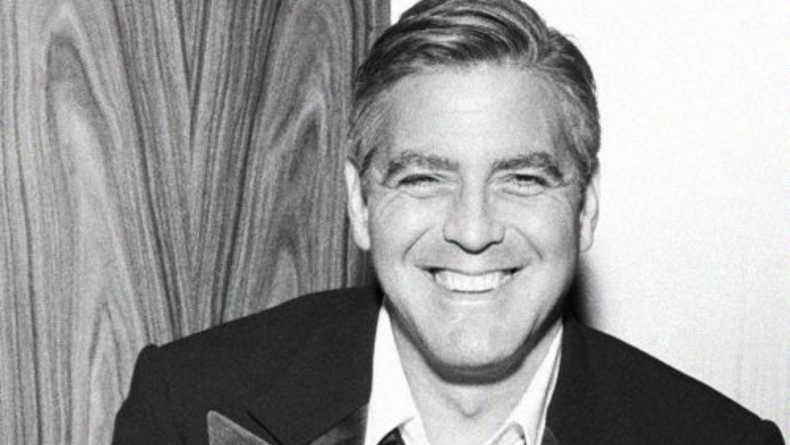 Usually, when you describe people who age gracefully you describe women, but can you really deny this guy that? His charm's got us setting our eyes on fine gentlemen who can pull off a good suit.
8. Brad Pitt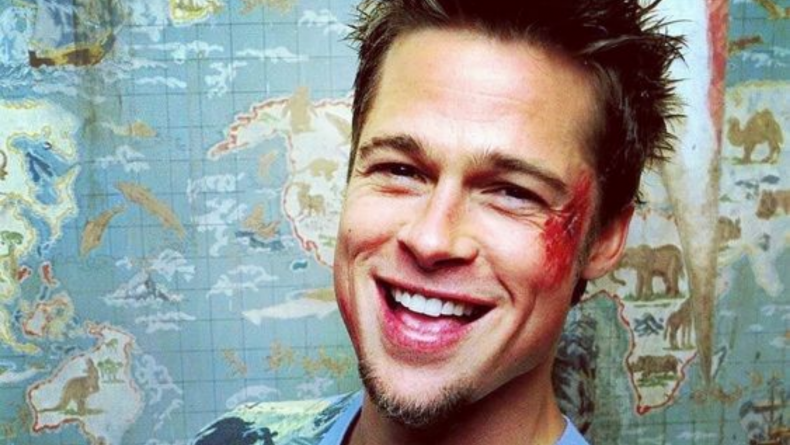 Brad Pitt - that name explains it all. He could be the fiction of someone's imagination; building an underground club we dare not speak of, or a man inflicted a rare disease of aging backward, and we'd still swoon over him. That mischievous grin of his could probably make us do anything if he asked.
9. Zac Efron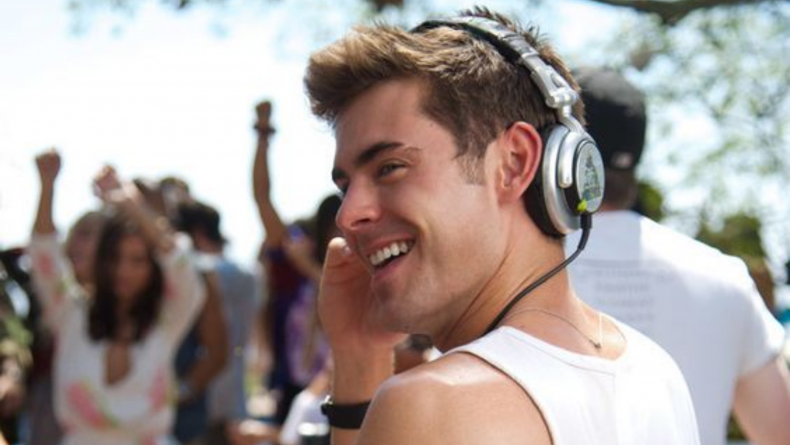 From the boy-next-door torn between shooting hoops or singing his heart out, to the lifeguard slow-jogging at the beach, to the ringmaster swinging with Zendaya on a circus floor. That smirk of his easily makes him one of the most charming faces to ever hit the big screen.
10. Regé-Jean Page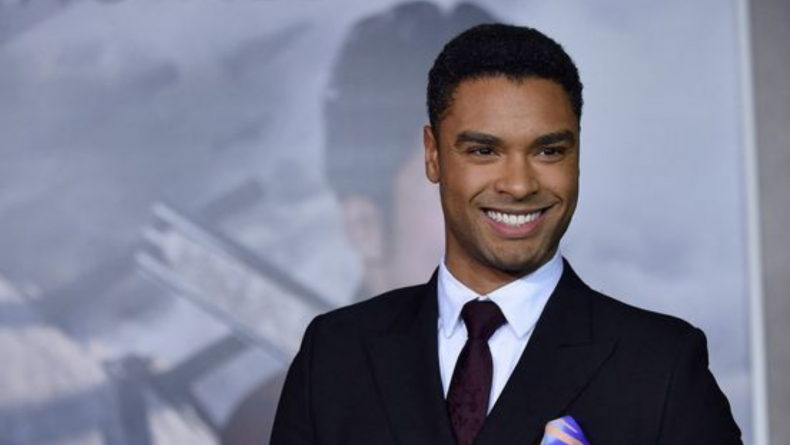 His brooding lordship has got us practicing our curtseys for the next big ball in the hopes of getting this duke's attention. It's like he wouldn't even give you a chance to run with his killer combo - eyes that stare into your soul, and a smile that will make you melt in all sorts of places.
Where (and How) To Get Paparazzi-Ready Pearly Whites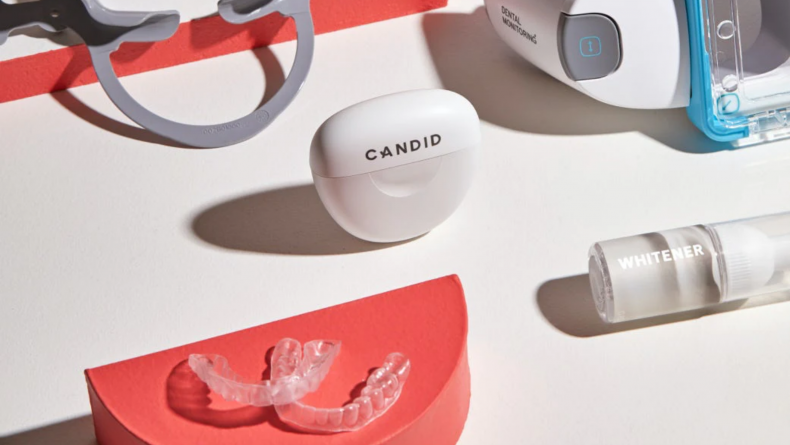 While not everyone's fit to be the next face to dazzle the big screen, Candid gives us a way to make our smiles always camera-ready. Dentist appointments have become trickier with the current pandemic situation, so their Remote Monitoring creates the perfect solution! You can still get your teeth straightened within the comfort of your home, with the same top-notch guidance of an orthodontist through Candid. This system also optimizes treatment time according to your teeth's progress, ensuring that you get the perfect smile in no time.
Starter Kit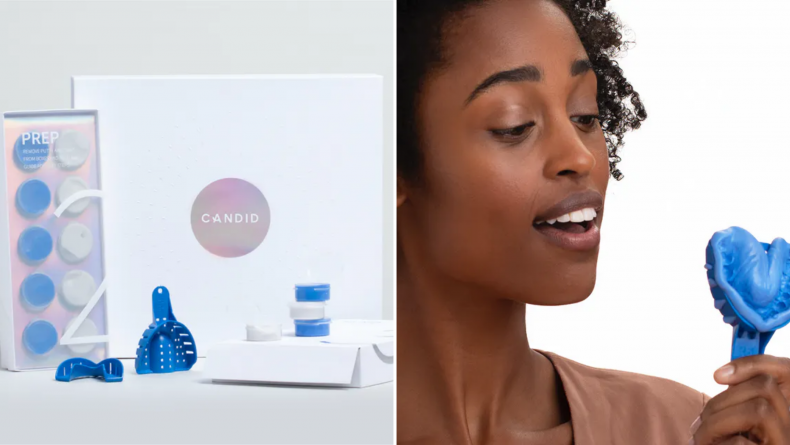 Candid's Starter Kit includes a set of clear aligners and a labeled system to keep track of your progress. You start by sending them scans of your teeth, which will then be evaluated by their highly-trained technicians. They'll make a treatment plan specifically designed just for you, and you can check-in with them virtually to see if your teeth are ready for the next step!
What about follow-up appointments? You can send them scans from your phone, letting you check-in just about anywhere. You can keep the anxieties at bay, getting the same guided results within your safe space. All their doctors are certified orthodontists as well, ensuring that you get the guidance of trained specialists.
Candid Retainers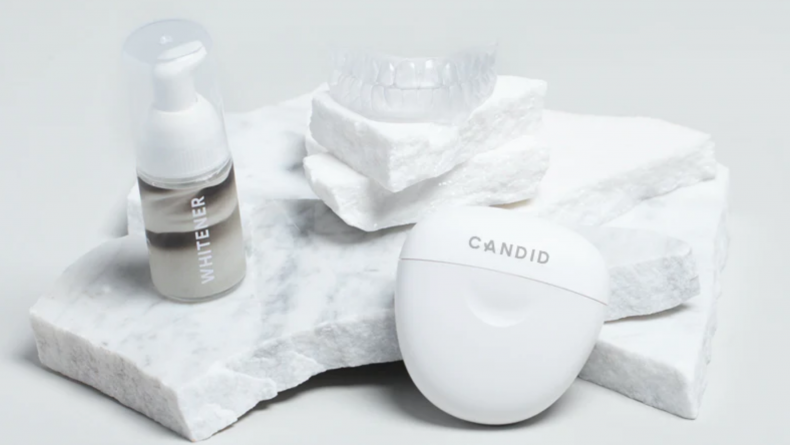 Congratulations on finally getting that million-dollar smile! Now comes the easier part (as if the first one was hard) - the maintenance. Candid also creates retainers that let you keep your teeth aligned after the whole moving process, ensuring they stay perfect. Unlike other retainers, the custom-made clear mold fits like a glove on your teeth, making it comfortable to wear even while you sleep. It comes with a carrying case and a complimentary premium whitening foam for those pearly whites to get into top shape.
What Candid Can Do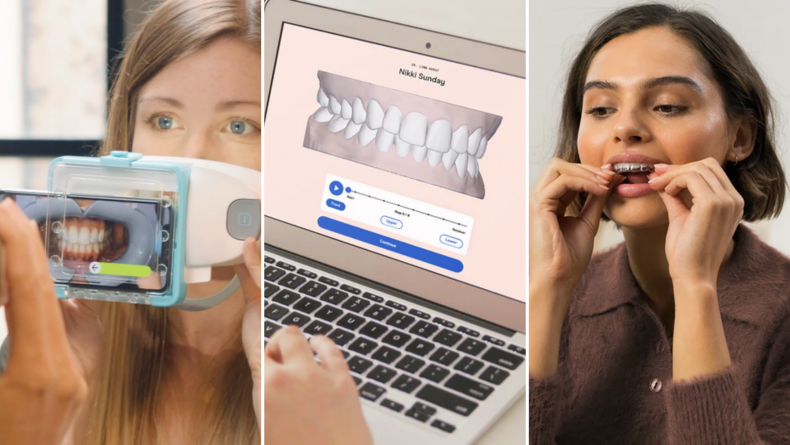 Aside from having only experts take care of you, what Candid apart is their utmost concern for your wellbeing. They pioneered treatment plans that start with simply sending a few scans of your teeth for an initial assessment. In the unlikely event that you're not fit for the treatment, they guarantee a full refund as well to ensure that you get what you need, where you need it.
As the song goes, smile, and maybe tomorrow you'll see the sun shining through for you. Regardless of how hard things get, psyching yourself up with positivity never goes out of style. Smirks could do the trick, but a genuine flex of your face muscles could work wonders.
Visit Candid now and start your journey towards that show-stopping smile!