Sponsored Article
10 of the Best Holiday Decorations for 2020
Make your home extra festive with these decorations.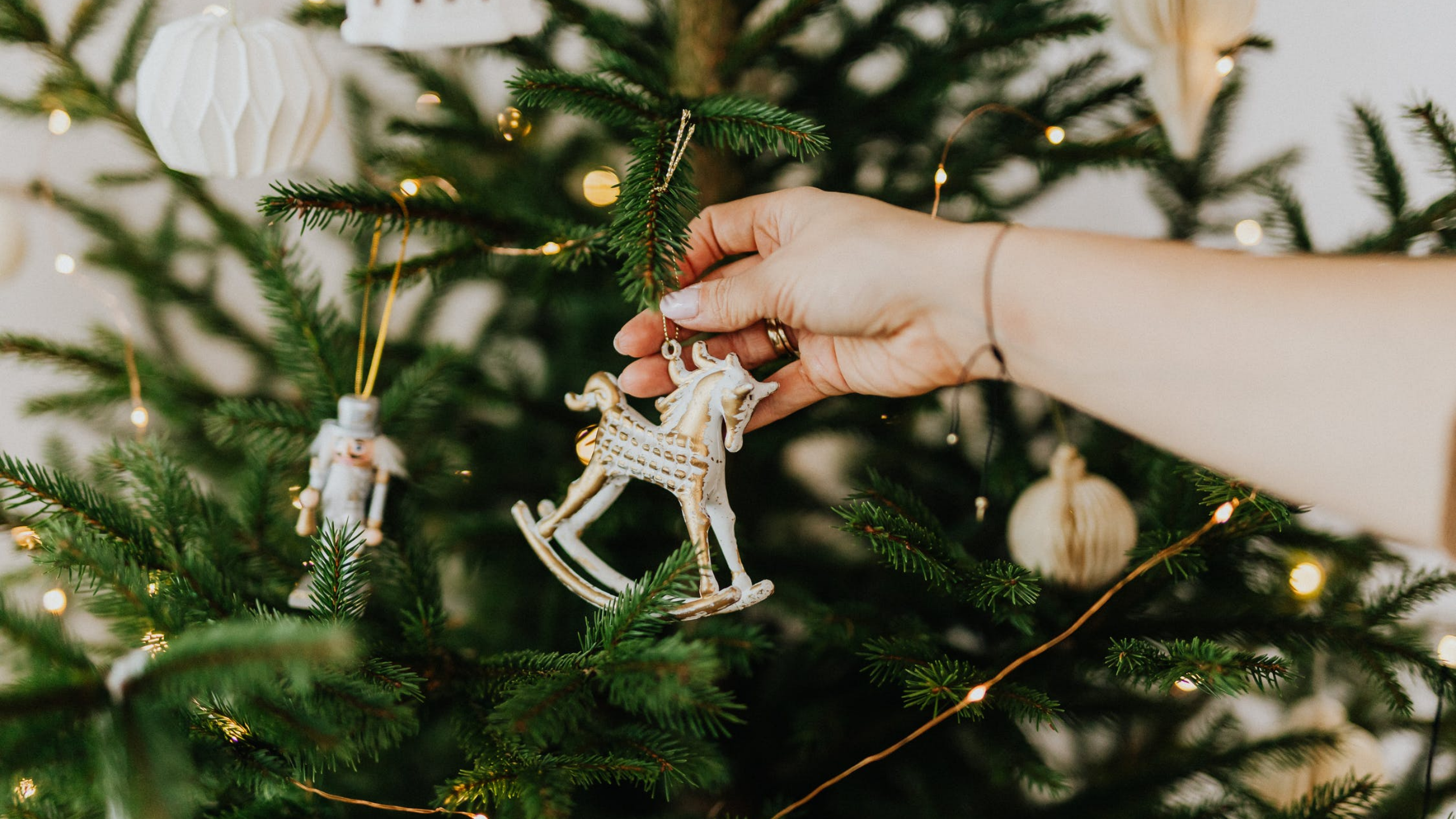 Santa Claus might not be coming to town this year due to social distancing, but the Christmas spirit should still thrive in your home. With the festive holiday quickly approaching, it makes sense if you already have a Christmas tree in your home. Everyone loves having a well-decorated home for Christmas, after all. Even if you aren't super religious, it can be relaxing to see Christmas lights and other decorations up during the winter.
If you haven't started decorating yet and are still uncertain about what to get to make your home as festive as possible, this is the guide for you.
1. LED Christmas Lights String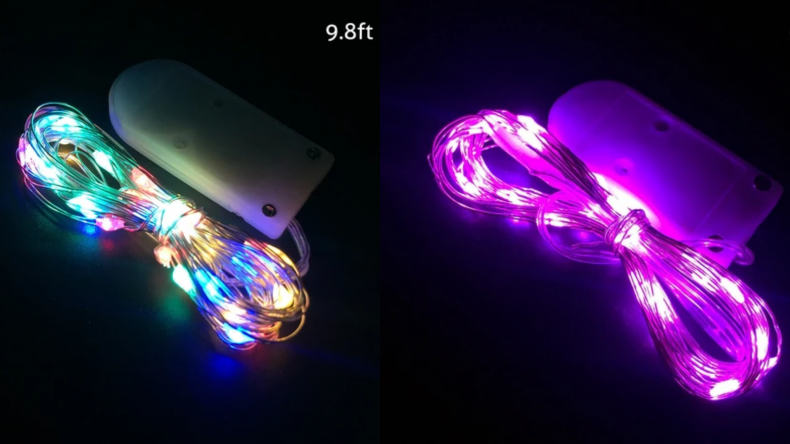 Fairy lights can instantly inject magical vibes into a room. At only $1, these LED Christmas lights are one of the best deals you will find on the market today. Hang them on your windows or on your Christmas tree for a very satisfying ambiance. This LED string also comes in different colors, so you are sure to find one that you'll like.
Order these LED Christmas lights for only $1 now!
2.Santa in the Sky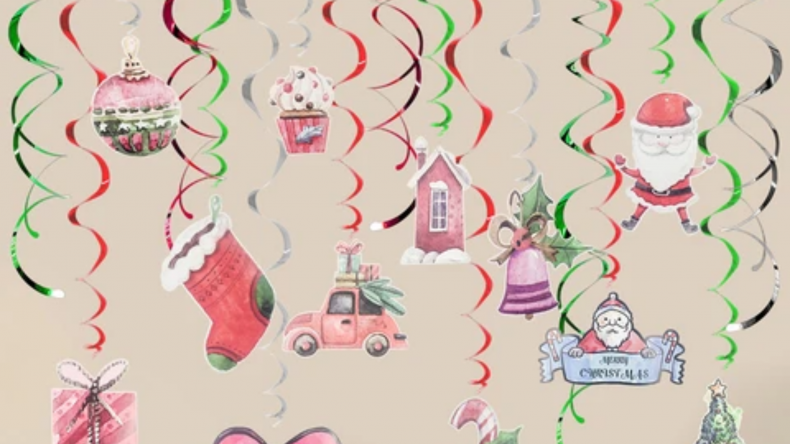 Nothing could be more festive than seeing Santa in the sky? These Santa Claus Car Spiral Ornaments will bring the spirit of Santa straight into your home. If you have younger children who might not know the value of expensive decorations yet, these ornaments would be perfect for you. You can stick these on the ceiling so your kids won't be able to get to them and let the spirit of Christmas fill your home.
Get these Santa Claus Car Spiral Ornaments for only $4.99 here!
3. Parachute Santa Claus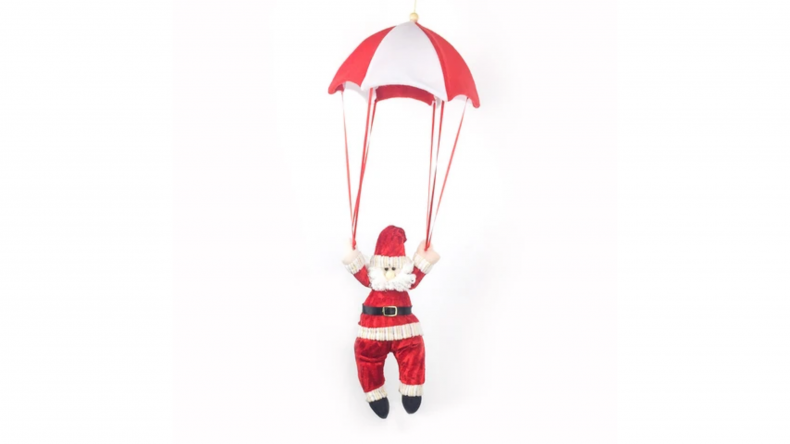 Who says Santa always needs a chimney? Apparently, he can use a parachute, too. This quirky parachute Santa is the perfect addition to any Christmas tree.
Buy your own parachute Santa Claus for only $4.49 now!
4. Snowflake Tea Light Candle Holder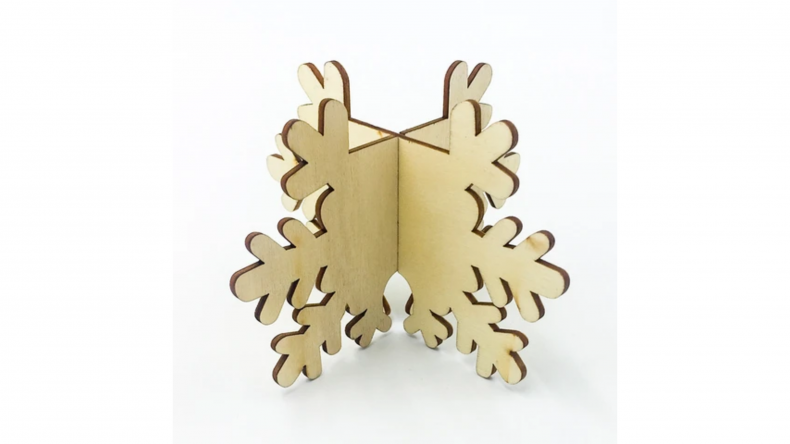 You can inject a bit of Christmas into practically anything nowadays, including your candle holders. This minimalistic snowflake candle holder is sure to get people talking. After all, not everyone goes so far as ensuring that even their candles are in theme for the holidays.
Stock up on these adorable candle holders for only $2.49 each!
5. Deer Wooden Christmas Pendants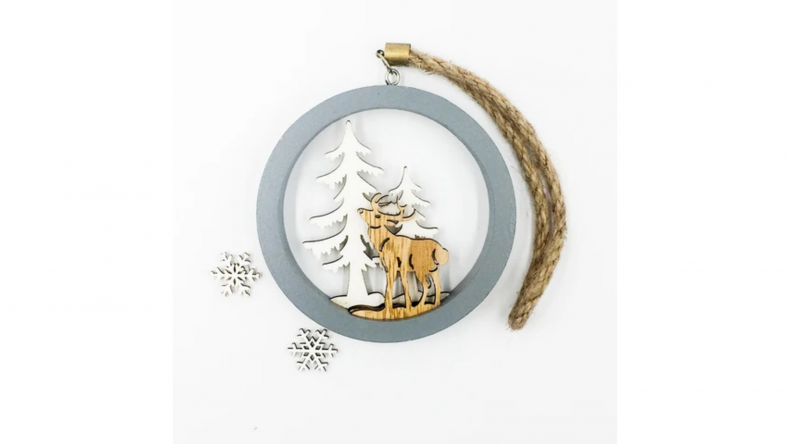 These beautiful Deer Wooden Christmas Pendants will look great on your Christmas tree or above your fireplace. Seeing these aesthetically carved wooden pendants hanging up will add an extra warm and cozy feel to your home.
Hoard these cute wooden Christmas pendants now - they're only $2.49 each!
6. Christmas Chair Foot Cover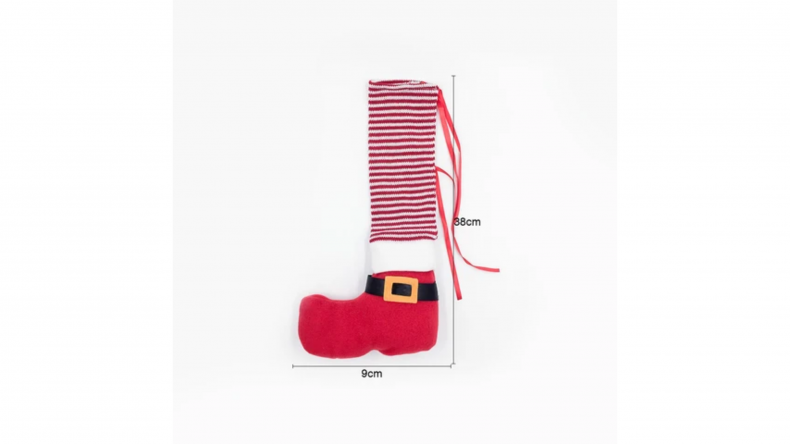 Go all out this year and get a Christmas Chair Foot Cover for every foot of your tables and chairs to make your rooms extra festive. Everyone will definitely be impressed by your efforts to make Christmas more magical this year.
Buy a bunch of these foot covers now while they're at 50% off!
7. Hairy Elk Pendants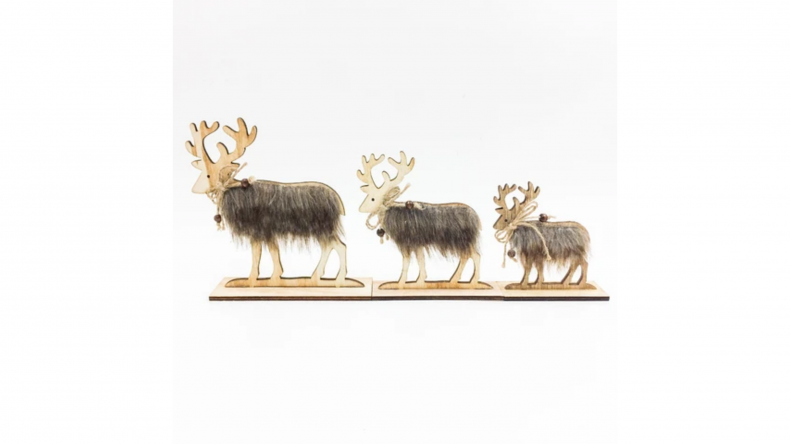 Elks are creatures that can spark Christmas joy, too. Get these pendants for your fireplace and gather around with your family to share a Christmas tale or two.
Buy some of these elk pendants now for only $2.49 each!
8. Snowman Pendant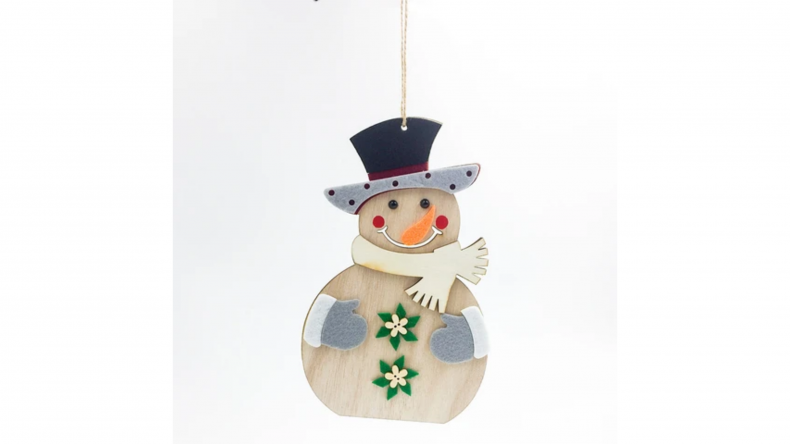 There is no such thing as 'too many snowmen'. This adorable wooden snowman Christmas tree pendant is the perfect way to bring a white Christmas into your home. Stock up on them so the entire family can have some fun. Try buying one for each family member and have everyone add extra features to the snowmen. It's a great bonding activity that will let everybody's personality shine.
Buy this adorable snowman pendant here!
9. Tiny Baby Porcupine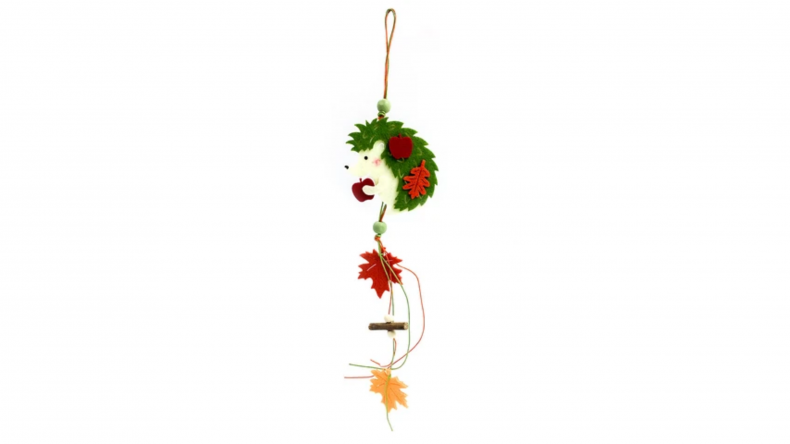 Look at this tiny baby porcupine with maple leaves hanging down. This is a captivating piece that you can hang in your front yard to welcome guests into your home. You can also get a few of them and hang them on windows. They'll look especially magical when paired with some fairy lights.
Buy a few of these cute porcupines now for only $1.29 each!
10. Wooden Christmas Cake Toppers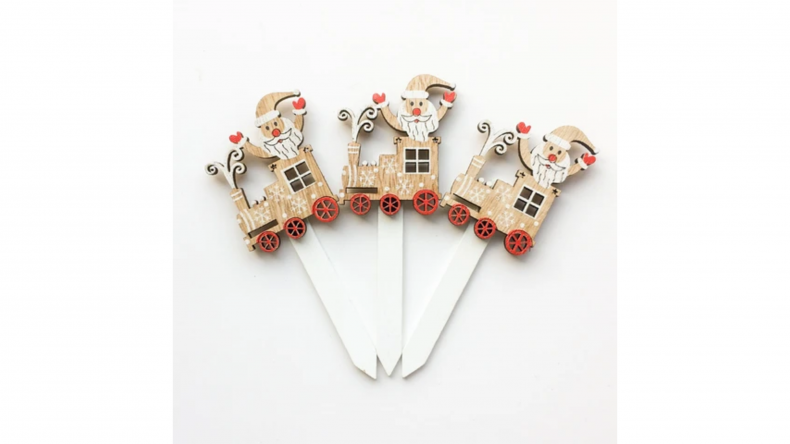 Christmas is one of the best times to bake together as a family. It will help you bond; plus, it will be heartwarming to eat your creation of love after your Christmas dinner. No matter what kind of cake you decide to bake, these wooden Christmas cake toppers will take things up a notch. Your children will definitely love seeing putting these on the cake that you make together.
Buy these Christmas cake toppers for only $1.99 now!
Christmas may be a bit different this year, but nothing should stop you from turning your house into the best one in the neighborhood. All of the amazing holiday decorations mentioned above are guaranteed to brighten up your house and lift up everybody's spirits this Christmas - and all of them are available at Nicro Party.
Having specialized in party decorations for over 15 years now, Nicro Party offers all sorts of decorations for different themes and occasions. They provide some of the best products at an affordable price, and their customer service is superb to boot, making sure that everybody gets their orders before Christmas gets here.