Sponsored Article
10 Best TV Shows on Hulu to Thrill and Amuse You
GRAB YOUR POPCORN AND FASTEN YOUR SEAT-BELT FOR A BINGE-WATCH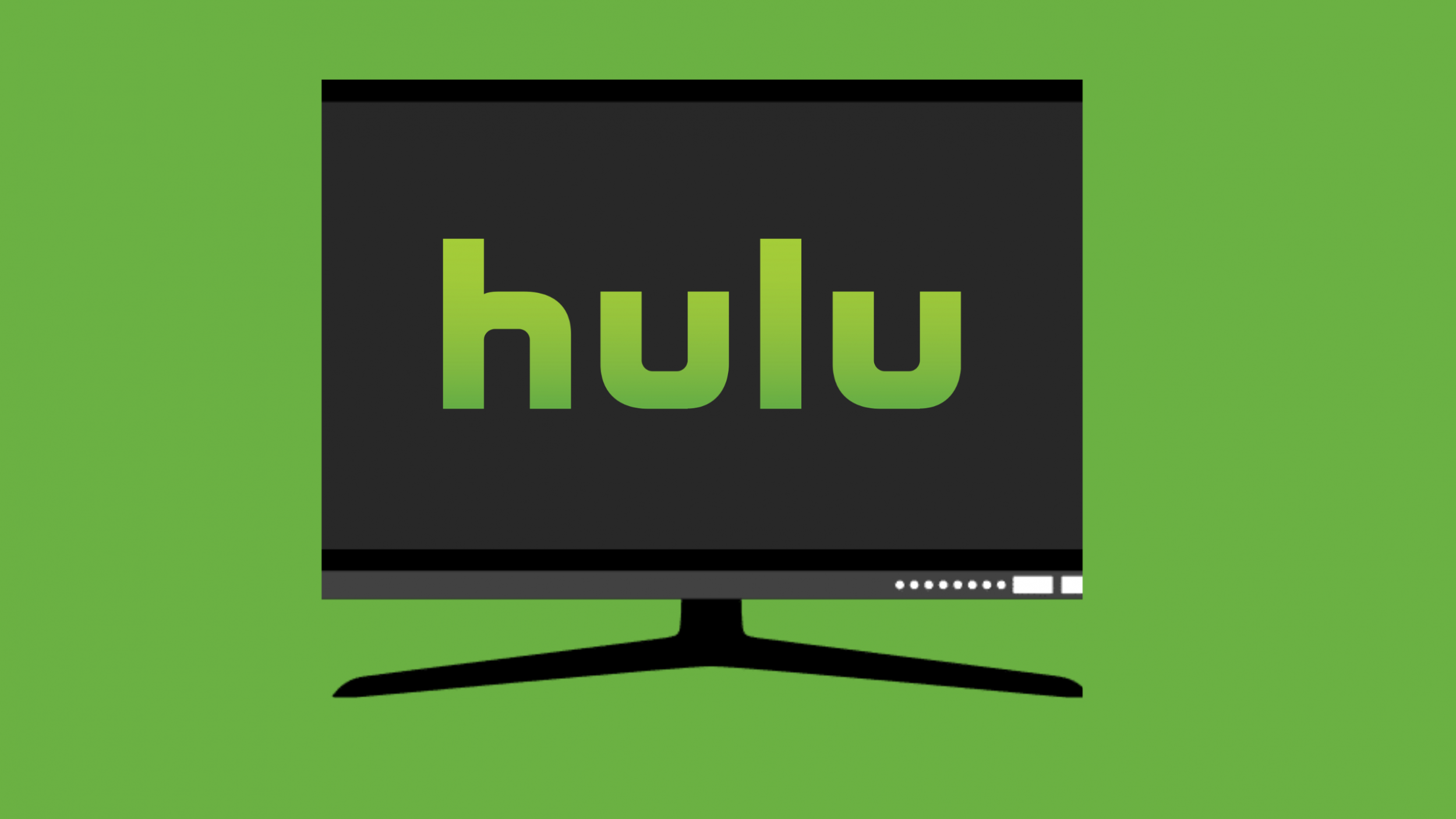 Ever since its official inception in 2007, Hulu has changed a lot and became one of the leading streaming platforms. The list of Hulu TV shows is astounding. There are endless good shows on Hulu for you to binge-watch. You shouldn't forget that the platform also features the original TV series which won awards such as Emmy as well as Golden Globe. Also, a large list of shows from networks is available. The network's interface was modified to render it user-friendly. A list of binge-worthy shows on Hulu is mentioned below.
These are the best shows on Hulu for you to binge-watch.
1. The Great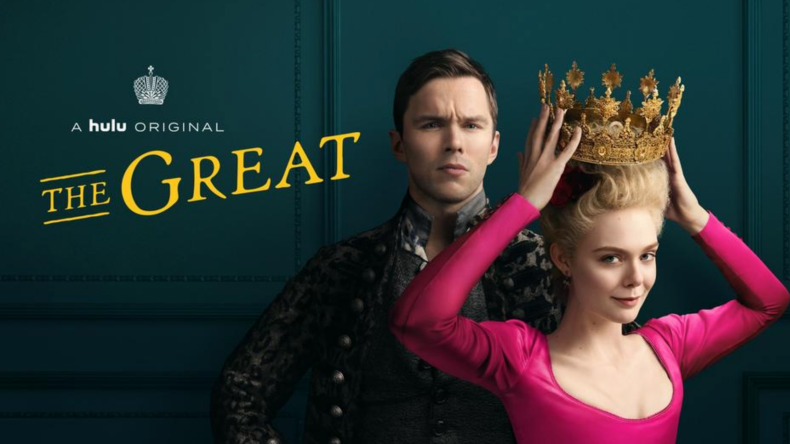 If you are interested in history and you have a good sense of humor, then this Hulu show is definitely for you. "The Great" is a brilliant comedy show swathed with all the underpinnings of a great past. It's a big-budget Hulu Original TV show good enough to justify a binge-watch. People who enjoy a mixture of history and comedy will indulge themselves in this show.
2. Love, Victor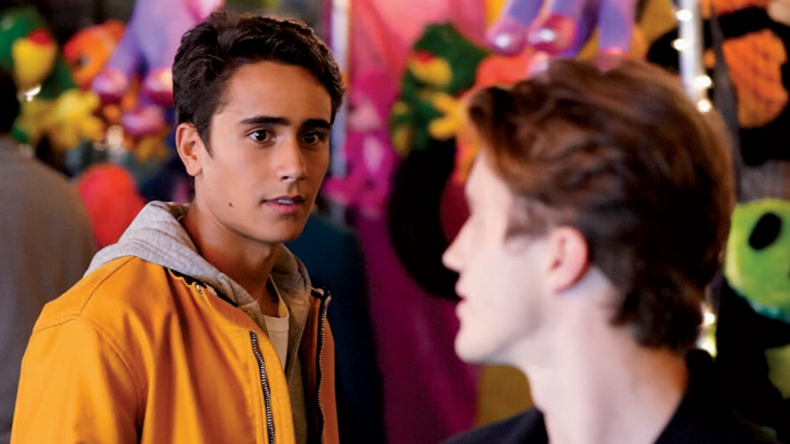 Michael Cimino stars as Victor in this sensually exquisite comedy TV show. He's a professional player, a famous son, and a wonderful friend who thinks he is gay. It has an extremely sweet link with the original film, "Love, Simon." Victor seeks advice from Simon on Instagram to make life better in his high-school.
3. What We Do in the Shadows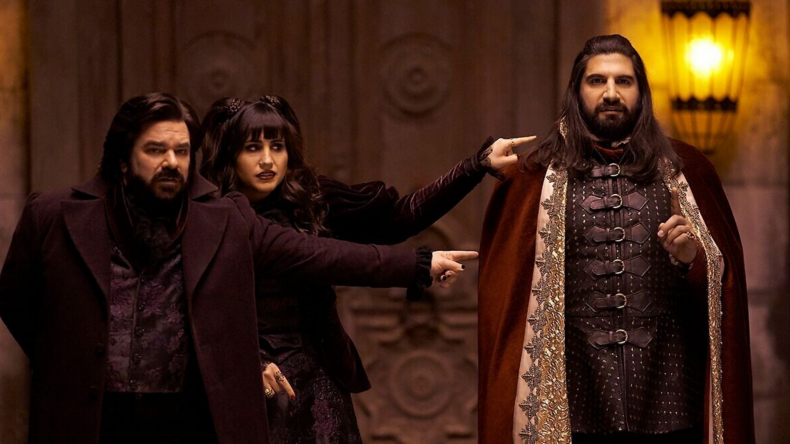 To witness all the eccentric enchantments of vampires, sign up with your Hulu account and be part of this journey. The main character, Guillermo, is compelled by the realization that he is a vampire hunter by nature. It's difficult for him to accept this fact. However, deep down he figures out he needs to embrace it. You will enjoy the story-line which is full of twists and turns.
4. Pen15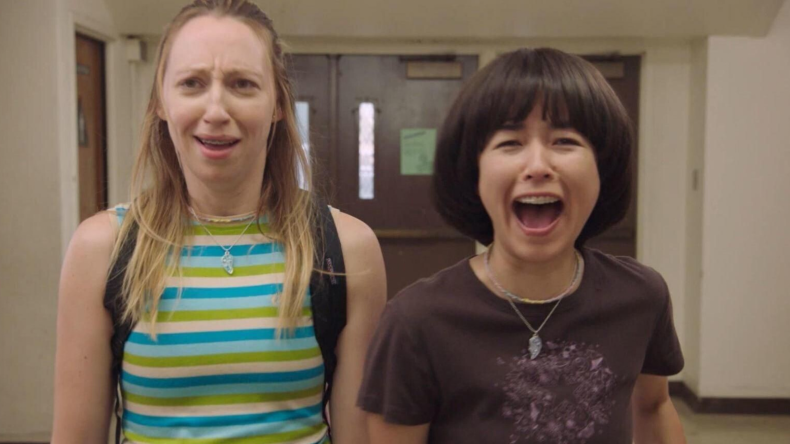 Were you cool enough during your school days? This Hulu TV show will erase such thoughts. During the 7th grade, Maya Erskine and Anna Konkle create their own dramatized representations encircled by such a group of actors inexperienced enough just to act as their classmates. "Pen15" is funny enough to keep you glued to your sofa.
5. Ramy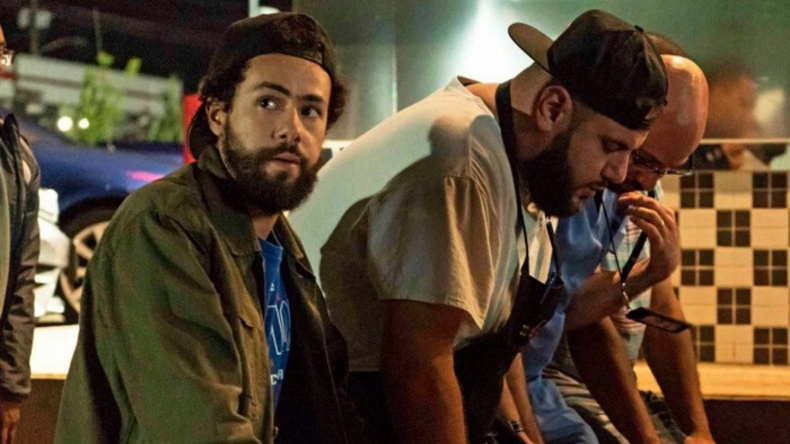 This Hulu show describes the tale of an Egyptian-American household from the perspective of an entire family. Ramy aims to be a decent Muslim, but it's not without hurdles that he comes to realize that he should strive to become a good human being. A self-titled television appearance by Ramy Youssef is mesmerizing, meditative, and sometimes queer.
6. House Hunters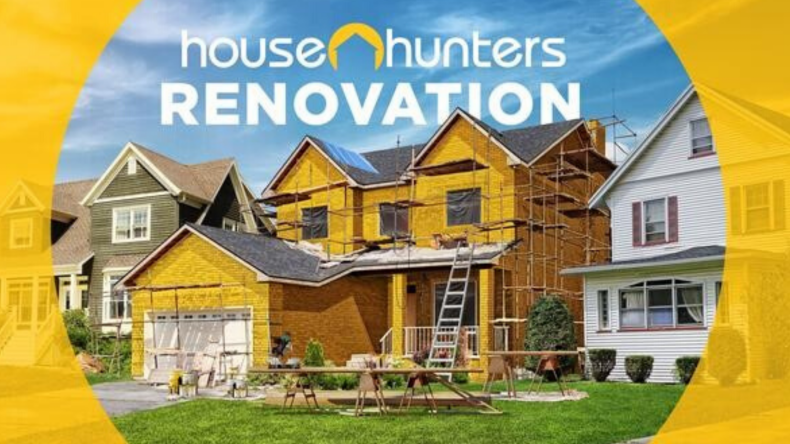 Among the good shows on Hulu, "House Hunters" is indeed a pleasure to watch in many ways. The prurient joy of glancing at the infrequently strange aesthetic preferences of other folks, the privilege of watching one more couple step into the house that no one will see in a thousand years or longer, the constant comfort of seeing real estate brokers making identical jokes about the width of the toilet and prospective nurseries, etc. will keep you hooked to this Hulu show.
At the moment, the show has 11 seasons. This makes it a binge-worthy show on Hulu.
7. Normal People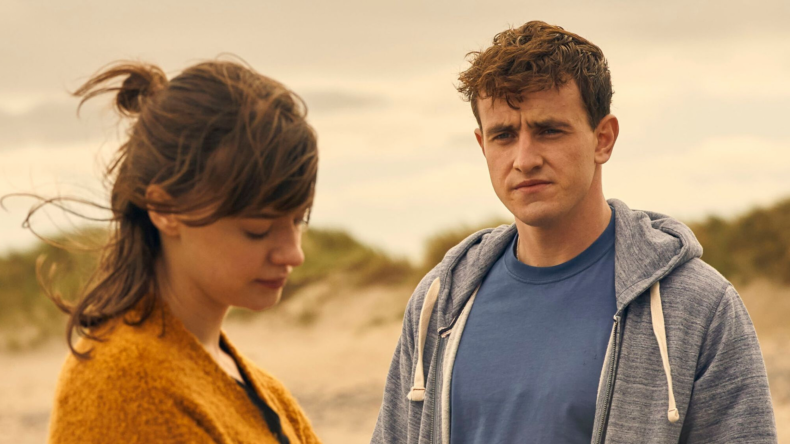 This Hulu TV show is for people who are emotionally traumatized. Marianne and Connell 's plot of school and subsequent years spent uncommitted embracing one another is clearly what the title implies: "Normal."
Most audiences will acknowledge a certain type of prolonged romantic chaos that reflects this around their own real-life relationships. It discovers affection as it induces itself in romantic love, sex, dialogue, and relationship, leaving us as delicately heartbroken as though it were normal.
8. Devs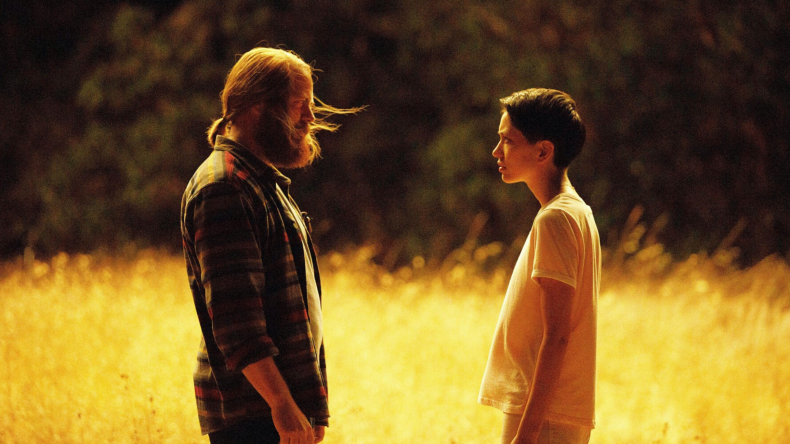 "Devs" seems to be what transpires once you offer the liberty to convey a message over eight hours to a film producer like Alex Garland, the director of the famous movies, "Sunshine" and "Ex Machina." It is one of the best shows on Hulu undoubtedly.
Attempting to follow Lily Chan (Sonoya Mizuno) because she is pulled into an event of mass-tech corporate warfare and foreign mystery, it is a vast plot of yet another sci-fi story. Lily and her boyfriend, Sergei (Karl Glusman) work together in a research facility. One day Sergei mysteriously disappears. Lily faces a dangerous journey trying to uncover the truth.
9. Atlanta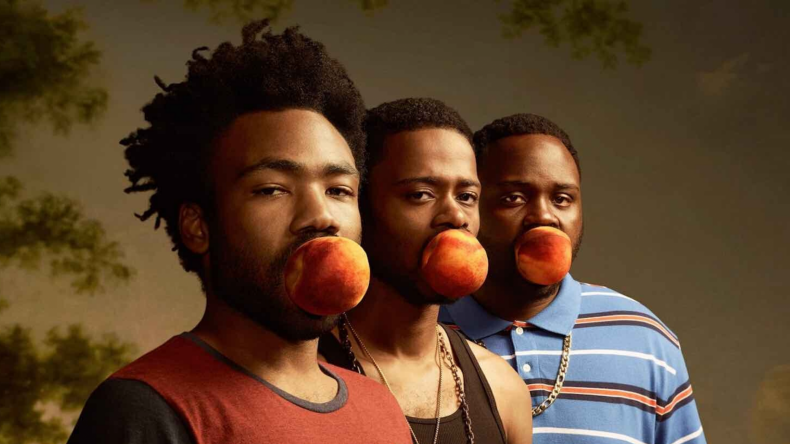 The series begins with Earn (Donald Glover), a devastated person who seems to have no house or work, yet offers his hand to support Alfred (Brian Tyree Henry), his cousin in order to establish his rap career. Every episode depicts a glimpse of reality from Georgia city streets, concentrating on recurring social problems in wise and complex ways with Earn and his buddies.
10. Rick and Morty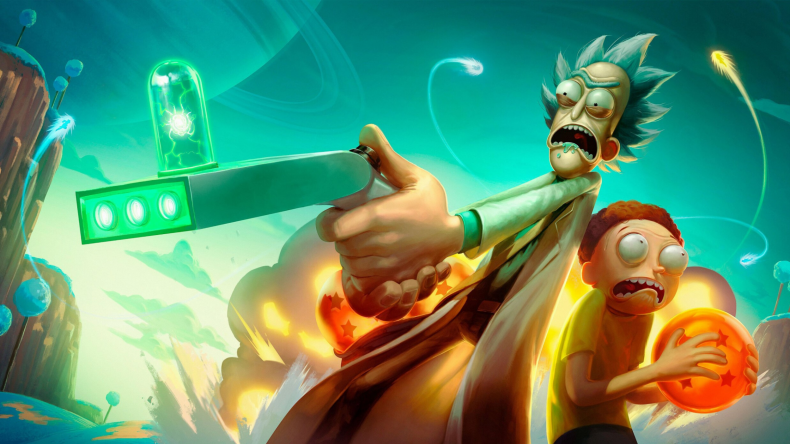 This critically acclaimed animated Hulu tv-show could really grab the viewer's attention. "Rick and Morty" fans understand that this show is beyond comprehension. It cracks jokes and delivers sarcasm in such a way that makes it one of the wittiest and best shows on Hulu. Thus venturing into questions of isolation, community, the nature of the solar system, different types of space activism, but what follows if one visionary determines that he could be beyond the social compact? Get your Hulu account and find it out yourself.
By watching all these Hulu shows, your time will pass by in a blink of an eye. You are bound to sit on a roller-coaster of thrill and amusement.