Sponsored Article
10 Cheap and Stylish Sportswear Brands Perfect for Your Workouts
It's time to sweat in style.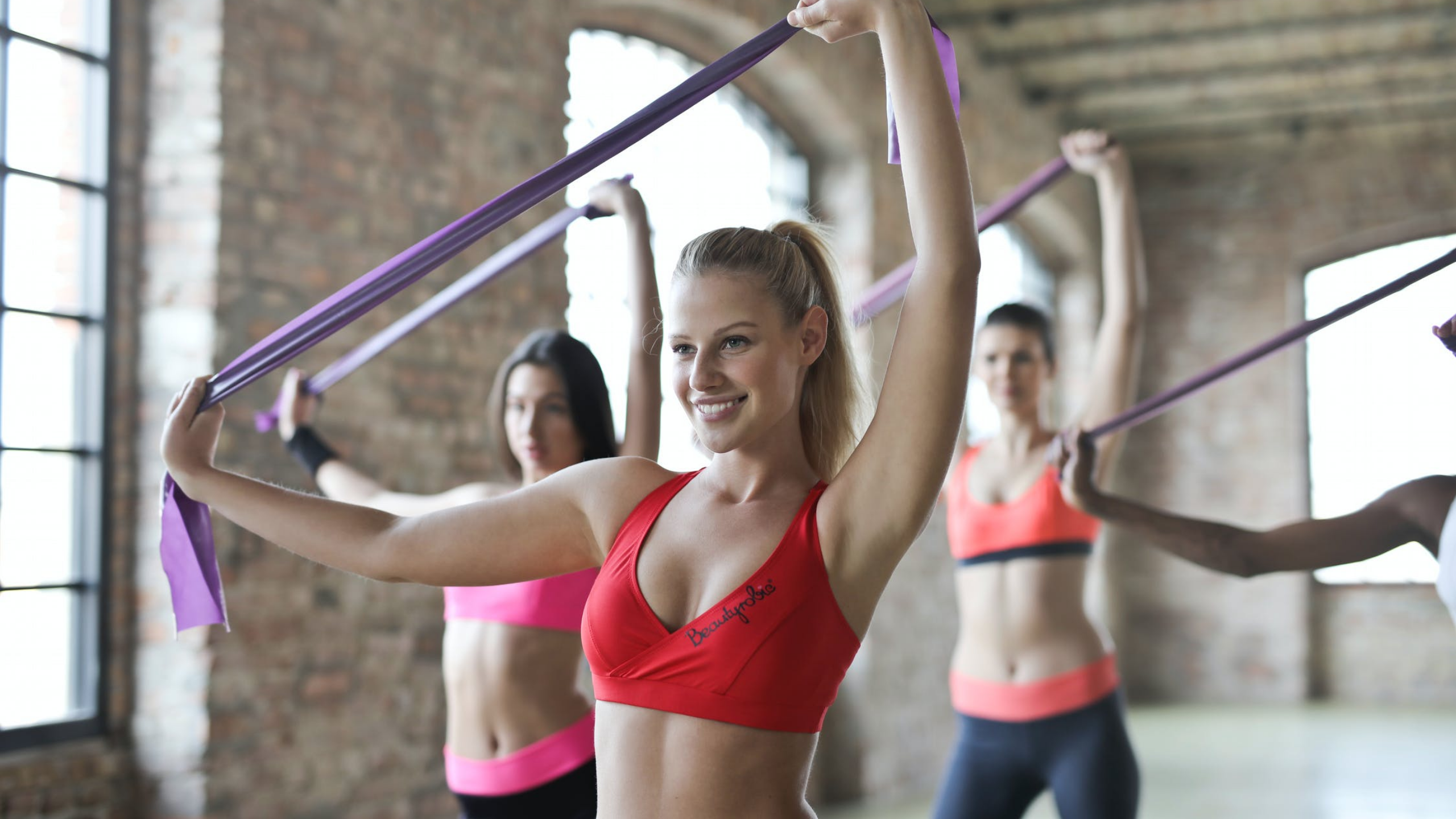 With a global pandemic threatening everyone's health, the importance of keeping fit and staying healthy has never been more relevant. Because of this, the search for home workout tutorials has surged, especially since some people are still too antsy to hit the gym.
Whether you have been an avid gym-goer or are relatively new to the game, now is the perfect time to level up your sportswear collection. Fortunately, there are many hidden gems in the sportswear industry right now that won't break the bank. Here are 10 stunning yet affordable brands you should check out.
1. Neewho
Price Range: $20 to $40
For feisty ladies looking to do intense exercises, Neewho is your next go-to place. Neewho has a budget-friendly selection of sportswear. They have a lot of stylish tight fitness pants that are great for jogging and dancing and can also be worn as casual wear. Sportswear aside, Neewho also has waterproof jackets perfect for the winter.
Take advantage of Neewho's ongoing sale now!
2. GymBunnies
Price Range: $20 to $60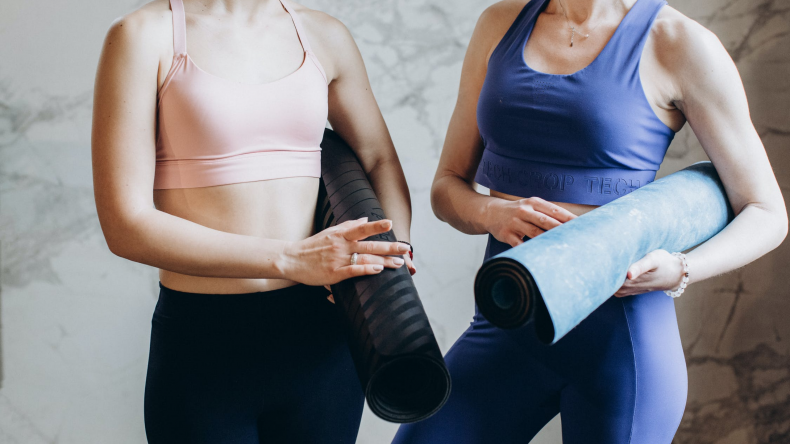 GymBunnies is the perfect store for both yoga aficionados and professional yoga instructors who are looking for trendy sportswear with a special touch. All of their products are original in terms of patterns and designs so you won't find them anywhere else. Another great thing about GymBunnies is that they only work with socially responsible factories to make sure everything and everyone is well taken care of.
Take your pick from GymBunnies' unique designs here!
3. Noli Yoga
Price Range: $20 to $100
In light of the current pandemic, Noli Yoga offers a lot of protective products for you to exercise comfortably while staying safe. When it comes to its sportswear products, they offer mesmerizing patterns that trendy hipsters are sure to love.
4. Shoppe Apparel
Price Range: $30 to $100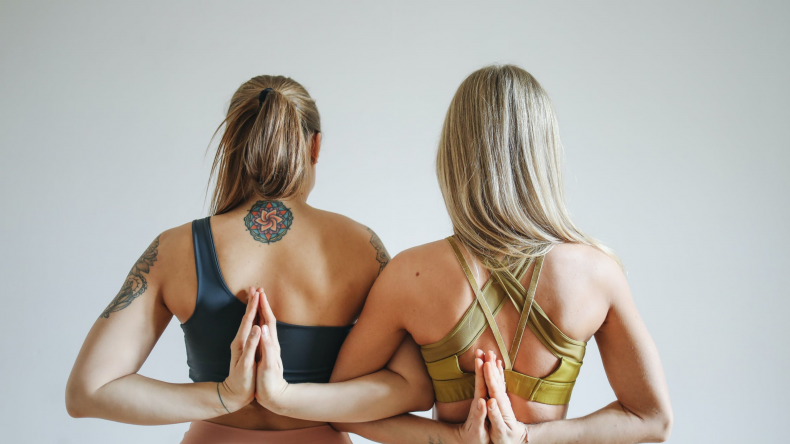 Shoppe Apparel specializes in casual sportswear and has an ample amount of options for different styles including baggy trousers, loose joggers, and sweatpants. If you are looking for comfortable sportswear that isn't tight, Shoppe Apparel is definitely the place to shop.
Take your pick from Shoppe Apparel's comfy sportswear now!
5. Soaks
Price Range: $20 to $25
Soaks brings you some of the most overlooked items in the sportswear world. They offer top quality socks dedicated to raising the athletic experience by protecting the shins. Their products come with military-grade, moisture-wicking, seamless toes for ultimate comfort and light-compression for improved power and recovery.
Stock up on these top quality socks now!
6. SculptHouse
Price Range: $30 to $70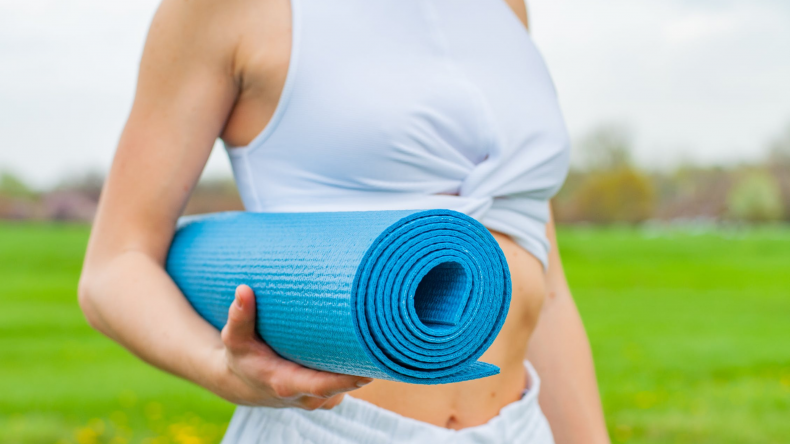 Online shopping can be personalized, too. SculptHouse is not about one-size-fits-all, but about caring for each individual customer. All of their products are customizable by age, gender, injury, and fitness level so you can have the best experience in fitness and fashion. All of their high-quality products are from reputable brands that can elevate your life.
Order your own customized pieces today!
7. Yvette Company
Price Range: $20 to $50
Every modern woman deserves a place where they can shop freely and not have to stress about being in a niche of a size chart. If you are struggling to find the right size for your specific body type, you will love Yvette, one of the most inclusive brands in today's market. Their sports bras alone come in 12 different sizes, with some even going up to 70. Yvette, which means 'female archer' in French, is out there to inspire women to live up to their feisty spirits.
Shop for your perfect size at Yvette now!
8. Danskin Women's Apparel
Price Range: $8 to $20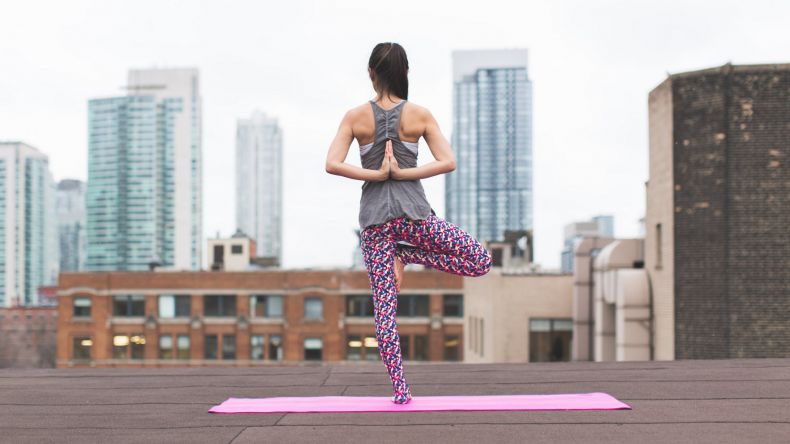 For ultra-affordable sportswear, Danskin Women's Apparel offers performance tees for as low as $20, with most other products falling between $8 to $20. Since 1882, Danskin has been the name for innovation and femininity. Their products are mainly steered towards the feminine side with lace and a lot of candy color tones. For ladies who want to show off their girly side, Danskin is sure to bring a huge smile to your face.
Buy some cute sportswear for you and your bestie now!
9. GolfApparelShop.com
Price Range: Starts at $18
Unlike most other sports, golf apparel is different. Golf wear has a certain charm to it that makes every visit to the golf course feel like a fashion show. GolfApparelShop.com offers a wide range of stylish golf apparel for your next golfing escapades. You can also enjoy an extra 10% off for purchases over $75.
Enjoy this sweet discount now!
10. Ulla Popken
Price Range: $20 to $120
Ulla Popken specializes in plus size fashion, revolutionizing the fashion world by challenging fashion stereotypes and offering a wide range of fashionable choices. Their clothes and accessories are blessings for those who usually have to search through multiple stores before finding their sizes.
It is amazing to finally see more inclusive brands that cater to the public's needs. Now, people of different shapes and sizes can be fashionable and trendy with Ulla Popken's products.