Sponsored Article
10 Items That Could Make Cleaning a Breeze
From cleaning supplies to organizational hacks, we've compiled a list of ten products that could help make cleaning a breeze.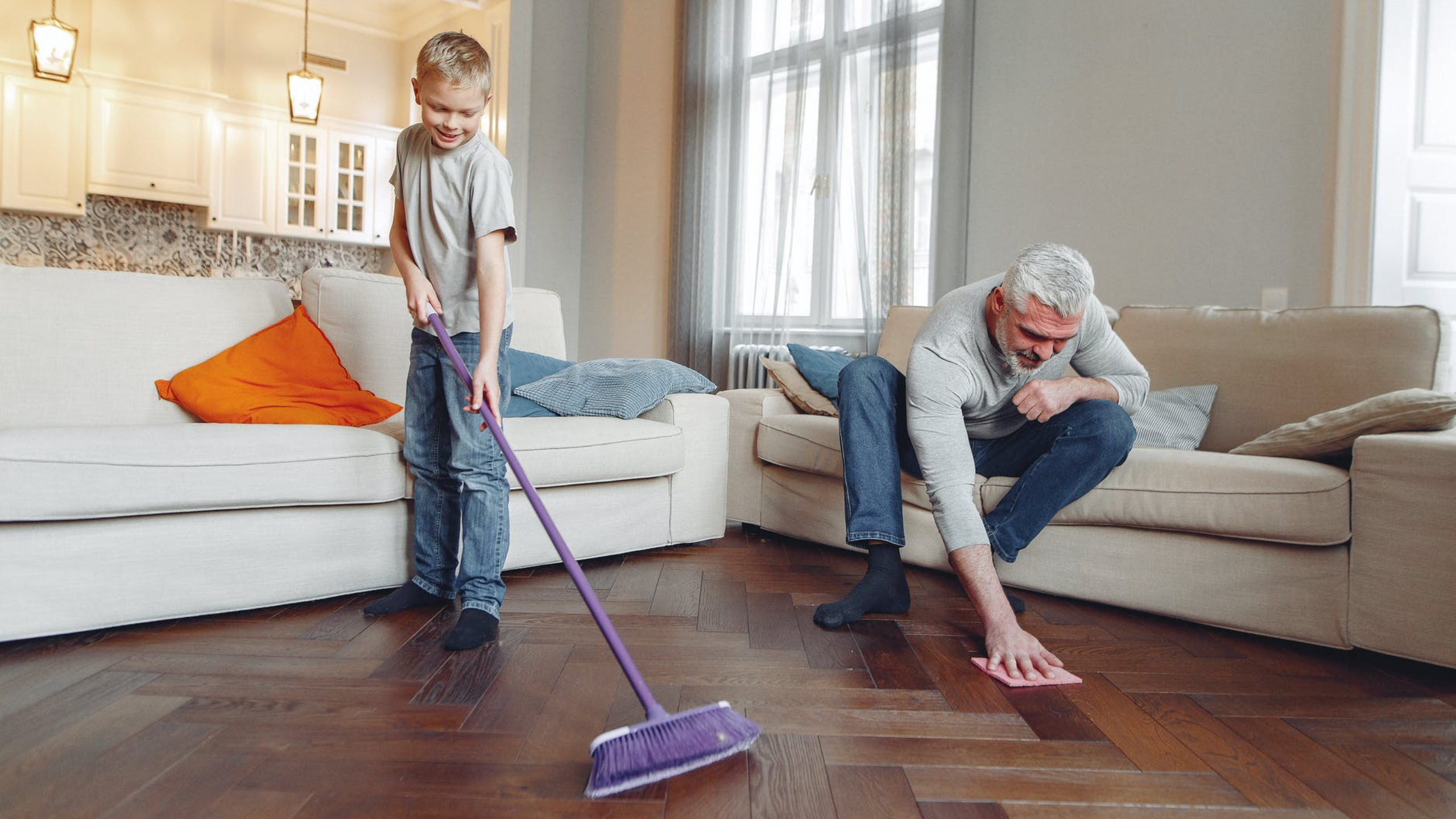 No matter the season, when your home needs a deep cleaning, you should answer the call. But tidying up your home doesn't need to be stressful, especially if you have the right items by your side to make it easier.
From cleaning supplies to organizational hacks, we've compiled a list of ten products that could help make cleaning a breeze.
10 Items That Could Make Cleaning a Breeze
1. Holikme 20-Piece Drill Brush Attachments Set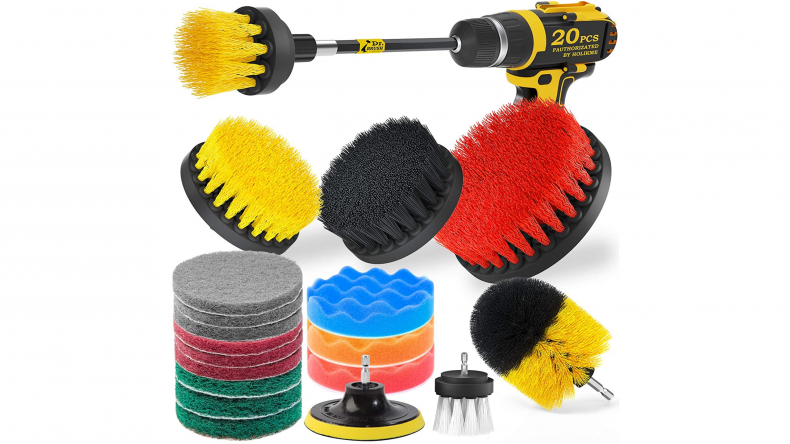 For the stuck-on, built-up grime and dirt, you might need more than a sponge and soap. This kit comes with 20 different types of cleaning attachments you could use with your drill to help you clean everything, from the grout behind your toilet to that old stained carpet. With varying levels of stiffness for different surfaces, you could let these attachments help you cut down the time you spend on your hands and knees scrubbing.
Click here to buy the set in yellow for $19.95.
2. Xunlong Microfiber Dusting Slippers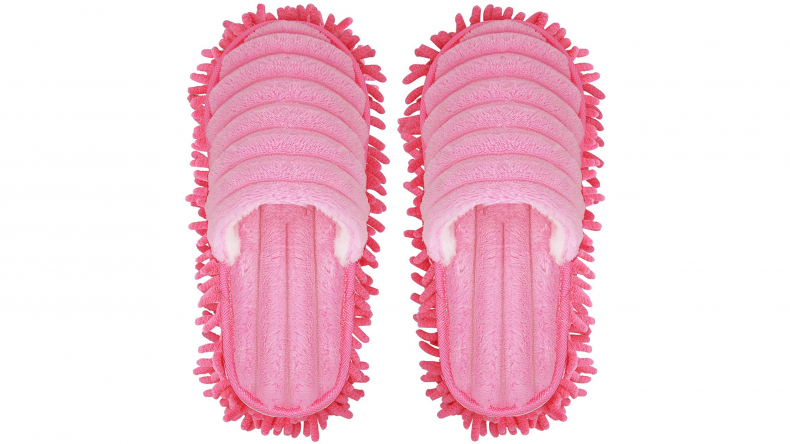 What if you could clean without even realizing you were cleaning? These slippers let you pick up dust and dirt while you walk around the house. You could save your back the pain of bending over, sweeping, and mopping, and possibly seamlessly multitask while doing your regular daily activities. These microfiber slippers come in pink, red, brown, and blue-grey, so you could get a pair for everyone in the family and let the microfiber bristles capture all the dirt they drop.
Click here to buy a pair for $12.99.
3. AODOOR Angry Mama Microwave Cleaner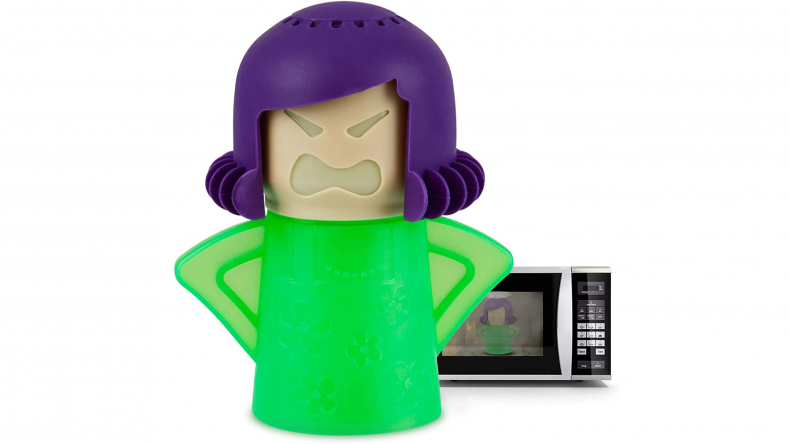 With AODOOR's Angry Mama Microwave Cleaner, you might not have to get mad at your dirty microwave anymore. Just remove the head, fill the body with vinegar, water, and lemon juice, put the head back on, and let Angry Mama get to work steam-cleaning your microwave for five to seven minutes. Once the job is done, you could easily wipe away the loosened grime and gunk.
Click here to buy it for $9.99.
4. MiracleWipes for Heavy-Duty Cleaning (90-Count)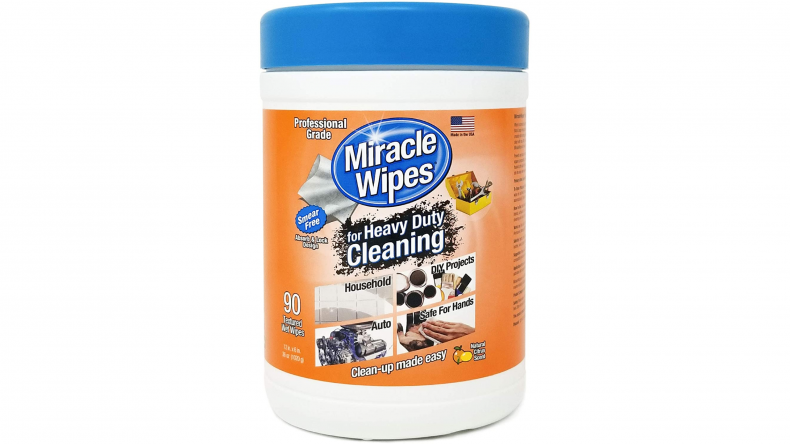 You could use these heavy-duty wipes to clean all that unsightly dirt and grime in your kitchen, bathroom, garage, countertops, floor, shower, toilet, vehicle, grill, and more. They feature dual textures, with a soft and abrasive side for whatever stain you might have to tackle. They are also designed to rehydrate your skin as you use them, so you might not have to worry about dry, cracked skin after your springtime refresh.
Click here to buy a container for $13.97.
5. Rubbermaid Brilliance Pantry Organization & Food Storage Containers with Airtight Lids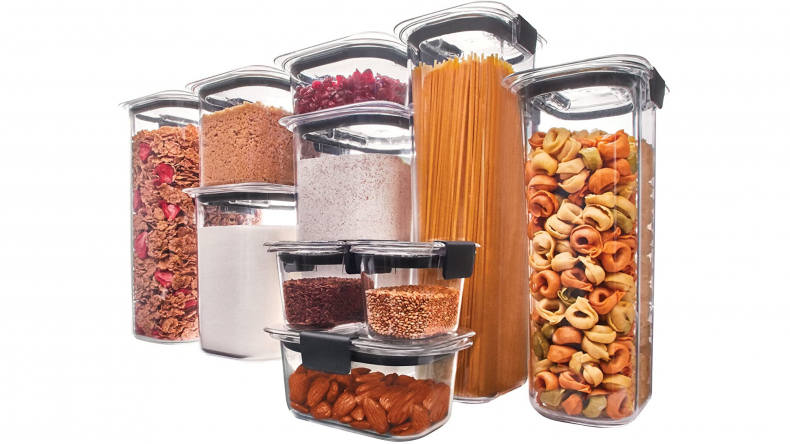 Once you've deep cleaned all the expired food and dirt out of your pantry, the next step is to organize your pantry staples neatly. These airtight containers won't just help make your food storage aesthetically pleasing, but the tight-locking lids might also help your food last longer. These containers stack neatly to help save space as well.
Click here to buy this set of ten containers for $45.44.
6. 70mai Portable Cordless Car Vacuum Cleaner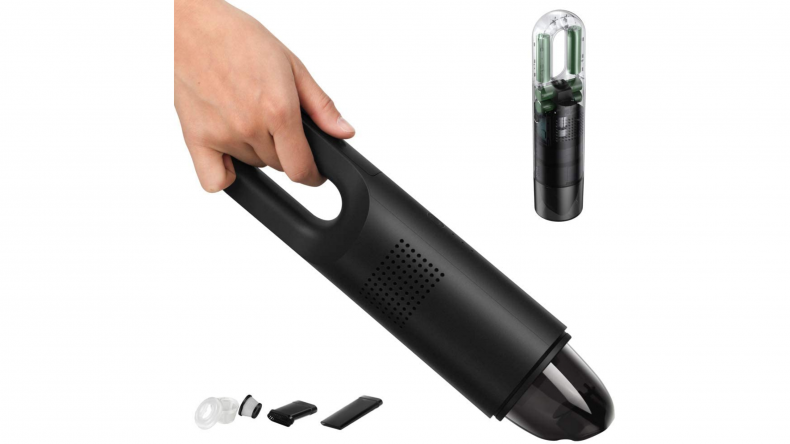 For those hard-to-reach areas, this portable cordless vacuum might come in handy. Just because it's small doesn't mean it isn't powerful enough to get the job done. This vacuum comes equipped with an advanced dual-layer HEPA (High-Efficiency Particulate Air) filtration system that claims to trap 99.5 percent of fine particles and contaminants as small as 0.5 μm (1/120 of the diameter of a human hair).
Click here to buy it for $44.49.
7. ClosetMaid 5636 SuperSlide 5-Feet to 8-Feet Closet Organizer Kit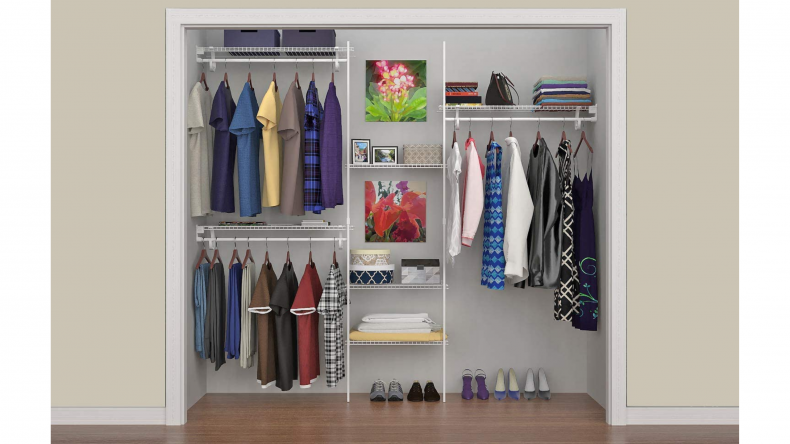 Unfortunately, there aren't really any products that can specifically help you go through your closet and get rid of old clothes. But once you've done this on your own, the ClosetMaid kit could help you organize and sort your remaining wardrobe. It fits closets five to eight feet wide, with multiple shelves and hanging rods for different configurations. It could be a great choice to help you maximize closet space and organization.
Click here to buy it starting from $51.81.
8. TOWNEW T1 Self-Sealing and Self-Changing 4 Gallon Trash Can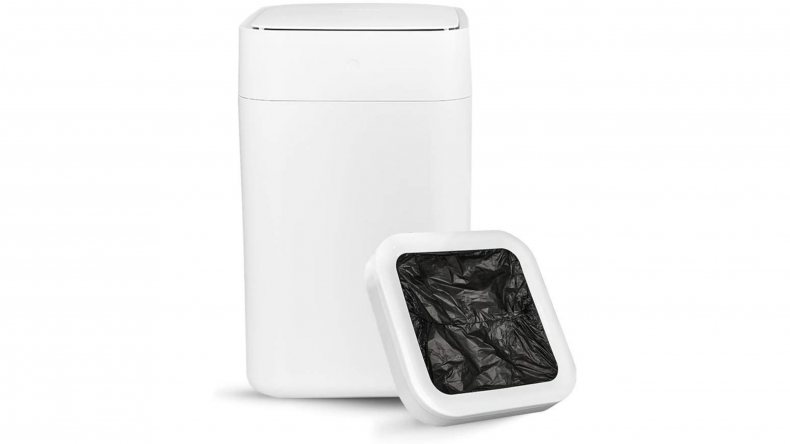 You could invest in a product that might help you even after all your cleaning is over. If dealing with the trash is your least favorite chore, this trash can might take some of the dirty work out of the process. The refill rings hold up to 25 durable and recyclable trash cans, allowing this smart can to seal the trash bag and replace it with one easy button. This could keep your hands free from dirt and grime, and we all know how important good hand hygiene is right now.
Click here to buy it in white for $107.95.
9. Bambüsi Bamboo Adjustable Drawer Dividers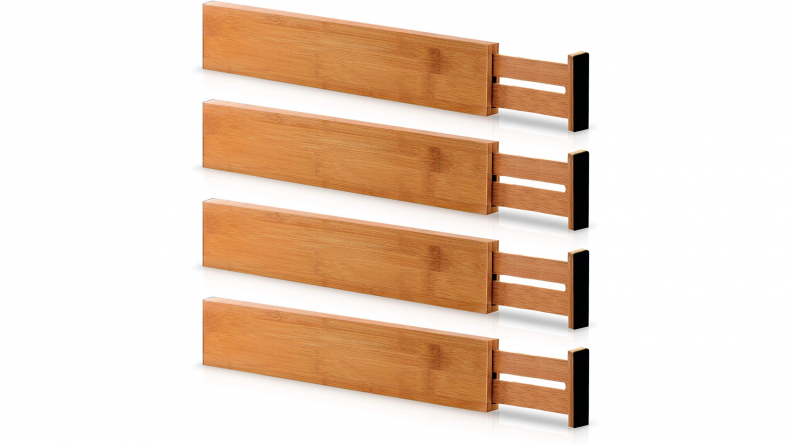 These adjustable drawer dividers might help keep everything organized, from your socks to your spoons. This set of four bamboo dividers measures 22 x 1.75 x 2.75 inches and could help you sort your belongings. You could also stack them in deeper drawers.
Click here to buy them for $29.96.
10. O3Waterworks Sanitizing Spray Bottle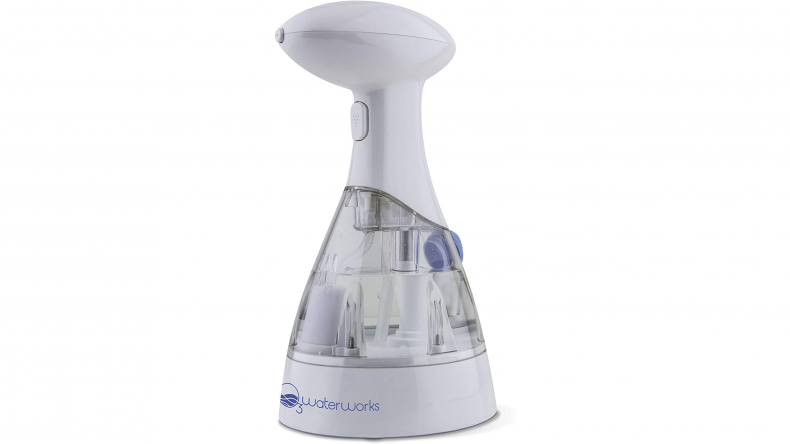 You might be wondering what could be so special about this spray bottle. What if we told you this bottle could turn regular tap water into an alcohol-free Aqueous Ozone sanitizer and cleaner, which claims to be 99.9 percent effective at eliminating common bacteria, including E. coli, salmonella, and more? While it's a bit more expensive than other items on this list, it might also last three years or about 600 refills, and the bottle will notify you when it's time to replace it.
Click here to buy it for $179.