Sponsored Article
10 Jewish Dating Sites You Won't Want to Miss Out On
Find the Right Partner With These Top Jewish Dating Sites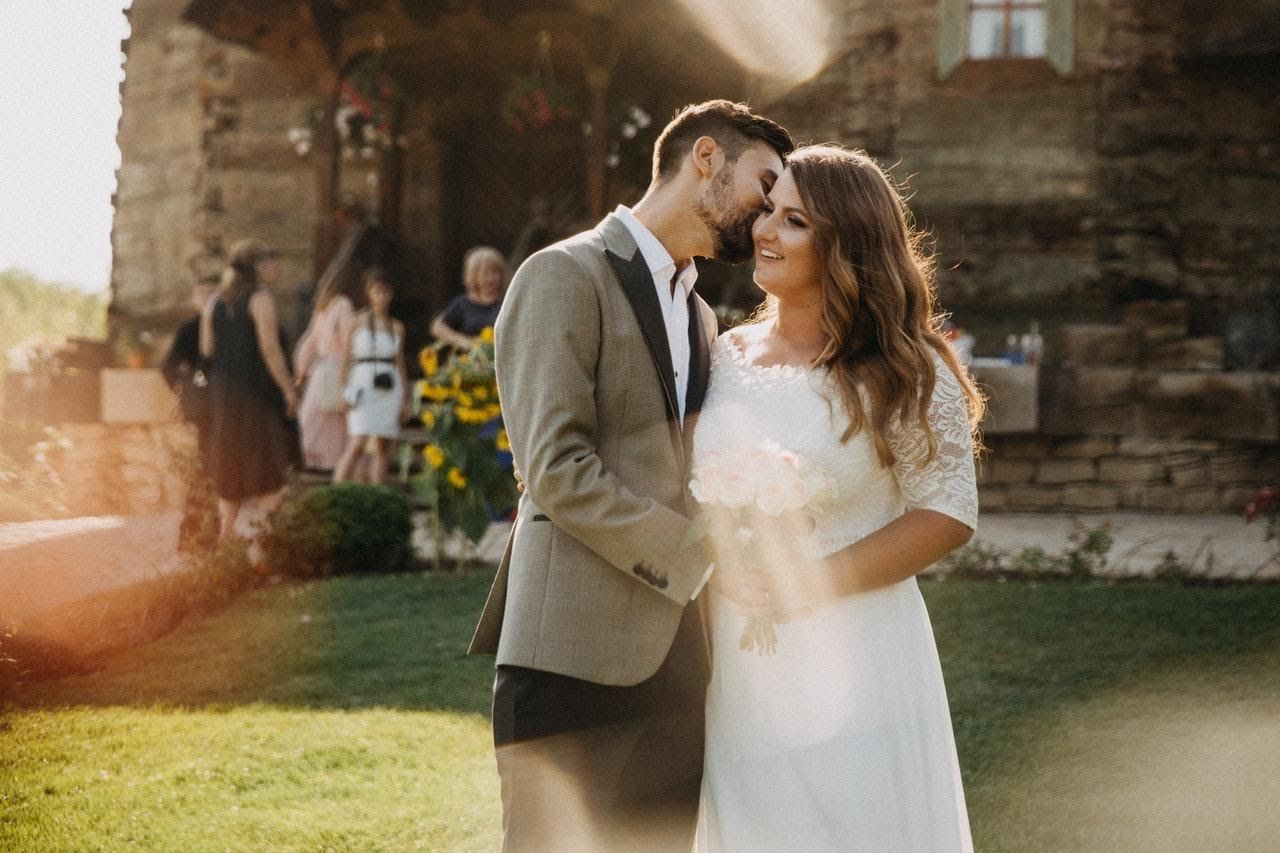 Dating can be tough, regardless of your faith, especially if you are looking for the perfect partner. If you are Jewish, looking for a partner, and feel regular dating sites are not working for you, here are 10 Jewish dating sites to help you find that special someone. All you need to do is join the site, create your profile, and start looking for matches.
10 Sites to Try for Jewish Dating
1. eHarmony
A popular online dating site, eHarmony is open to all types of dating and personal preferences.
This site claims to be dedicated to singles looking for serious relationships and meaningful connections rather than casual hookups. If this is what you're looking for, then eHarmony might be a good place to start your search. The site features millions of members from all over the world and provides unique search filters and matching features that make it easier to find compatible matches.
If you're a single Jewish person looking for true love online, eHarmony could be the key to finding a meaningful relationship with another member of the Jewish community. The platform has a user-friendly interface and transparent preference options to help you filter potential matches.
We recommend upgrading to premium membership to have all available options and features available to you. Learn more and register here.
2. JDate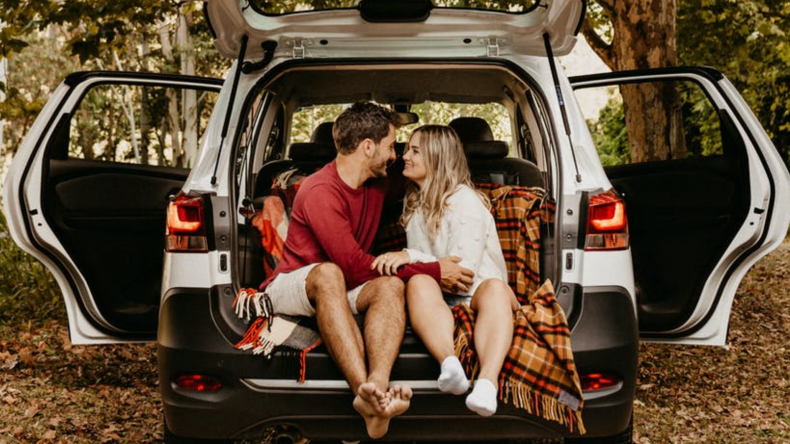 Jdate is a dating site specialized for the Jewish community, featuring over 200,000 members from all over the world. The site is a perfect solution for Jews looking for romance, relationships, love, and even marriage.
The site mostly features Jewish people from the U.S. and provides a wide range of excellent match-finding features. The only downside is that a membership subscription might be a bit expensive to some, and starts at $29.99 per month, but if that's not a problem, these success stories might encourage you to give it a try.
Learn more and register here.
3. Saw You at Sinai
Saw You at Sinai is a user-friendly dating platform that is fully dedicated to the Jewish community, allowing Jewish singles to connect for friendship, relationships, and even marriage.
It takes some time to complete the sign-up process, as the site requires users to fill out a comprehensive questionnaire. However, these questions are intended to make finding potential matches more straightforward. The site shows you your matches based on the information on your profile. Members receive matches with other users with similar desires and interests.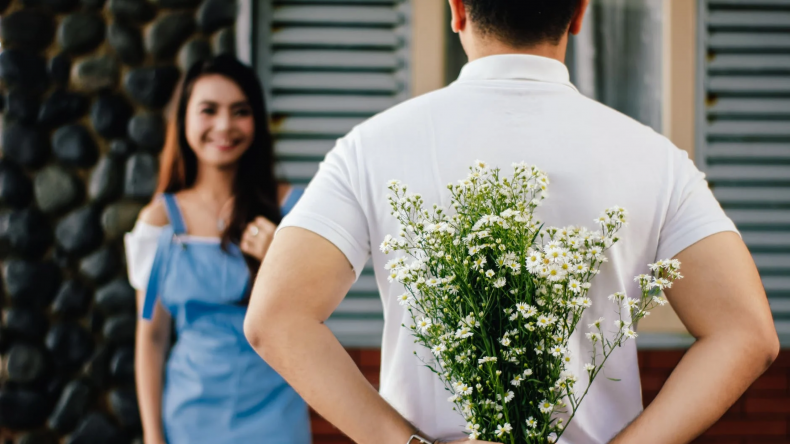 The site also includes a unique feature called Matchmakers. These are dedicated and experienced members who offer assistance with finding your matches. However, this feature is only available to premium members. There are three different membership subscriptions available.
Choose one and let the fun begin. Register here.
4. Bumble
Bumble is a well-known platform in the world of online dating. The popular dating app has recently launched new features and search filters, allowing members to browse potential matches by using specific criteria. You can now filter matches by religion to find only Jewish matches.
Aside from religion, the app also allows you to filter matches by political leaning, family plans, pets, smoking, drinking, education, exercise, industry, interests, relationship type, astrological sign, and other metrics.
Although Bumble isn't reserved only for Jewish people, its new filtering options could be helpful in selecting potential matches. More importantly, if you want to avoid casual relationships, these filters could help you find more meaningful, deeper connections.
Download and register here.
5. Super Tova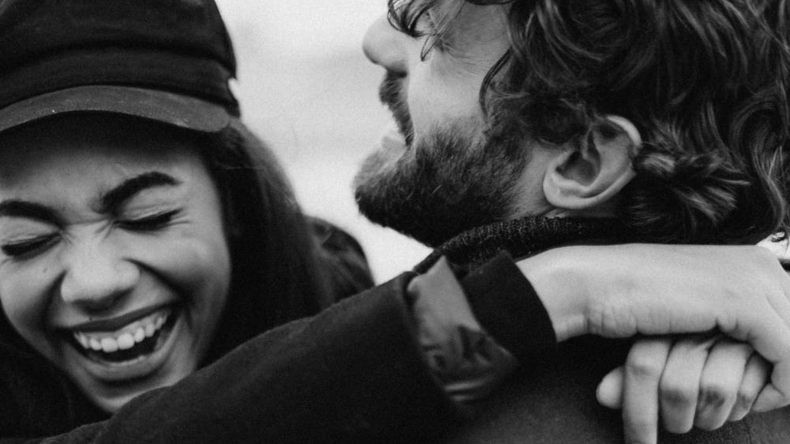 Super Tova is a completely free dating service that allows you to use all available features of the platform. It's a simple online platform where Jewish people come to hang out, spend some time together, make friends, and find love.
The registration process is relatively straightforward and quite simple. The site claims to provide excellent customer support in case you need any assistance. For a platform that provides a completely free service, this is a big plus.
Learn more and register here.
6. JWed
If you're ready to get married and are looking for a spouse for your long-awaited happily ever after, JWed could be the right Jewish dating site for you. The site is designed with a single goal: to enable Jewish singles to find the love of their life and get married.
JWed provides a wide range of fantastic free features and matching filters to make finding your match easier. While creating a profile could seem overwhelming due to the very detailed questionnaire you're required to complete, don't let this discourage you.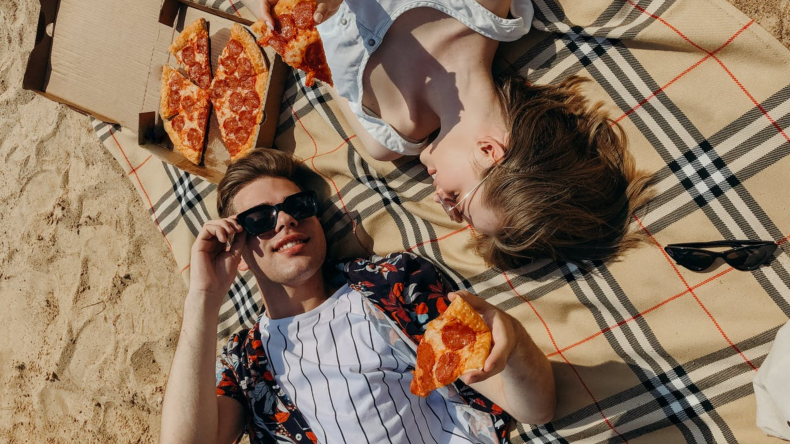 The more information you disclose, the easier it gets to find perfect matches. After all, the site offers to connect you with potential life partners. It may be a lengthy process, but it could be worth it.
However, the site doesn't offer some features found on other platforms like forums, chat rooms, and video chat. Give it a try and see if it works out for you.
7. JSwipe
JSwipe boasts the largest member base in this dating niche and is probably the best dating app for finding Jewish singles worldwide.
The app is extremely simple to use. It has a Tinder-like user interface and features young people who want to make friends, have fun, find love, share their life experiences, and more.
Most of the app's features are free and easy to use. However, if you want access to all its features, it will cost you $10 per month. With members from over 70 countries, it's one of the best Jewish dating apps available. Try it here.
8. J People Meet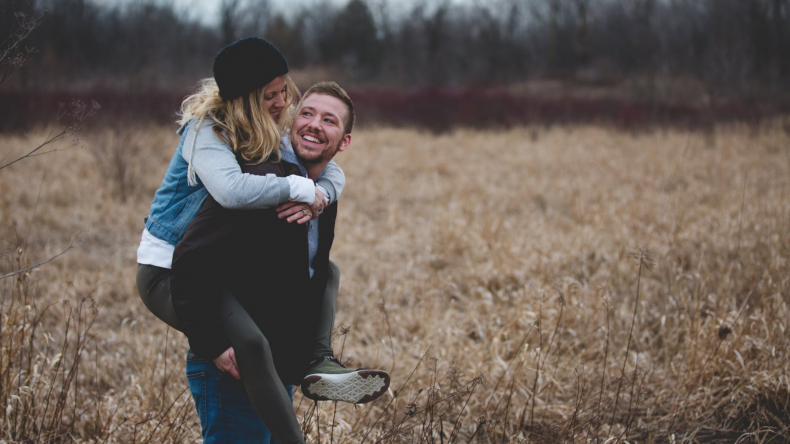 Established over 20 years ago, J People Meet is one of the most established Jewish dating sites on our list.
The site mainly focuses on helping North American Jews find love and friendship, although it also helps people of other faiths find what they are looking for. You have to be at least 18 to register, and the sign-up process is quite simple. The site doesn't require email verification, but it does require a valid zip code.
There are various search filters and options. You can check who's available online and apply different search filters, depending on what you're looking for. You can send flirts and like posts for free, but you'll need an upgrade if you want to fully communicate with other members.
Learn more and register here.
9. Jewish Friend Finder
If you've heard of Adult Friend Finder, you might know what to expect from its Jewish counterpart. Jewish Friend Finder is the Jewish version of the popular dating site.
The fact that this site is part of an immensely successful network of online dating sites should be enough to give it a try. Signing up is quite easy, and the site offers an incredibly well-organized and transparent user interface.
All features are easy to use, but the best thing about the platform is how far it goes to ensure your safety. Each account needs to be verified and users must provide photo proof to confirm their identity.
Learn more and register here.
10. Jewish Cafe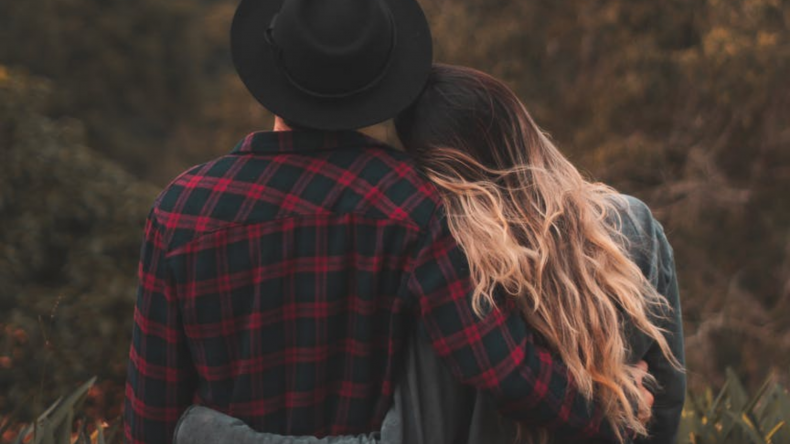 Jewish Cafe's matching feature is designed to be intuitive and easy to use. There is also a Quick Match feature to allow you to swiftly browse the member base to find potential matches who share similar interests to you.
Engaging in conversations is also a breeze. However, we like this particular site because it provides meaningful connections that could lead to a relationship or even marriage. If you like the idea of finding your future partner in a virtual cafe setting online, Jewish Cafe might be the right dating site for you.
Q&A About Jewish Dating Sites
Do I have to be Jewish to use Jewish dating sites?
While most Jewish dating sites are oriented toward the Jewish community, you do not have to be Jewish to join any of the sites on our list. Many of these sites attract people of other religions seeking Jewish partners.
Is there a difference between JSWipe and JDate in particular?
Yes, there is. JSwipe is intended for younger generations of Jews who prefer to find dates using an interface similar to Tinder. On the other hand, JDate is intended for Jews who want to find deeper and more meaningful connections such as friendships, relationships, love, and marriage.
Are Jewish dating sites worth the money?
If you're a Jewish single looking for love, friends, or something else, the cost of premium subscription services could be worth it for you. However, keep in mind that different sites cater to different audiences. Some sites are great for friends and fun—others are more for finding serious relationships.