Sponsored Article
10 Mistakes You Might Make While Choosing Wireless Earphones
How to choose the best wireless earphones by avoiding these common mistakes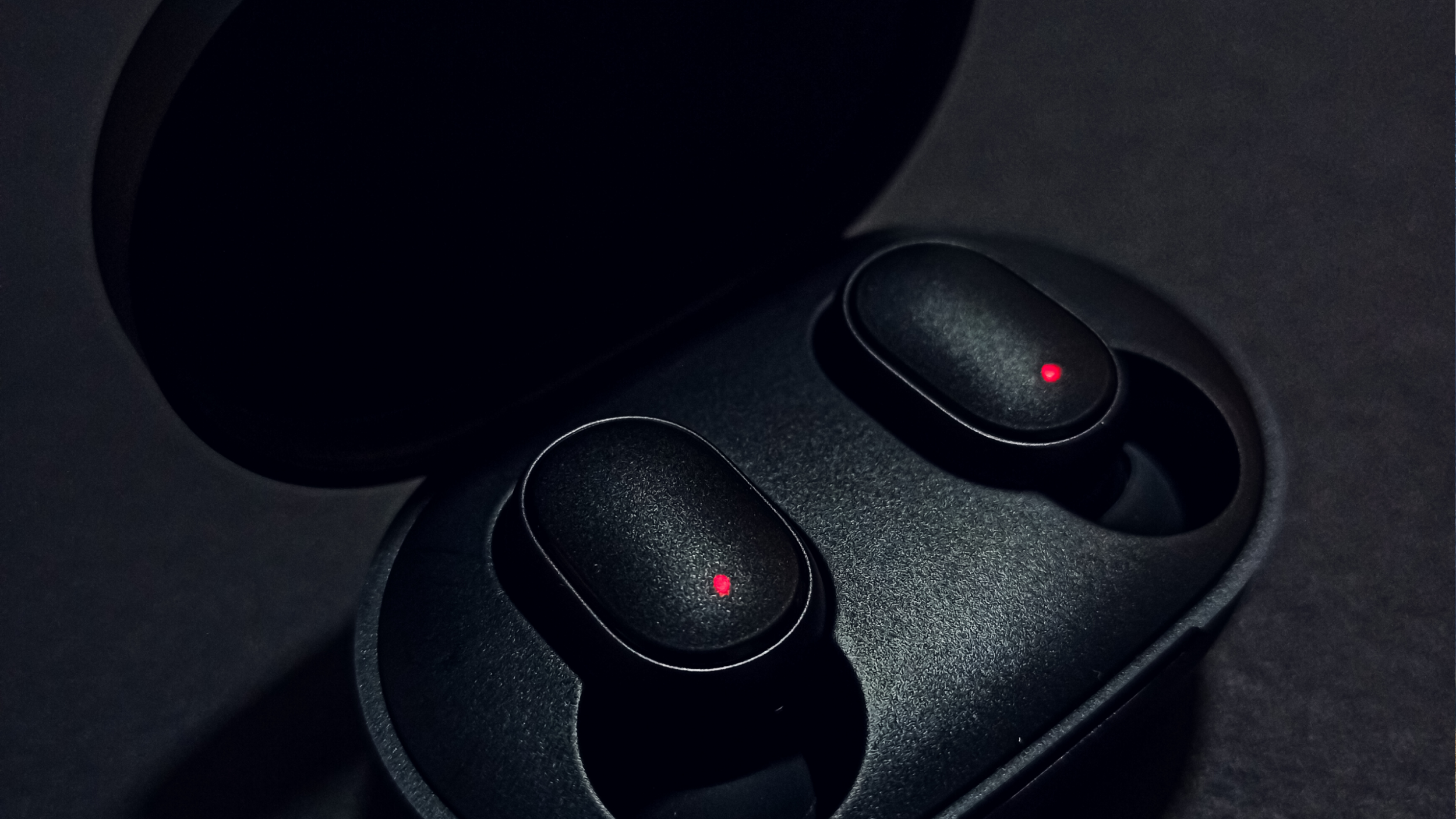 Wireless earphones are so popular right now. These days, there are plenty of options when it comes to shopping for the right kind of audio earpiece. The range of choices comes from full-bodied headphones to the most minimalist-design earbuds, with prices covering almost all kinds of budgets.
With the advent of Bluetooth technology, the availability of wireless earphones as a viable option against the more traditional choices "with cords," is now, more than ever, made more accessible to many.
For a growing number of users, the convenience alone of using hands-free devices such as Bluetooth earphones is enough to go wireless. Without the wire, you can comfortably proceed to do any activity without any cords disturbing you. From listening to music to doing household chores to exercising, to taking-in phone calls, these things can now be done hands-free by opting for wireless earphones.
So, let's say you're sold to the idea of getting a pair for yourself. You might be getting it mainly for casual everyday use. You've decided on the budget, and you're sold on a particular brand. However, there are certain factors you might not want to overlook before making that purchase.
Here are the 10 most common mistakes you could be making when buying the right kind of wireless earphone, and how to avoid them.
Not Considering the Type of Bluetooth Connectivity
Bluetooth is the main mode of connection for wireless devices. Wireless earbuds rely on this technology to connect with a host device such as your smartphone or laptop. Also, like any evolving technology, there are many versions of Bluetooth protocols, with version 5.0 as the latest and most updated standard.
Older Bluetooth versions are known to be less power-efficient and tend to be unstable when maintaining connections between signals. When buying wireless earphones this 2020, make sure that you don't settle with anything below Bluetooth v4.0.
Not Considering the Wearing Comfort
If you think that all earphone designs are the same, think again. There are plenty of variations when it comes to the style of these earpiece gadgets, and they may significantly affect the convenience you may feel when wearing them. Bluetooth earphones have these main variations: headphones, earphones, and earbuds.
Headphones, though seldom used interchangeably with earphones, are usually bulkier and are designed to be worn on or around the head of a user's ears. Earphones, on the other hand, are typically entered into the ear canals where they are held in place. The main difference between earphones and earbuds mainly lies in its design. Earphones, also known as "in-ear or in-ear headphones", are inserted into the ear canals and usually includes ear cushions, while Earbuds rests outside the ear canals, where a protrusion holds them in place on your outer ear.
Some do not like headphones due to its bulky design. It all boils down to preference in fit and style, and this is something you should consider when choosing the right type of wireless device for you.
Not Choosing the Right Size
Part of choosing the right fit and comfort is the size of the device you're getting. As mentioned above, Headsets are much bigger than earphones and earbuds. Also, earphones usually come with cushions that also come in different sizes. Not choosing the correct fit would result in poor sound quality and may also result in earphones popping out of your ears.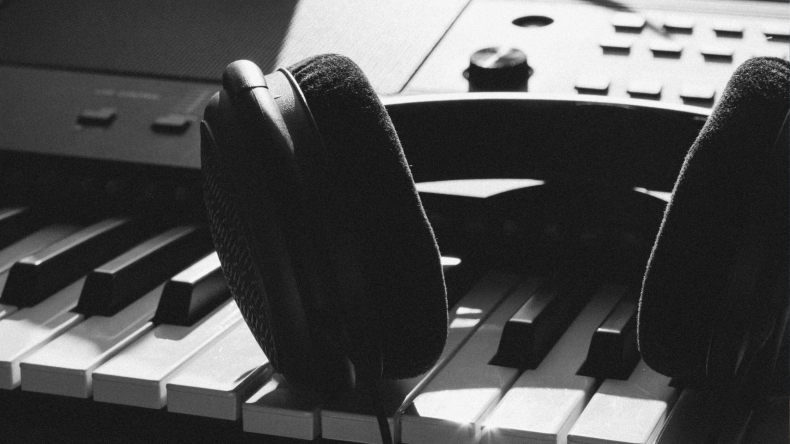 Not Researching About Sound Quality
You can determine the sound quality of a listening device without actually hearing the audio output in person. You can do this through the item's specification chart. Here are the main things to look out for:
1. Driver size. Generally, the larger the driver, the better the sound output will be. The range of most earbud driver sizes is between 7mm-12mm.
2. Sensitivity. In the simplest explanation, sensitivity is the measure of loudness a speaker can get for a given signal, stated in terms of dB/mW (decibel-milliwatts). The preferable sensitivity levels for listening gadgets such as Bluetooth earphones are around 100 dB/mW.
3. Frequency Response. The frequency response in audio devices is referred to as the spectrum, which defines the limits that a speaker can deliver. The lower level represents the bass, the mid-levels represent the vocals, while the higher levels represent the treble.
As a general rule, make sure that the listening device you're about to purchase covers the necessary 20-20,000 Hz spectrum to get a balanced listening experience.
Not Considering Portability Options
Different types of wireless devices come in various sizes and portability options. A pair of headphones, which is generally larger than regular earphones or earbuds, will be much more inconvenient to carry around and store, especially when you're in transit.
If you're aiming for something pocketable, your best bet would be the usually smaller earbuds which mostly come with their carrying cases.
Not Looking at the Battery Life
Picture this: You're in transit going to your favorite vacation spot, watching a movie on your mobile phone to fill in the journey between your hometown and destination. Then all of a sudden, in the middle of the film, your earphone dies, and you need to charge it. Yes, that happens in real life, and everyone hates that scenario.
Like most gadgets, wireless audio devices have varied specifications when it comes to battery life. Options range from a minimum of two hours to a maximum of 24 hours, depending on the brand and model.
Most wireless earphones today have carrying cases that already double as a charging battery case. It means that aside from the battery capacity of the earbuds itself, the case can be charged and adds additional hours to the device's battery life. It automatically charges the earphones within the case when you're not using them.
Not Considering the Build Quality
Most wireless earphones and earbuds are made from plastic, which is mainly a weight concern. This build offers a decent quality generally, but if you're looking for a more premium feel, you can opt for devices that are made of a combination of plastic and metal components.
It will also help if you know what you're going to be using the earbuds for. Is it going to be used during exercise? Outdoor activities? Most devices offer waterproof or sweat-resistance capabilities which could be more suited for your lifestyle.
Not Thinking About Noise-Cancellation
Active Noise Cancellation or ANC is a feature wherein outside noises are minimized or eliminated to ensure the best auditory experience when listening to music or taking phone calls.
Although this may cost you a few more bucks, having ANC on your wireless earphone device can be beneficial in certain situations, like receiving a phone call in a public place, for example. The loud and busy environment would typically be an inconvenient place to take in a phone call, but with an Active Noise Cancelling feature on your Bluetooth device, this would be a smoother experience.
Not Considering the Brand Name
As of the time of writing this article, there are already numerous cheap brands that manufacture Bluetooth wireless earphones that only cost as much as regular earphones with cords. And of course, going for a premium and branded product means more durability and a sense of security with your purchase.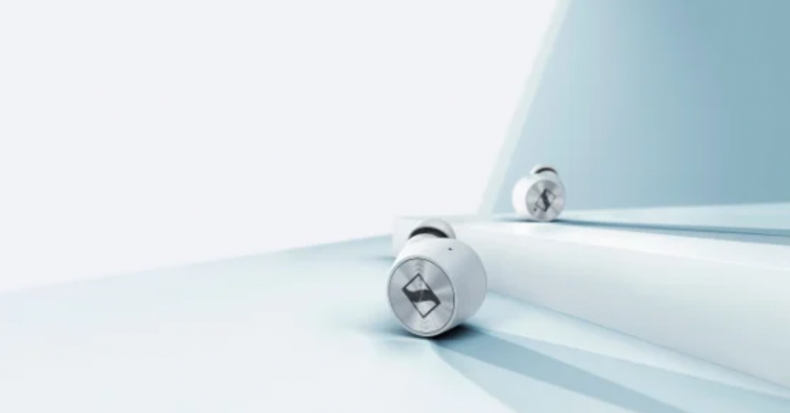 If you're a casual listener, you can opt to try a cheaper product to see if a wireless gadget is for you. Maybe later, you can choose to purchase a branded one with better quality more suitable for your lifestyle.
Not Planning Your Budget
Contemplating your budget is one of the essential factors in making a decision when buying a product. You don't want to spend on something and not get value for your money. Before you finalize your purchase, make sure that the features of the product you're considering is what you need and at the same time, fits your budget.
Ultimately, it's always up to you, the consumer, to decide which product to purchase. While most things are a matter of preference, hopefully, these things mentioned above can help you make an informed decision when you're ready to buy a pair of hands-free Bluetooth earphones.
Sennheiser is offering some of the best options for wireless listening devices. This market-leading audio company specializes in the design and production of high-fidelity products like headphones, wireless earphones, microphones, soundbars, and many more. Having been in the business for 75 years this 2020, they have grown to be an industry leader that produces top-quality commodities in their niche. The company's wide range of audio products is ideal for personal, business, or professional applications.