Sponsored Article
10 Online Classes For Kids That They'll Actually Want To Attend
Fun, educational, and engaging, Outschool is a marketplace of over 100,000 live online classes for kids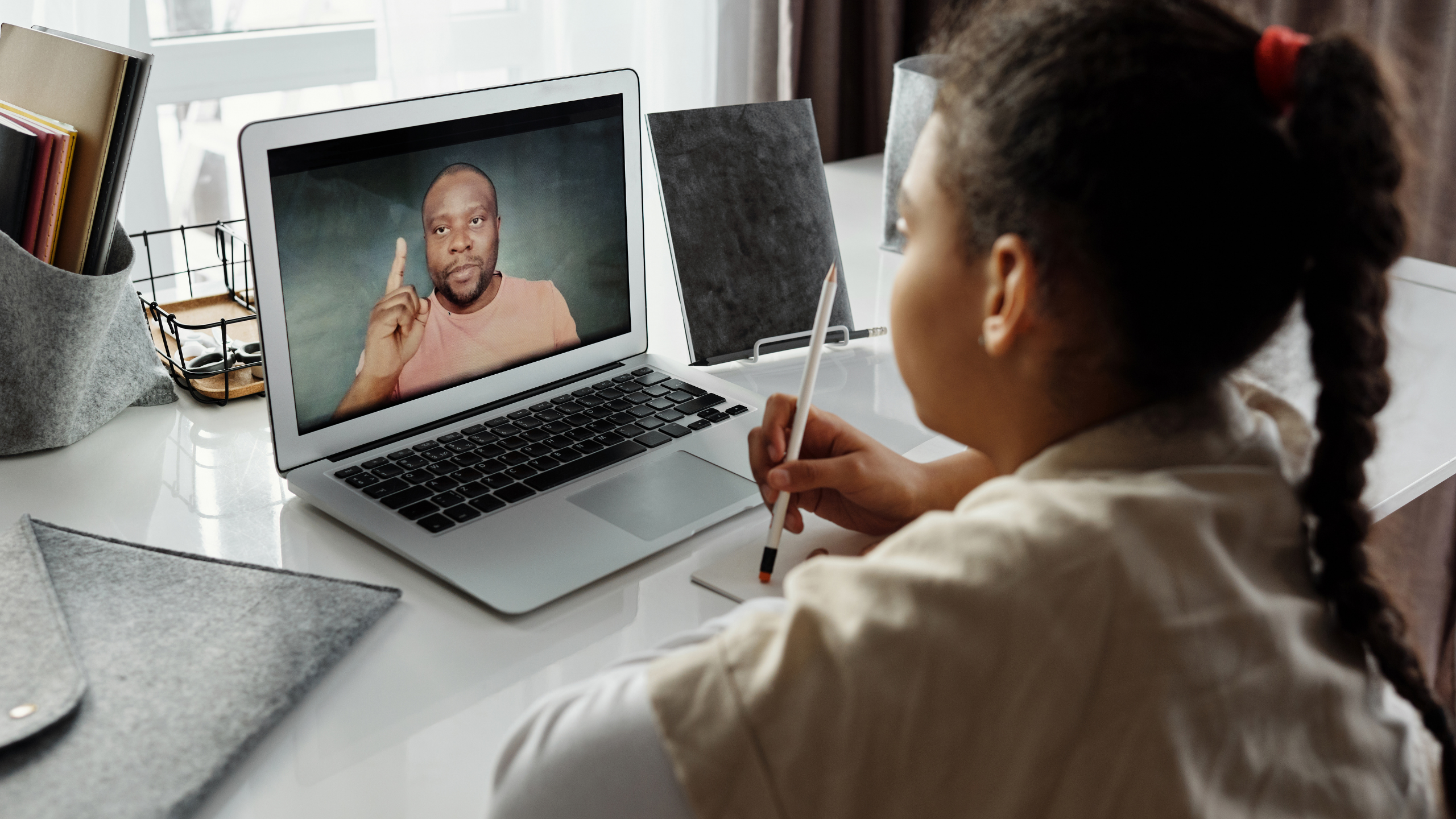 With your child spending more and more time at home, it's important to make sure that they're kept busy with various activities so that they're not glued to their gadgets. If and when they do turn to their devices, why not help them veer away from online gaming and learn new skills instead?
Fun, educational, and engaging, Outschool is a marketplace of over 100,000 live online classes for kids. Whether your child is interested in reading, computers, maths, learning languages, and more, there's something for everyone.
Popular Online Classes for Kids Your Child Should Try Out
If you want to keep your child safe and engaged while learning a thing or two, here are some of Outschool's bestselling courses:
Fee: $210
Class Time: 45-minute class once a week for 14 weeks
Class Size: Up to 12 kids
Class Age: For ages 6-9 years old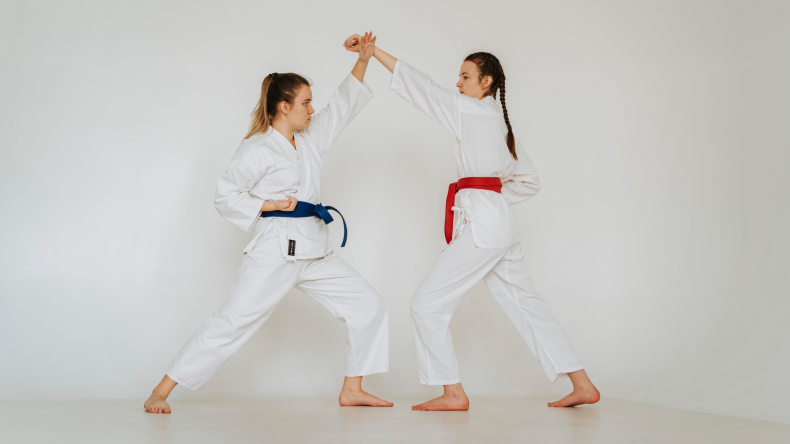 Does your child have a ton of energy to burn? Then why not channel all that to something physical yet disciplined like karate? Help your child start on the path to their first black belt by enrolling them in Super Karate Kids. The course teaches self-defense, including basic beginner movements and combinations.
Classes are taught in both English and Japanese and start with mediation. A coordination game for five minutes follows, then a 10-minute fun warm-up and stretching exercises before basic karate techniques for 20-25 minutes. By the end of the course, your child will achieve a "9th Kyu B" grade belt and will earn a completion certificate.
Fee: $225
Class Time: 55-minute class once a week for 10 weeks
Class Size: Up to 10 kids
Class Age: For ages 5-8 years old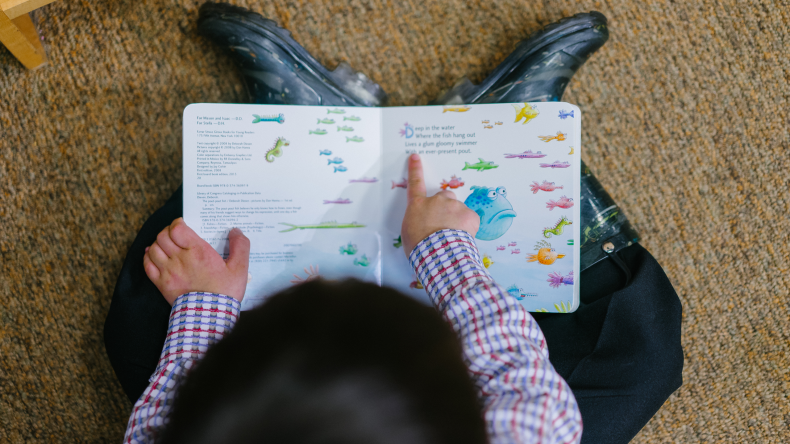 Is your child struggling to read? This ten-week class is an excellent supplementary course to help your child with phonics and fluency. The course covers phonemic awareness (both blending and segmenting of words), phonological awareness, phonics instruction (CVC/CCVC/CVCC blends as well as digraphs), and numerous phonics rules. The guided online course uses a multi-sensory learning approach via mixed media for students to grasp phonics.
If your child is a visual learner, student-created art and images, PowerPoint slides, posters, and flashcards are used to teach. Auditory learners make use of YouTube videos, rhymes, language games, peer-assisted reading, and paired reading. On the other hand, kids who respond to tactile learning will enjoy learning through letter/word manipulation via various materials and movements.
Fee: $18
Class Time: 55-minute class
Class Size: 10-12 kids
Class Age: For ages 8-12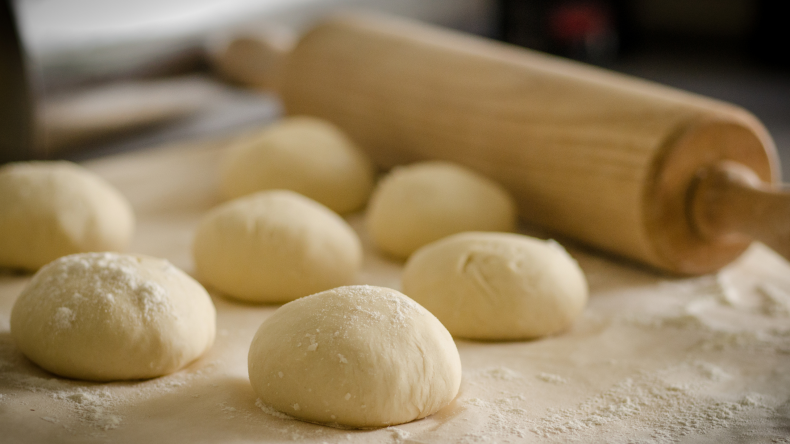 Is your child an aspiring chef? This fun cooking and baking class will teach kids how to make a new dish every week. This online class will also help kids make dishes that are allergen-free and kid-friendly. Kids will first learn safety rules in the kitchen, including the cooking and baking tools they will use during class.
Fee: $247
Class Time: 50-minute class once a week for six weeks
Class Size: 2-5 kids
Class Age: For ages 6-9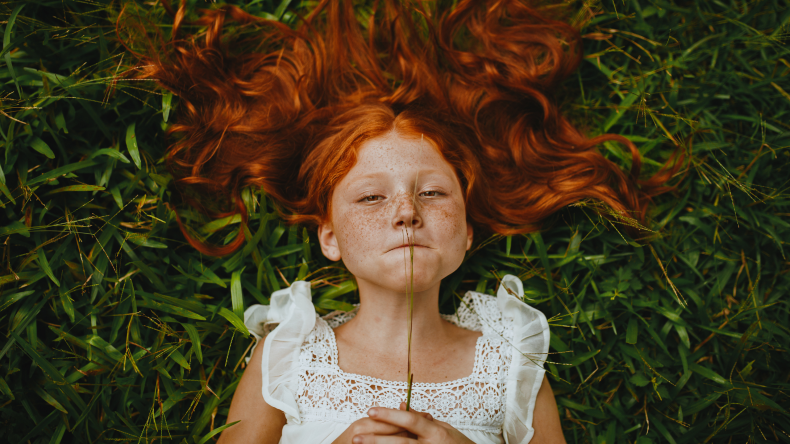 While everything that's been going on, your child may be feeling overwhelmed, anxious, or stressed, however unable to process said emotions properly. This class helps young children better understand their feelings and thoughts by introducing them to various mindfulness techniques and activities they can incorporate into their daily routine.
The people behind this course have empowered kids with Mindfulness and other Social-Emotional practices for over eight years. Children who have attended their course show an increase in focus and concentration, a better response to challenging situations, increased empathy, and much more.
Fee: $12
Class Time: 40-minute class once a week
Class Size: 4-15 kids
Class Age: For ages 6-10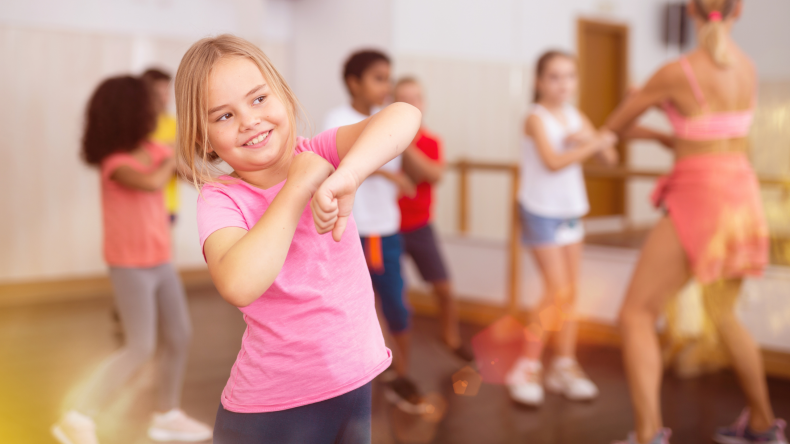 Are you looking for online dance classes for kids? Get your kids moving with this energizing online Zumba class. No dance experience is needed; your kid can participate at her or his level. Fitness moves are incorporated into the choreography; you can even join at the back should you also exercise. At the end of every class, kids are encouraged to create their own Zumba moves.
Fee: $11
Class Time: 30-minute class
Class Size: 3-7 kids
Class Age: For ages 3-7

If you are looking for a fun and active class for your child, then this is definitely for them. Led by Marvel Universe LIVE! Coach Eurico, this superhero-centric exercise class is a live-action show is structured in two 15-minute drills.
The drills feature superhero poses your kid can emulate. With consistent training, your kid will gain strength, agility, flexibility, and balance -- all the qualities you can find in a superhero!
Fee: $15
Class Time: 30-35 minutes
Class Size: 3-10 kids
Class Age: For ages 7-11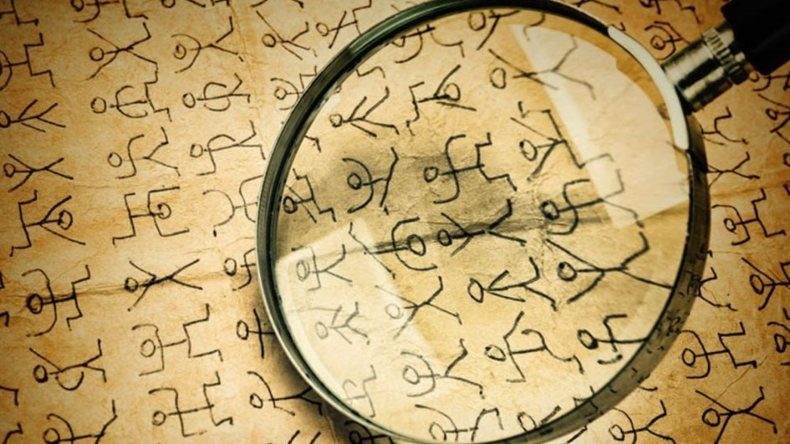 Your kid will be introduced to two intriguing puzzles in this session: the Atbash Cipher and the Pigpen Cipher. Using math and critical thinking skills, the teacher helps kids understand the history of ciphers and codes and then crack beginner-level codes and ciphers via demonstration, step-by-step instruction, and progress feedback.
Kids enrolled in this course feel more confident and earn the ability to replicate the activity, which they can share with the rest of their family or newfound friends! The class is recorded and is shared afterward so that your child can use it for practice.
Fee: $84
Class Time: 60-minute class once a week for six weeks
Class Size: 3-10 kids
Class Age: For ages 7-10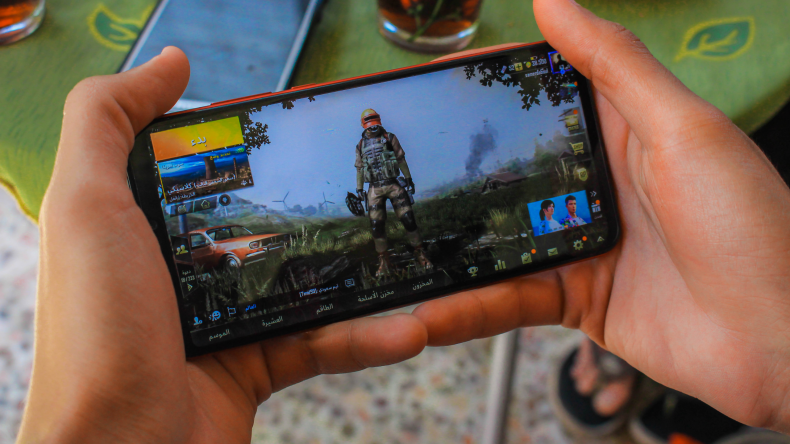 Is your kid into video games? Instead of letting them play all day, why not encourage them to come up with their own games instead? In this class, your child will learn basic beginner coding following a kid-friendly process based on a real video game design process using a free Windows-based program called Kodu.
Your child will learn how to program character behavior and reactions in the video game using IF/THEN statements and a program about how to create land, water, mountains, buildings, and other elements. By the end of the course, your child will have a deeper understanding of game-planning design.
Fee: $20
Class Time: 45-minute class twice a week
Class Size: 2-7 kids
Class Age: For ages 8-12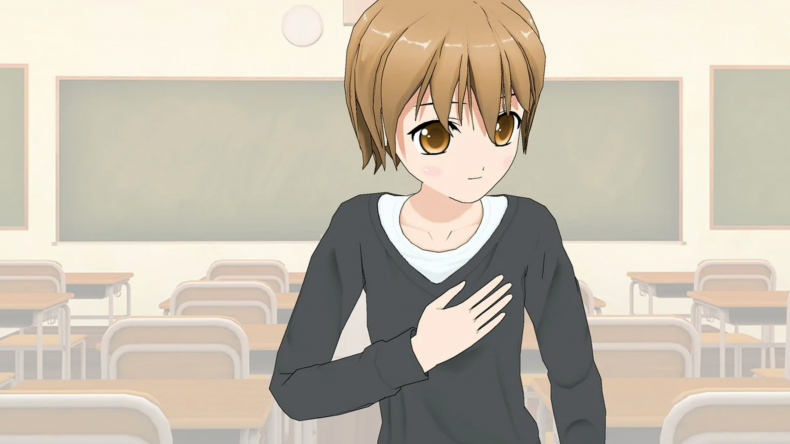 Ignite your kid's passion for the world of anime and manga with this online art club. If your kid is into anime and manga, they will learn how to draw characters to their heart's content, the popular Japanese animation way.
Your child will also have the opportunity to connect with fellow anime and manga enthusiasts and share their love for drawing and character-building. Gift your kid the benefits of a club membership they will truly enjoy.
Fee: $10
Class Time: 30-minute one-time class
Class Size: 3-6 kids
Class Age: For ages 3-8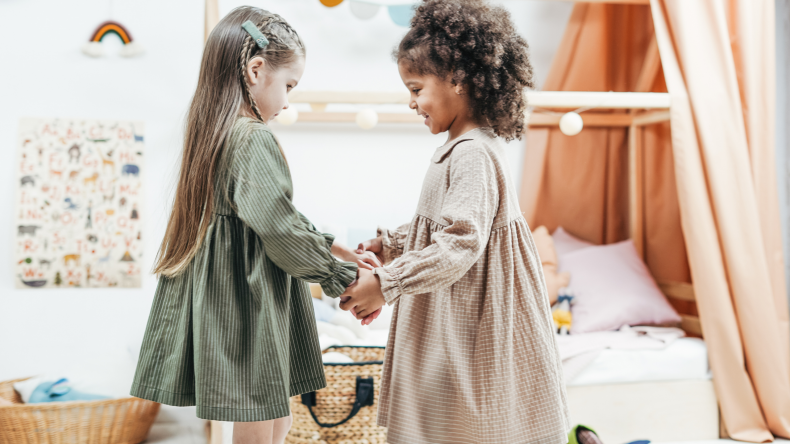 It is essential to teach children to be kind, mindful, and helpful in today's world. This online class encourages students to focus on "helping hands" via storytelling and why "hurting hands" is not acceptable. The discussions in this class are facilitated in a fun, interactive manner without being too serious. The course also teaches kids how to recognize and be emphatic about people's feelings.