Sponsored Article
10 Really Important Things You Should Know Before Starting Your Own Business
These Can Be the Differences Between a Successful Startup, and Just Another Statistic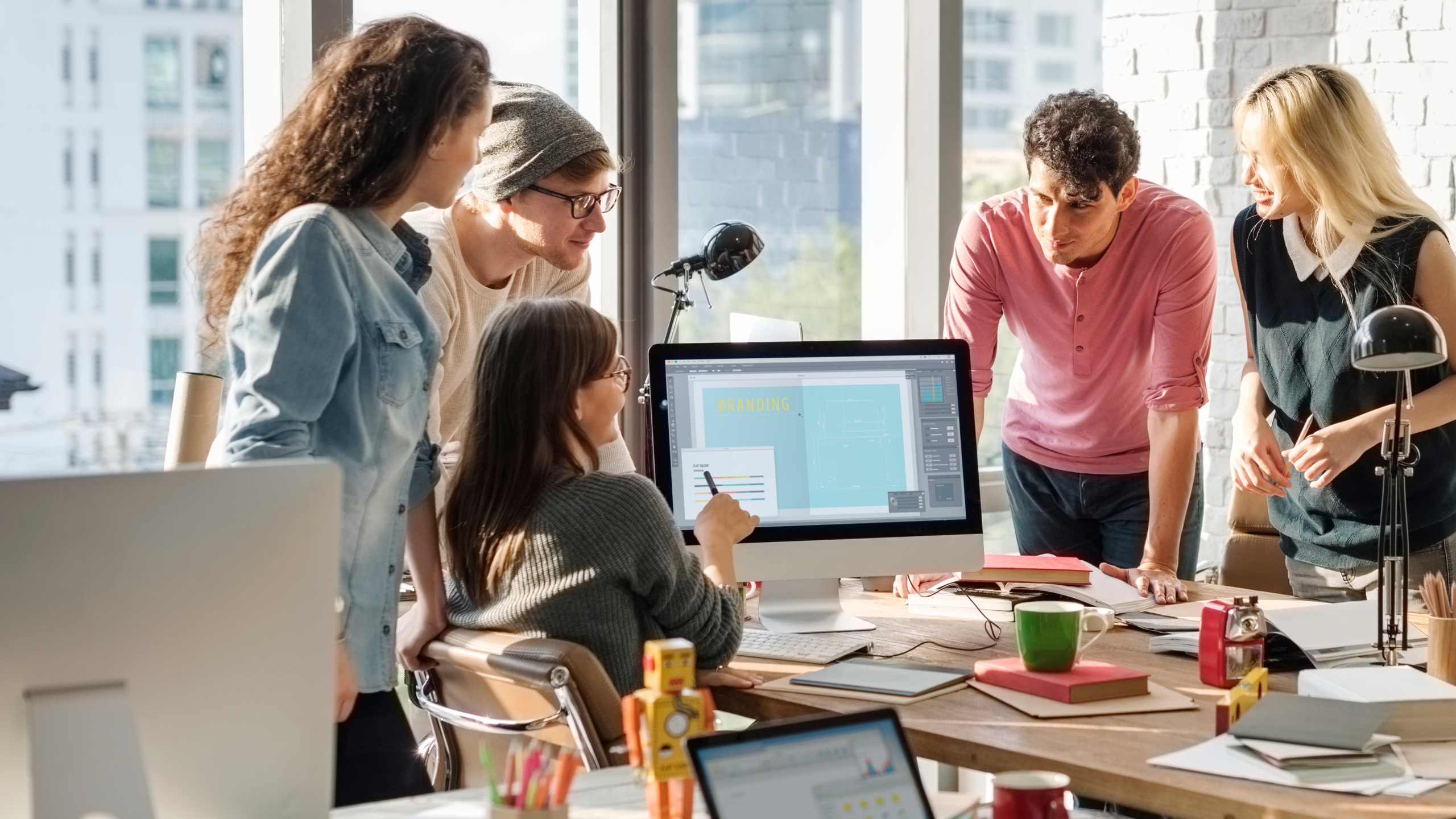 Starting your own business isn't as easy as creating a business page and a logo. It requires physical, mental, and financial preparation.
Like anything, there are specific processes and requirements that you won't discover until you get your feet wet. Instead of trying to figure these out on your own, we've created a basic guide of essential things to keep in mind when you jump start your business.
1. Determine Viability
Every business starts with a great idea, but not all will bring you revenue. Run the numbers and create a ballpark model to make sure that you can profit from your startup. Create a break-even analysis to see whether your finances check out. If this area isn't something you are familiar with, it would be best to hire an accountant to help you with the numbers.
2. Secure Funding
It usually takes a certain amount of time before a startup can become profitable, so make sure that you have a funding source. Did you know that around 79% of businesses fail due to a lack of funding? Most startups are usually backed by venture capitalists or angel investors. But before you start pitching, you need to figure out how much money you need to raise first for you to secure the right amount of funding.
3. Asset Requirements
Aside from funding, you'll also need to consider the assets you'll need to operate. This includes computers, furniture, wifi connections, and the like. Since these assets are vital for your business to succeed, you need to account for them as part of your overhead costs.
4. Operating Expenses
Businesses have different costs associated with their operations. Nevertheless, the main operating expenses that you should include in your monthly costs include salary, rent, office supplies, utilities, and the like. Identifying your operating expenses is an important step in determining your capital requirement.
5. Staffing
Depending on the type of business you have and the capital you've gathered, you'll need to consider your staffing needs. Will you need full-time employees or outsource to freelancers or third-party vendors? If you plan to outsource, make sure that the company you are tapping is reliable and a leader in the field. Although double hatting is common among startups, keep in mind that doing everything yourself may hinder you from growing the business.
6. Register Your Business Name
Most companies don't end up with their first choice for their business name. So it would be best to think of several options that might suit your company's services and catch your target audience's attention.
7. Open A Business Bank Account
Using your personal bank account is a big no-no when starting your business. Consider opening a bank account specifically for business transactions, registered to your business. This will help you avoid mix-ups with your personal and business expenses and will be helpful, especially if you're a single proprietor. When picking out a bank, make sure it has a good reputation in handling corporate accounts.
8. Insurance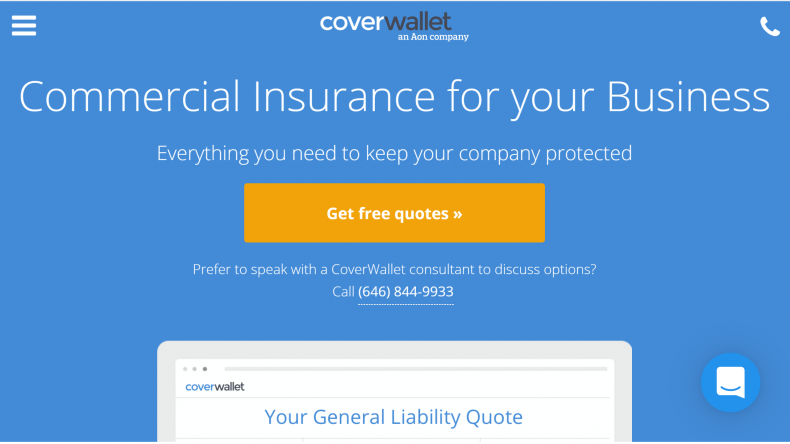 It's never too early to get insured; no matter how small your business is, you need to make sure that you are well protected. As a new business owner, it can be challenging to determine which one fits your company best. After all, every business has different needs based on its industry, size, location, and type.
Luckily, CoverWallet, an online small business insurance platform, can help you set up your insurance coverage that best fits your business. Say goodbye to reading pages and pages of coverage documents, CoverWallet makes picking your insurance as easy as shopping online. You can take their insurance assessment, which only takes a few minutes, and they'll match you to an insurance provider that's aligned to your needs.
CoverWallet has partnered with various insurance carriers to cover 30 different types of business insurance. So rest assured you'll find one that suits you best. Their partners include household names, including Liberty Mutual, Berkshire Hathaway, Progressive, and AmTrust.
9. File For Permits
More often than not, small businesses need a combination of licenses and permits from both the state and local agencies. Whether you are an online business or a brick and mortar store, you will have to apply for licenses and permits to get your company going. There are various permits depending on your industry and location, so make sure you check which ones you will need in order to legalize your business.
10. Set Up Your Accounting
Last but not least, ensure that you have reliable accounting and financial reporting processes for your business. Business health can be determined by having accurate accounting processes in place. If you want to get more investors, you want to avoid showing them mixed up figures.
If you're planning to launch your business, make sure you check these off your list.
Insure your business with CoverWallet and give yourself the peace of mind you deserve.
The contents of this article is for informational purposes only and does not constitute financial or investment advice. It's important to perform your own research and consider seeking advice from an independent financial professional before making any investment decisions.