Sponsored Article
10 Safety Tips to Follow Before Booking Your Next Vacation
Because safety is of the utmost importance right now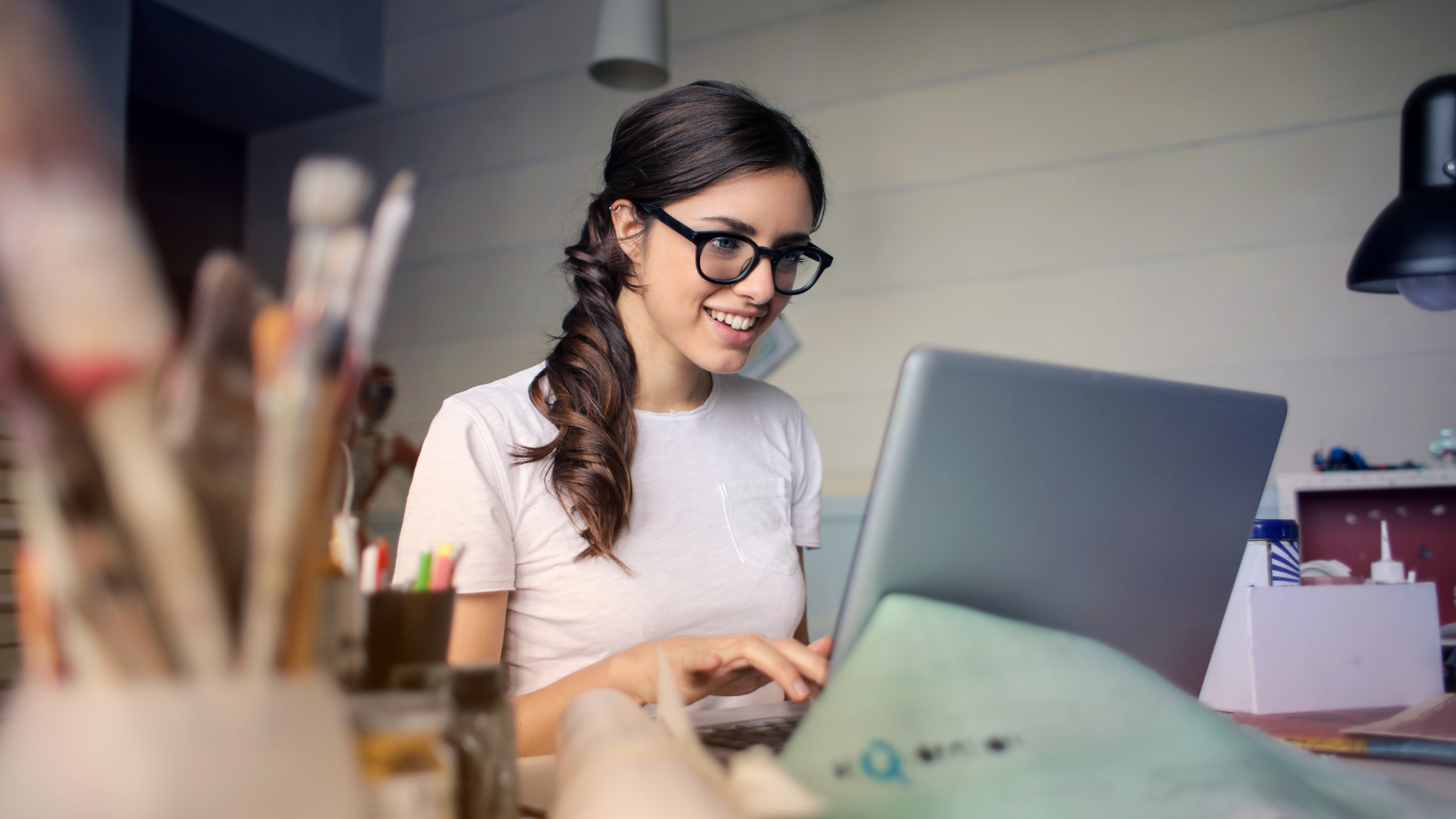 The current pandemic has forced all of us to reconsider the way we travel. Is it better to travel by plane or by car? Which hotels and vacation homes are clean and safe for you and your family? Are there tourist attractions in your destination that offer outdoor spaces that do not require unnecessary encounters with people?
Top Safety Tips for Your Next Vacation
So, how should you plan your trip when so much is still uncertain? Although there are many restrictions still in place at the moment, the following safety tips will ensure a safe, worry-free and hassle-free trip.
1. Check the Travel Requirements and Restrictions of Your Destination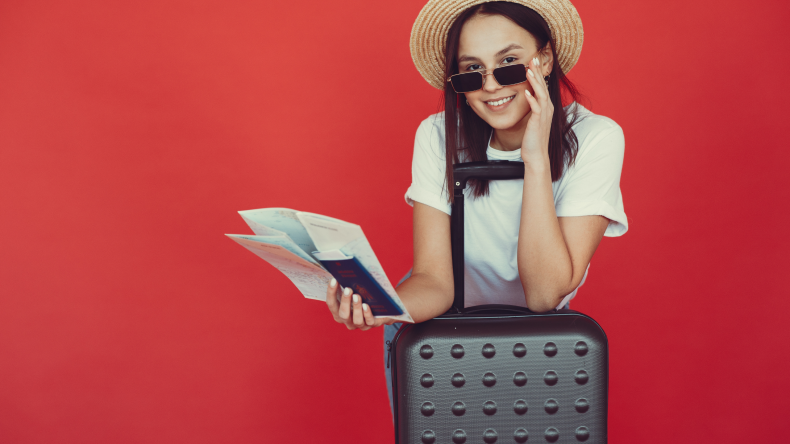 Before looking for accommodations at your destination, you need to make sure that you comply with all of their regulatory requirements. Every country, city and state has different guidelines for the pandemic; knowing them will ensure your safety and that you won't have any trouble entering your destination to begin with.
2. Check the Rules Regarding Your Planned Activities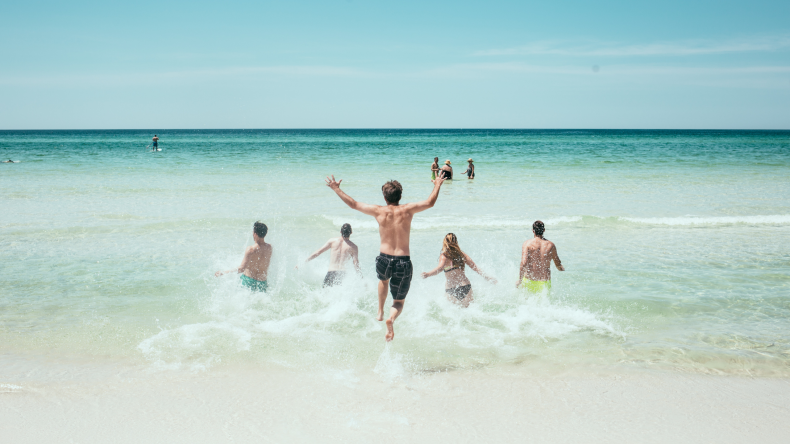 Planning to go to the beach? Want to go hiking or biking at a local park? It is important that you find out in advance whether your planned activities are even allowed at your destination.
If there are strict guidelines in public places, it would help to know them in advance to avoid any trouble. Moreover, make sure you constantly practice social distancing and always bring face masks, hand sanitizers and disinfectants along with your travel documents at all times.
Stock up on bottled hand sanitizer now—it will always come in handy!
3. Make Reservations for Your Favorite Activities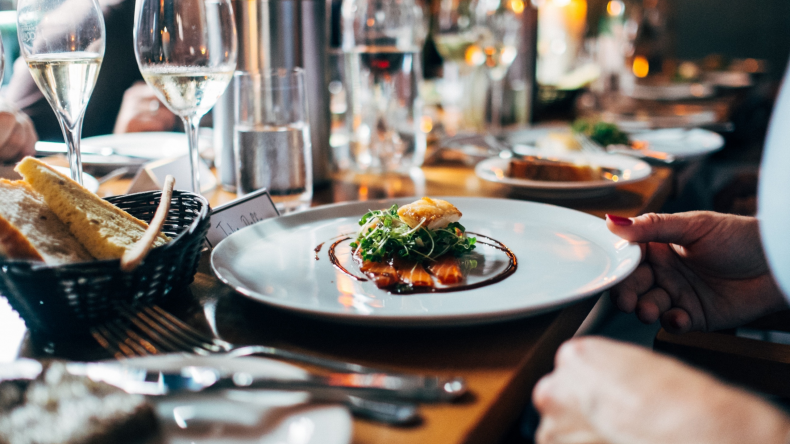 If you plan to dine out or head to a park on your trip, it will pay to make reservations in advance. Most restaurants encourage dinner guests to make reservations to limit the number of guests in compliance with social distancing guidelines. Moreover, making a reservation will give you the opportunity to ask about any personal needs and requirements like dietary restrictions, parking or facilities for the mobility challenged if needed.
4. Check the Health Facilities Nearby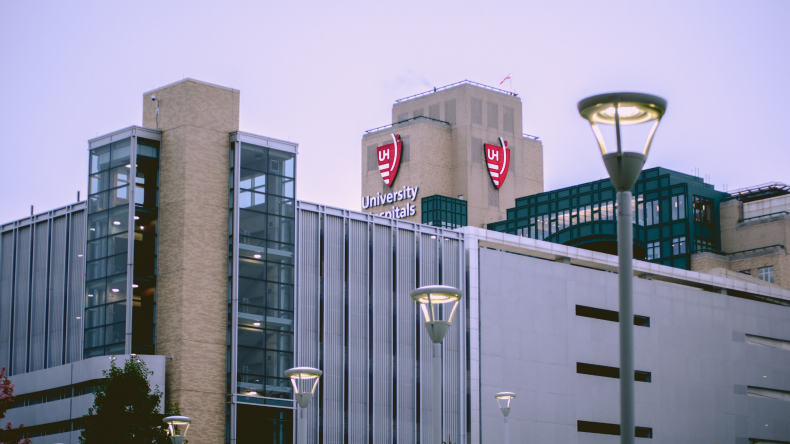 Your health and safety should always be top priority when traveling nowadays. As such, it is extremely important to plan ahead, in case of medical emergencies, as well. Check out the hospitals and clinics at your destination, and figure out how easy it would be to get there just in case.
5. Don't Plan Your Trip Too Far Ahead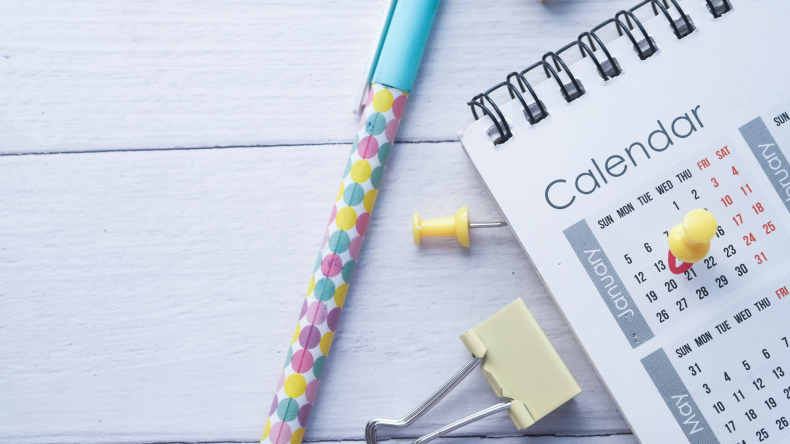 Travel advisories are still constantly changing, so your planned trips might not even come to fruition if you plan them too far ahead. If you want to plan a trip, make sure that it isn't too far into the future, but also consider the time you will need to secure any necessary travel requirements.
6. Stay at a Vacation Home Instead of a Hotel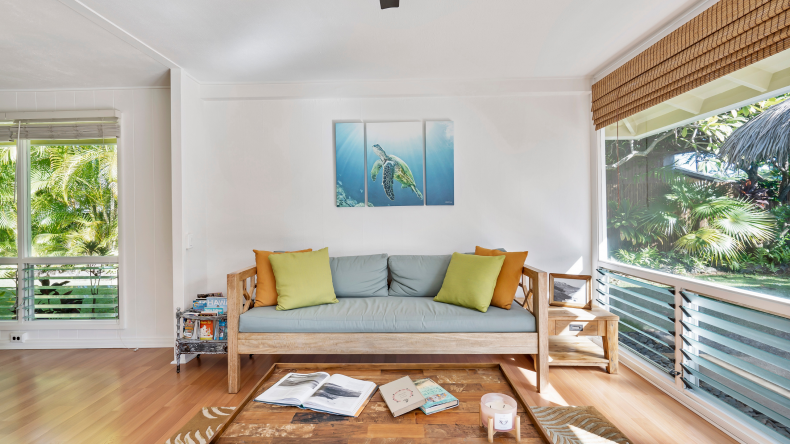 Although most hotels now comply with social distancing and other pandemic guidelines, there is still a risk of running into other guests you do not know on the premises. A vacation home is much safer because you and your companions will be the only ones staying there. You will have full access to the home and its amenities without having to worry about bumping into strangers.
Find the perfect vacation rental for your needs here!
7. Choose an Online Vacation Rentals Company That Prioritizes Safety, Sanitation and Service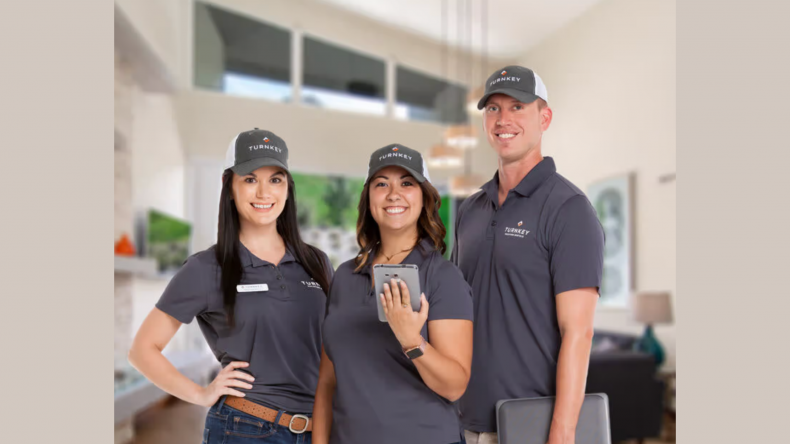 TurnKey Vacation Rentals is a smart option when looking to book a vacation rental. All of their vacation rental properties from top destinations in the United States provide a consistent fine-hotel experience. Each luxury premium property is cleaned and sanitized with fresh hotel-grade linens and a starter set of toiletries, as well as a fully equipped kitchen and reliable high-speed Wi-Fi for work, entertainment or play.
More importantly, TurnKey Vacation Rentals takes direction from both local health departments and national agencies, so you can stay safe at all times. The company is among the first to practice seamless and contactless check-in, as well. You will be given clear instructions upon arrival, and they also have 24/7 guest support to assist you throughout your stay as needed.
8. Consider Visiting Destinations Near You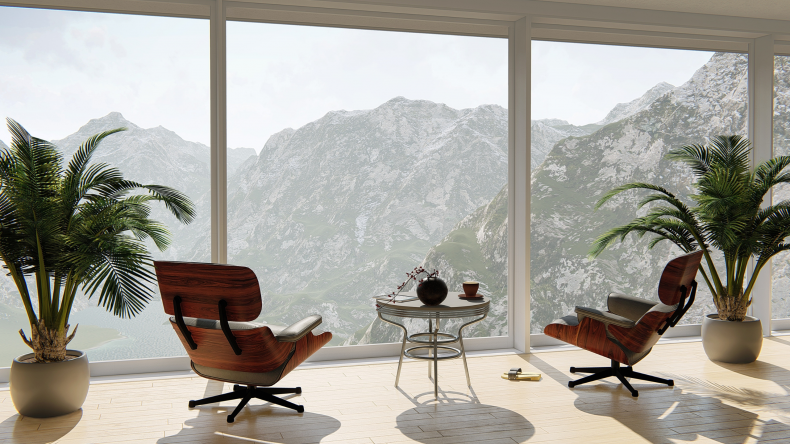 Popular destinations usually equate with more people. If this is something you want to avoid, why not explore new destinations near you for now? While these destinations might not be much talked about, visiting a new place can generally still be very exciting.
TurnKey offers options for ski vacation rentals, for instance, that feature premium luxury vacation homes all over the United States that are well worth visiting.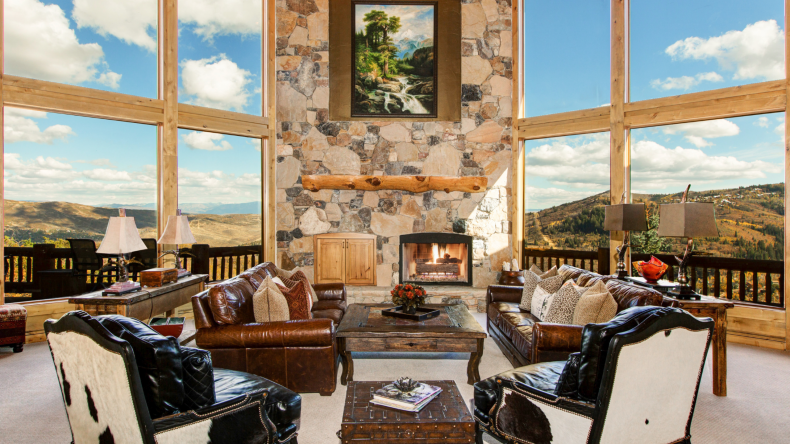 This Luxe Hilltop Lodge in Park City, Utah, is ideal for a multi-family getaway. The home fits 18 people and is a mere 25-minute drive away from world-class ski resorts for all of your skiing needs. The stunning views aside, it also comes with a private hot tub for the days when you decide to stay in.
Book this Luxe Hilltop Lodge today!
9. Learn the Logistics of Your Chosen Property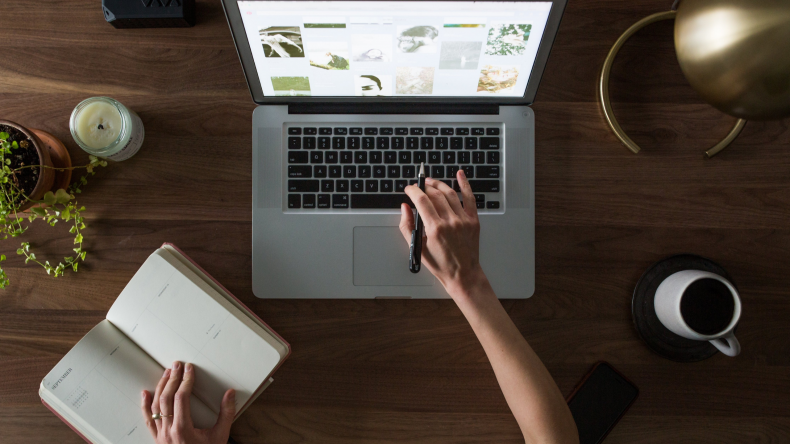 Knowing the area and the activities there isn't enough. You also need to do your research on the property that you plan on staying at. As easy as it might be to do your own research online, nothing beats getting reassurance from local experts who know the property and the community better.
Booking through TurnKey allows you to talk to staff members via their special Guest Portal, which you can access via the HomeDroid tablet that will be handed to you upon check-in. The HomeDroid tablet will also include specific information regarding your rental, the surrounding area and any activities available nearby.
10. Check the Cancellation Policies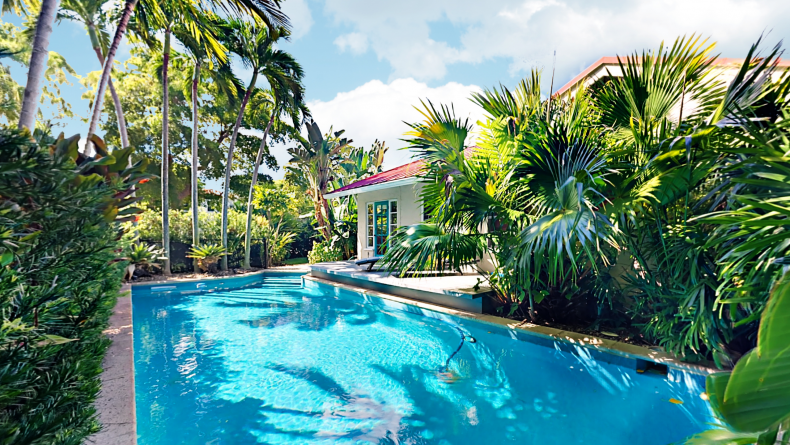 In these uncertain times, it wouldn't be surprising if you suddenly need to reschedule or even cancel your trip altogether. Make sure that you check the cancellation policies for all of your flights, accommodations and other items on your travel itinerary.
If you book a vacation rental with TurnKey, you will have the option to cancel and get a full refund within 72 hours after booking. If you make a reservation outside 30 days before the check-in date, you will also only be required to make a 10% down payment to put the property on hold.
TurnKey also encourages its guests to secure insurance with its travel protection to cover travel-related items like missed flights and illnesses at an affordable price.