Sponsored Article
10 Secrets for Creating an Aesthetic WordPress Site That Actually Reduces Your Bounce Rate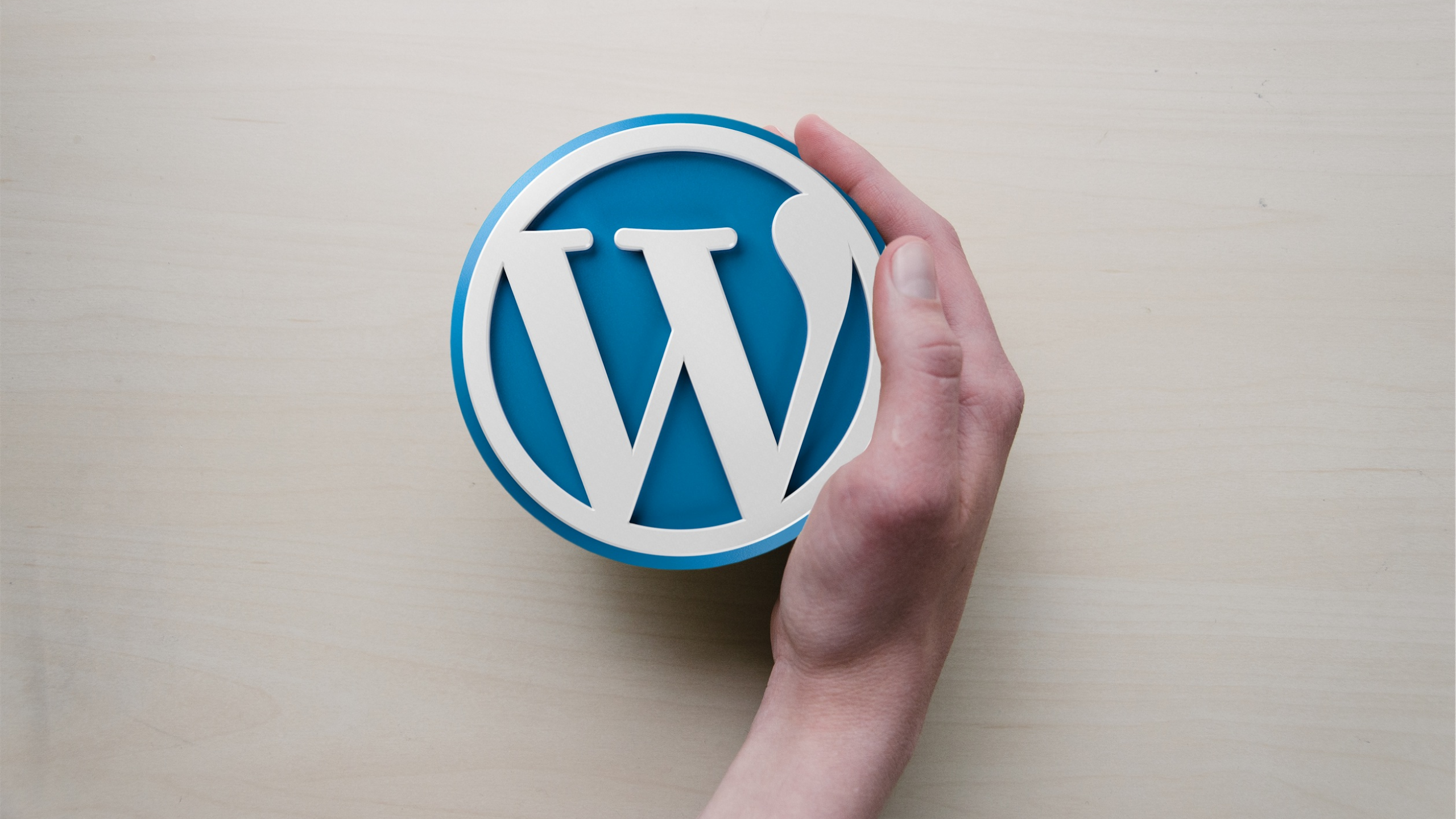 WordPress websites are considered the most renowned CMS (content management system) for bloggers, freelancers, web developers, etc. Each month, WordPress sites are viewed by over 409 million viewers. These viewers come from different web sources such as direct URL, marketing campaigns, referrals, and of course searching through the search engine.
Nowadays, people get bored easily, so you need to grab their attention or you will lose them as visitors. One way of doing this is by making your website look amazing. You also need value-added content to give them a purpose to visit your site. As days pass, competition increases. Not to mention, technology is also changing fast. To keep up with your competitors you must stand out and focus on the look of your website. You have to make sure it looks better than all the others in your industry. With WP Engine you can bring the aesthetics of your website to life. It is one of the best WordPress hosts out there. Moreover, it delivers developer experience on a proven, reliable architecture with unparalleled speed, and security for your WordPress sites.
Aesthetics come into play when designing a website. You need to make your website look trustworthy to your visitors. If people find your website sketchy, there is no reason for them to stay. This can lead to higher bounce rates (and that's bad news for your website!).
Your web design must be carefully planned and it should comply with the content on your website. When creating a captivating and professional outlook for your website you need to consider the theme of your site, the combination of font and color palette. The bounce rate of your site will increase if you make any misjudgment in terms of color combination, saturating your website with texts or if it looks unprofessional.
If you follow the steps below you can easily create a custom WordPress site that stands out from your competitors. Strengthen your brand recognition and make your WordPress site attractive for your visitors.
Select a Custom WordPress Theme
At first, a default WordPress theme is installed. This WordPress theme is called austere. If you prefer to use this default WordPress theme, you can use the Gutenberg editor or some other page builder to make it customizable.
Focus on changing your color combination for buttons and hyperlinks, create a unique logo, add social media icons, and widgets in your footer. This will make your WordPress site attractive to visitors.
Furthermore, you can build a captivating WordPress site by customizing the default austere theme. However, there are limitations. You cannot fully customize the way you like. Hence, it might turn out to be simplistic for your brand identity to stand out. For content-rich sites, it suits the purpose since it has a single-column layout but it's not suitable for an e-commerce site.
To make your WordPress site more attractive, you can always choose and select from hundreds of premium as well as free WordPress themes. They are available in the WordPress theme directory and third-party sites. Choose your color, background theme, fonts, and layouts wisely when designing your WordPress site to ensure you can compete with your competitors and appeal to your visitors.
For instance, a premium theme, Divi, enables you to do web design and personalize every single aspect of your WordPress site from scratch.
There are over 800 pre-existing website layouts to choose from. You can also implement creative animations to any section of the web page. Add shadows to your images and text and select stylish web fonts to overwhelm the look of your site.
Keep Your Content Updated
No one content from the age of dinosaurs. It shows to your visitors that you are not keeping your site updated with the latest content. They are bound to bounce off after encountering such incompetence. Your "most recent" content should be from the current year or close. Always update your WordPress site with fresh content and the latest standards of your industry. Feel free to express your professionalism in your industry.
Make sure you update your website regularly. To do that, you need a responsive WordPress hosting that is as fast as lightning. WP Engine drives your business forward faster with the first and only WordPress Digital Experience Platform. You can enjoy site customization and setup, simple handling, stress-free launching, and effortless maintenance.
Choose Color Combination for Your WordPress Site
You have unlimited color palettes to choose from when you are personalizing your WordPress theme. Hold right there! You don't have to play "trial and error" with all of them. Pick a color combination that suits your WordPress site and be consistent with it.
Sticking to that same color palette across all your web pages will show coherency and raise brand awareness in the mind of your audience. It will also help to attract a new audience and retain existing ones. Build a robust WordPress website that defines your brand identity.
The million-dollar question is how do you select the right color combination? An expert web designer, Ben Gremillion, says, "There's no set of colors that looks professional in and of itself. You just have to use color in a coordinated and thoughtful way."
When choosing the color palettes for your WordPress site, get inspiration from your content and your brand logo. For example, if your homepage contains a default photo background, try color shades from that specific photo and apply it to headers, footers, and sidebars. That's one way to get started to create a coherent look all over your website.
The Use of a Logo
To stand out from your competitors using the same WordPress theme, come up with a creative logo. It's much more recommended than using a basic headline text. If you have budget constraints, create a logo with only text all by yourself. Don't underestimate your creative thinking skills of using colors and fonts in a unique way to come up with an attractive logo on your own.
Pick Your Typeface
In most cases, WordPress themes have pre-existing fonts installed by default. However, you can add fonts according to your preference by using a plugin or manually. This will up-scale the look of your WordPress site.
In the past, only a handful of font styles were supported in different browsers. For this reason, website owners were limited to the selection of font styles.
With the arrival of different web fonts, web design revolutionized. At present, different styles of web fonts are supported across all browsers and devices. Visitors can view those font styles with any browser.
Now that you have access to hundreds of different types of font styles, it is a tough call to narrow down your selection. Two major elements to determine your selection of typeface are good readability and customization. You need to make sure your font style, color, and size are optimized for both mobile devices and desktops. Moreover, you need to pick a font that defines your brand identity. Put yourself in the shoes of your audience and finalize your decision.
Offer Means of Connection
Always offer ways through which your visitors can connect with you. You can have a "Contact Us" page to serve the purpose. Offer different ways for your visitors to connect with you. Place your "Call To Action" button on your web pages and highlight it with a different catchy color.
Make sure you have your social networks ready and placed on the website for easy access.
WP Engine has insights and resources readily available for you to make the best use of your WordPress site.
WordPress Design Responsiveness
What do you think is the difference between a good looking WordPress design and a bad one? To make your WordPress design responsive you need to choose a host that facilitates your needs. WP Engine has the foundation of four pillars—agility, performance, intelligence, and integrations. Once your WordPress site is optimized and fully responsive, you will notice the spike in visitors.
Make a Custom Homepage
WordPress provides you with a default WordPress theme as well as a default homepage that displays a list of all your recent blog posts. You need to replace this with your personalized homepage. When a visitor comes to your website, your homepage will be their first impression. Therefore, your homepage needs to look polished. It should vibrantly reflect your brand and briefly elaborate on your products and services. You need to direct your visitors to the next step after they are done exploring your homepage. Whether you need a custom enterprise solution or you just need managed WordPress hosting to get started, WP Engine has a plan that's right for you!
Include Infographics
You can make your WordPress site compelling with the help of infographics. Your visitors can understand more about your products and services when you visualize them through infographics. They will be quick to react to your "Call To Action" leading to more conversions for your business.
Navigate With Directional Arrows
Sometimes, navigating your visitors with directional arrows is a good idea. This will make it easier for them to explore your website. Always try to give your visitors visual clues of what's going on in your site.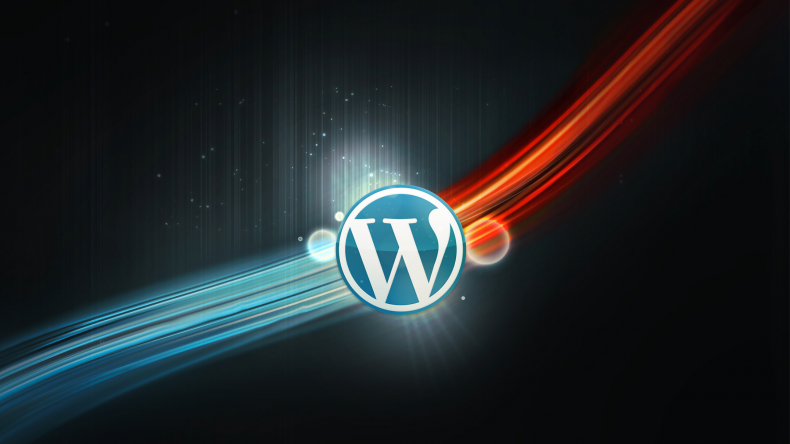 Final Thoughts
Bring your vision to life through breakthrough experiences with the best WordPress hosting service, WP Engine. It is built on the best platform for developing and hosting fast, reliable, and secure WordPress sites.
From small business to global enterprise, WP Engine is the catalyst for bringing your imagination, skills, and business to life. Build faster, protect your brand, and grow your business with a WordPress platform built to power remarkable online experiences.
Set up your WordPress experience and get started with WP Engine.